Recently, members of a wildly popular Carnival Facebook group posed what seemed like an innocent question: "Okay, gang," the post began, "what type of person annoys you most on a cruise ship?"
As responses poured in, we got to thinking it might be a good idea to warn first-time cruisers that, while most of the people they'll encounter are fun-loving and awesome, there will be some folks on board you'll want to avoid. And while the original question was posed in a group dedicated to Carnival Cruise Lines, we're sorry to report you'll find the below types on pretty much every ship.
10 Cruisers People Just Don't Like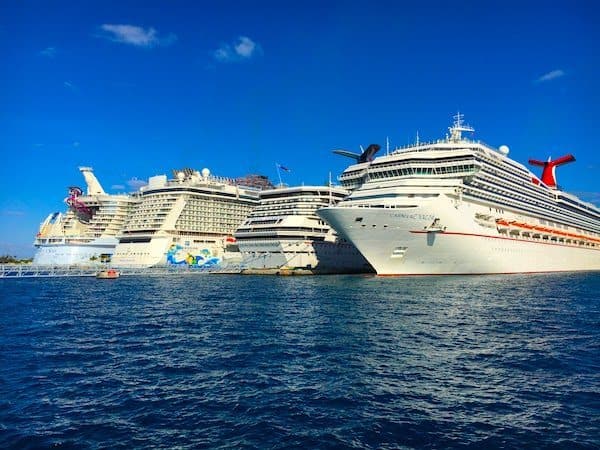 1. Status Braggers
We get it. You've achieved Super Plutonium Chocolate-Dipped status. Believe it or not, violating the rules governing common decency is not one of your "perks."
2. Trivia Cheats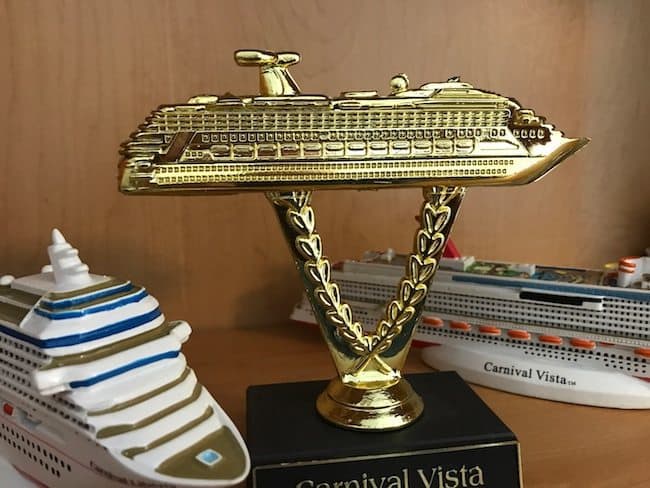 You ain't slick. We see you, Googling the answers on your smartphone.
3. Elevator Rushers

Hey, how about you let people get off the elevator before you start trying to force your way in?
4. Buffet Cutters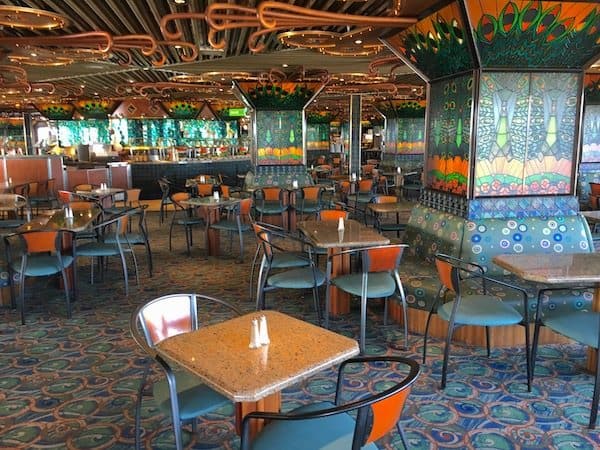 Trust us, if someone takes the last of the bacon, they'll put out another tray. Also, you don't have to take "all you can eat" as a personal challenge.
5. Staff Abusers

Be rude to us, that's one thing. Be rude to our favorite bartender, and we're gonna have a problem.
6. Chair Hogs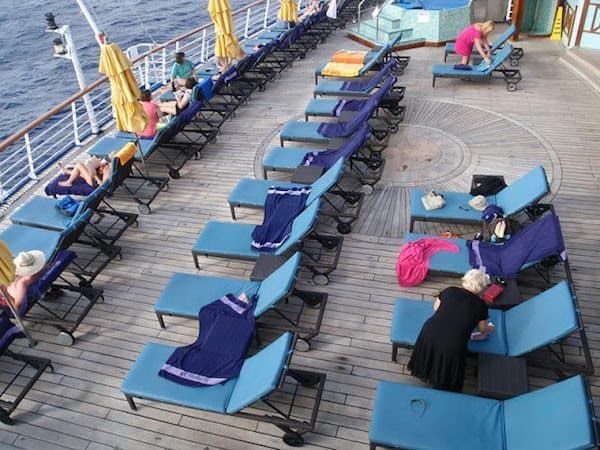 Interesting phenomenon: We all hate chair hogs. So who are the people hogging all the chairs? Something tells me this is a case of "Do as I say, not as I do!"
Read More: 5 Ways to Figure Deck Chair Hogs
7. Smokezone Violaters

You know where the designated smoking areas are, and they don't include where you're doing it right now. You're one of the reasons smokers and non-smokers will never get along.
8. Smoke Nazis

Don't sit in a smoking area and then complain about the smoke. You're the other reason smokers and non-smokers will never get along.
9. Balcony Blasters

Photo: NCL
A loud neighbor on the terrace next door can turn your perfect retreat into a noisy nighmare.
10. Absentee Parents

If you want to take a vacation from the kids, leave them at home. Don't bring them along and assume everyone else will watch them.
What's something other cruisers do that annoys you the most?