Let's face it, the days leading up to a cruise can be very exciting, but also very stressful. As you're packing, looking over the ship deck plans, planning excursions, booking specialty dining venues, and researching ports, you can sometimes get too excited and lose sight of common sense.
Here are nine must-do things to remember before heading to your cruise.
1. Pack Your Passport
Keep your passport on your person and not in your checked bags. If bags go another direction and you get separated, your bags can always meet you at the next port; however, if your passport is in your bag, you're going to get a great picture of the ship sailing away.
2. Bag Tags
Flying or not, make sure you have some type of identification on your bag or cruise luggage tags. Bags sometimes tend to make their way to DFW instead of EWR, or to cabin 6091 instead of 9091. Putting an identifying mark or ribbon on your bag may sounds cliché, but many bags do look alike.
Also, make sure to carry single dollar bills for the porters at the pier – tipping is recommended.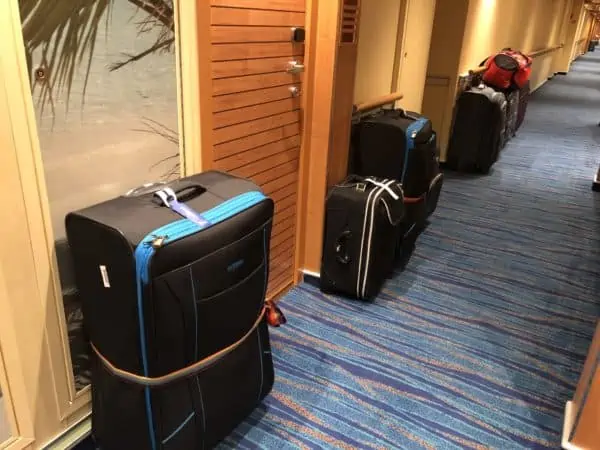 3. Research Ports
You can't just walk off the ship and think, "what I want to do today?" By the time you figure it out, half your day is blown.  There are plenty of resources out there to help you figure out what's the best tour for you. Excellent resources include Cruise Critic's message boards, TripAdvisor, and Cruising Excursions' website.
4. Make Reservations
With all the mega-entertainment available, from Broadway-style shows to indoor skydiving, reservations are not only suggested but required on most ships. The comedy shows on Allure of the Seas sell out before the ship even leaves the dock. Also, consider reservations for dining venues.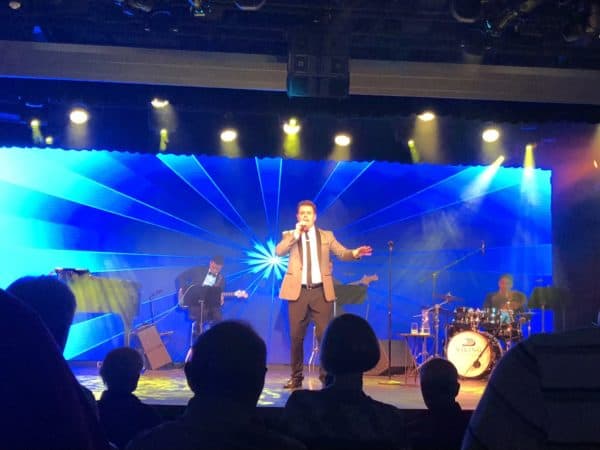 5. Learn The Ship
I'm sure you've heard, "I'm just learning my way around and now it's time to get off." Don't be one of those people. Learn the ship before-hand. A great resource to find out all about the ship and deck plans is the cruise line's website.
6. Print Your Documents
 There is nothing worse than getting to the cruise terminal and realizing you've forgotten your cruise documents. You can still board the ship, but you have to be manually cleared. Then you have to go through all the hoopla of manually filling out your passport info, personal info, and credit card info.
It adds a good 1o minutes to your embarkation process.
7. Check Your Cell Plan
This one is for the folks who can't stay disconnected. Most cell carriers have international plans that you can turn on and off – those work in the ports. Personally, I go with the 300 international texts for $30. Remember that you pay around over $2 per minute and 50-cents per text when on the ship's "Cellular at Sea" network.
8. Remember Medicine
Even if you're not sick, you can still get sick. At the very least, carry pain reliever for headaches and Vitamin C packets like Airborne with you. Especially if you're going to be flying. Airplanes are a big Petrie dish for germs.
9. Arrange Transportation
Sounds logical, but so many people arrive at their destination and wind up getting stuck with a $30 to $60 taxi fare to the cruise port because they didn't do their research.
Look into public transportation, cruise line transfers, or Uber to get to the cruise port. The standard parking rate is around $20 per day for parking at the ports. Offsite lots are usually around 50-percent cheaper and provide shuttle service to and from the port.
If you have any suggestions, feel free to leave them in the comments below.