11 Photos of Carnival Ecstasy
Debuting in 1991 and receiving the Evolutions of Fun refurbishment in 2009, Carnival Ecstasy is a longtime member of the Carnival Cruise Line fleet. More recently, Carnival Ecstasy received several Fun Ship 2.0 Enhancements in 2014.
She features the adults-only Serenity area, Rolls Royce Cafe with an actual car inside, the candy store Cherry on Top, RedFrog Rum Bar and more.  We've got 11 photos of the ship to give you an idea of what it's like to sail on her.
1. Docked in Charleston, South Carolina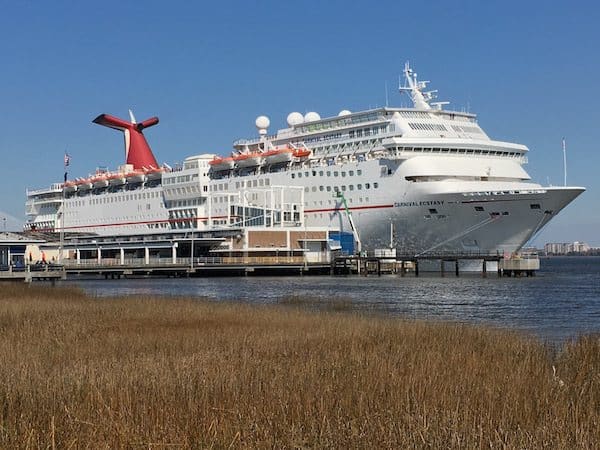 2. The Main Atrium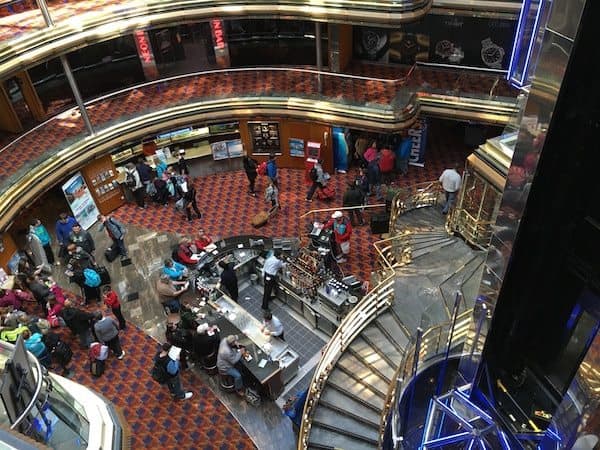 3. Atrium Lit Up at Night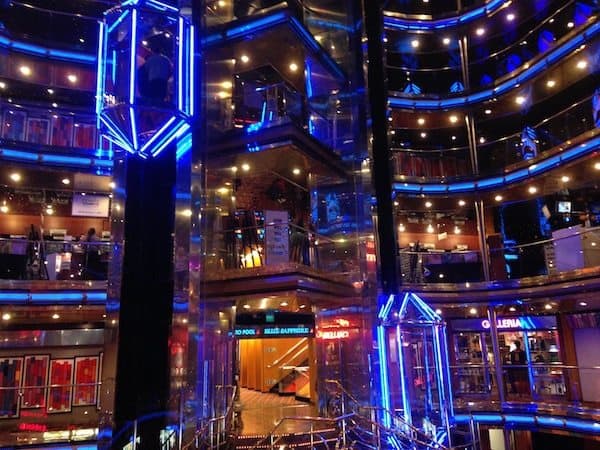 4. Sweet Spot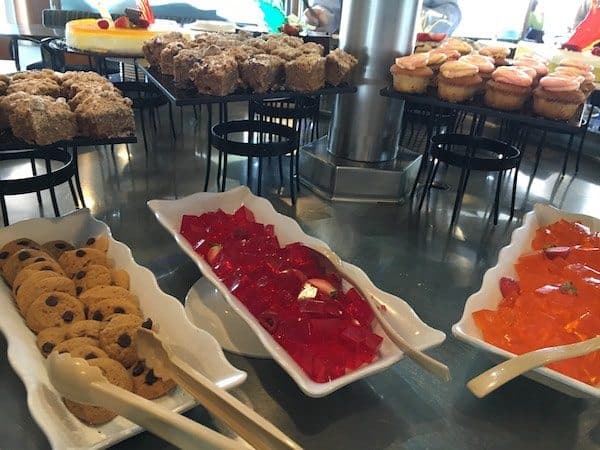 5.WaterWorks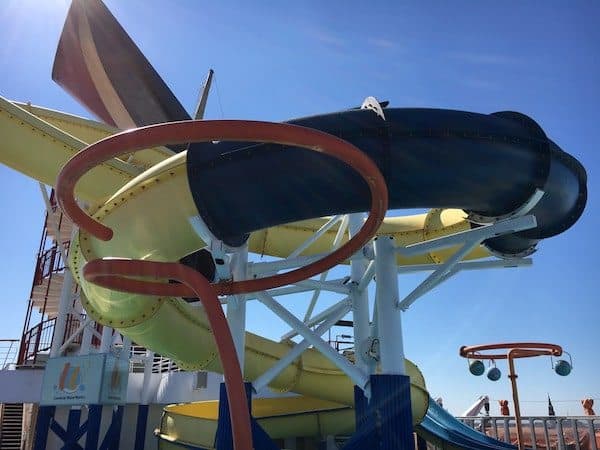 6. Serenity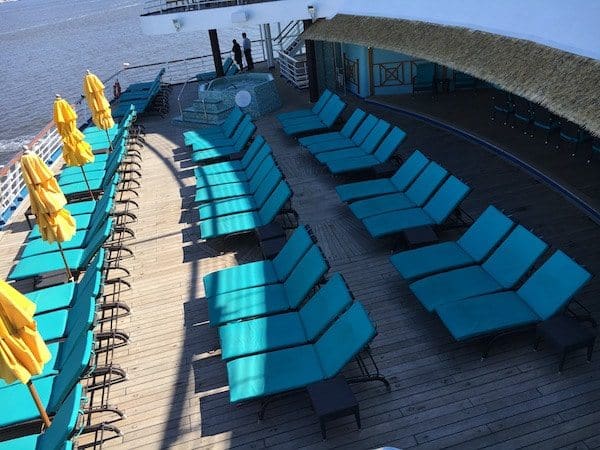 READ MORE: My Carnival Ecstasy Review
7. Lido Pool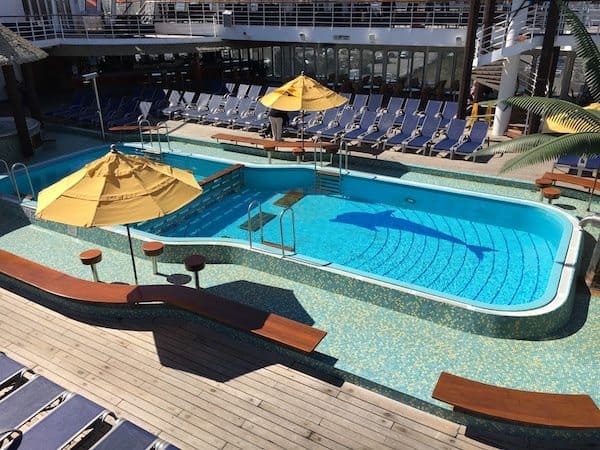 8. RedFrog Rum Bar on Lido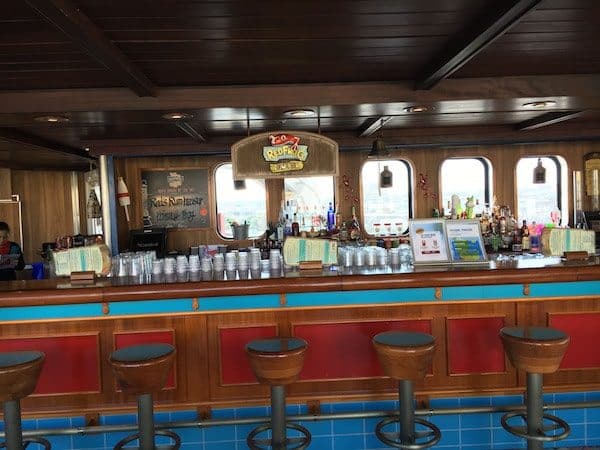 9. Down the Promenade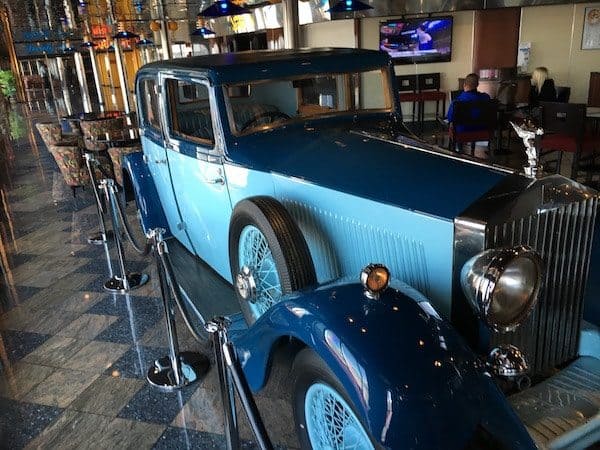 10. Piano Bar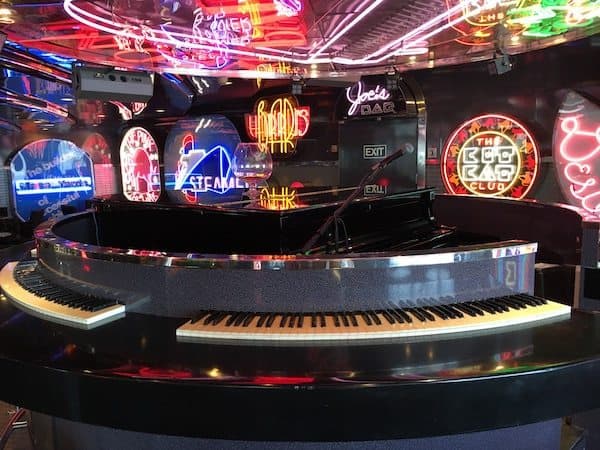 11. A Look Down Lido