We all know what it's like taking a cruise with lots of kids onboard. Many are well-behaved, respectful, and don't hinder any enjoyment from being had. On the flip side however, there are also lots of kids who seem to run a bit wild and without abandon, frustrating fellow travelers in the process.
If you are heading out on a cruise vacation with your kids, wonderful! But for the sanity of yourself as well as other guests, consider making some rules for your kids like the ones we have below — so that everyone ends up a happy cruiser.
Cruise Tips for Kids
1. Don't push all the buttons.
When riding an elevator, only push the button of the deck that you need. Don't push all the buttons, don't push five. Stick to getting where you need to go.
2. Stay close in port.
When in port, stay close to your parents unless they specifically ask you to do otherwise. Being in an unfamiliar place — especially a foreign country where you may not know common rules or language can get confusing very quickly. Don't lose sight of your family.
3. Treat crew with respect.
Though some of the crew may not be a whole lot older than you, you are still to treat them with respect just as you would any other adult. Say "please" and "thank you," respond when they speak to you, and show common courtesy.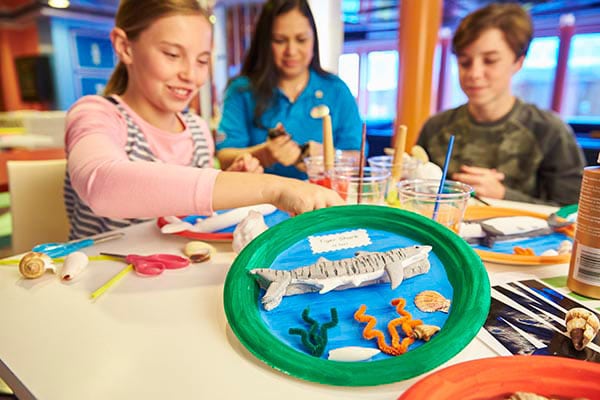 4. Leave airplane mode on.
Sail away time means its time to turn airplane mode on for all cellular devices. Once it is in airplane mode, it is then possible to go in and turn on wifi, which is helpful for the various ships that have dedicated apps to make life onboard easier. (especially when you have an entire family to keep track of!)
5. Don't step into the elevator until others have been able to get off.
Common elevator courtesy means that when an elevator arrives on your floor with people inside, you allow them off before you step on. Follow this rule — especially when it comes to senior citizens and handicapped travelers. Also on the same topic of elevators, don't take them if you're only a deck or two away from your destination. The stairs do a person good.
READ MORE: Which Cruise Lines Let Kids Sail Free?
6. Wash your hands.
Wash your hands often — especially before eating, and always after using the bathroom. If you ever have the TV in your stateroom on, chances are your cruise line has a cute jingle reminding you to do just that.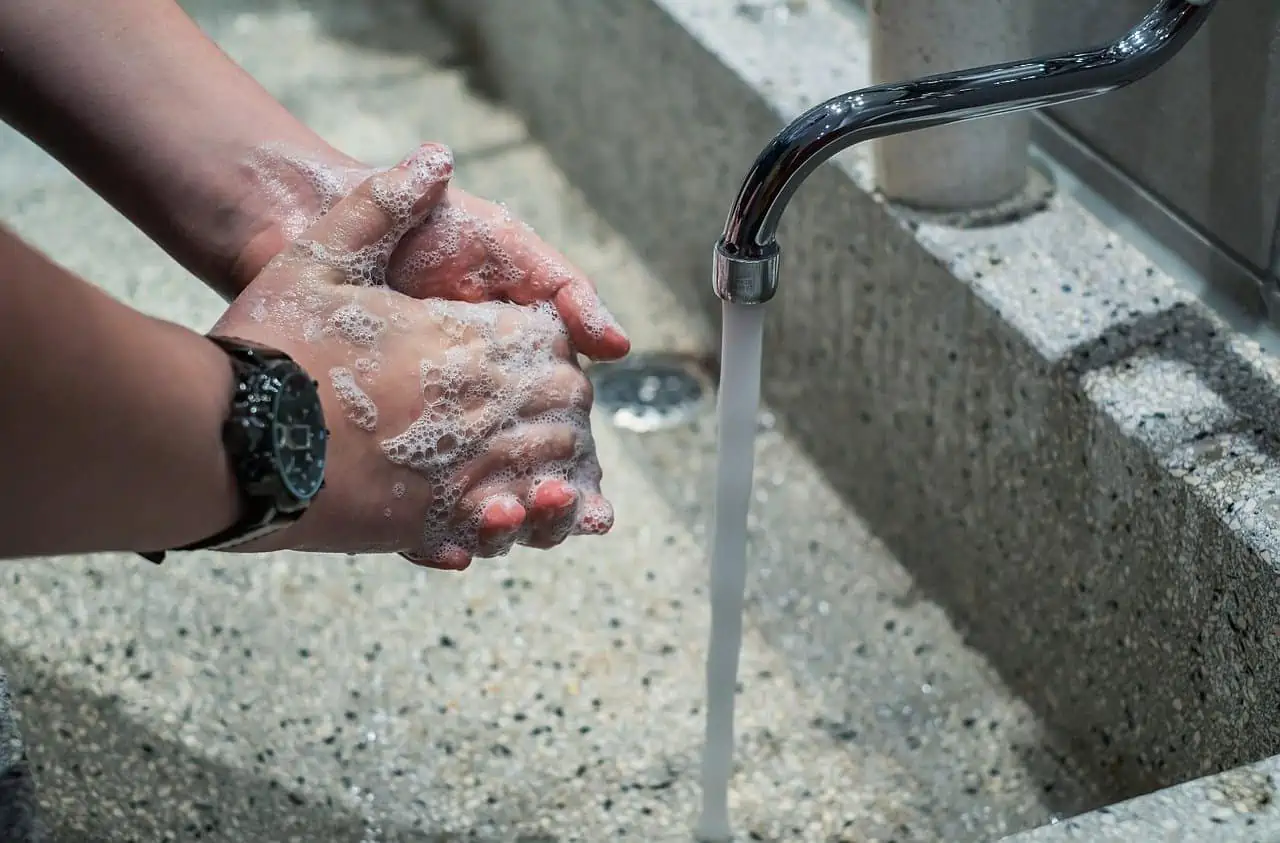 7. Pick up after yourself.
In our stateroom, pick up after yourself. Don't leave clothes in the middle of the floor, and put your toothbrush back in its dedicated spot. The same goes for public areas of the ship. If you lay out your towel, plate of snacks, and glass of juice on a deck chair, be sure to take care of it when you leave.
8. Stay off the railings.
This is one of your most important rules. You are not to climb over, sit on, stand on, or mess around on any ship railing. They may be high, it may look perfectly fine, but it is always better to be safe rather than sorry.
9. Stay in public areas.
Don't go to anyone else's stateroom without our knowledge, and don't bring anyone to our room, either. Stay in the kid's club or other public areas of the ship with your new friends.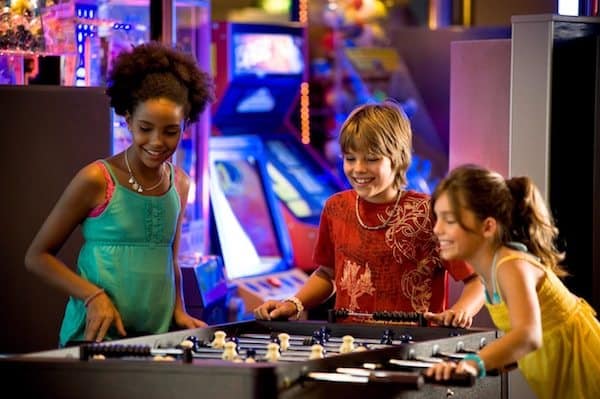 10. Don't be late.
There will be many days when we have a set schedule to follow — especially port days when we take an excursion. On those days, understand that you need to be up and at 'em at a certain time, and don't complain too much about it.
Cruise Tips for Parents
11. Consider a shipboard allowance.
If your kids are old enough to understand how to be responsible with money, consider giving them an onboard spending allowance. Go over some guidelines as to what they can and can't buy, and then set an amount. You can choose a daily amount, or an overall cruise amount that they must budget carefully for each day. This way, they'll be able to buy an extra charge dessert, soda, or souvenir from the gift shop, and you won't have to worry about a huge bill at the end of the voyage.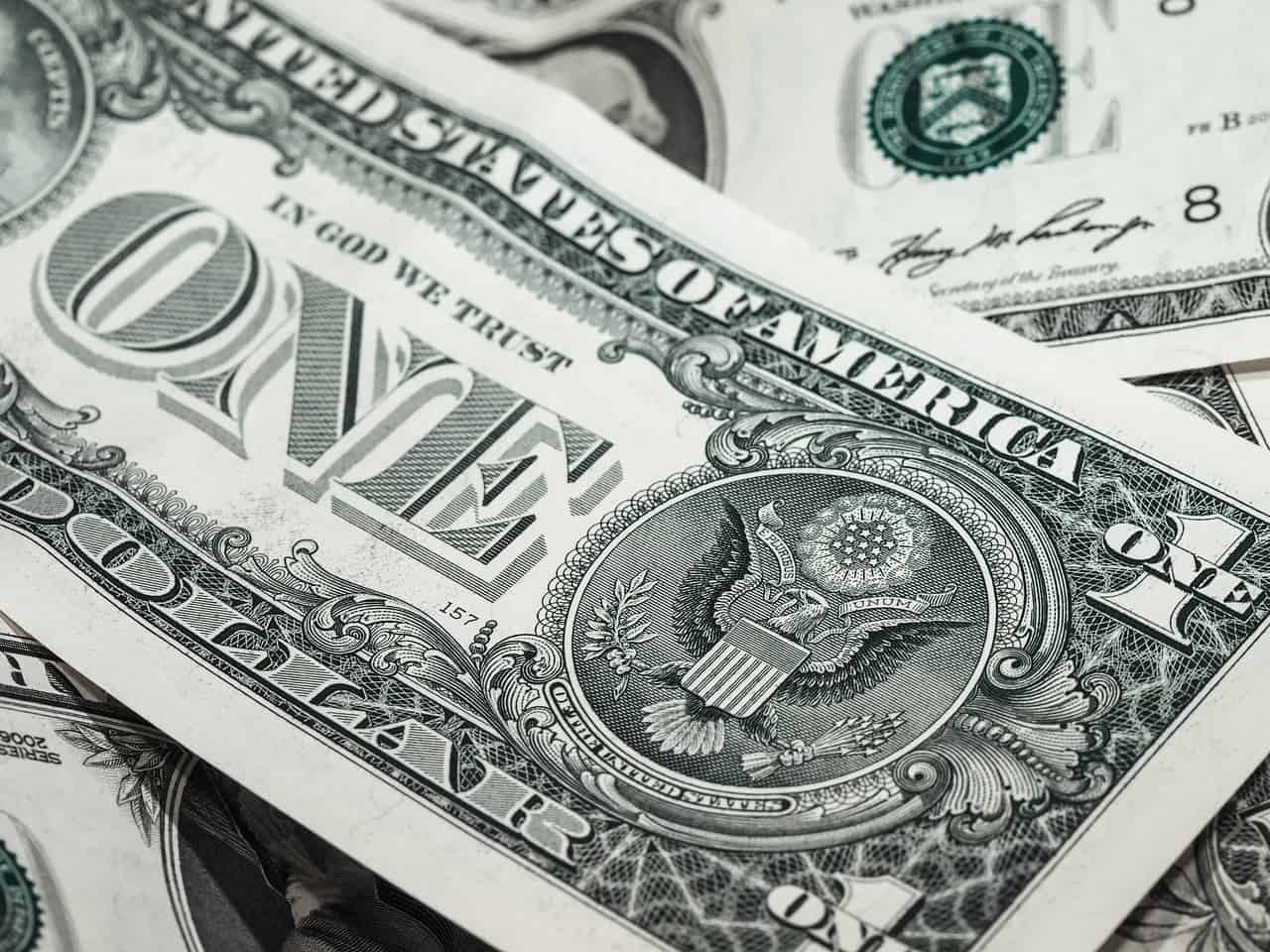 12. Set 'stateroom times' up.
Consider setting up times each day when you want your whole family back in the room — like before dinner, a show you want to attend all together, and bedtime. If it will vary each day and your kids have cell phones (that are on airplane mode!) or an iPod touch for example, just set an alarm for each 'stateroom time' in the morning, and make sure they keep the ringer on at all times.
13. Decide what the snacking limits are.
Since you're on vacation, you will probably be pretty relaxed with what/how often your kids eat. Just advise them to not overindulge, as it wouldn't be a very fun day if they came back to the room with a stomachache. Also, if your kids will be spending time in any of the youth clubs, make sure when you sign them up you let the staff know of any food allergies that they may have.
READ MORE: Ultimate Guide To Carnival Cruise Line's Kids Programs