Cruising allows personalization of your vacation thanks to all the choices you have to make, like what type of stateroom to book or what show to see on any given evening.
To help with your planning, here are 14 dos and don'ts of cruising to remember.
Do's of Cruising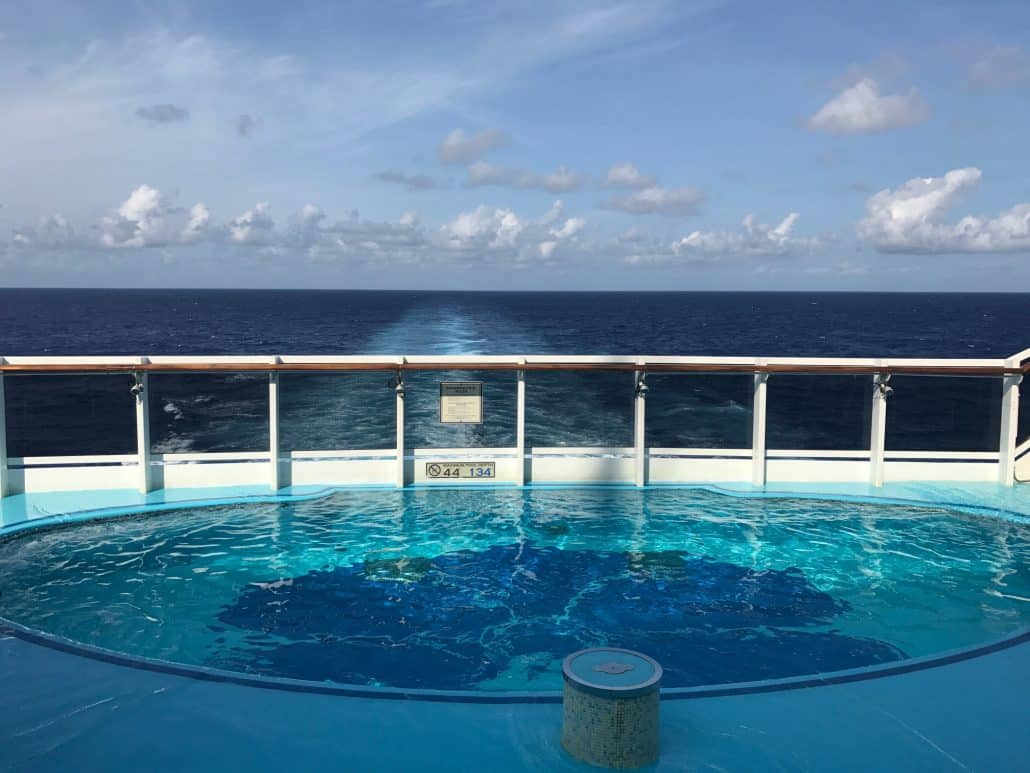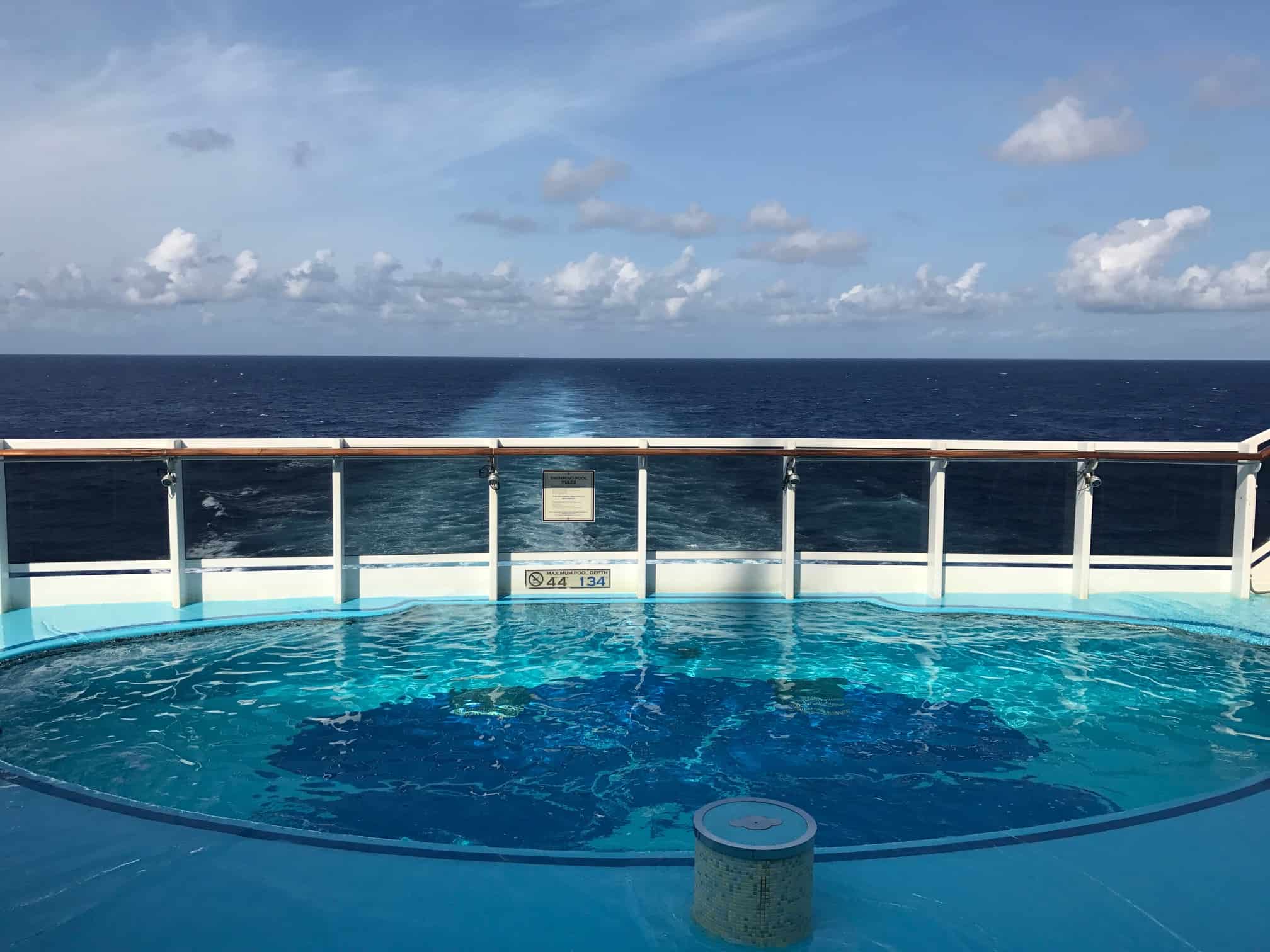 1. Try all the food

Food is one of the most important parts of your vacation, so it's a good thing cruises come with such an immense variety of flavors these days. Use your cruise to try new foods that you've never experienced before; after all, the food is free!
2. Take the stairs

Given all the food you'll be eating, using the stairs will help combat any bloating or weight gain you may face as a result. Take the stairs at every opportunity, especially if you have to go up!
3. Book a balcony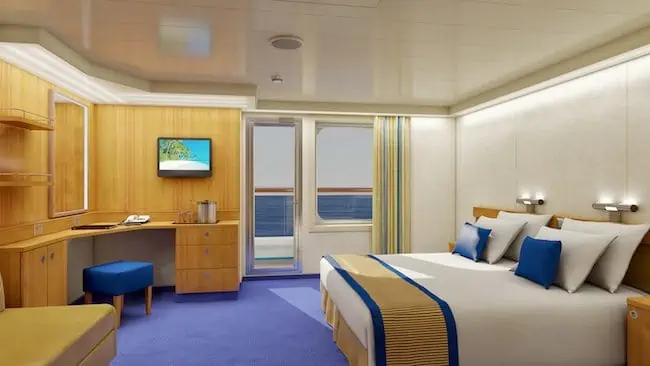 If you're on the fence about whether or not to splurge for a balcony room, just ask yourself whether you'd say "I regret this" while enjoying your private balcony view of the ship pulling into an exotic Caribbean island.
4. Get the drink package

There are plenty of reasons to buy the drink package, but the best reason is that paying a set price means you won't be surprised by your bar bill at the end of your cruise. Also, this is one more item you can prepay before your cruise to free up your vacation budget ahead of time.
5. Pre-book shore excursions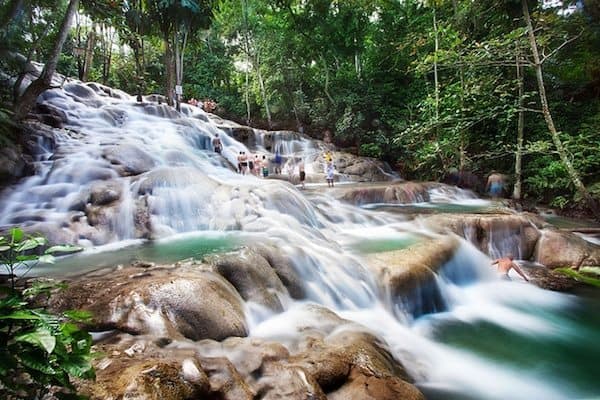 Don't waste time on the ship reading about shore excursions; this is research you can do ahead of time. Go online before your cruise, decide what you want to do, and book your excursions in advance. You can always change your mind once on board if you want.
6. Buy pictures

These are professional shots commemorating your hard-earned vacation – why not save the memories? Plus you don't have to worry about printing anything once you get home; they're ready to frame already.
7. Enjoy the entertainment

Cruises offer some of the best entertainment in the travel industry, and it's all included in your fare. Theatre productions, live music, comedians, entertainers, dance parties, nightclubs, trivia, bingo, auctions, and more mean there's too much to do to ever be bored.

Don'ts of Cruising
8. Overpack
While it may seem like you need to bring all 8 pairs of shorts you own, chances are you'll only wear 1 or 2 and will never even unpack the others
9. Drink too much
Although it's a great idea to purchase the drink package, it's not a great idea to see how quickly you can take full advantage of it. A day in the sun and too many mai tais is a recipe for a nasty hangover, so pace yourself.
10. Skip the ports

Don't get fooled into believing online reviews about "there's nothing to do at this port." There's always something to do or see, and a day at the beach still beats a day at the office.
11. Miss the ship

No, the ship will not wait for you. It's your responsibility to be back on board before the crew pulls up the gangway.
12. Count calories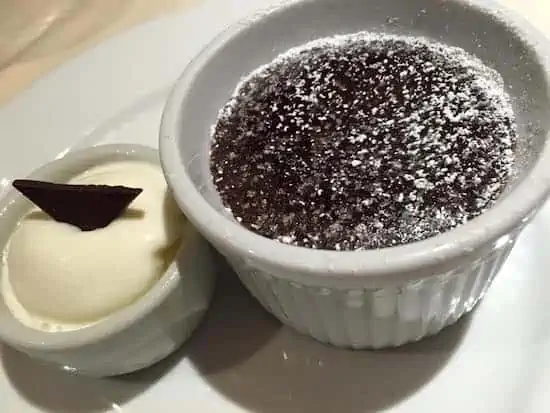 Read More: Warm Chocolate Melting Cake Recipe
13. Ignore your dinner mates

It can feel awkward to be seated with strangers at dinner, especially since dinner can feel like an intimate experience when you're rubbing elbows over fancy china. But it's even more awkward to completely ignore each other. Get to know where your table mates are from, why they're cruising, what they enjoy, etc. Many close friendships have formed over a cruise ship dinner table!
14. Remove your gratuities

The crew all work extremely hard both in customer-facing roles as well as behind the scenes to make your vacation unforgettable. Don't remove your gratuities; the staff depends on these for their salaries.
What do you make sure you do or don't do while cruising?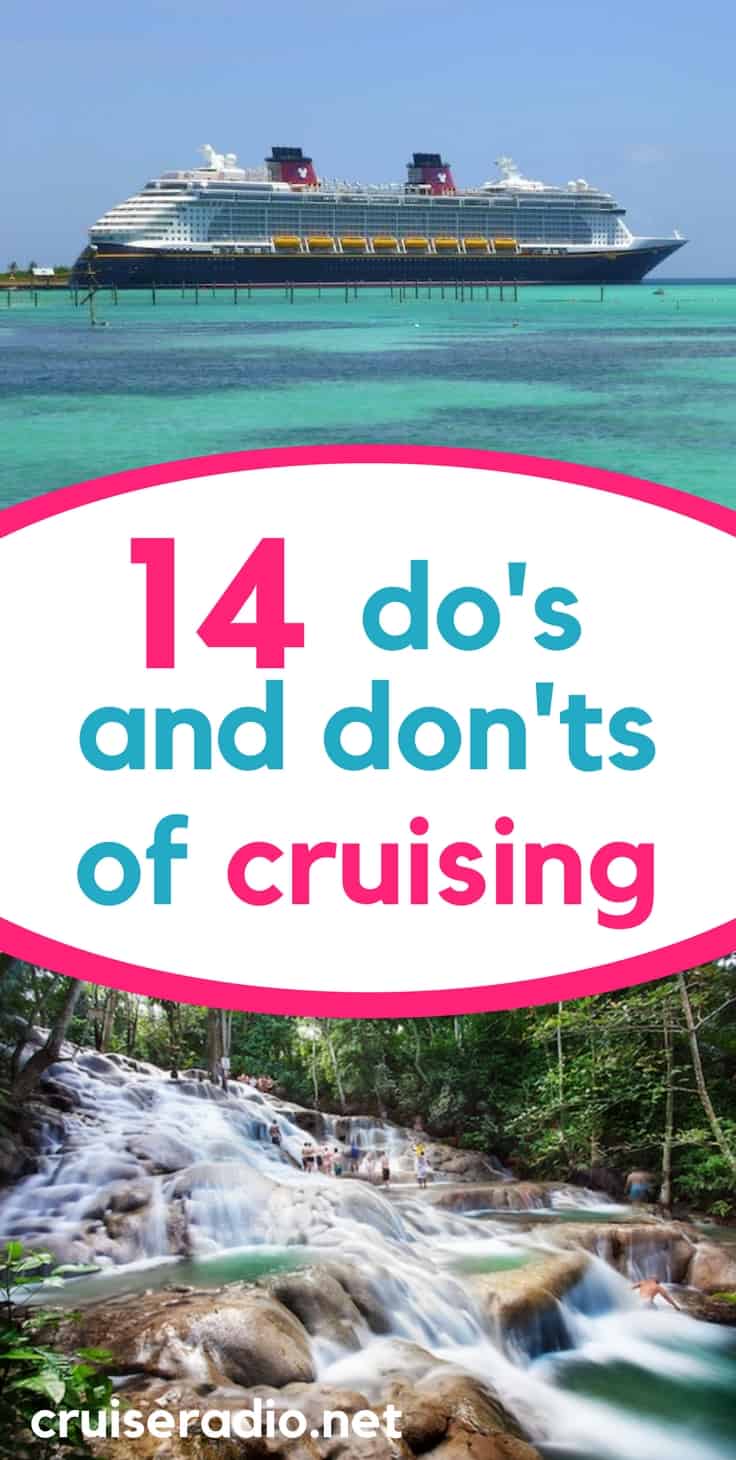 SaveSave