As we say farewell to 2017 and prepare for 2018's wave season, what better time to look back at the biggest stories of the year? Based on the stories which got the most traffic on this site over the past 12 months, here's what had cruisers buzzing in 2017.
1. Launch of the MSC Seaside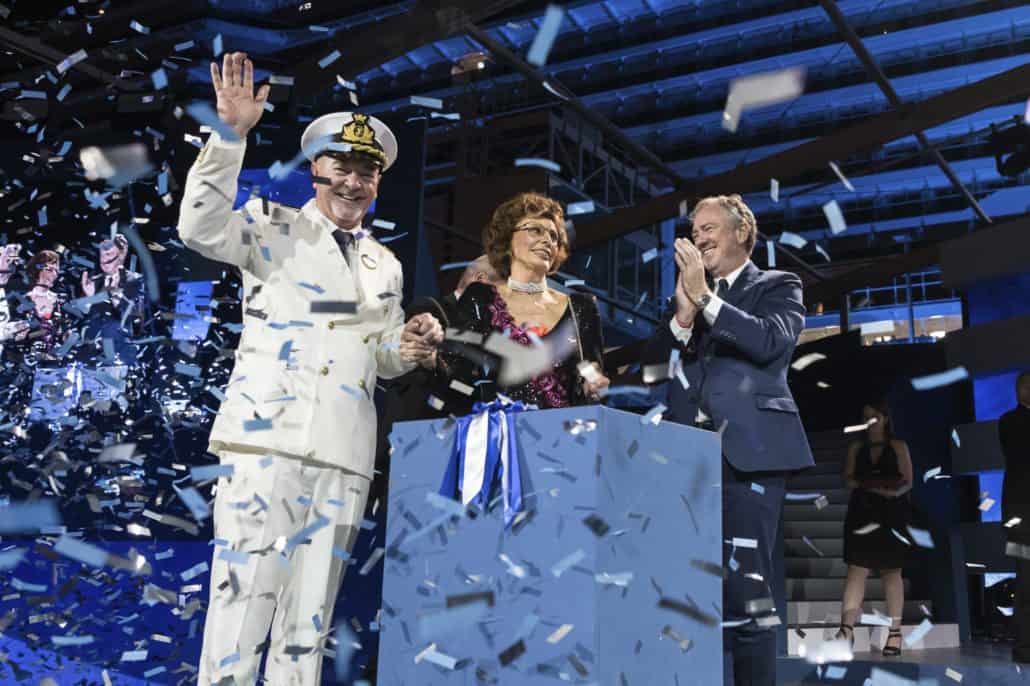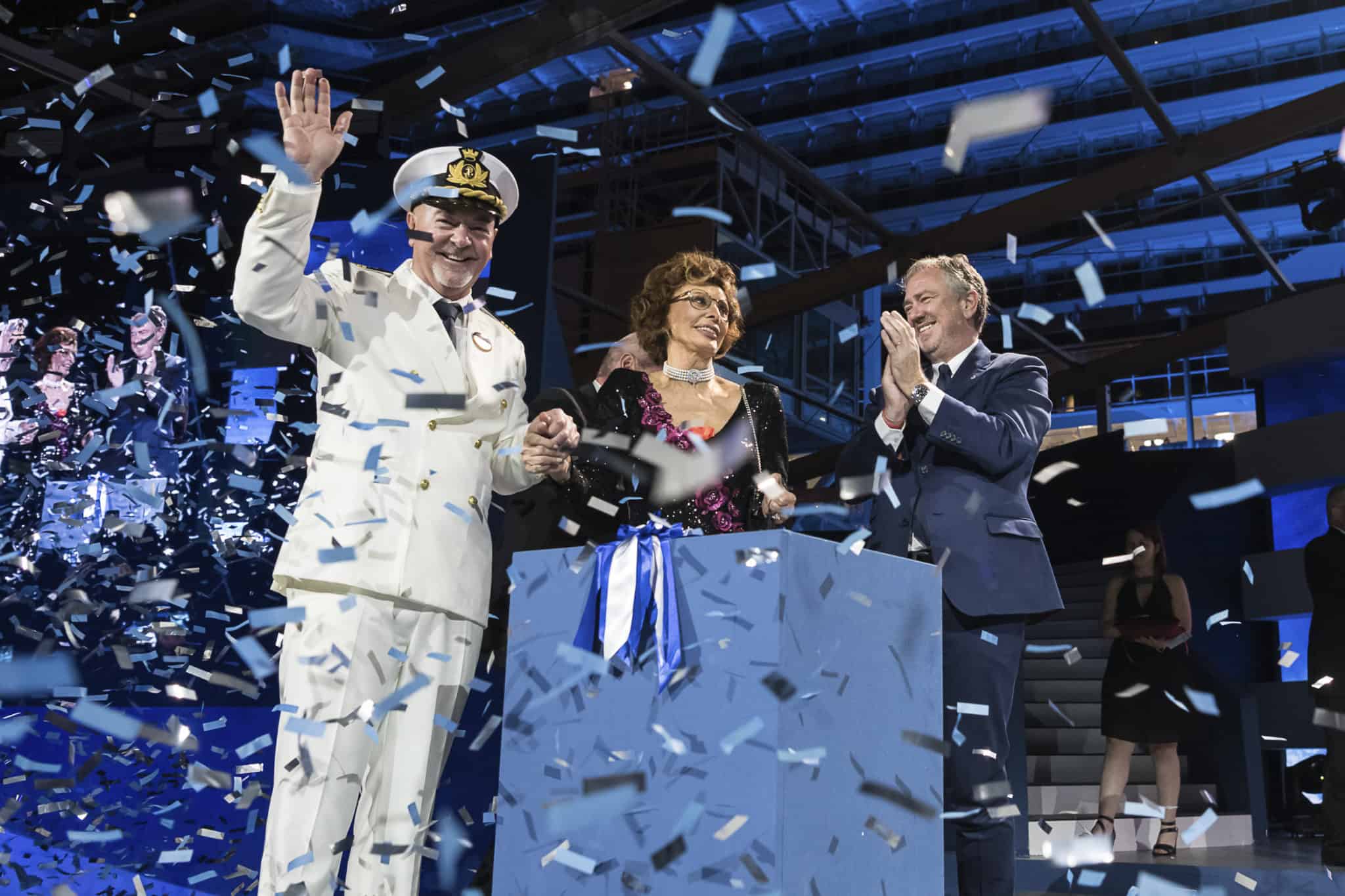 After months of anticipation, MSC's revolutionary new ship — with which they mounted their biggest ever attempt to penetrate the American cruise market — was finally introduced to the public in a star-studded naming ceremony.
2. Tragedy Strikes Close To Home

As is the case every year, not all of 2017's biggest cruise-related stories were positive ones. The cruise family collectively mourned the deaths of 12 souls killed when the bus they were riding to a shore excursion in Mexico overturned.
3. It's All About The View

Okay, it's probably a stretch to say "details," but folks were definitely excited when news broke that Carnival's third Vista-class ship — sister to the Vista and Horizon — would be named the Carnival Panorama.
4. Hurricane Irma's Destructive Path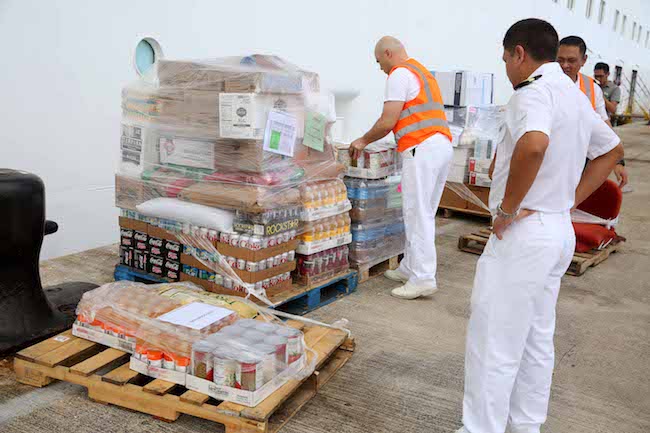 For many cruisers, the Caribbean islands are practically second homes. So it was with a growing sense of dread that we watched Hurricane Irma approach — and eventually devastate — several of those islands.
5. Stupid People Do Dumb Things
A whole lot of heads were shaking as people, upon watching video of a teen jumping from a railing into a pool 20 feet below aboard a Princess cruise ship, muttered, "Where the heck were their parents?"
6. More Money, More Problems

The Bahamian Minister of Tourism probably regretted his tough talk when cruisers didn't react particularly well to his plans to extract an additional $90 million a year from them by whatever means necessary.
7. Farewell, Old Friend(ship)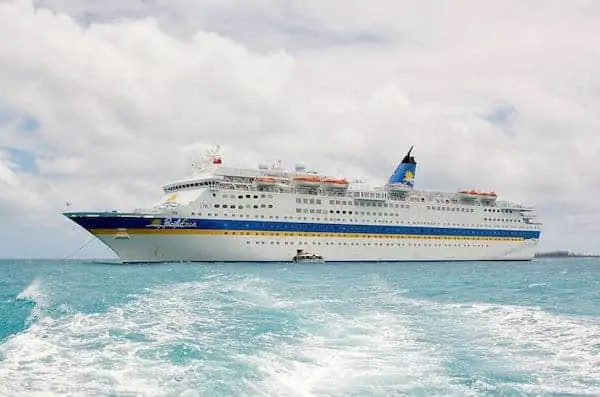 It's tough to say good-bye, even to a friend you haven't seen in a while. So cruisers strolled down Memory Lane upon learning that the former Carnival Jubilee was headed for the scrapyard.
8. Look, Ma! Naked People!
We're not sure if people were upset or curious about the Big Nude Cruise, but a whole lotta folks shared our November story about the fact that in 2019, the nudist group Bare Necessities would be chartering a sailing of the Carnival Sunshine!
9. Nickle-And-Dimers, Unite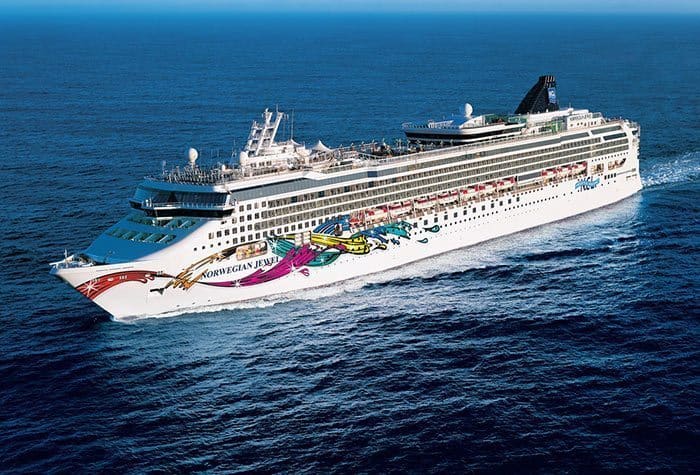 One thing we've definitely learned over the years? Whenever cruise lines raise the rates on gratuities, it'll get people talking. So when Norwegian Cruise Line did exactly that with their beverage and dining packages, cruisers definitely took notice!
10. An Update From Topher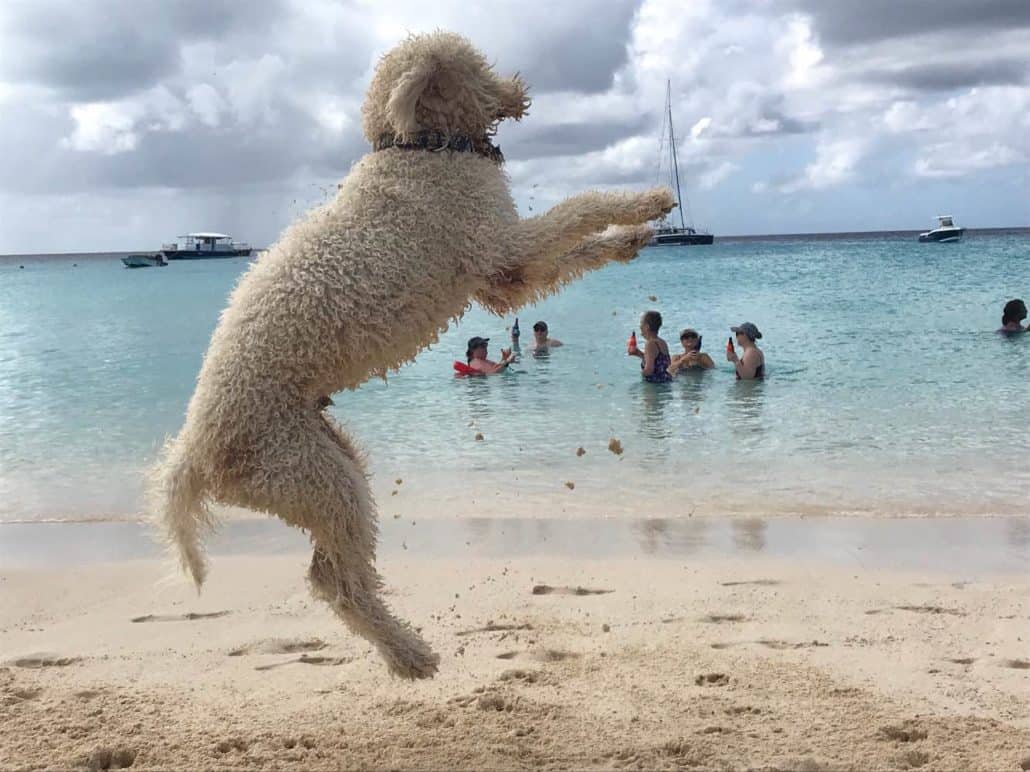 As humans, our first instinct in the wake of a disaster is to check on our loved ones. So we were thrilled to bring people an update on Topher (aka the world's most photographed dog) and his human companion, Jack, in the weeks following Hurricane Irma's assault on Grand Turk.
What did you think the biggest cruise-related story of 2017 was? What do you predict will be the big news in 2018?