Despite the promise of vaccinations helping to tame the pandemic beast in 2021, uncertainty around the timing of a cruise industry restart is still a major headache for ports around the world.
One of those is Halifax, Nova Scotia, Canada, which had been giddily expecting a record-breaking season in 2020, with over 200 scheduled ship visits set to bring an anticipated 350,000 passengers to a city with a population of 425,000.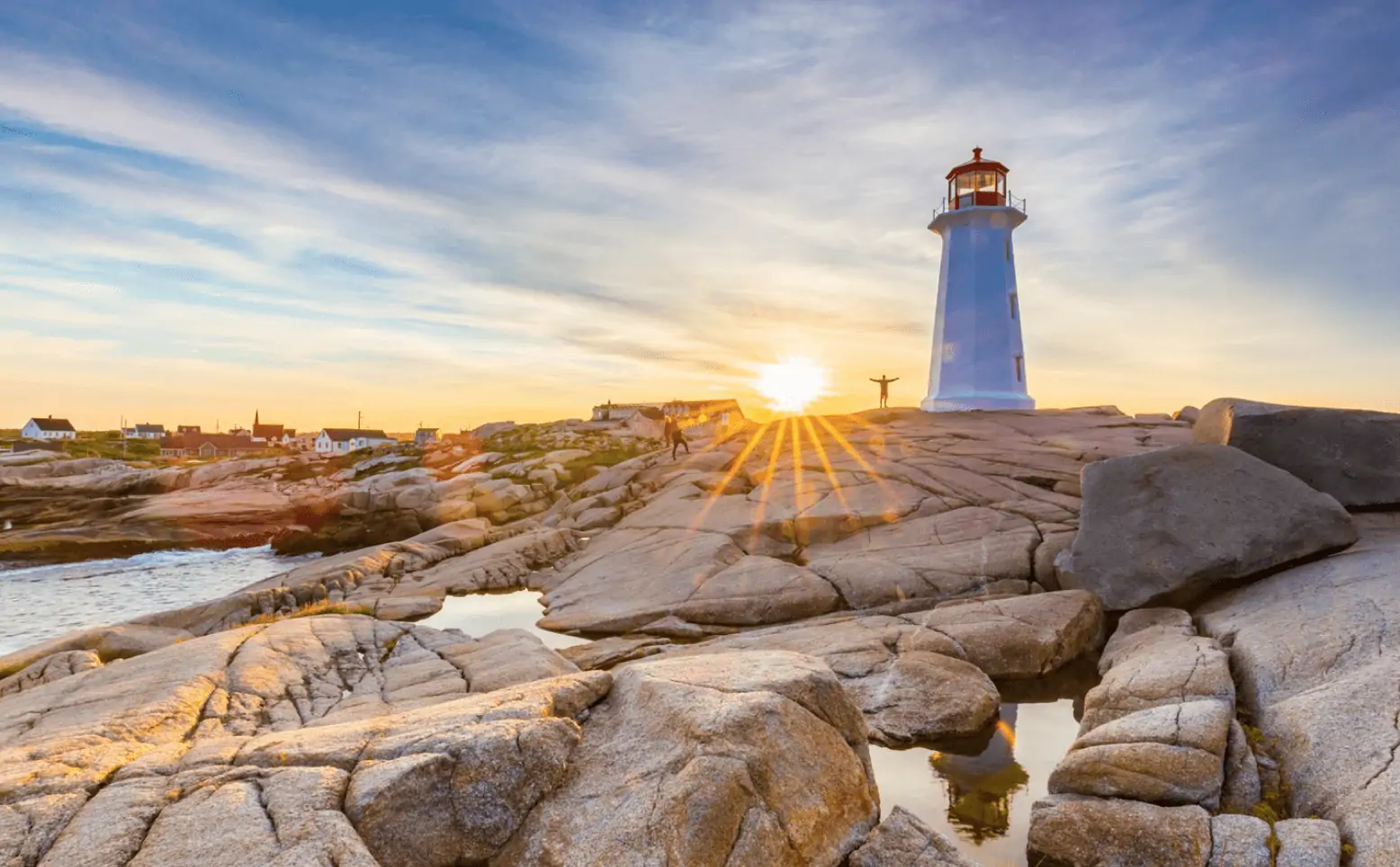 Actual arrivals plummeted to near zero when Canada banned large cruise ships beginning in March 2020. That restriction remains in place today, casting a cloud over both the east coast Canada/New England season as well as the larger Alaska program that normally floods Vancouver and Victoria, British Columbia with hundreds of thousands of day-trippers.
The Canada/New England cruise season normally runs from April to October, with the bulk of passengers visiting between August and October to watch the leaves change in the fall. In 2019, Halifax received 179 vessels and 323,709 cruise passengers. Carnival Cruise Line, Royal Caribbean, Celebrity Cruises, and Holland America Line typically run Canadian cruises from New York City, Boston, and Quebec City.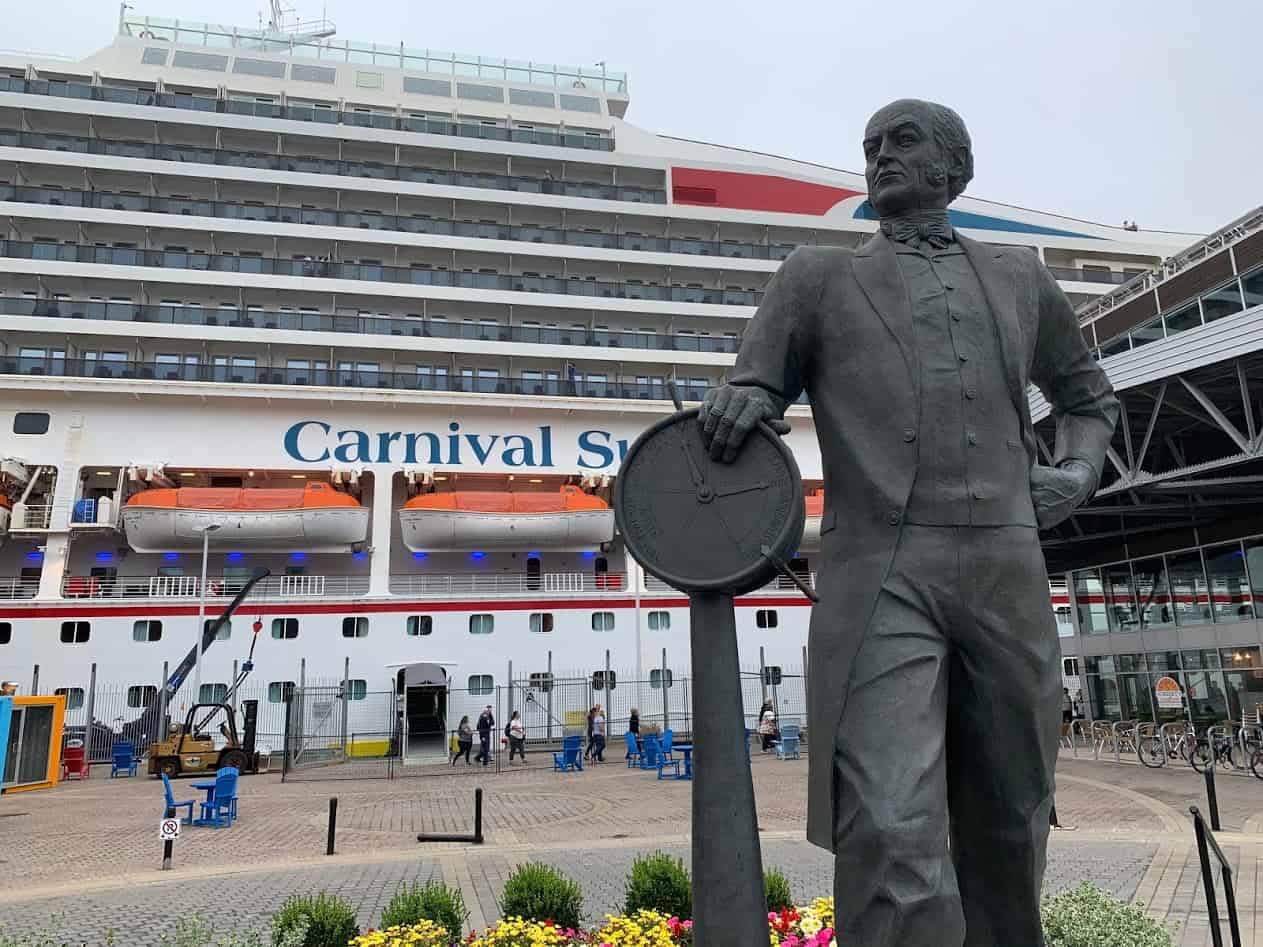 Halifax officials are still hoping 2021 will be better, but with the pandemic continuing to rage in many parts of the world — though Nova Scotia numbers have remained low — they're also preparing for a worst-case scenario of another washed-out season.
"What we're anticipating right now in terms of our fiscal planning for 2021, is that it is possible we will not see any cruise ships here in Halifax for a second year in a row," said Port of Halifax spokesperson Lane Farguson in an interview with Halifax Today.
"That's not to say with absolute certainty that will be the case, but that is the possibility we're planning for."
There is hope that at least the later part of the season can be salvaged, as vaccination numbers increase and cruise lines add a wide range of health and safety initiatives including mandatory pre-boarding virus tests.
READ MORE: Halifax Cruise Port: What To Do While Docked
But even in that scenario, tourism-dependent businesses in eastern Canadian port cities like Halifax, Charlottetown, Quebec City, and Montreal aren't likely to see much relief in the short term, as shore excursions will likely be restricted.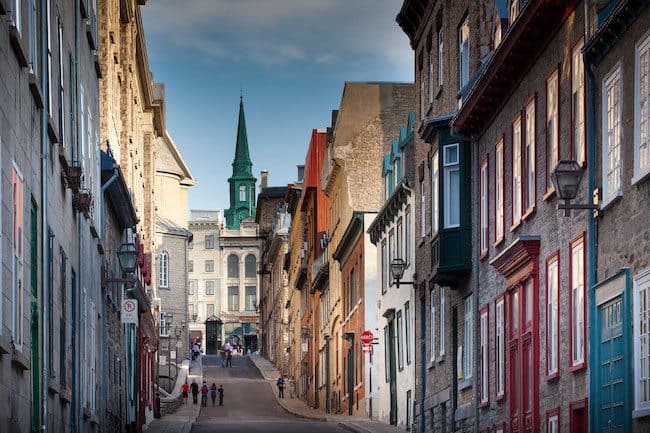 "What we're expecting is some sort of extended bubble that the cruise lines are going to have to maintain to make sure their passengers are sort of staying within their own group on those tours, and not really intermingling with the local population," Ferguson said.
In 2019, the cruise industry pumped about $130 million into the local Halifax economy, spread out among local tour operators, attractions, restaurants, retailers, and companies providing goods and services to the cruise lines.
READ MORE: Celebrity Releases 2022 Bermuda, Canada/New England Schedule
In one example of a company damaged by the lack of cruise passenger arrivals, NovaScotian Crystal, a 20-year-old company billed as Canada's only maker of mouth-blown, hand-cut crystal, announced recently that it will shut down. Owners put part of the blame on a lack of cruise ship visitors, who made up a significant part of the company's sales. When cruising does return to Halifax, it may be years before it reaches pre-pandemic levels. 
Captain Alan Gray, president and CEO of the Halifax Port Authority, told Halifax Today late last year that there will be obstacles to overcome before the ships flow back.
"It's two-fold, one is the community nervousness about bringing cruise into their community, but also from the cruise lines it is about having a safe destination to go to," he said.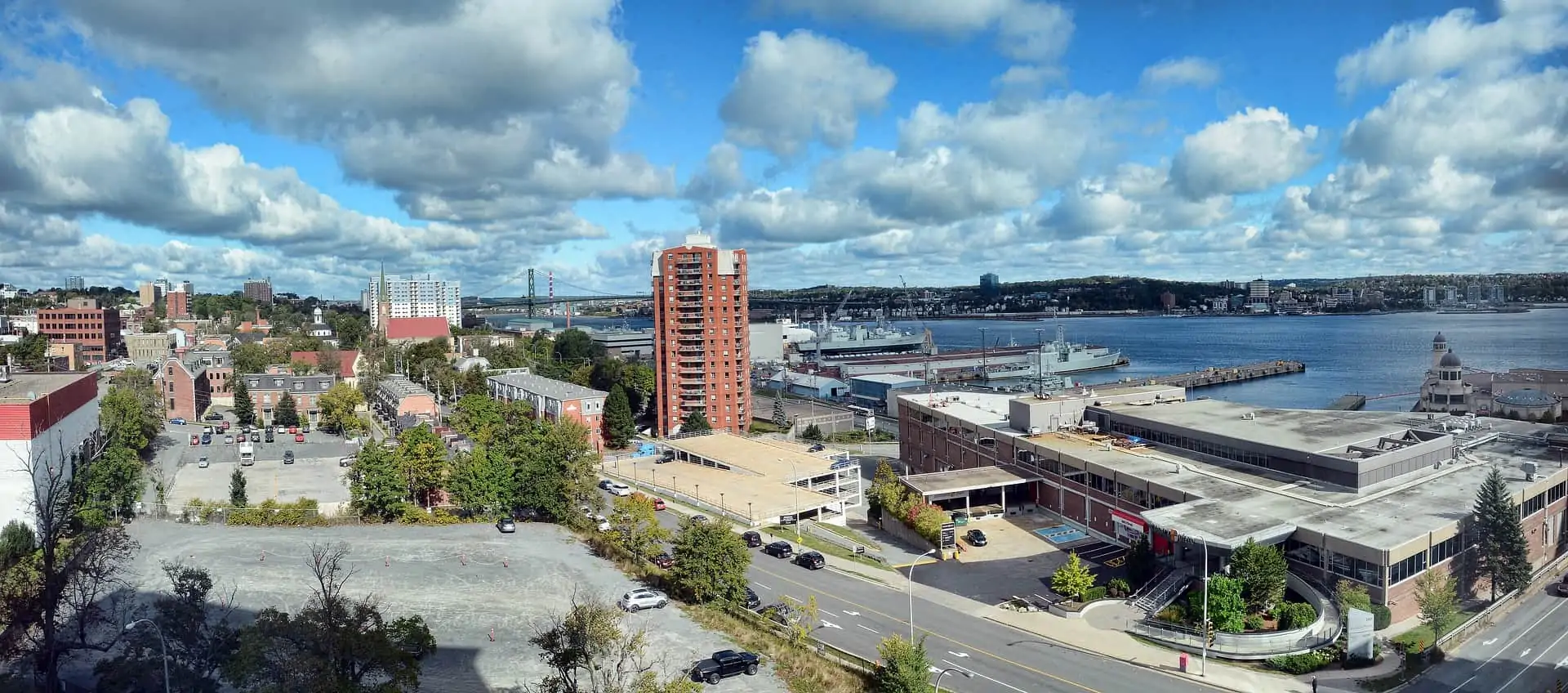 But on the bright side, Nova Scotia has maintained strict protocols to prevent community spread of the virus. Since the crisis began, the province with a population of just under 1 million has seen just over 1,500 cases and 65 deaths.
 "One of the fortunate things I think we have in Atlantic Canada is we have an appealing destination, a friendly destination, and a safe destination which has been shown with the low number of COVID events," Gray added.