Going to your first cruise can be an extremely complicated process, but it doesn't have to be. There are so many variables to consider, in fact, many people quit because they are just too overwhelmed by all of it and would rather just stay home and play online slots
instead of trying their luck at sea.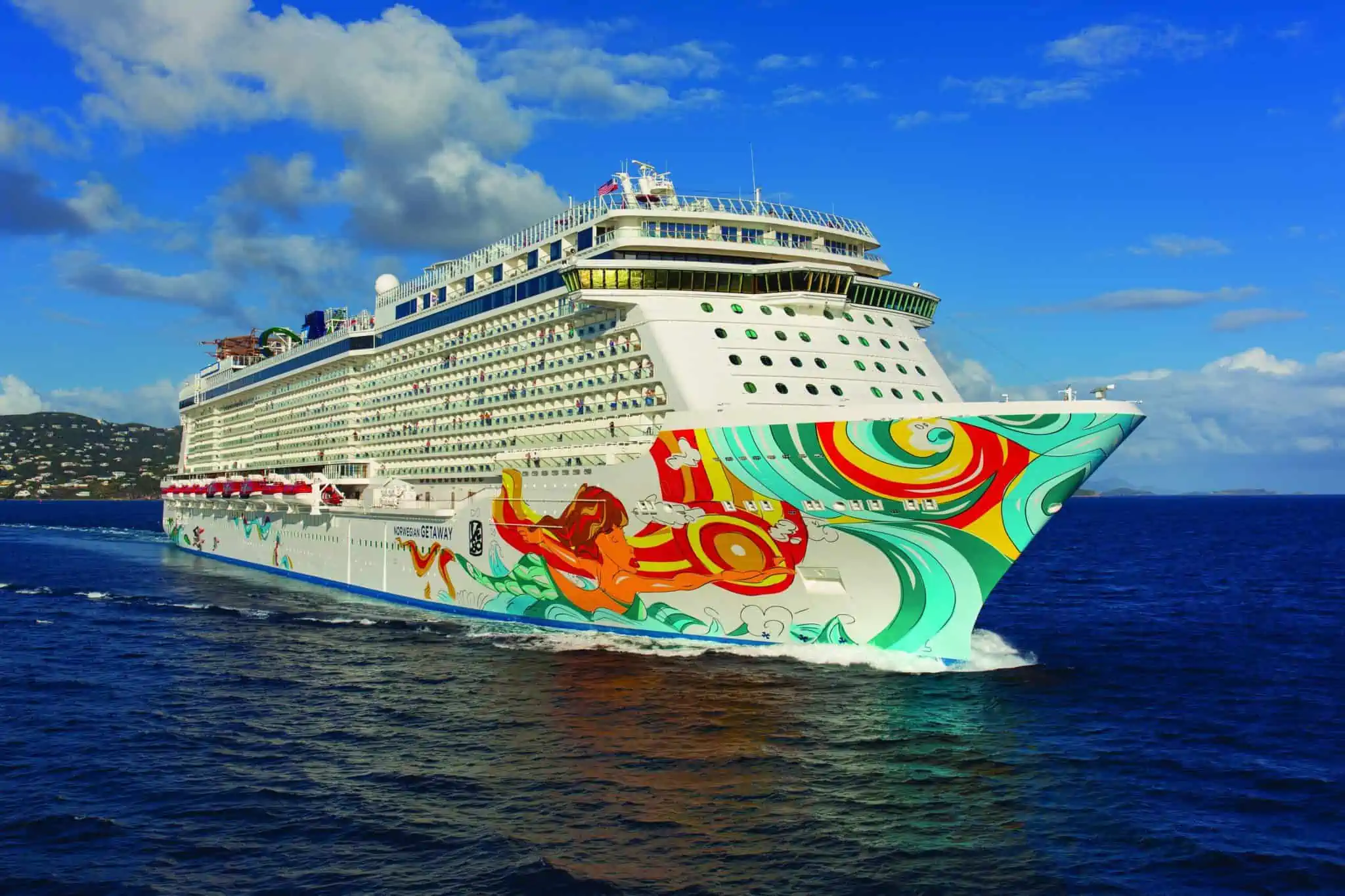 However, cruising is a very fun experience, especially for first timers! We wouldn't want you to miss out on it just because of how overwhelming the booking process and selection can be. That's why in this post, we will give you a few tips so you can go cruising as soon as possible.
1. Think About What You Want
No matter how much you read online, you will have to make the final decision. So take a few minutes(or hours if you have the time) to really think about what you want. Whether you want a big ship or a smaller one. Which ports would you like to visit? These are some questions you need to ask yourself.
READ MORE: 7 Best Cruise Ports in the Eastern Caribbean
Once you think through it, make a decision and stick to it. We promise you that even if you don't make a perfect choice you will still have a great time. Once you get the first time out of the way, choosing what cruise to go on next will become a source of joy instead of anxiety.
2. Consult With a Travel Agent
Booking hotels and flights online is one thing, but booking a cruise is a whole different animal. Even if you follow the previous tip and have a general idea of what you want, there are so many cruises available and with different special offers, that it would be next to impossible for you to make the best decision alone.
That's why you should always consult with a travel agent. Even though you'll pay them a small fee, they can give you great insight into which cruises would be ideal for you, as well as what promotions are available which may turn into free flights, drinks or something else.
3. Packing
Once you have booked your cruise, it is time to start packing. Since your main suitcase may take a while to get to you, it is important that you put all your essentials in your carry-on bag. Items you may want to consider putting in your carry-on bag are things like a bathing suit, medications, important documents, and a portable charger. 
READ MORE: 6 Cruise Packing Tips
Before you start packing though, make sure you read the dress code for your specific cruise. Then, you can start selecting the clothes you would want to wear. It is very important that you don't overpack. Cabins can be fairly small and you don't want anyone tripping over your large suitcase. Laundry facilities are always available and at the end of the day, most likely no one will notice that you wore that dress twice.
4. Don't be Afraid to Voice Your Issues
We know you probably don't want to be THAT person who always complains, but if you're unhappy with something, don't be afraid to say so. At the end of the day, you probably paid good money to be there and the people who work there know this.
In most cases, they will try to do their best to help you out. They're used to dealing with tricky situations and unhappy costumers all the time. Most likely, they will have a solution for whatever problem you're having.
In closing, there are a lot of first-time cruise tips out there, so do your research and use all the available resources.