Anthem of the Seas has 20 types of staterooms and is the first cruise ship to roll out studio balcony rooms. But not everything has to be high tech to be cool. There are some features in Anthem of the Seas' staterooms that are pretty cool.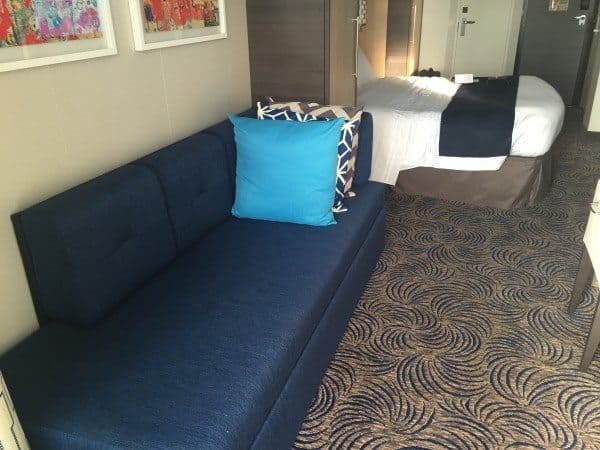 Before you start reading this, note that some of these features can be found on other cruise ships.
1. USB Ports
Families these days are traveling with more electronics than ever. When I sailed with my parents earlier this year, we didn't have enough plugs in our stateroom for our devices which make the USB ports in the Anthem of the Seas staterooms really stick out.
2. Shower Bar 
Okay, so this might sound silly but according to a lot of ladies, the shower bar is awesome and they rave on it. We first saw this on the Celebrity Solstice-class ships and seems to be catching on throughout the company.
3. Storage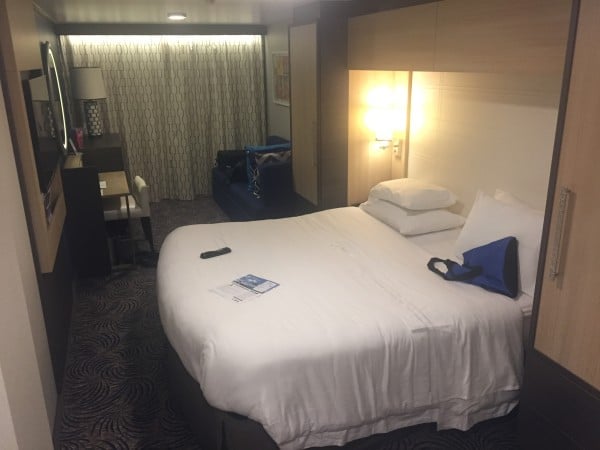 I noticed my stateroom had an extraordinary amount of storage space.
4. In-Room Entertainment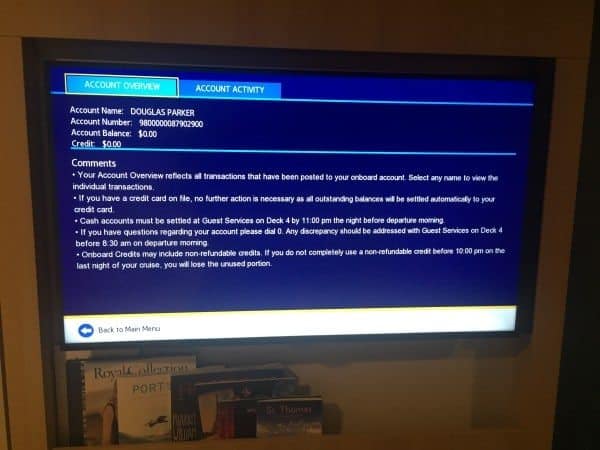 Not a lot of people go on vacation to watch TV or movies, but if that's your thing, the on demand programming has a lot given the fact that it's a cruise ship.
5. Balcony Space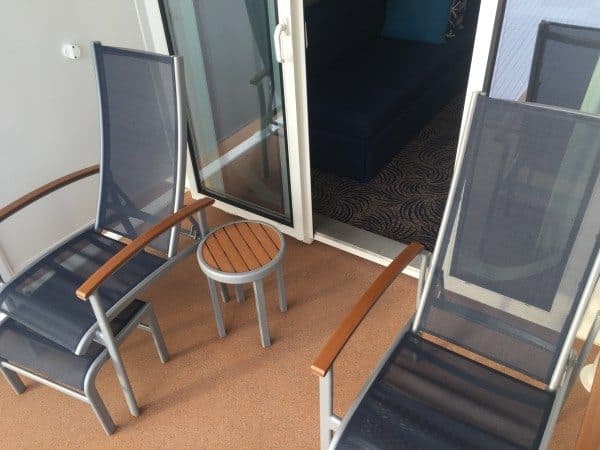 Cruise ship balconies seem to be getting smaller and smaller, but with Anthem of the Seas, the balcony looks great. There was plenty of space for two of us to chill out on the balcony with plenty of space.
Featured photo: Wikipedia.
Pin this! ↘︎