Vacations are the best. Paying for vacations – not so much.
You want to enjoy your vacation, not worry about every nickel and dime you're spending. You also don't want to go all out on vacation to come home and eat ramen noodles for 6 months to pay off the credit card bills.
6 Cruise Budget Tips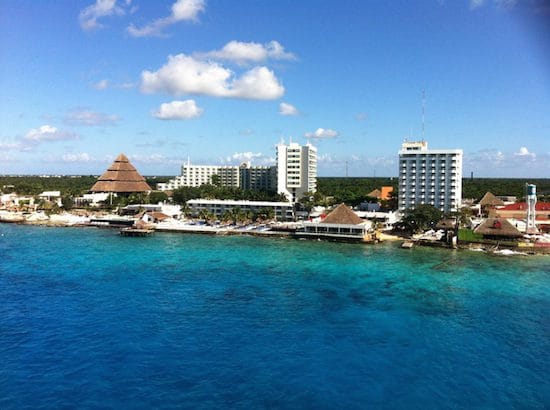 1. Know your budget
A good rule of thumb is to plan on spending 8% of your yearly budget on "fun" travel. If you love traveling, you can adjust this number by cutting other areas of your budget. As much as we'd love to spend all of our money on traveling and seeing the world, for most of us that's not practical or possible. Know where you want to go and do the research. If you want to spend a week in Europe, you're gonna need a bigger budget. If you're spending a week at the beach with family and friends, your budget will be much smaller.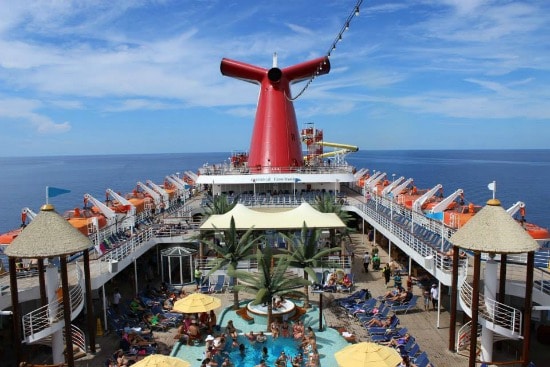 2. Allow for all your expenses
Most people plan for the big ticket items – the plane tickets, hotels, cruise fares – but they forget the smaller items: food, drinks, souvenirs, transportation, activities and even emergencies. To allow for it all, look at 3 separate things: where you're going, how you're getting there and what you're doing there. A few years ago, my friend and I found super-duper low fares for a cruise out of Miami during early February. When I say low, I mean about $30 a day low. Before we booked the fare though, we checked into plane tickets. Those were almost $1,000 round trip because the Super Bowl was being held in Miami the SAME weekend. So, while the fare seemed like a no-brainer, we couldn't afford the plane tickets to get there.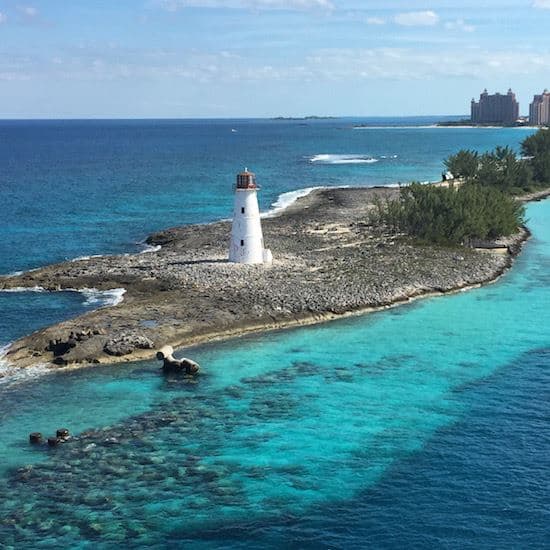 3. Plan Early and Know when 
The earlier you start planning your trip, the earlier you can book it, which usually means cost savings for you. With the exception of amazing last-minute deals, planning ahead saves you the most money. It's also good to know the best day of the week to buy things. Plane tickets are usually cheapest on Tuesday afternoons.
3. Try "Other" vacation ideas
Try a home swap or exchange on AirBNB or Home Away. Instead of staying in a hotel, try home rentals (and those usually come with a full kitchen and laundry facilities). Stay in a hotel in the next town over.
For example, if you're doing Disney post cruise, hotels right next to Walt Disney World often run much cheaper than hotels on the property. Hotels even a few miles away can be much lower. Think about how much more expensive ocean front is vs. ocean view or garden view.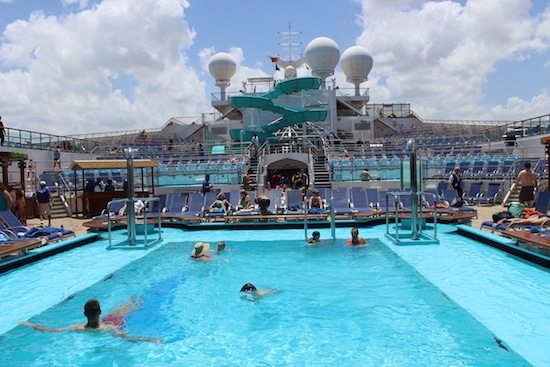 4. Set up a savings plan
Pay yourself first. Have money go directly from your paycheck to an account specifically for vacation savings. As little as $165 a month adds up to nearly $2,000 at the end of the year. $165 a month breaks down to only $5.50 a day. Make this a fun activity for your family too. Have a family vacation jar and create fun graphs for your kids to help them track the family's vacation savings. The 52 week savings plan works great and you can download the plan here.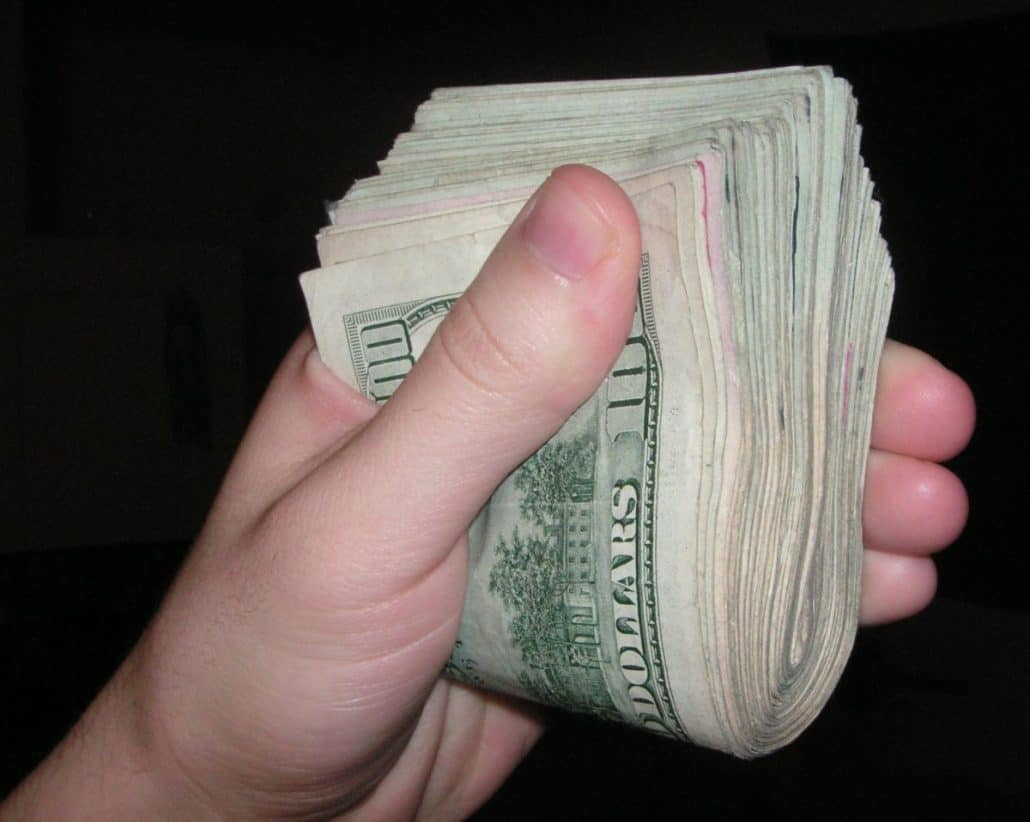 5. Get creative
Have a yard sale. Sell unused or unwanted items on eBay or Craig's List. Cut coupons or your cable. Bring lunch from home. Use your discounts. Are you in the military? A teacher or student? Even some companies often travel discounts. Explore all your options and discount possibilities. Even a little bit of savings can make a huge difference to your vacation budget. Read more cruising on a budget here from CruiseFever.
How do you budget for your vacations? What tips work best for you? We'd love to hear from you!
By Sarah Phillips
Cover photo credit: Robert Pratt