Cruise vacations are a wonderful part of life. They give you the chance to get away, relax, see the world, and create memories for a lifetime. But, (you knew there was a 'but' coming), what if that vacation doesn't go quite as you expected? Sometimes, the reason is out of your control: hurricanes, travel delays, illnesses, etc. However, sometimes, you can control your vacation outcome.
Here are five cruise mistakes to avoid in order to make your vacation memorable.
1. No Money or Credit Cards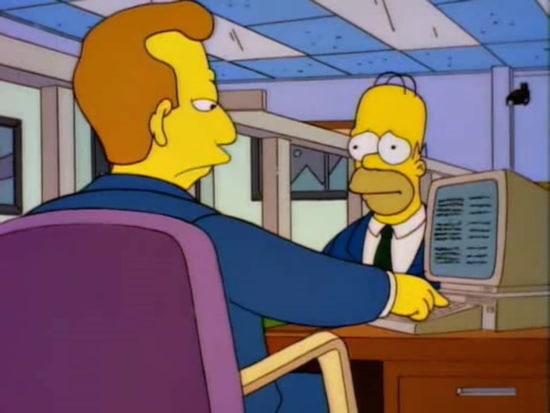 Nothing ruins a vacation faster than running out of money. Either not having enough, or not having any. This can strike in the form of a canceled debit or credit card or being caught with a card in a cash-only situation. Be sure you have enough cash, and the ability to get more if you need it. Think ahead about your shore excursions, shopping, and transportation – are any of them cash only? Or can you use your cards? Don't bring just one card with you on vacation – if something happens to that card, what would you do?
Tip:
Be sure to call your bank before you sail away so they know it's you making those charges out of the country
If you only bring a credit card, be sure you know your card PIN
2. No Travel Insurance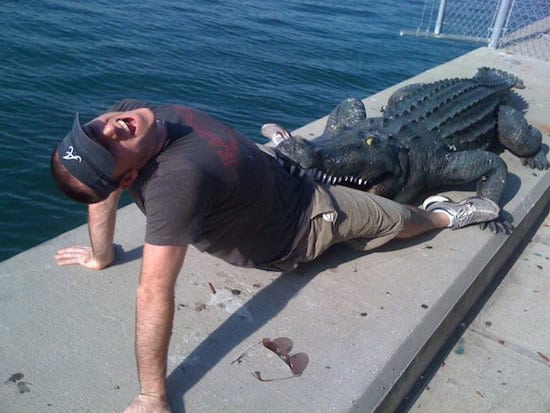 Accidents. Illness. Injuries. Delays. Mishaps. These are all a part of life and can happen anywhere and anytime. When it happens at home, you've got insurance, family and friends, and an intimate knowledge of the native language on your side. When it happens on vacation, you could end up alone in a foreign country with no insurance. Travel insurance covers an array of items: lost luggage, medical bills, flights home, and more.
The best thing you get with travel insurance? Peace of mind. You can focus your attention on getting better or getting home, and not have to worry about how to make that happen or how much it's going to cost you. Without it, it's possible to end up with a painful and expensive vacation.
3. No Port Research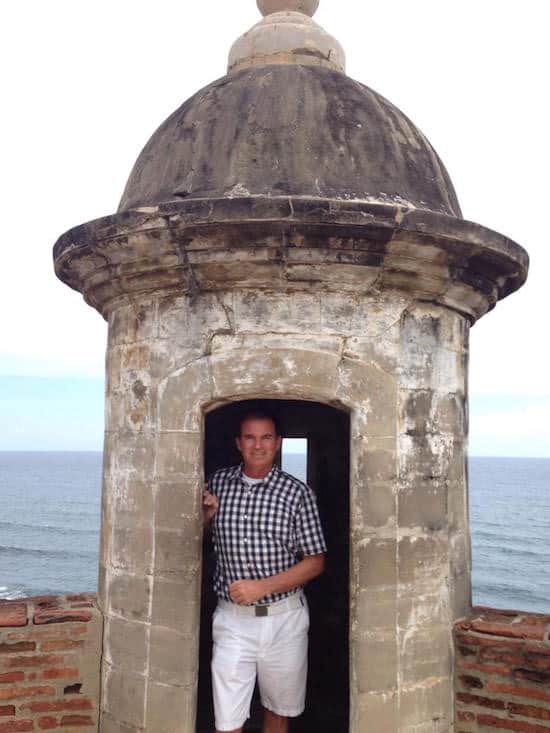 If you don't do at least a little research ahead of time, you won't know what to plan for on port days. Some locations are famous for certain landmarks, historical sites, or beaches, but others have well-kept secrets worth discovering. Also, some ports present transportation challenges.
For example, if your cruise ship is visiting Rome, expect a 1 to 2-hour train or bus trek into the Eternal City (and back!) from where the cruise ship actually docks. Planning a private tour? Are they picking you up or do you need to arrange private transportation to? Without a plan, you'll end up missing out on amazing sites and memorable experiences.
4. No Transportation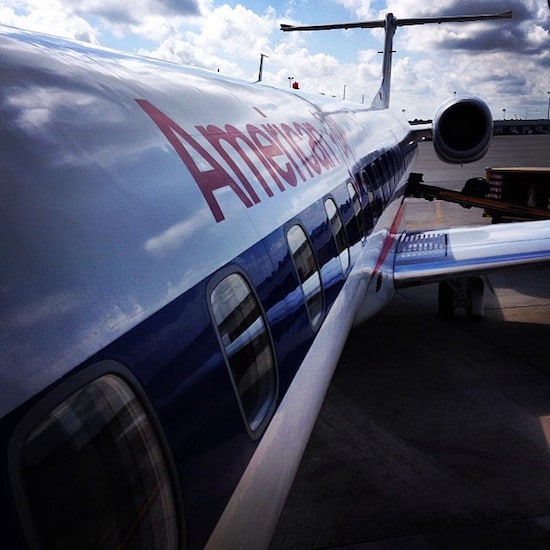 I speak from painful personal experience on this vacation don't. A few years ago, we sailed the Mediterranean on the Carnival Magic and started by flying into Barcelona. For some reason, even though I'd planned every detail of our trip through hours of research and careful planning, I did NOT have a plan to get us from the airport to our hotel. I thought we could just wing it or use our smartphones – I was so wrong. Our phones didn't work and none of us knew anything about Barcelona.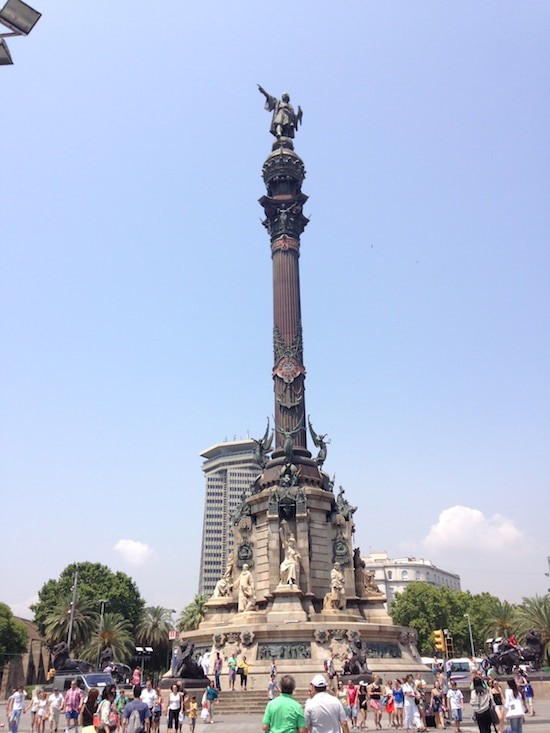 After taking a bus, a subway, and walking around countless blocks, we found the hotel. Getting back to the airport was almost the same thing. So much so that we almost missed our flight to Venice and the entire cruise. My parents didn't fare any better on the start of this trip; they wandered the canals of Venice for almost 2 hours before finding our hotel.
So, I beg you – plan exactly how you're going to get to your ship or final destination ahead of time. You can thank me later.
5. No Boat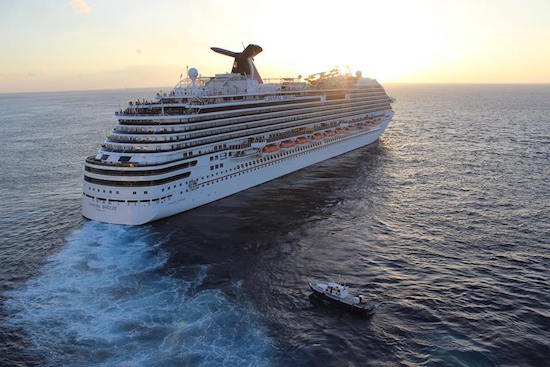 Yes, the ship will leave you behind. If you don't make it back in time, the ship won't wait for you. Always make a note of what time you need to be back on the ship and plan accordingly. Allow for extra travel time just in case something goes wrong.
In some ports, taxis and shuttles stop running at a certain time. In other ports, ship time and island time are different, which can cause problems if you're strictly using island time. If you miss the boat, you're responsible for getting to the next port or back to the home port.
This mistake doesn't make for an ideal vacation – unless your goal is to get the perfect picture of your ship sailing into the sunset.
Final Thoughts
Don't be a cruise rookie. It can be quite costly.
Have you ever done any of these things on vacation? What's the worst vacation mistake you ever made? We'd love to hear from you.
By Sarah Phillips