Whether you've never heard of a pub crawl before or you're known for mastering the pub crawl, we've got you covered. In case you don't know, a pub crawl is basically moving from one drinking establishment to the next and drinking at all of them until you've finished the crawl. In some cases, you get t shirts proclaiming your accomplishments, but mostly you get epic bragging rights.
We've done the research, walked the miles and drank all the drinks to bring you our list of the top 5 Cruise Ports for a Pub Crawl:
Nassau, Bahamas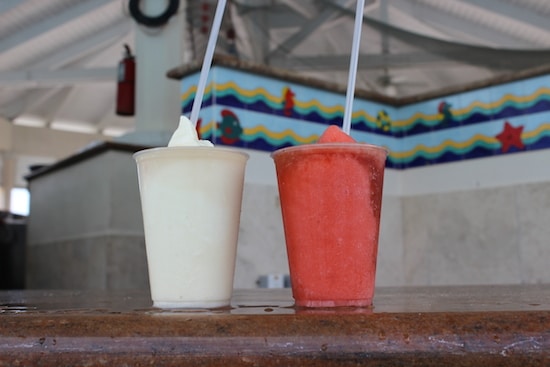 A popular cruise destination with plenty to offer, this island paradise features a variety of fun, charming, local, elegant, or hole-in-the-wall bar options. If you can drink it, they will pour it here! You can choose pub crawls on Paradise Island (home of Atlantis) at bars including the Green Parrot, Hammerheads and Fish Fry (almost 30 restaurant/bars in the same stretch of space). Up for something closer to your cruise ship? Start at Senor Frog's and watch what happens to your day and night!
Juneau, Alaska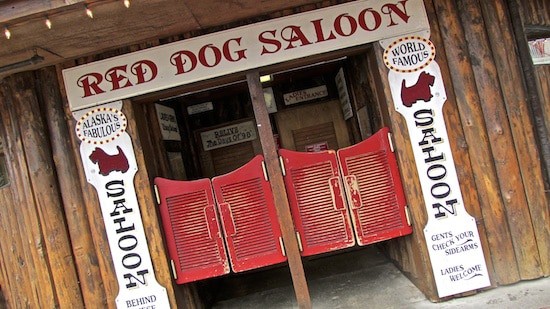 With several amazing craft breweries in this port, pub crawls are a natural excursion options those sailing in Alaska. While you can find organized options to enjoy this pub crawl scene, you can also make your own. Several of the organized options are created and sponsored by the breweries; in January, Alaskan Brewing Company organized one to celebrate their newest beer.  If you're doing this on your own, expect to see stunning views while walking between bars and don't forget your raincoat either. Some don't miss places include: Red Dog Saloon, Hangar on the Wharf, Alaskan Brewing Co. and Island Pub.
Port Canaveral, Florida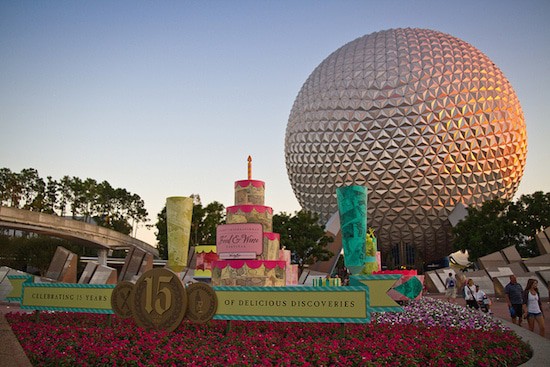 Surprised to see this port on the list? Just a short ride away from Port Canaveral is Orlando (Theme Park Mecca of Florida), where you'll find Walt Disney's Epcot Center. This isn't your typical pub crawl, but it's such a fun challenge that it just had to make the list. In Epcot, you'll find World Showcase which features 11 different countries. And 11 different places to experience different kinds of alcohol – from beers and wines native to each of the countries to specialty mixed drinks. This one's quite a challenge since it involves the consumption of at least 11 drinks. Make sure you don't miss the bus back to the cruise ship!
Tortola, British Virgin Islands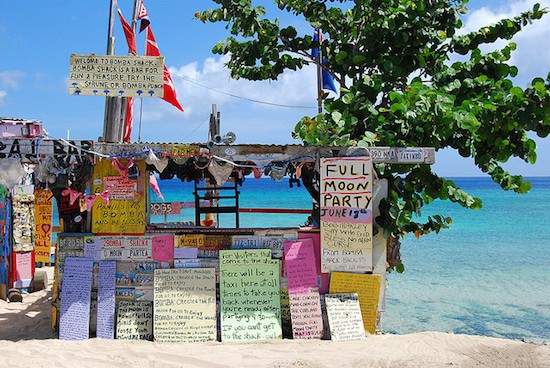 Now this is a fun stop with a few pub crawl options –including some you can book with your cruise line directly. Norwegian Cruise Lines offers a tour directly through them that includes food and drinks on your pub crawl. Or, you can book on your own and in some cases, the crawl is done a boat, giving you access to bars only reachable by water. By doing the pub crawl through a tour, you'll get a personalized experience from the locals who truly know the best watering holes.
Key West, Florida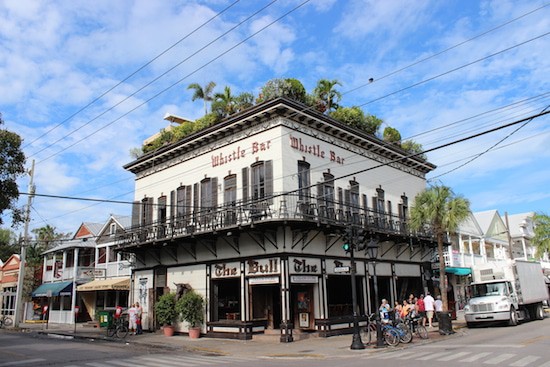 In a port famous for so many things, it's hard to imagine that a pub crawl could be one of the top attractions, but it most definitely is. A bonus about this pub crawl, it's really close to the port – making walking or a cab fare really easy to manage. The Duval Street Crawl is the most famous pub crawl here. You can join an 'official tour' or you can do your own version. The plan's pretty simple. Start at the end of the street and make your way down (or up) this famous drag. Famous bars on this bar crawl include Hog's Breath Saloon, The Bull, Capt. Tony's Saloon, and Sloppy Joe's Bar.
Which bar is your must visit on a cruise? Have you ever done any of these semi-famous pub crawls? We'd love to hear your stories, or recommendations.
Have you subscribed to Cruise Radio yet? Subscribe to us on iTunes and Stitcher Radio Network.
Pin this!