There's a 180-degree shift from cruising in the '90s to cruising today. The islands are (mostly) still the same, but the onboard experience and the way cruise lines cater to the modern-day cruiser are entirely different.
5 cruise trends you should know:
1. Selfie Sticks are Cool
A selfie stick is a stick used to take selfie-photographs by positioning a smartphone or camera beyond the normal range of the arm. They also look ridiculous but, admittedly, take some great shots. (They sell on Amazon for under $20).
The first time I saw a selfie stick was on the inaugural sailing of Royal Caribbean's Quantum of the Seas. Their marketing team had one of these contraptions, and they were taking photos all over the ship and posting them to social media. Now it's common to see people walking around the ship with them and they aren't going anywhere, anytime soon.
2. Wi-fi is Fast and Affordable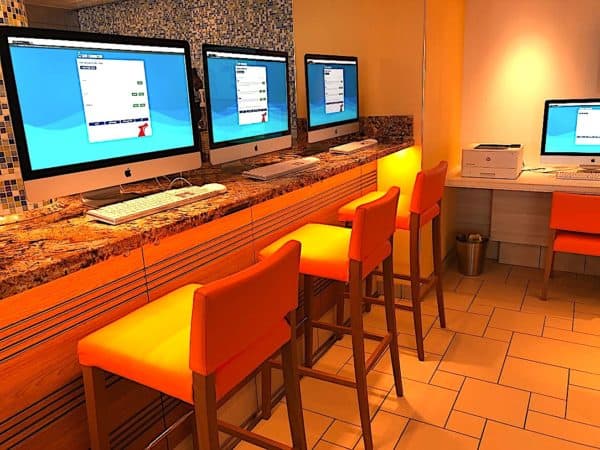 I don't know if this is a good thing or bad thing, but vacationers are now planning their travels on how accessible and affordable wifi is on their vacation. 10 years ago we cruised to be disconnected and now, with Facebook being the most visited site in the world, we are hooked!
Cruise lines like Royal Caribbean and Carnival offer unlimited packages for guests who just can't get enough of their internet. Carnival's packages go for as little a $5 per day and Royal Caribbean's packages vary by ship but go for as little as $10 per day.
3. Families are Embraced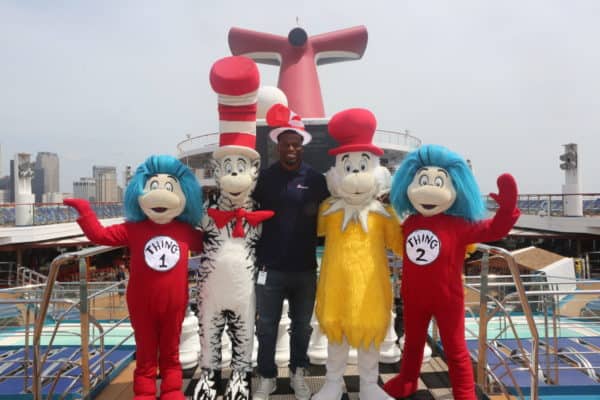 It's no secret that cruise lines are catering more to families and multigenerational groups. "In addition, there are more brand partnerships catering to kids and families," said Nancy Schretter of the Family Travel Network.
"Carnival has introduced Seuss at Sea on its ships with lots of Seuss-themed activities and events. Carnival's Seuss-themed Green Eggs and Ham breakfast is the best value character breakfast available – on land or at sea. MSC Cruises has partnered with the LEGO Group, offering LEGO-themed activities and characters. Royal Caribbean features Dreamworks characters onboard their ships and Norwegian Cruise Line keeps kids happy with its Nickelodeon branded activities, events, and characters," Nancy went on to tell me.
We also can't leave out Disney Cruise Line and their immersive onboard character experiences.
4. More Budget Conscious 
Everyone is looking to save a buck, and why not? In April 2015, Ship Mate App. (already known for having a million installs on smartphones) launched a Fare-Watch feature inside the app (currently only on iOS or on Cruiseline.com website). The app lets you go to your sailing and set a price alert for when the price drops, or rises, above or below one percent.
I recently tested this on a 2016 sailing of Anthem of the Seas and got an email that the price went up five percent.
5. Miami is THE Port
Miami, Florida has always been known as "The Cruise Capital of the World" – with millions of cruisers setting sail annually in search of turquoise Caribbean waters.
Never have we seen as many ships in Miami as we are seeing today (or are about to see).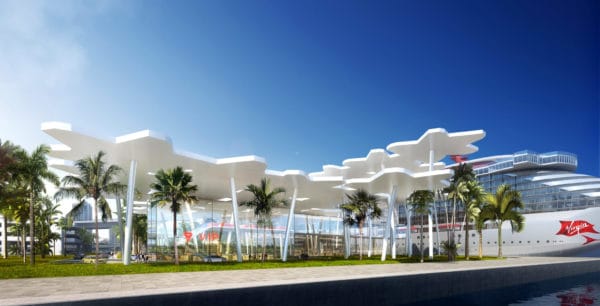 Just take a look at some of the ships scheduled for Miami in 2019:
Norwegian: Escape, Jade, Bliss, Sky, Sun, Dawn, Getaway, and Star
Celebrity Equinox
MSC: Divina, Seaside, and Armonia
Royal Caribbean: Symphony, Navigator, Jewel, Empress, Grandeur, and Mariner of the Seas
Carnival: Victory, Glory, Horizon, Sensation, Elation, and Magic
Oceania: Riviera, Sirena, and Insignia
Disney Magic
What other cruising trends will we see in the future? The options are limitless.