You might have heard some of the crazy travel buzzwords going around right now. Heard about Glamping? Babymoon? Staycation? Framily trips? Runcation? Well, we think that cruising should be part of this fun travel trend too.
Here are 5 Favorite Cruise Buzzwords:
‪1. ‪Ship's Time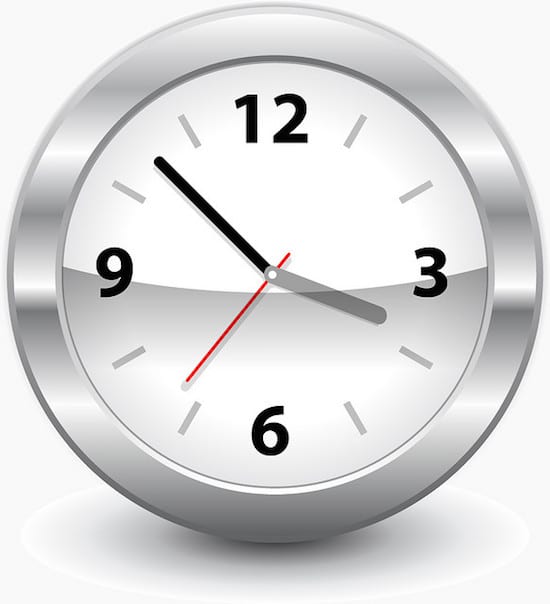 It's ship's time somewhere in the world right now. Most ships operate under Greenwich Mean Time (GMT) because it helps calculate part of the navigation system – the chronometers to be specific. But we're not looking for that definition – we want the buzzword version. Ship's time is whatever time your cruise ship tells you it is. Sometimes, it's the same as local time; sometimes it's not. But it's always the time the ship will leave a port. By paying attention to this one, you'll avoid becoming a Ship Runner (you know – those passengers who lose track of time and have to sprint down the pier at the lost possible second to jump on board and avoid being left behind in port). Oh, and when you come back from vacation, I don't recommend telling your boss that you're not late according to ship's time. Trust me on this one.
2. ‪Directions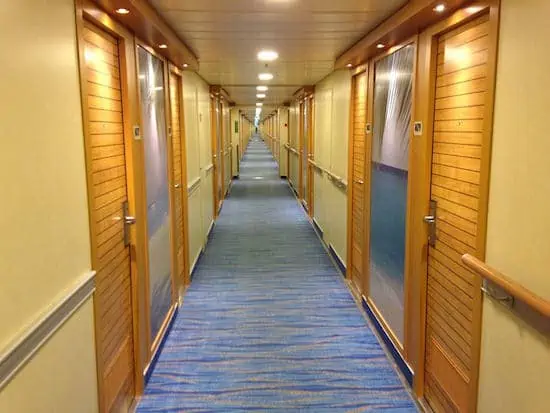 My favorite cabin location of all time is located forward. My very first cabin was so aft it wasn't even funny; I got my exercise that cruise. When you go down the hall, turn to your starboard side and you'll see the elevator lobby. You'll walk from the bow of the ship to the stern. If you've never cruised before, you're probably scratching your head and asking why I don't just use front, back, left or right. You won't hear those words very often on a cruise ship; just these directional buzzwords. The why behind cruise ships not using these words is actually pretty interesting (Google and Wikipedia have all that fun info).
3. Sea Day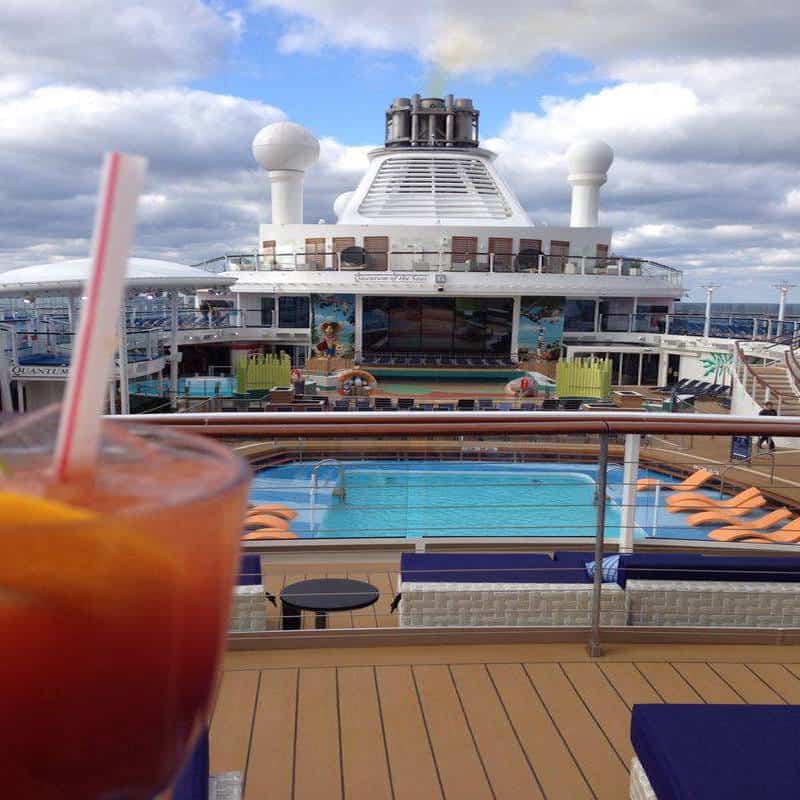 In our tech-obsessed, on-the-go, over-connected world, it can be really hard to unplug and unwind. I've found one of the best ways is to enjoy a sea day. No land in sight, no cell service, no work obligations – just you and your cruise ship sailing into the sunshine on the big, blue sea. Feeling like there's nowhere you really have to be at a certain time is priceless. So, on a cruise ship, it's not just a day – it's a sea day!
4. ‪Drink of the Day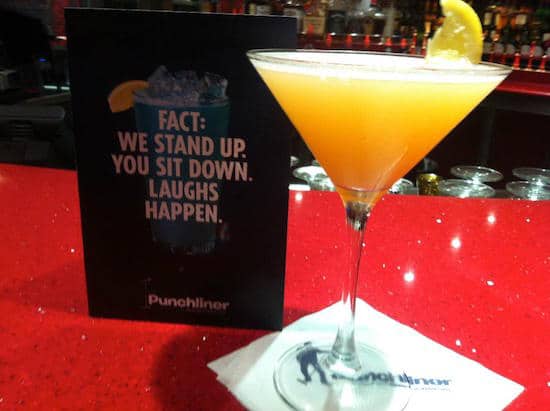 Ok, so maybe your local coffee place or favorite watering hole offers daily drink specials. But it's a whole new world on a cruise ship where you'll find the DoD! Names like Passionate Pirate, Bahama Mama, Miami Vice, and Kiss on the Lips aren't likely to be Easily available on land. Even better, these drinks are brought to you by a very friendly bar waiter. I love just holding up my hand and getting the drink of the day with absolutely no effort.
5. Post Cruise Depression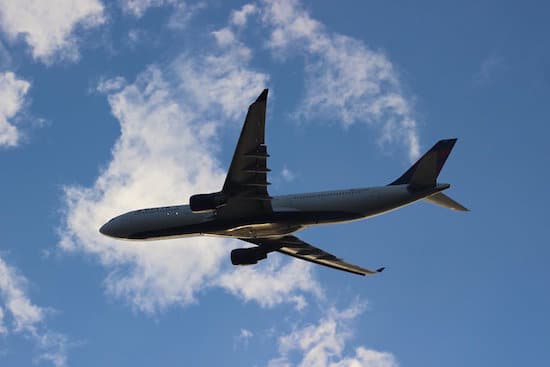 A very real condition that's intensified proportionally by the amount of time you spent on your fabulous cruise vacation. Symptoms include: leaving your room in shambles and expecting it to be cleaned by your 'room steward' while you're at work, unintentionally swaying back and forth, sitting in the dark at the kitchen table wondering why your waiter hasn't taken your order yet, and trying to use your ship's card to unlock your front door. One of the best cures you can try? Book another cruise ASAP.‪
What buzzwords would you suggest for cruising? Did we miss any good ones?
Photo credit: Erin Workman Pierce
By Sarah Phillips