I have been to Alaska couple times, in fact, it's a place that I want to keep coming back to time and time again. When I was offered a sailing on Holland America's ms Westerdam for a seven-night sailing to Southeast Alaska from Seattle, I had to accept. Within the first 24 hours, I already had my five first impression of this cruise.
Here are five first impressions of my Holland America Alaskan Cruise: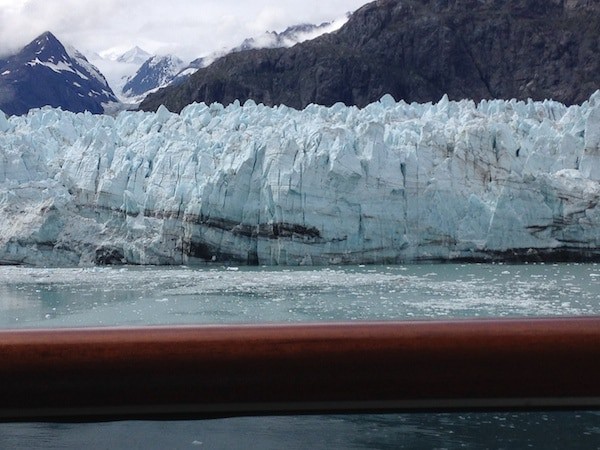 1. Weather.  The weather is amazing year-round in Alaska. Yes, it does rain, but when most of the country is in the 90s and 100s, it's a refreshing change. Coming from Florida, I actually under packed and wasn't quite prepared for evenings in the upper 50s and highs in the lower 60s some days.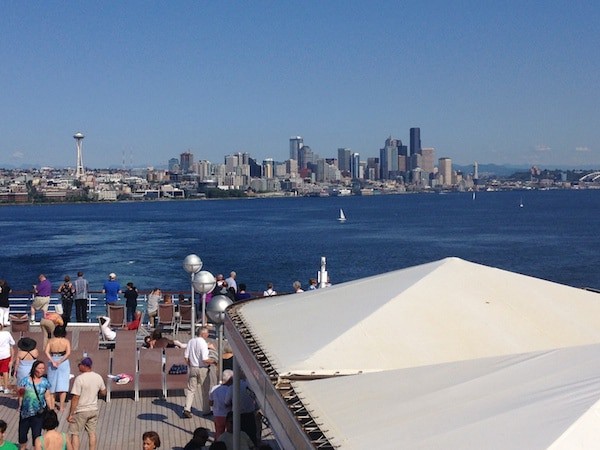 2. Mixed crowd. Everyone loves Alaska, and with the season only lasting a few months, everyone wants to do it. So you'll see everyone from infants to elders taking in the sights and scenes of Alaska. I was worried that I was going to be on a ship full of elders, I was mistaken. There were a lot people younger than me on this sailing, but I guess I'm no longer a spring chicken.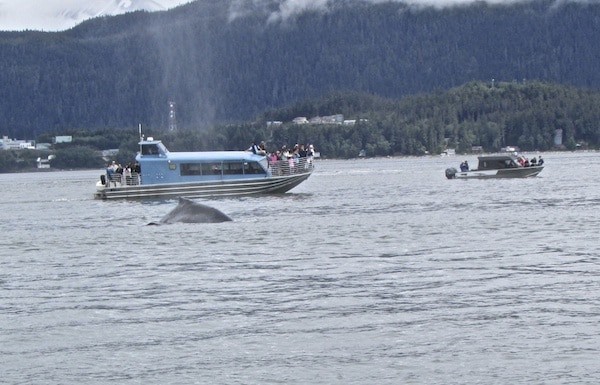 3. Whales. This was one of the things that really wow'd me, the fact that whales would come almost alongside the ship, breaching and feeding. One of the most spectacular sights on my voyage was when I was working out in the gym and we sailed right past a pod of whales, it was an amazing sight. The captain got on the loud speaker, pointed them out to us and stopped the ship momentarily. The whale watching excursions in the ports of call were really a sight as well.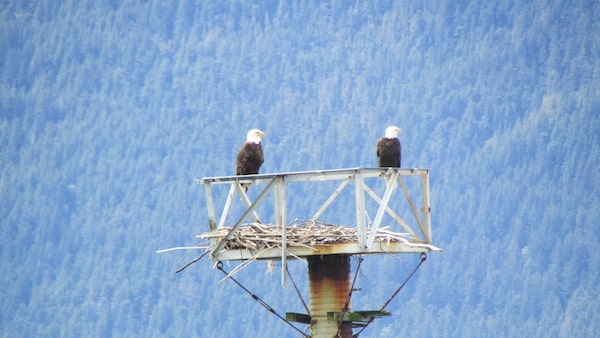 4. Enrichment. Aside from seeing things you may have only seen on TV, Holland America has a travel guide on the Alaska sailing to teach you about the sights and sounds of Southeast Alaska. Our guide was named Linda, a former journalist and documentary producer. She was very captivating. Aside from the travel expert, when sailing through Glacier Bay, someone from the National Park Service came aboard the Westerdam and gave us the ins and outs of glaciers and wildlife. It was cool seeing two bald eagles just chilling out in the Alaska summer air.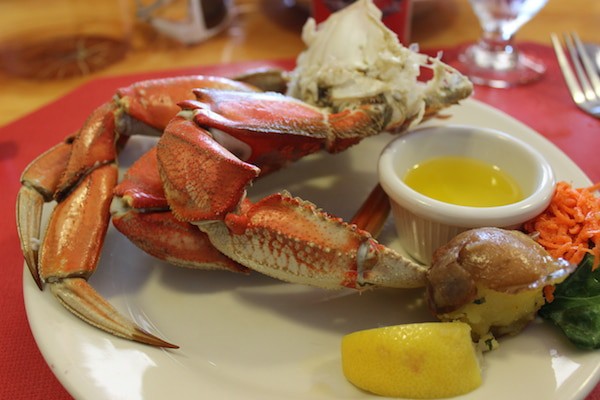 5. Food galore. It wouldn't be an Alaskan article if we didn't talk about the food. In fact, so much food that I was working out every single day trying to balance out the calorie intake and burn. From Alaskan King Crabs at Tracy's Crab Shack in Juneau to halibut in Sitka, it was all there. But it wasn't only the seafood that won me over, the 23 oz steak in the Pinnacle Grill was a meat lovers paradise.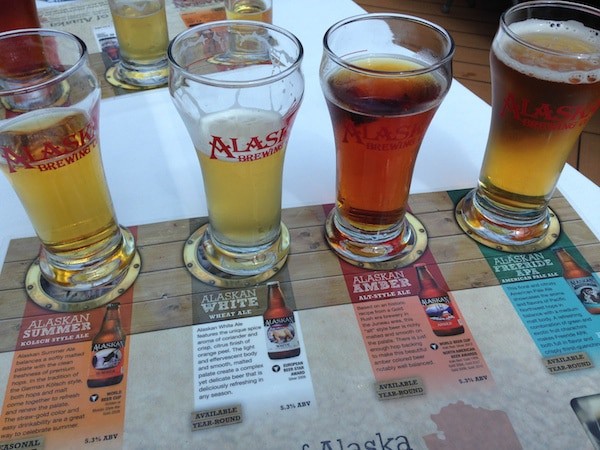 BONUS 6. Beer. In the land of Alaska Ale, you can't help but have one or more cold beverages throughout your voyage. Holland America even offers an Alaska beer tasting class with four beers from the Alaskan Brewing Company. It's quite affordable at $12 per person. Alaskan white is my favorite!
If you sail Alaska this year – or in the future – please share it with me. Alaska is a place I could talk hours about.