I was raised in a family of five, so when it came time to vacationing, my dad had to shell out big bucks to please his wife and three bratty kids – especially when it came to booking shore excursions for our cruises.
Fast forward a decade (or two), I'm finding myself looking for alternative things to do in the ports – not only to change things up, but to save money.
5 Inexpensive Port Ideas:
1. Hail a taxi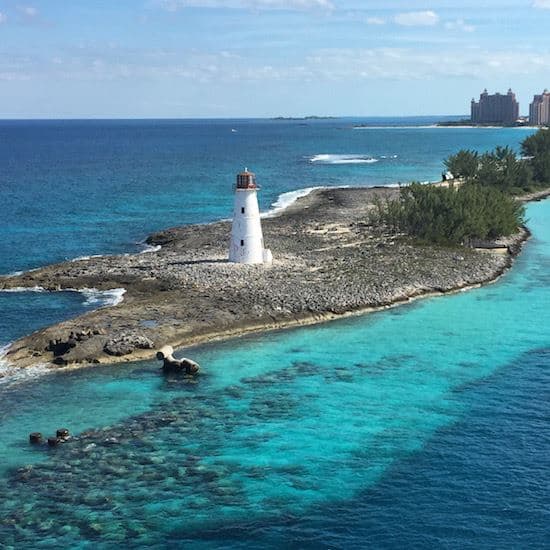 Once off the ship, negotiate with a taxi driver at the pier to take you to a beach and spend the day there.
Sometimes there are taxi vans that run back and forth to the beaches every 30-minutes or so. I recently did this in Freeport, Bahamas. There was a taxi company that offered a round trip fare to Lucaya for $10.
When you are meeting new friends at dinner or on the Lido deck, ask them what they will be doing the next day in port. If they don't already have a shore excursion booked, they won't know what to do. Ask them if they want to share a cab. This saves money and you can make new friends for life!
2. Jump on a water ferry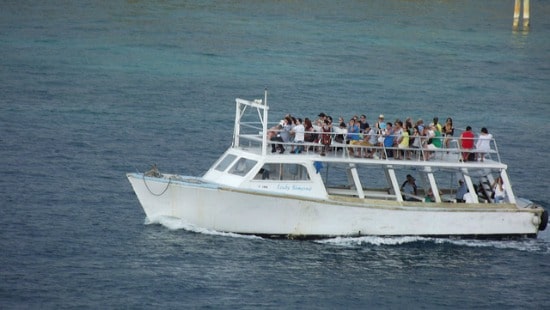 You can generally get a water taxi round trip for under $10 per person. Depending on the island, some of the ferries have narrated tours that give you an overview of where you're going and what you're passing. So in reality, it's a mini tour of the island.
The number one ferry that comes to mind is in Nassau, Bahamas to Paradise Island. Once you get to Paradise Island you can access parts of the Atlantis Hotel and marina free of charge – plus it's a cool spot to take some pictures.
3. Make a Pub Crawl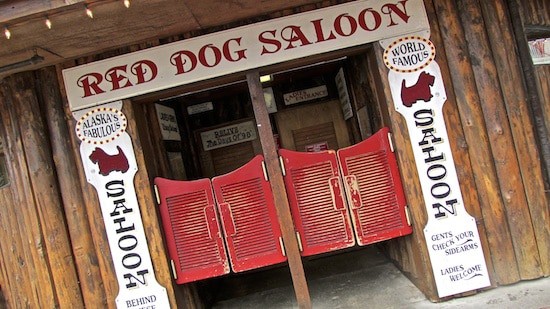 One thing cruise piers don't lack are bars. Albeit, some bars may be tourist traps, like Margaritaville or Hard Rock, but it could still make for a really fun day.
Also, do you research because a lot of islands are filled with breweries and distilleries with free or low cost tastings. A couple of places that come to mind are Alaskan Brewing Company in Juneau, Alaska or the Bacardi Distillery in San Juan, Puerto Rico.
4. Get a history lesson
Cruise ports are so rich in history and are filled with a lot of awesome museums – some free and some not. Here are some examples:
Curacao – a maritime museum sits just over the swinging bridge
Ketchikan, Alaska – historic Creek Street
Philipsburg, St. Maarten – both Dutch and French influences with tons of history
Naples – head to some of the historic town squares and enjoy pizza
Nassau – Pirate museum
Ketchikan, Alaska – the Rain Bird trail ( at the pier) offers stunning city views
5. Explore the ship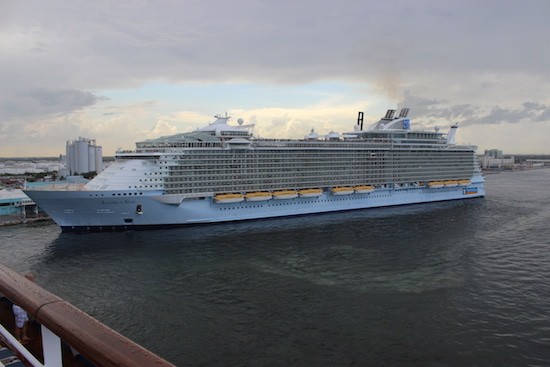 Port days are the best days to explore the ship. If you've been to the island before, let everyone else get off, enjoy a lunch and have the ship to yourself. If the spa is your thing, a lot of cruise lines offer spa day specials, often at 50 percent off normal rates.
Insider Tips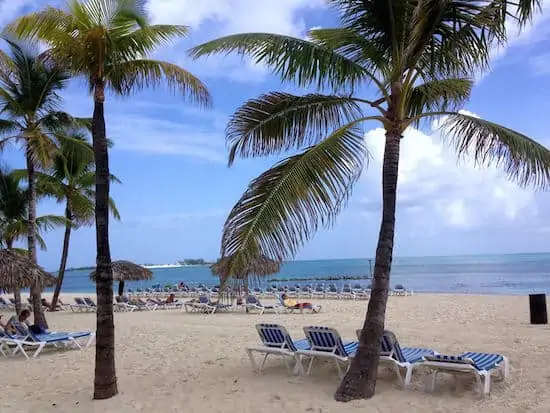 Sometimes the best port guides out there are written but people that are writing it from their own experience. I've been going to CruiseFever.net for port guides for the past couple years and learned things I never knew – and I've been cruising these destinations for a while!
Not only do they have things to do, but they also offer port videos to make for great visuals, like this tour of Cozumel.
There are plenty of guide books for the Caribbean out there. It could be an actual physical book at a nationwide bookstore or online book. I always prefer buying the actual book because I can take notes and circle places and beaches that interest me. Amazon has a few Best Caribbean Cruise Port Guides.
As you can see, you have plenty of alternative activities to do in port. The only thing you'll have to worry about is how you spend the day!
Photo Credit: Flickr