Benefit: something that is advantageous or good; an advantage. If you're a glass half-full kind of person (and even if you're not), there's a benefit to almost everything. When it comes to cruising, there are a ton of benefits to your vacation of choice.
We've narrowed the list down to our top 5 key benefits of a cruise:
1. Unpack once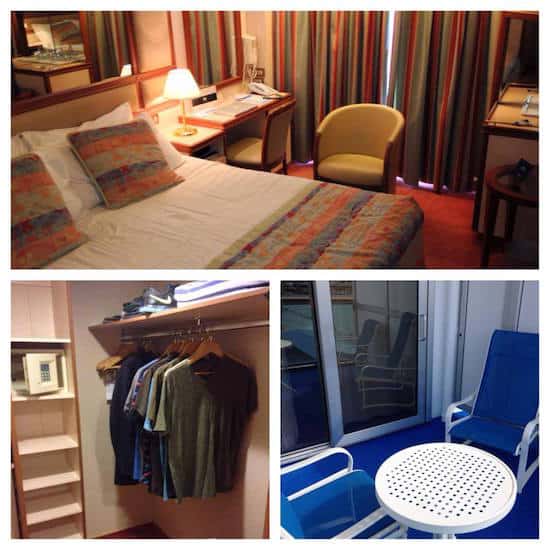 I love, love, love this one. One of my favorite things to do the first day of my cruise is to unpack my suitcase using all the shelves and drawers in my cabin no living out of a suitcase for me! But the benefit here is that you go to and see so many different places and you still only have to unpack once. Most seven-day cruises visit at least three ports. When I did a nine-day European cruise, we visited five ports (and missed one due to high winds). And even with all those countries and ports, I only had to unpack once.
2. Sample spots for future vacations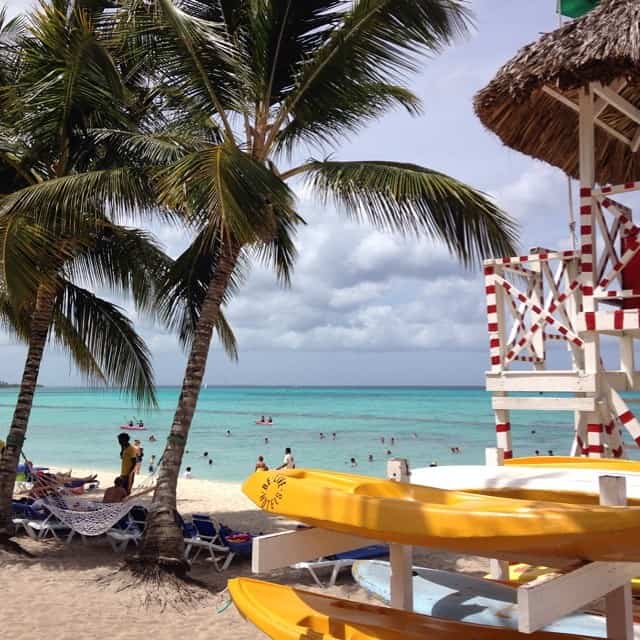 Think of cruising as an appetizer. One of the best benefits is experiencing – or sampling – all sorts of different places and ports. While I think cruising is on the best kinds of vacations, because I've cruised I know where I'd love to spend some extended time too (and where I wouldn't). On my list to visit – not just on a cruise – are Cozumel, Key West, Aruba and Grand Turk.
3. Meet new people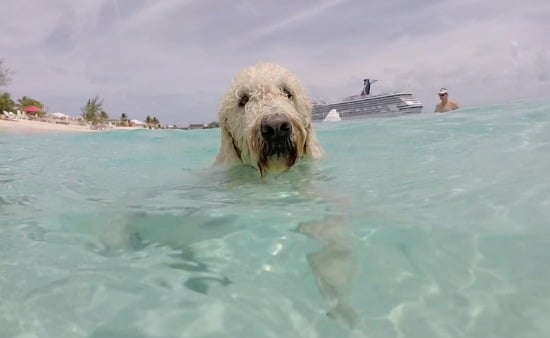 Remember when you were a kid and you met tons of friends at summer camp? Or on summer vacation with your family? Well, cruising's a lot like that too. There are a lot of other people sailing with you on your ship and you have the chance to meet most of them during your cruise. Shared shore excursions, attending shows, eating dinner and playing games. When we sailed on the Carnival Splendor, we actually met new friends and then sailed with them again the following the year. Even if you're a little shy, remember you have something in common with everyone on board: you all like cruising!
4. Bucket list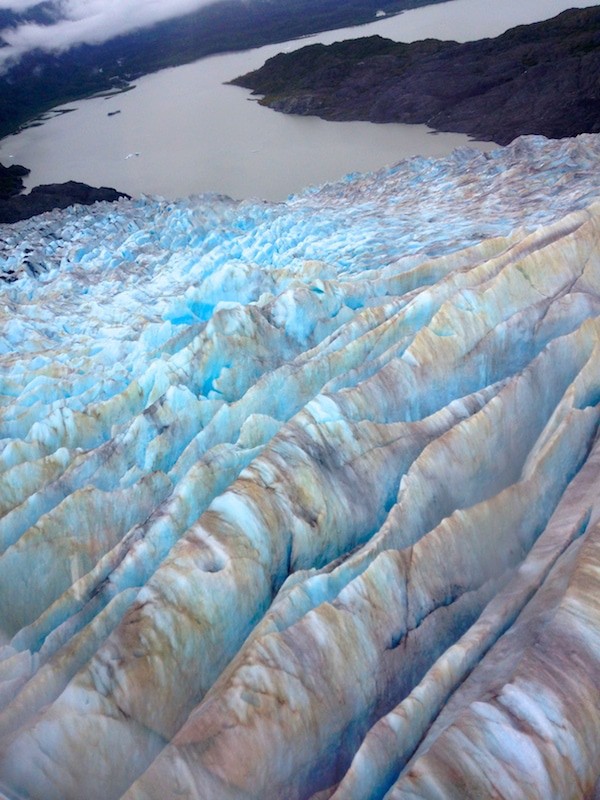 Most of us don't have an actual bucket list to check off, but cruising and the adventures it offers can conquer a lot of bucket lists. Seeing new places – including the Caribbean, Alaska, Hawaii, Europe and Asia. Doing amazing things – swimming with dolphins, parasailing, surfing, touring ancient sites and more. One cruise can cross so many items off just one bucket list.
5. Food, food, food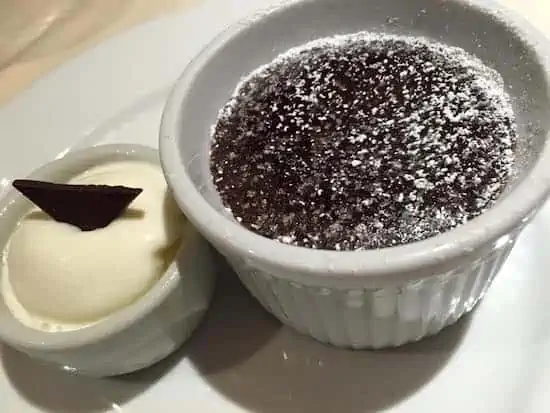 Not only do you get as much food as you could possibly imagine, it's actually really good food. It's a chance to enjoy some of your favorites, find new ones and try new, unusual things. Always wanted to try sushi? It's usually offered several times during a sailing. Want to try a new kind of fish? If you end up hating it, you can order something else. Want to gorge on lobster tails? Order as many as you want. Want pizza at 1 AM? No problem. The only downside to this benefit is the weight you might gain.
What's your favorite benefit of cruising? We'd love to hear from you.