One of the best parts of a cruise is only having to unpack once. That being said, it's really easy to over-pack for a cruise given all the different occasions to dress for, not the mentions the shoes and accessories that have to go with them. Here are 5 outfits to for your cruise.
1. Cruise Casual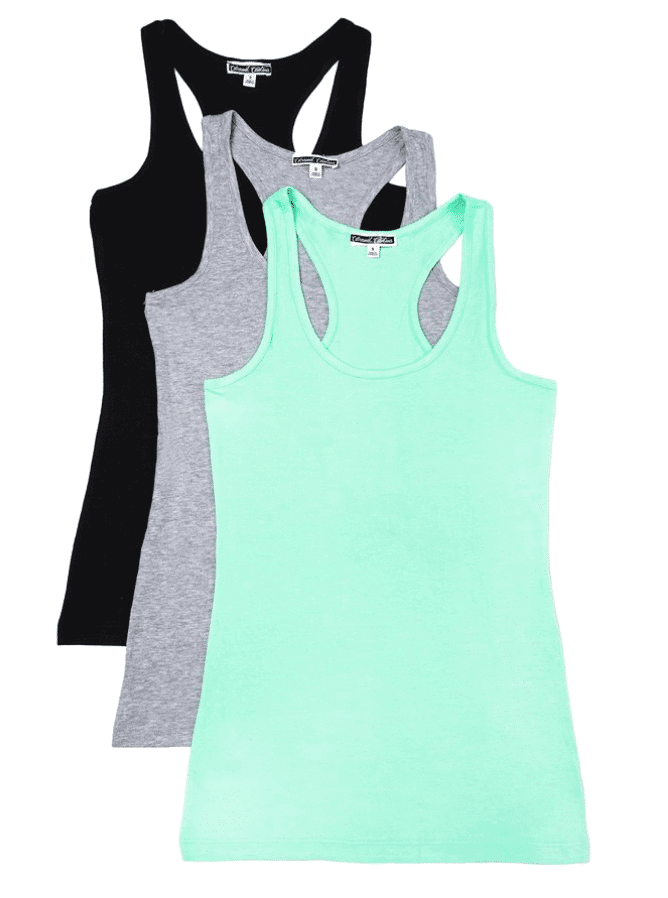 These are the easiest clothes to pack – and the easiest to over-pack. This is your everyday wear: tank tops, t-shirts, shorts, khakis, sun dresses, sun hats, baseball hats – whatever you will be comfortable in during the day while you're enjoying deck parties, trivia, bingo, the casino, or even if you're going ashore on a port day.
2. Swimwear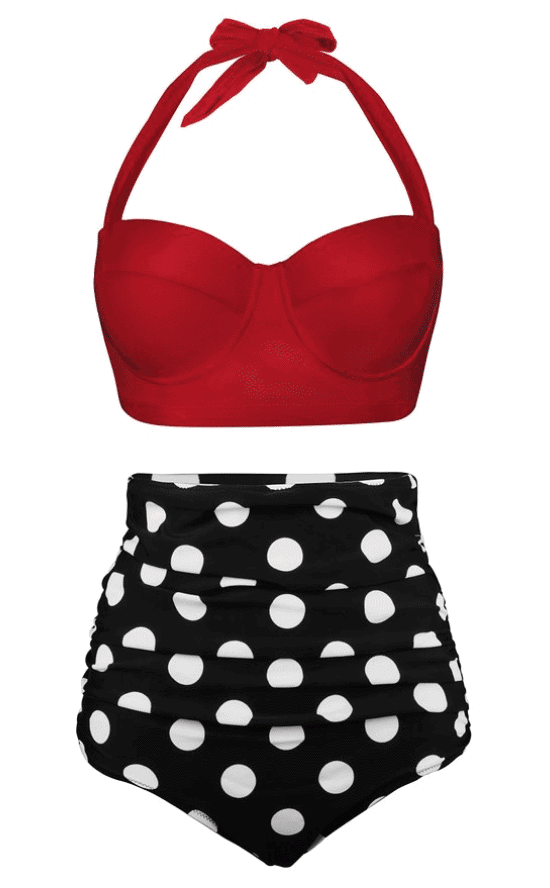 You'll definitely want to bring more than one swimsuit on your cruise so you can wear another to go try out the water slides while your other suit is drying. Swimwear will also include cover-ups, flip flops, and/or swimming shoes. And whatever you do, don't forget sunscreen! (If you're going on an Alaskan cruise, swap out all but one swimsuit and flip flops for jackets and boots.)
3. Active Wear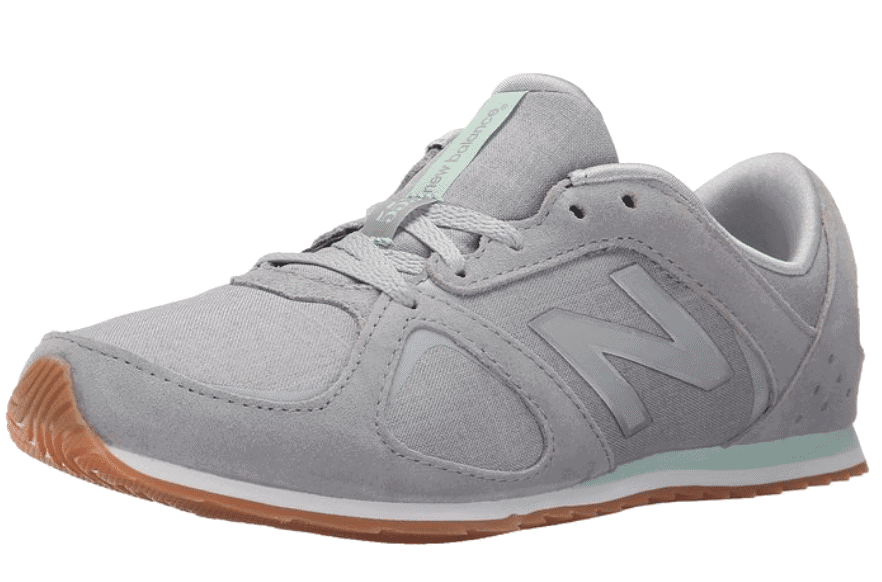 Even if you don't plan to hit the gym on the ship during your cruise, you should still pack some active wear, especially if you plan to do a more adventurous excursion in one of the ports. Also, many on-board activities on ships such as the ropes courses on some Carnival ships, the plank walk on some Norwegian ships, or the rock walls on some Royal Caribbean ships also require closed-toed shoes, so be sure to bring your sneakers no matter what.
4. Evening Wear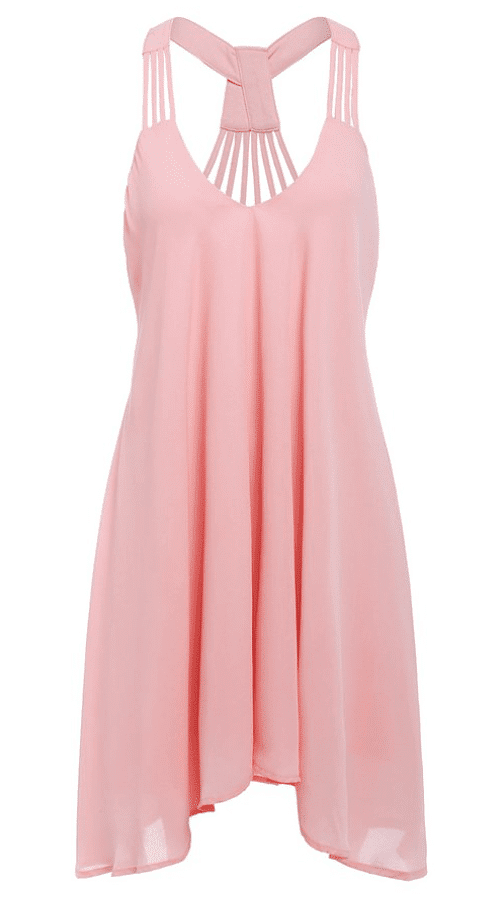 If you plan on eating in the main dining room every night, you'll need to pack evening wear. These clothes are nicer than your cruise casual but not quite as nice as your formal wear. For guys, jeans or long shorts are fine, and polos or button-downs are good shirts to wear. For ladies; tops, blouses, skirts, jeans, pants, and casual dresses are all perfectly fine. For post-dinner shows on the ship, be sure to also bring a sweater, as the public rooms can be cold.
5. Elegant Wear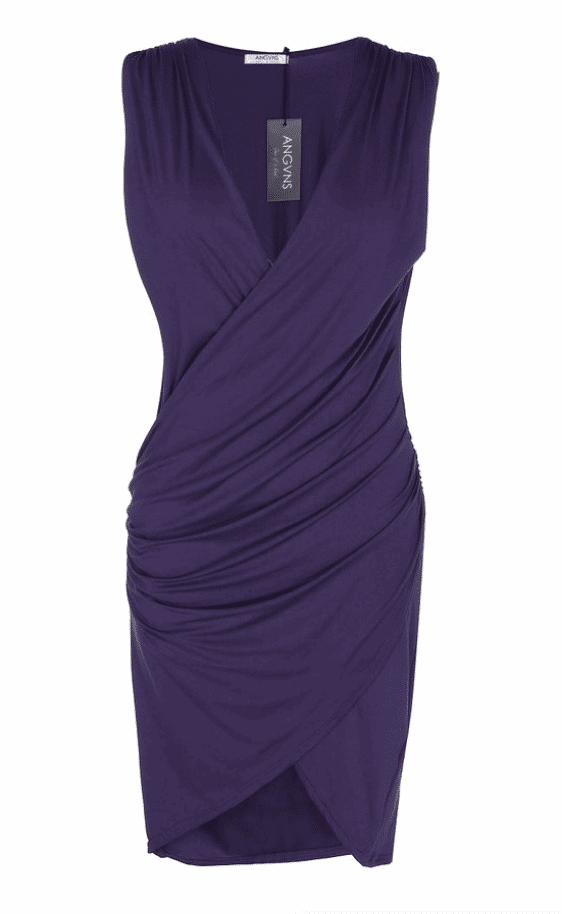 For elegant night, you will need to pack some formal wear to dress up if you plan on eating in the main dining room. "Dressing up" can mean something different for everyone, but it definitely means no jeans, t-shirts, sportswear, or hats. Gentlemen typically wear slacks and a dress shirt, but some will go so far as to wear a suit or tuxedo. Ladies typically wear dresses or a blouse with slacks or a skirt, with some even wearing evening gowns. And ladies, don't forget about jewelry, shoes, and clutches to go with the outfit as well!
What piece of clothing can you not live without during a cruise?
Note: this article contains Amazon affiliate links