Until my first cruise, my only experience or expectations around cruise ships came from one place: Pirates of the Caribbean. I grew up with the Disney ride, and then loved the movie when it came out. I was sure every port we visited would be just like the places I saw in the movie.  You can probably imagine my surprise on my very first cruise when that wasn't the case.
Several scenes for the movie were shot in California and Hawaii. However, some scenes were shot on location in the Caribbean. But the real Port Royal they talk about? It was in the mouth of Kingston Harbor in Jamaica until it was completely destroyed by earthquakes in 1692 and 1907 (not to mention fires, hurricanes and epidemics). And Tortuga? Well, you're in luck there actually – it's now known as the Cayman Islands.
Here are 5 Pirate Ports to check out:
St. Thomas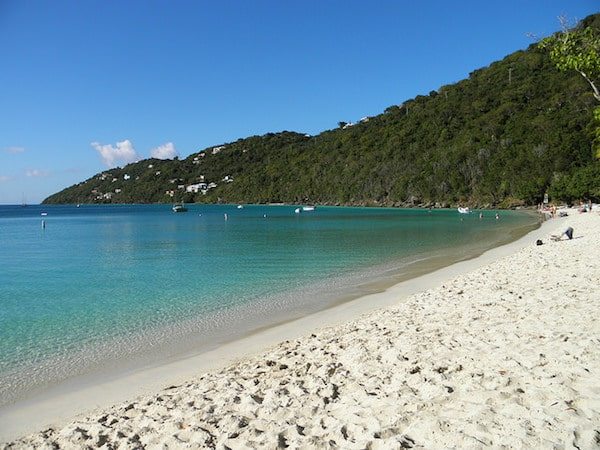 While St. Thomas wasn't used in any Pirates filming, it does boast a pretty prolific Pirate history, including the feared pirates Blackbeard and Bluebeard. In the late 1600's, Charlotte Amalie became a pirate's refuge. Today, the Charlotte Amalie offers stunning views and many local tours to explore the history of this bustling port.
San Juan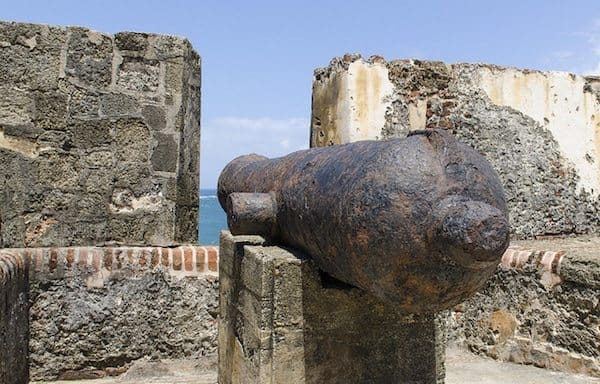 If you're looking for forts that long ago pirates might have tried attacking, this is your port. Any ship sailing into San Juan goes right by Castillo San Felipe del Morro, known as El Morro. San Juan is also home to the Castillo San Cristóbal fort. You can walk around this fort any day of the year (except for Thanksgiving, Christmas and Easter) and imagine the battles that might have taken place there. For more info on the forts, check out the National Park Service site: https://www.nps.gov/saju/index.htm.
Dominica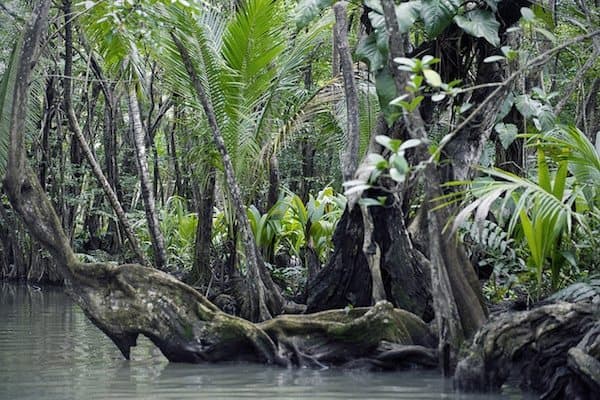 The 'nature island' doesn't boast forts, but instead features tropical rainforests and exotic beaches. Dominica is typically visited on Southern Caribbean routes and was featured in two Pirates movies. When pirates did sail the Caribbean, this island was a popular pirate destination for depositing treasures. In fact, rumor has it that a significant treasure was hidden in caves in 1567 and still hasn't been found to this day.
St. Vincent

Since the real Port Royal was destroyed by acts of nature, filmmakers used Wallilabou Bay in St. Vincent as a stand-in for the famed city in the first movie. St. Vincent offers tons of natural beauty and exploration as it's remained largely undeveloped for tourism. Many of the island's landscape and beauty is reachable only by boat or foot and it also features one of the oldest Botanical gardens in the Western Hemisphere.
Bahamas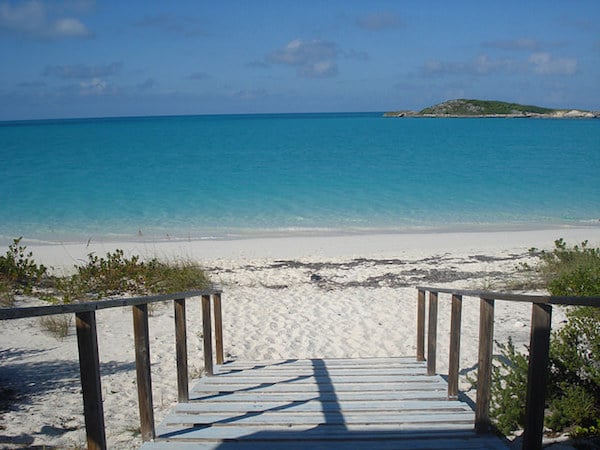 One of the most visited places in the Caribbean, the Bahamas did have a role in filming the movies and also a history of real life Pirates. Scenes were shot on Grand Bahama Island and Exuma. Nassau features an interactive pirate museum highlighting the golden age of piracy; it's appropriate as Nassau was a favorite pirate destination.
Honorable mention goes to Castaway Cay. Owned by Disney, their private island paradise featured a very special draw: the Flying Dutchman, a ship used in two of the Pirates of the Caribbean movies.
Which port do you think has the best pirate presence? Have you ever done any fantastic pirate tours during your travels?