Recently we were in New York City for the launch of "fathom," the 10th Carnival brand. I had a chance to catch Arnold Donald, the President and CEO of Carnival Corporation and Tara Russell, the President of fathom, and ask them a couple questions about the brand.
Arnold Donald, President and CEO of Carnival Corporation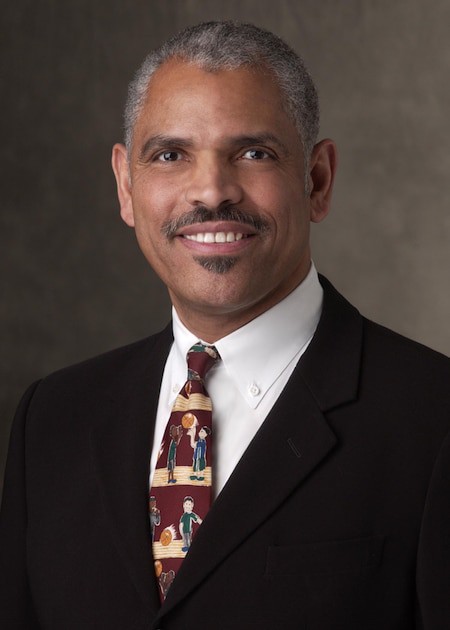 1.  How did this brand, fathom, come about?
Arnold: It started from just a general idea of the fact that we have 80 million plus passenger cruise days a year. What could we possibly do to take advantage of all that human spirit, all of that human connection, and do even more good with it?
It was just a wide open question. Then we connected with Tara Russell, who is the president of fathom and Global Impact Lead for the corporation. She just signed last night. Now, she is an employee. In any event, I connected with her and said why don't you put together a Skunk Works Team; she was a consultant. I hired her as a consultant to do it.
They spent a couple of years working on it. I hired Mackenzie to work with them to do research and what not. They really studied it extensively. They came up with what I think is a very powerful model to have a real impact. At the same time, it gives the traveler an experience that is unique and transformative for the traveler.
When that traveler goes to Puerto Plata in the Northern part of the Dominican Republic they are going to work alongside, you know, Dominicans. This isn't somebody going in to tell other people how to do things.
They are working alongside people who have a demonstrated track record of having impact in the Dominican Republic.
2.  Why choose the Dominican Republic out of so many places out there?
The team studied a number of places. In the end it was a combination of factors.
One, was the right partners on the ground. Because you can't do this without that. That is number one.
Number two, you know, proximity. We have ships that are going to the Dominican Republic in fact. We have a new destination. Our main cruise area is Amber Cove. We have a number of our ships going to Amber Cove. We have infrastructure there to support it.
Then number three, it is a beautiful place to go. The proximity, as I mentioned before to Miami, makes itinerary planning very plausible.
3.  Any hints of future ships possibly running the same itinerary or going to different ports?
Probably not the same itinerary. In time if we are successful this ship wouldn't run that itinerary either. Because hopefully we are successful and we get to the point where they don't need us. Having said that though, yeah we will look at it and see. We are just starting. We are optimistic. We absolutely think the model is replicable, and it could be done in other places. We will evaluate over time.
Tara Russell, President of fathom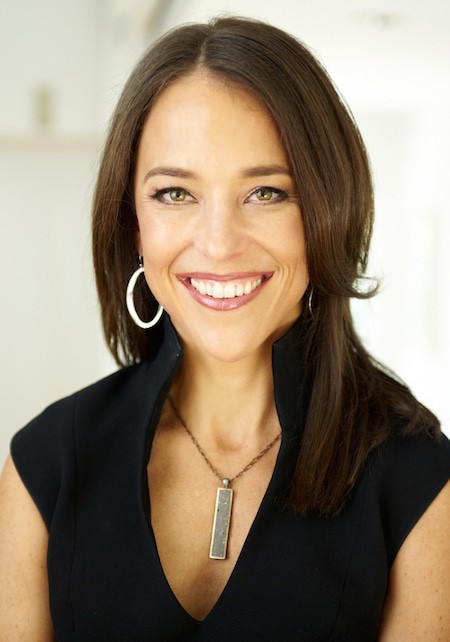 4.  You are known as a serial entrepreneur.  Talk with us a little bit about that.
I love to build things. My background is in engineering, and I sort of had a pretty interesting and diverse career. I lived in lots of spaces. The last 15 years, I have had the opportunity to build a lot of different social enterprises. That is really what fuels me.
I love to pair real market demand with social needs and communities, and build lasting and sustainable business models.
5.  The ship you are using, they're re-deploying from P&O Cruises. Is the ship going to remain pretty much the same as far as still having the restaurants, the spa areas, the pools, and all of that?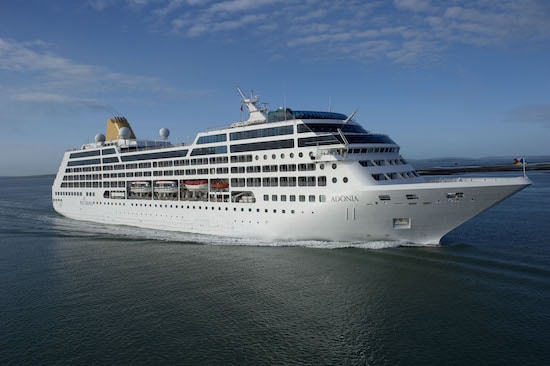 We are repurposing the Adonia, which is a small ship. It has a passenger capacity of about 700 passengers. The ship will look and feel totally different. We are actually sort of overhauling the look and feel of the space.
We are not actually changing any of the architecture if that makes sense. There is not a casino onboard. There are restaurants and dining options. Even the food; everything is going to be delivered differently.
We have got a team actually onboard the ship right now somewhere in Europe that is working on all of the final design modifications. Then when the ship goes into dry dock next year it will do all the routine maintenance and tech and deck stuff. It will also get this kind of soft wallpaper change.
Hear the broadcast
[smart_track_player url="https://traffic.libsyn.com/cruiseradioshow/CR_JUNE_8_15_MIX_AU.mp3″ title="fathom Questions " artist="Cruise Radio" ]
photos: Carnival Corp.