There are a lot of things that go into making your cruise the best it can be. But ask any travel professional, and they'll tell you that the No. 1 factor is making sure you are on the right ship. That sounds obvious, and yet it's not quite as simple as it sounds. In fact, experienced cruisers reading negative reviews from first-timers are often able to pinpoint exactly why the newbie had a bad time. Not everybody is looking for the same thing out of a cruise, and not every cruise line is right for every vacationer. Making things even more complicated? The fact that it's not just about figuring out the right cruise line for you, but also the right individual ship! Just like with dating, the key is finding out which ship you're most compatible with!

One of the first things people do when trying to find their perfect ship is turn to the internet with a series of questions. The good news: There are an awful lot of people out here in cyberspace ready to offer up their opinions. The bad news: They aren't you, and they may not be looking for the same thing when it comes to their vacation.
Doing your own research might be time consuming, but it's also the best way to get the full picture. That said, at some point you're likely to want feedback from people who've been there, sailed that. In order to help you solicit the most helpful info, here are a few tips on what to ask… and how to ask it!
1. DON'T ASK: Will I like this ship?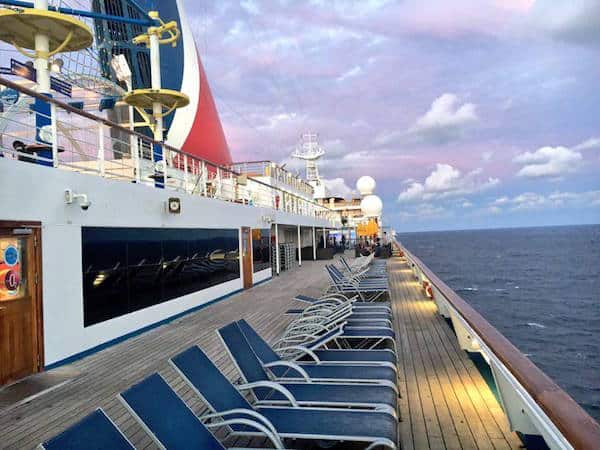 ASK INSTEAD: If I am someone who enjoys (insert a few personal preferences here), will I like this ship?

WHY: People who love a particular ship are always going to sing its praises. People who don't like the ship for whatever reason are going to complain about it. But in either case, their reaction is based on personal preferences. By speaking in specifics and saying something like,  "I'm someone who sort of needs to be doing something constantly, whether it's a sports activity or playing trivia. Will I like this ship in that regard?" you're soliciting opinions that will speak directly toward your individual tastes.
2. DON'T ASK: Is this cruise line better than that cruise line?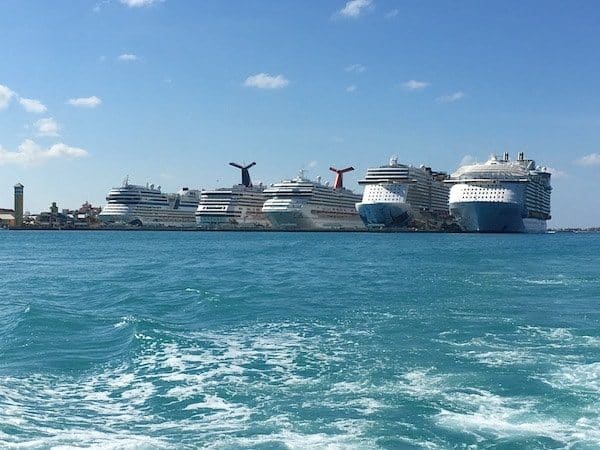 ASK INSTEAD: What is it that you like about this cruise line?

WHY: Inviting comparisons will inevitably lead to verbal fisticuffs in the comment section. Instead, let people who truly love a ship or line that you're considering sell you on its virtues. Then, when reading their responses, probe deeper by asking questions that might arise based on their answers.
3. DON'T ASK: I notice that the ship stops at [insert port name here]. Is there anything to do there?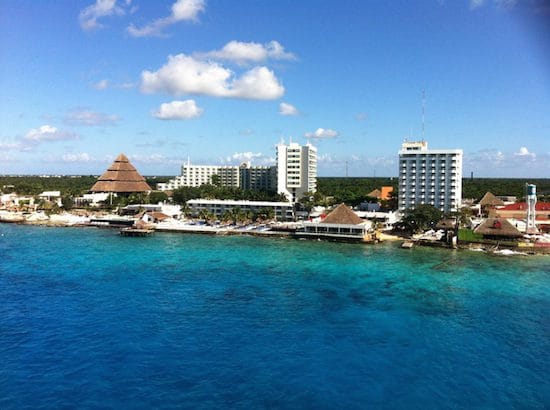 ASK INSTEAD: I'm really looking to do some [insert interest here]. Is there someplace to do that in this port?

WHY: There is something to do in every port. Unless, of course, it's Port Canaveral and you're not into Disney, Universal, or Kennedy Space Center. In that case, the question is valid, and the answer is "no." (Kidding, kidding… sort of)

4. DON'T ASK: Do I need a balcony cabin?
ASK INSTEAD: Virtually anything else.
WHY: Only you know whether you "need" a balcony. I've been told by many cruisers that they would never pay extra for a balcony cabin because all they use their room for is sleeping. I, on the other hand, spend a lot of my cruise sitting on the balcony reading, enjoying a cocktail or pondering great notions (by which I mean napping).
5. DON'T ASK: How is the food on this ship?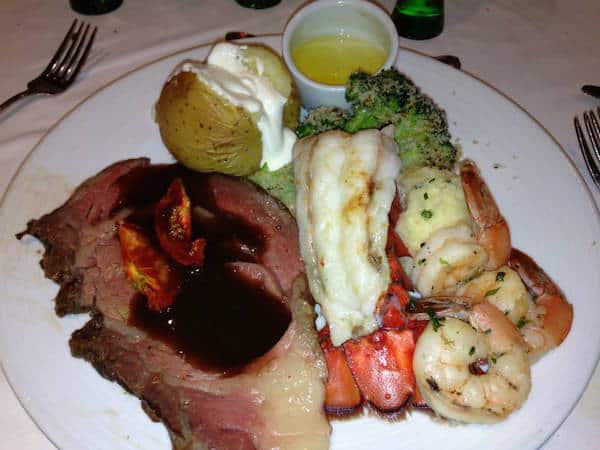 ASK INSTEAD: Something that will indicate to people whether you're a foodie asking about the specialty restaurants, or simply wanting to know what people think about the main dining room and buffets.
WHY: Like so much that we're talking about here, food is subjective. I consider myself sort of a "circumstantial foodie." As such, my expectations fluctuate depending on the venue. I am an unabashed buffet lover who totally understands that in that scenario, you're getting quantity over quality. If, however, I pay for a specialty restaurant or to do the Chef's Table, my expectations are going to be much higher. So asking people a generic question about food on the ship is going to prove pretty unhelpful. But if you tell people a little bit about your food likes and dislikes, and then ask for recommendations (or cautionary tales) from the ship in question, you'll get far more helpful answers.
What questions do you ask before booking a cruise?