For anyone who has a good idea of the cruise industry and which folks typically sail what, this article may come as a surprise.  Holland America Line is generally stereotyped as being a cruise line that is more for the older generations.  And while they have been making changes here and there to reach a younger market, in many ways it does appear that the stereotype is true.  However, in all of the knowledge that I've gained over the last few years of writing and researching for Cruise Radio, I have an uncommon argument – so just hear me out.  In my opinion, all young adults that enjoy cruising should give Holland America a try – even if it's just once.  Here are my reasons why. P.S. as much as this may seem like a sponsored post, it's not.  These thoughts are truly my own, straight from the mind of a 20-something myself.
1. Travel Deep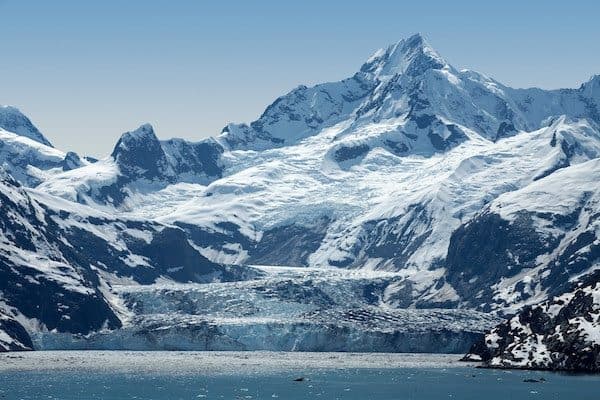 My number one reason and the point that inspired this article is right here.  Holland America is truly a destination-centric cruise line.  They're partnered with BBC Earth to do multimedia experiences focused on the nature you might encounter.  They have activities both fun and informative about the destinations you're going to visit.  Their Land+Sea packages allow guests to explore both the shores, as well as destinations inland.  To me, cruising is about the places that you'll be able to see and explore.  Travel in general is about discovering a new culture, seeing new vistas, and meeting people so very different from yourself.  Instead of building ships filled with the latest thrill rides and craziest parties, they have a focus entirely different: the experience of travel itself.
2. Learn More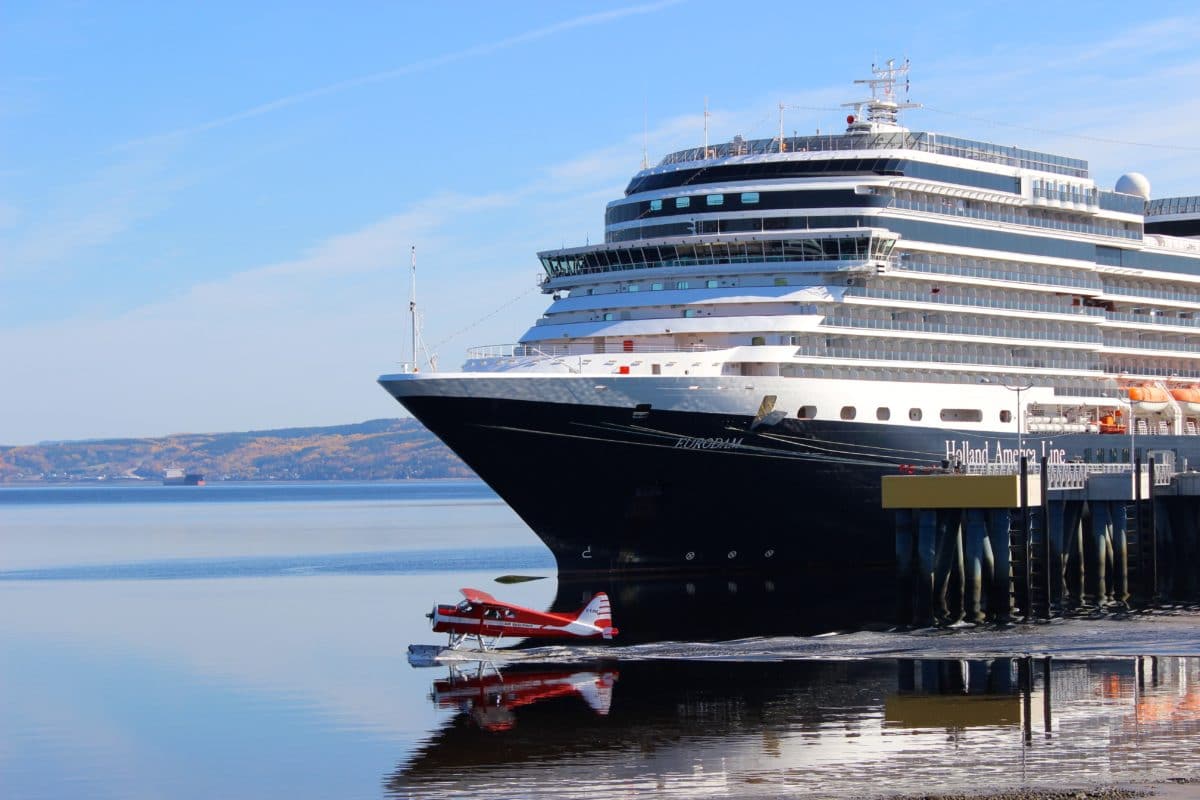 One of the most prominent activities aboard a Holland America ship is lectures, workshops, and presentations.  Each voyage will be filled with crew members and guest speakers that have lots of information and neat facts to share with guests.  The best part is, a large number of those informative activities will be specifically about the destinations your voyage is going to visit.  This means that you will be armed with lots of insider tips and knowledge about a port before you even step off the gangway, which is perfect for those that don't necessarily want to just do another run-of-the-mill shore excursion (though Holland America's excursions are among the best, too!).
3. Perfect Your Cooking Skills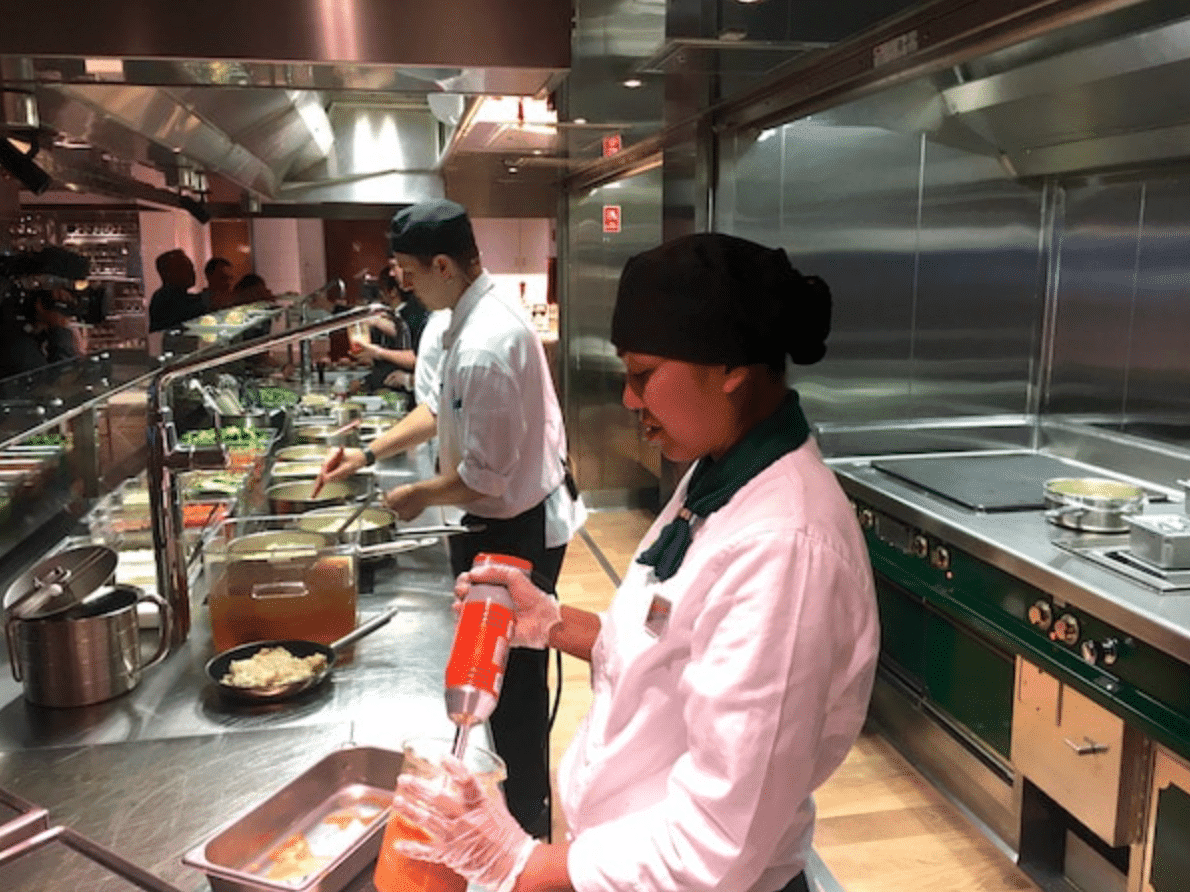 Holland America is known as one of the top cruise lines for cooking classes and informative workshops centered around food preparation and service.  Their Culinary Arts Center offers regionally-inspired workshops with onboard chefs, mixology courses, and wine tastings.  On the newest ship Koningsdam, you can even eat in the space, because it transforms into a farm-to-table venue where guests can watch the chefs prepare each dish behind a glass wall.
The cruise line has also recently partnered with America's Test Kitchen, which will be rolling out fleetwide by this fall.  Guests can take workshops on how to make pies, pasta, cake decorating, and more.  There will also be 45-minute long cooking demos with focuses on things like chocolate, salads, chili, Asian dumplings, and meatless meals.  Whether you're just out of college and looking to create more tasty meals at home for yourself, or have been cooking since you could walk, everyone can learn something in Holland America's culinary arts programs.
4. Relax & Have Fun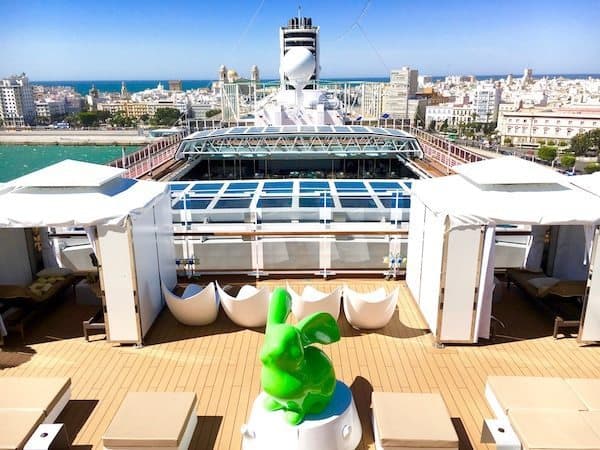 Because there will be less children running around and less loud activities happening on deck, a Holland America cruise really offers a wonderful chance to kick back and relax.  Each ship offers swimming pools, hot tubs, and plenty of loungers to bask in the sunlight or take a refreshing swim.  Then there's many different bars and lounges, a show theater, movies on the lido deck, as well as a nightclub to show off your best dance moves.  Just because there's lots of ways to relax, doesn't mean there aren't also a lot of ways for fun to be had!
5. Meet Different People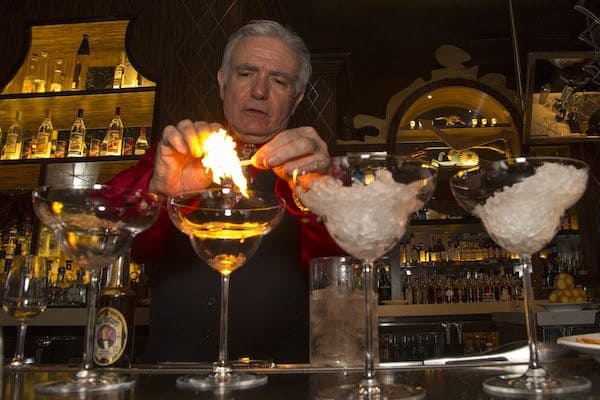 One neat thing about being a younger adult on a Holland America voyage is that there'll be a lot of people in a lot of age groups to meet.  Young and old alike, Holland America's got them.  You may end up seated next to an older couple who have lots of stories about days long passed, or a middle aged group that can tell you about beautiful places they've been that you need to add to your bucket list.  If you have young children yourself, you'll be able to find other parents to hang out with, and your kids will love Holland America's youth clubs.
I hope I've convinced you now that Holland America is worth a try for anyone – even if you're a young 20-something adult.  I'm not saying that a cruise on this line will be for absolutely everyone, but if you're like me and consider travel to truly be an experience about the cultures and destinations you're going to visit, I strongly encourage you to give Holland America a try.  I'm very sure that you won't be disappointed.