The news that Norwegian Cruise Line asked superstar Kelly Clarkson to serve as godmother of the Norwegian Encore comes as fantastic news to her many fans. Beyond that, however, it's a smart move for the cruise line… and here's why.
Why Kelly Clarkson Is Such A Good Fit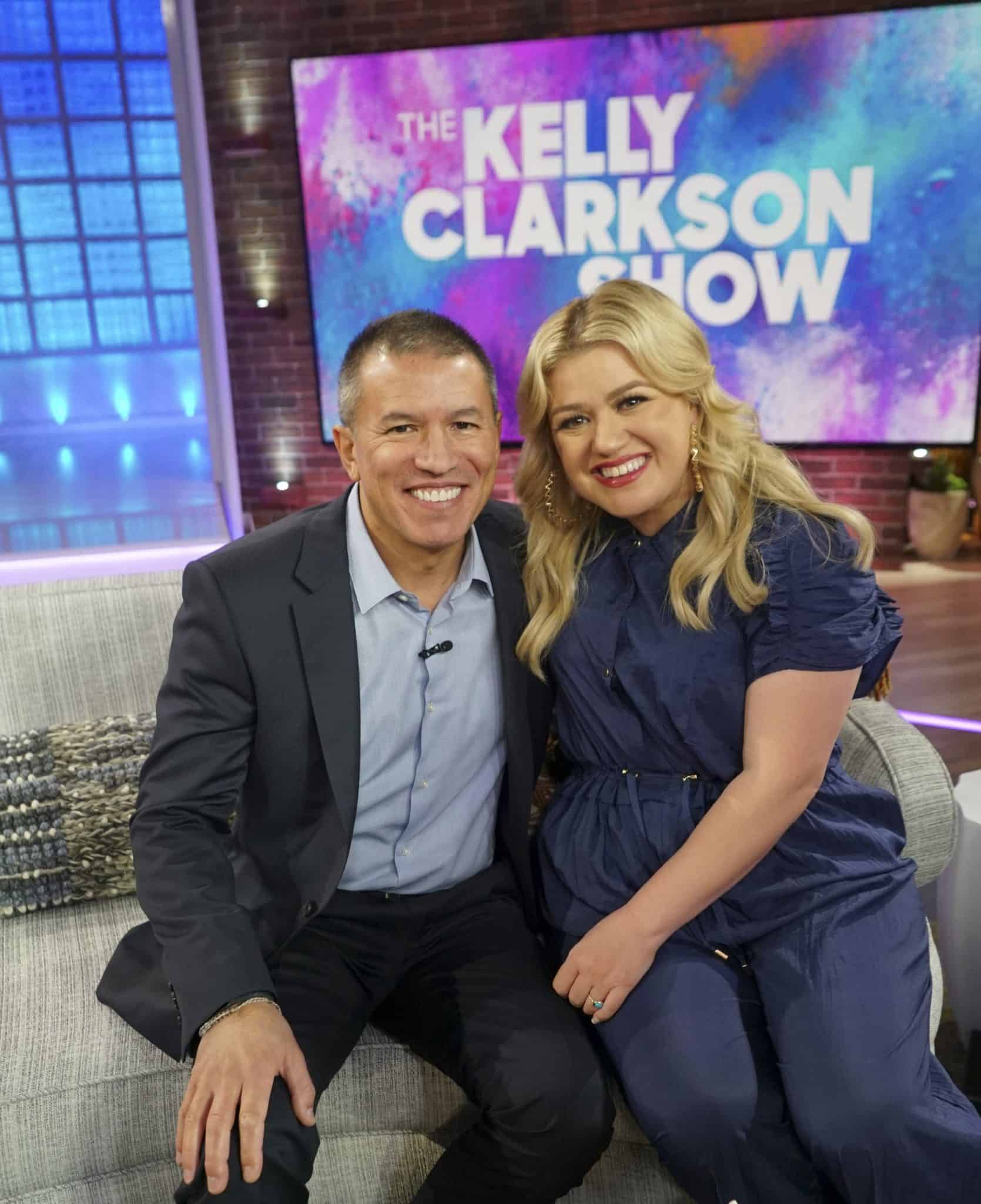 1. She's a household name.
Some godparents are better known than others. It's safe to say that not everyone recognized the name Elvis Duran when Norwegian picked the nationally-syndicated radio personality to serve as Godfather to the Norwegian Bliss.
Clarkson, on the other hand, is the type of persona who is known across a wide demographic base. Whether it's because she's one of the few American Idol winners to actually have a lasting career once the show ended or thanks to her current tenure as a judge on rival singing competition The Voice, people know who Clarkson is.
2. She puts on a heck of a show.
When the Encore has her christening in Miami on Thursday, November 21, Clarkson will be performing. And given her amazing catalogue of hits, it promises to be a show those lucky enough to attend will never forget.
How diverse is her musical range? Let's put it this way: She was the first artist to top each of Billboard's pop, adult contemporary, country, and dance charts.
3. She's highly visible.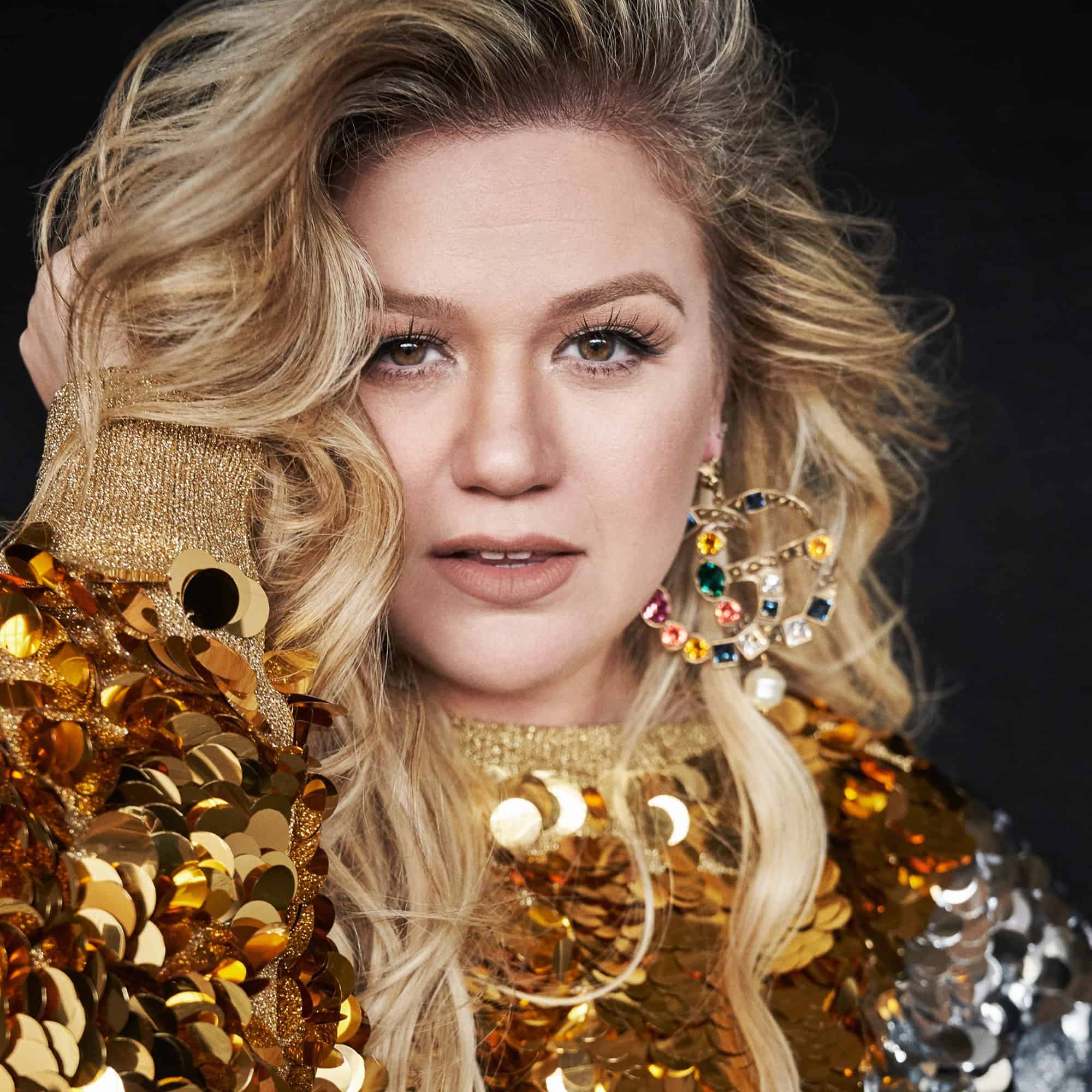 What better place to first break the news of her new position than on the singer's new self-titled talk show?
And while the early episodes of The Voice's new season were taped long before Clarkson accepted the position, we'd be shocked if a mention or two of Norwegian's new ship doesn't wind up being made once the show goes live later this fall. (If fellow judge Blake Shelton, who loves picking on Clarkson, doesn't find a way to lovingly mock his co-star's new gig, we've underestimated his wit!)
4. The ship has an emphasis on music.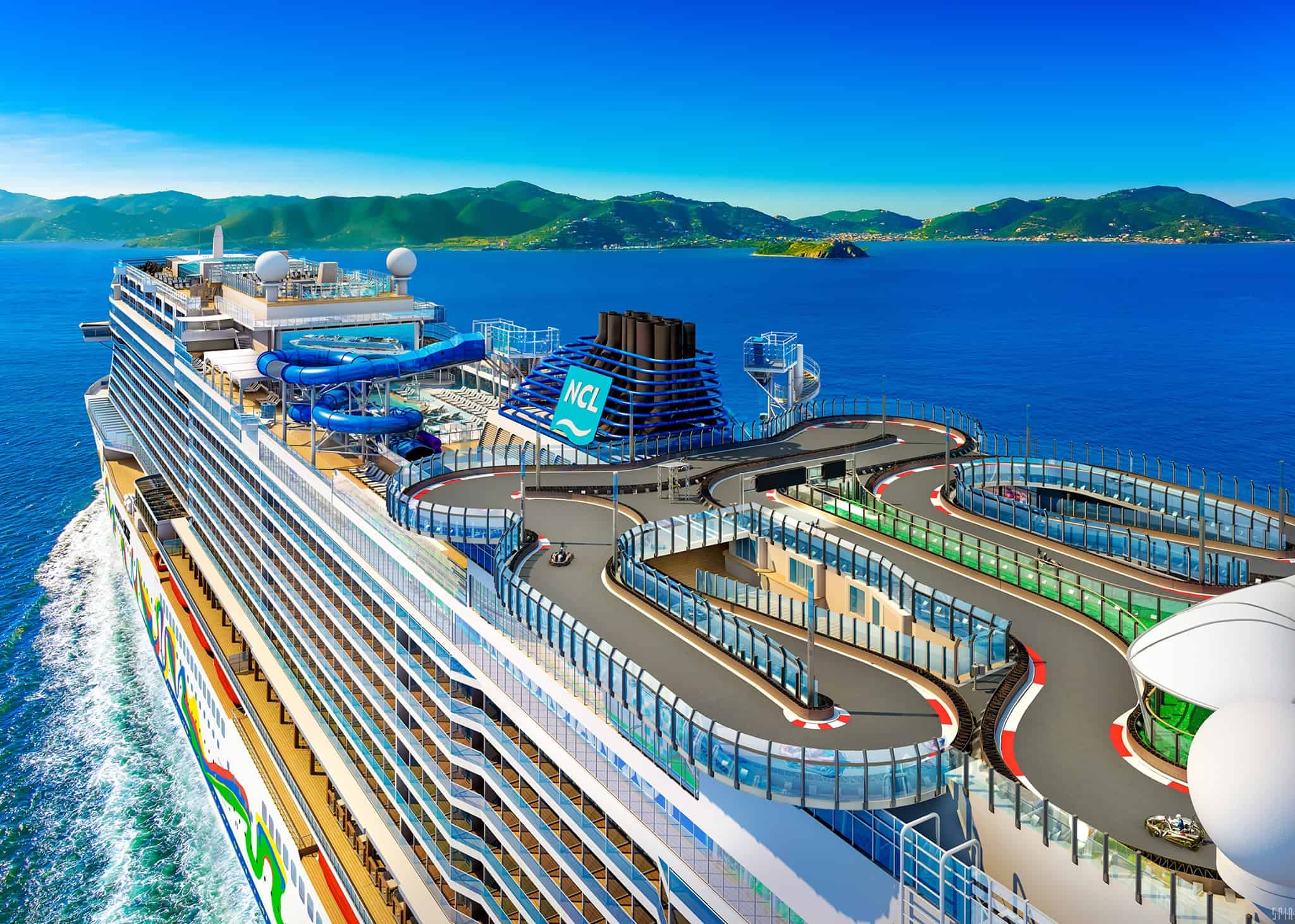 Every cruise ship offers various musical acts in the bars and lounges dotting the various decks. But Norwegian Encore raises that bar thanks to some of the special performances which will be featured. In the main theater, there's the Broadway musical Kinky Boots.
Another space will play host to the tune-filled, cocktail-centric show Happy Hour Prohibition: The Musical.
A Beatles cover band will rock out nightly in the Cavern Club. And Choir Of Man — in which the employees and regulars of an Irish pub sing their stories — will be featured several nights a week. So clearly, a Godmother who knows a thing or two about the music scene is a great fit.
5. Clarkson and Norwegian share the same values.
"We knew we wanted someone who represents our core values," said Norwegian's president and CEO, Andy Stuart. "Kelly is a role model who is passionate about family and community, as well as music and entertainment. These are our passions, too! We are honored to have her join our family of godparents."
For her part, Clarkson said, "I believe that surrounding yourself with the ones you love and taking time for them is important while having the most amazing and unforgettable vacation, which is what Norwegian Cruise Line stands for and provides for its guests."