As I'm writing this, half the country is covered in snow, there are over 5,000 flight cancellations and everyone's mind is on one thing – warm weather! The cold weather has even impacted us here in Jacksonville, Florida. We made the NBC Nightly news because we saw flurries for the first time in years.
 Enough about the cold
Now more than ever we're experiencing a shift in what people are doing with their vacation dollars and time. The cruise industry has always been gaining ground but nowadays I can't get on Facebook without someone posting about or photos for a cruise (which I love to see)  So cruises must be more popular than ever, right?
5 Reasons to Book Your Cruise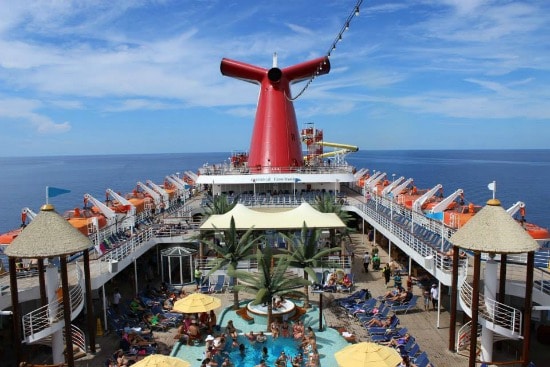 1. New programs
Carnival Cruise Line has been the company trailblazing new programs on their ships, giving passengers a lot of options not only onboard, but off board too. Recently they launched Carnival Journeys, allowing you to take longer cruises while immersing yourself in the Caribbean, Hawaii, Central America and Mexico.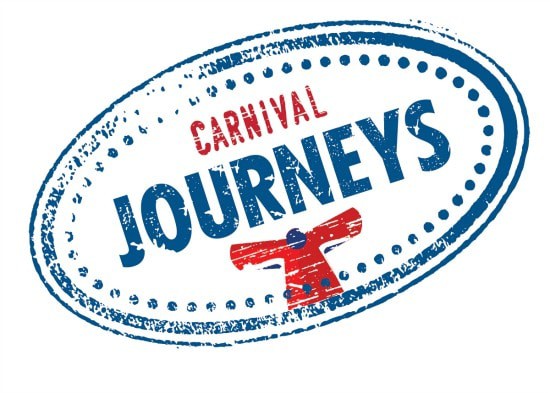 Carnival LIVE is another program that's gaining a lot of popularity with bringing popular musical artists like Journey, Lady Antebellum, STYX and Martina Bridge aboard their ships, doing a show and giving guests a one-on-one experience.
Read about Nancy Scretter's Carnival LIVE experience here.
2. New deployments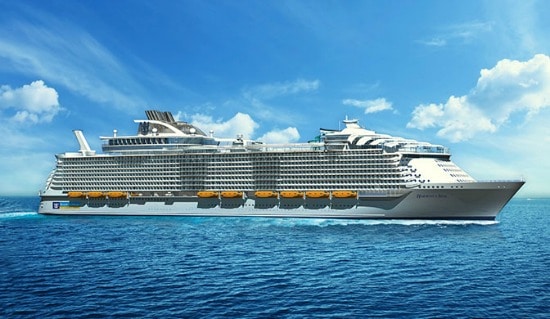 Royal Caribbean's Oasis-class Oasis of the Seas, one of the world's largest cruise ships, will homeport in Port Canaveral (Central Florida), putting even more options for cruise passengers sailing out of Florida. Upcoming Harmony of the Seas will be based in Port Everglades in 2016-17, while Anthem of the Seas heads to New Jersey Fall 2015.
Carnival Vista will move to NYC Fall 2016 and then onto Miami where she'll be operating year-round Caribbean sailings.
3. New ports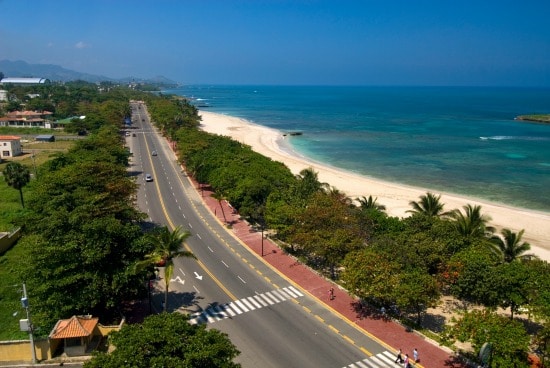 Amber Cove in the Dominican Republic is set to open up to cruise ships in October 2015, giving guests another port to call at in the Caribbean.
Located in the historic town of Puerto Plata, you'll find watersports, eco-tourism, culinary tours and The Ocean World marine adventure park is located nearby.
4. Unpack once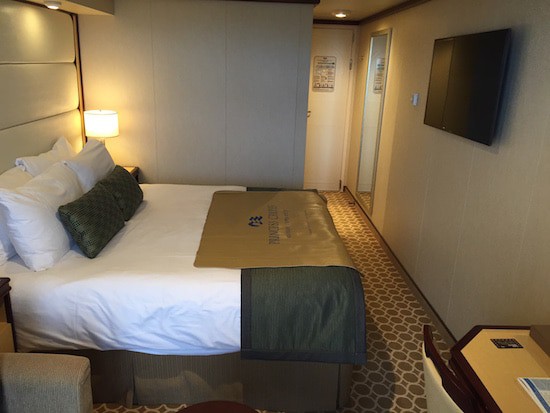 Perhaps a favorite of cruising for me – boarding the ship, unpacking and letting the cruise ports come to you. You'll get a great sampling of the Caribbean while never having to pack/unpack.
5. Thaw out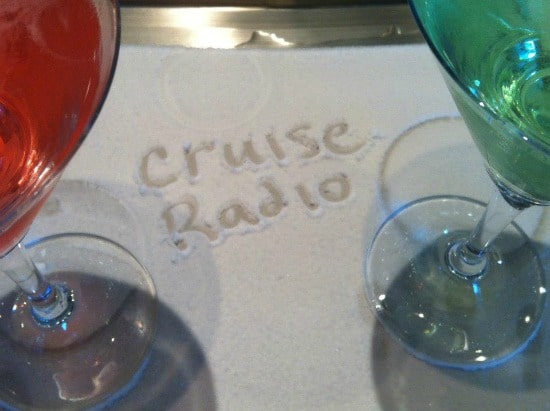 Boston, Rochester, Syracuse and a dozen cities have already gotten over 100 inches of snow this year! Nothing that some fun-in-the-Caribbean sun can't cure, right? Head over to our deals page and check out some of the Top 10 cruise deals, updated hourly.
Tip
Always purchase travel insurance. You can be fully covered with as little as three percent of your cruise package. With this winter weather, it's crazy not to have it.
Where is your next cruise?