5 Things Holland America is Changing
Given that cruisers love to seek out new frontiers, Holland America couldn't have picked a more perfect venue than New York City's Explorers Club in which to make several announcement regarding a $300 million investment which will have a major impact on how their guests experience the world. So what's in store for the cruise line's future?
1) Suite Upgrades
On the creature comforts level, the line will invest about $30 million into redesigning ship-board suites, including adding technology such as LED lighting and USB ports. The first ship due to have their suites overhauled will be the Eurodam, slated to see the upgrades in December.
2) New Programming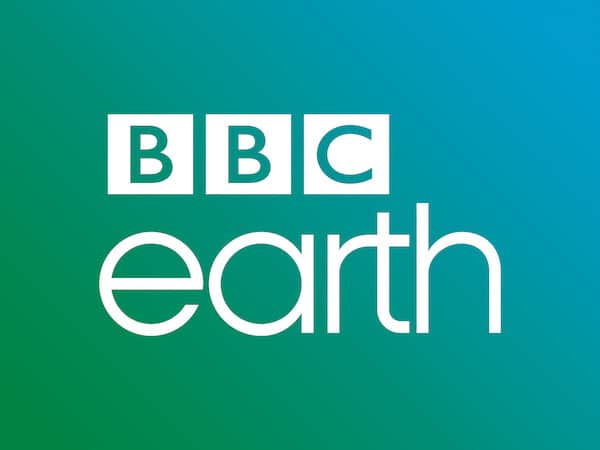 A partnership with BBC Earth will, according to Holland America president Orlando Ashford, offer guests "a richer, more rewarding experience" in a number of ways, including an exciting new concert that will be offered on all ships based on the program Frozen Planet. The production will feature footage from the show accompanied by live musicians. The partnership will also result in fun for younger cruisers via workshops, as well as special themed cruises to be announced down the line.
3) Planning Guides
The only thing we cruisers like better than being on a ship is planning what we're going to do while we're on board. Thanks to partnerships with Afar magazine and the website UTrip, Holland America customers will have a wealth of research material at their fingertips. Afar will help the line create over 400 guides designed to help cruisers get the most out of their time in each port in conjunction with UTrip's interactive site that allows people match their interests to activities available in each port.
4) Musical Programs
When MS Koningsdam hits the high seas in the spring of 2016, it will feature a new venue called Music Walk which will offer a variety of unique experiences… including performances by world-class artists in conjunction with Lincoln Center for the Performing Arts. In addition, Billboard Onboard will showcase a variety of musicians in shows inspired by facts and figures featured in the famous music magazine. "Billboard is the authoritative voice in the music industry," said John Amato, co-president of Billboard and The Hollywood Reporter. "The inherent trust we have with our audience brings credibility and power to this new music venue and allows artists another platform to share their talents.
5) A New Logo
Perhaps the change that will be most immediately noticeable to fans of the line will be its new logo and tagline, which are being revised for the first time in over a decade. To accompany the more refined (below), the line will drop "A signature of excellence" in favor of "Savor the journey."
Are these changes designed to attracted a younger demographic? No, but it is an acknowledgement of the fact that modern cruising is evolving, as is the audience. By incorporating the latest technology while also offering enhancements to every aspect of the cruise experience, the line seems to be eschewing the old saying "It's not the destination, but the journey" in favor of "It's both the journey and the destination."
You can find more details on the upcoming MS Koningsdam here.
Featured photo: HAL Blog