We all dread that final morning of our cruise – waking up and seeing our final sail and sign bill. Seeing how much we've racked up over the course of our cruise.
The early bird gets the worm when it comes to pre-paying your cruise vacation. If you don't pre-book and pre-pay, you're at the mercy of what's available when you board the ship. For pre-planners this is ideal, if you're a go-with-the-flow type person, you could be left with slim pickings.
 5 Things to Pre-pay before Cruising:
1. Alternative dining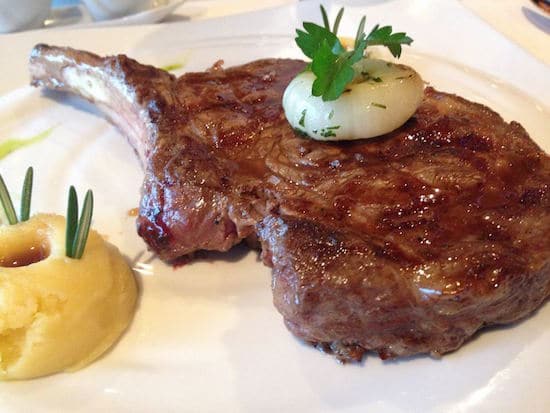 Alternative dining venues are a great way to celebrate an occasion or just take a break from the ordinary. For an up charge of $10 up to $100, you could get a specialty steakhouse, Japanese restaurant, Italian food, or even have dinner on your own balcony, depending on the cruise line. When you prepay your dining, it is added to the initial cruise booking and you won't have to worry about it once you're on board.
2. Shore excursions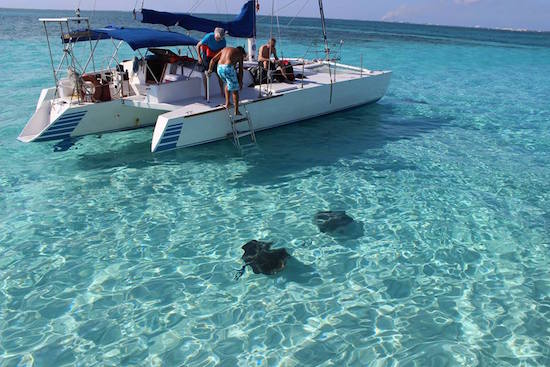 This one is likely to sell out even faster than the alternative dining. On an Alaskan cruise last summer, a handful of families were disappointed because they couldn't take a helicopter tour of Mendenhall Glacier because it was sold out. Sting Ray City in Grand Cayman is another one that tends to sell out quickly on the ship.
You have a couple of options when it comes to shore excursions – you can book through the cruise line or book through a third party company like Cruising Excursions.
3. Gratuities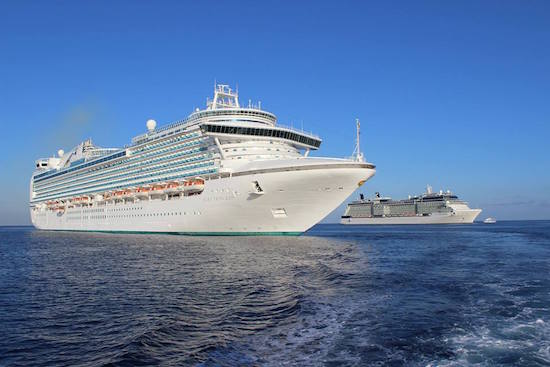 The majority of the mass market cruise lines will charge between $11 and $14 per person per day, depending on the cruise line. Gratuities are split up between your cabin steward, the waitstaff in the dining room and the workers around the ship. You have the option to pay with cash or credit card on board. But if you're one of those people who wants to spend the least amount possible while on their cruise, I highly suggest prepaying your gratuities when you make your cruise payment.
4. Beverage packages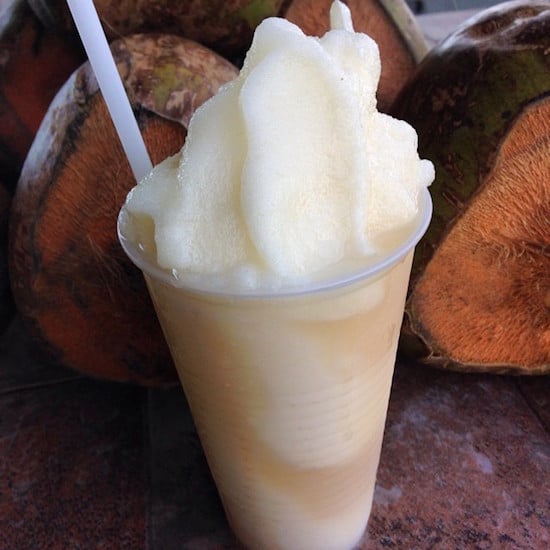 If you're looking for a good time on your cruise vacation then I'd suggest getting the unlimited beverage package. While it says unlimited, there is usually a cut off point of how many drinks you can order per day, primarily for safety reasons – around 15 per person. If you're going for the unlimited package, it generally really runs $50 per person per day, and worth prepaying.
You don't have to get alcohol however, you could also get a bubble package which includes sodas, juices and sometimes bottled water – usually for a quarter of the alcohol package price.
6. Extending your vacation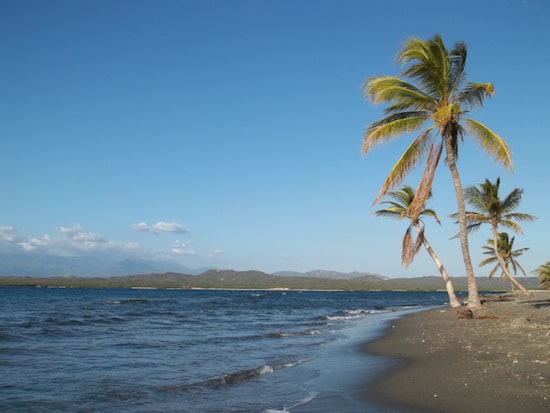 The older I get, the more I look forward to decompressing when I get back from vacation. A lot of people say they need a vacation from their vacation, and while I always laugh when I hear that, it can be true. Especially if there is a lot of alcohol involved!
A lot of hotels at cruise ports offer pre-and post-cruise packages, that provide transportation to and from the port along with breakfast and other amenities.
A couple of pre-and post-cruise properties that come to mind are the Radisson Resort at the Port in Cape Canaveral and Hilton Garden Inn at Port Everglades.
Tip 
You should consider purchasing a travel insurance policy to help cover any situations that could go wrong during your trip. A common misconception is that travel insurance policies only help you during your cruise, but depending on the policy you purchase it can help you with your hotel portion, trip cancellation, and baggage problems. Always read the details of your policy.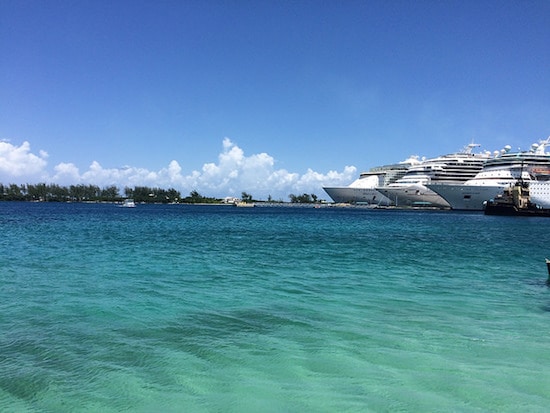 As you can see from the above points, pre-paying your expenses can save you hundreds, if not thousands of dollars on your next cruise vacation.
I'd like to hear from you. Do you prepay anything on your cruise vacation? Leave a comment on the Cruise Radio Facebook page.