By Sarah Phillips
There's no better vacation souvenir than an amazing photo. It captures you in the exact time and place and it's something you can always look back at to remember your amazing vacation. Since a lot of photos these days are selfies, here are 5 tips to take a better vacation selfie.
1. Phone Specific Tips. Most selfies are taken with smartphones these days – including vacation ones – so, here are some smartphone specific tips. Use the camera on the back of your phone. While you may not be able to see the selfie as you line it up, this camera usually takes a higher resolution photo that's less likely to be blurry. Another feature to use is 'burst' mode. Taking multiple photos within just a few seconds can help you capture the perfect vacation selfie.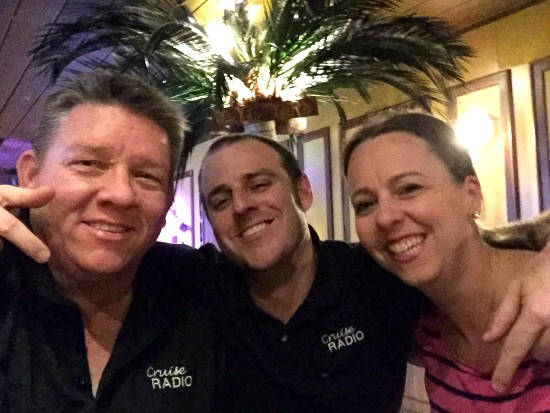 2. Change the angle and have fun! Don't just take your selfie straight on. Move your camera to the side or up or down. Try something completely different or new. One of my favorite selfies from our family vacation is one my three-year-old niece took when she 'borrowed' my phone. She captured an amazing photo (in the about 50 or so she took). She's holding the phone low and the selfie is of her looking up at the sky with the wind pulling her hair just right. It's actually one of my favorite photos of her ever and she took it herself! Another way to have fun and get creative shots – use scale to your advantage. Think about the funny pictures of tourists 'pushing' the tower of Pisa. Or 'holding' your cruise ship in your hand from high atop a Caribbean cliff. Use your imagination and the sky's the limit.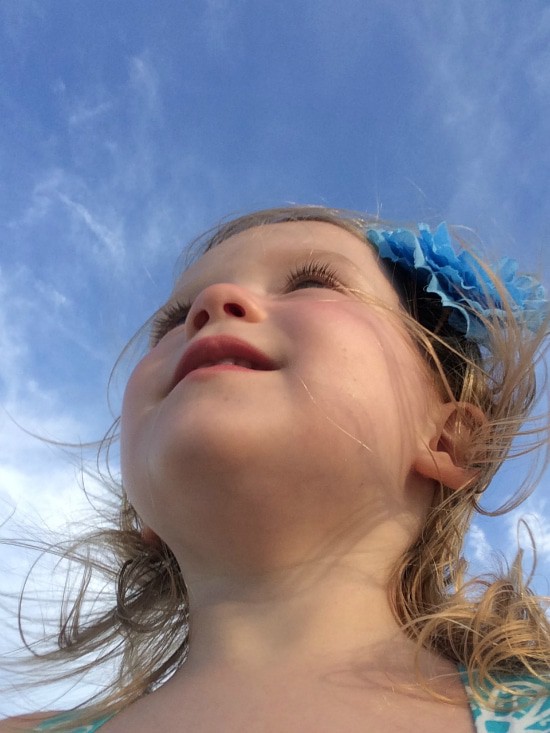 3. Consider your Background. Think about what you're trying to capture in the background of your selfie and adjust. If you're in a city, be sure to use a vertical photo. If you're exploring ancient ruins or a tropical paradise, get the whole picture by using a landscape. Remember, the point of a vacation selfie is to show the places you're visiting. With a vacation selfie, background is just as important as your smiling face. Remember, you're visiting places you've dreamed about – now enjoy it and get the perfect selfie.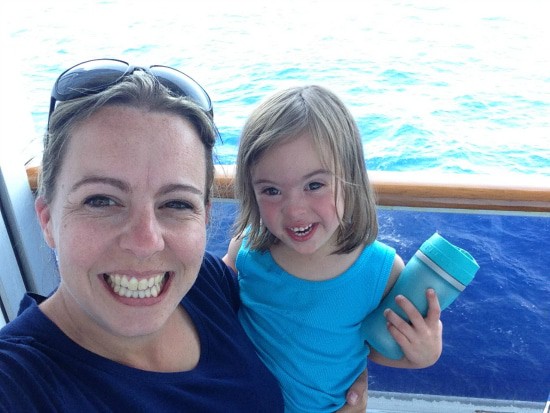 4. Time of Day. This is more of a general photography tip than selfie specific, but it's still a good one to keep in mind. If you have some control of the time of day when you visit certain places or sites, you can naturally create better selfies. Early morning and late afternoon create the softest, most flattering light. Also, smart phones don't typically take the best photos at night or in low light, so bring your digital camera for those selfies.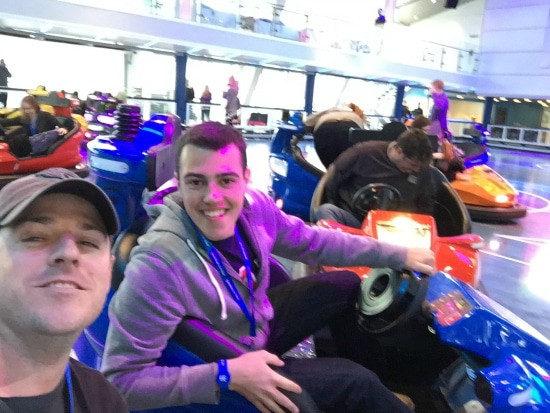 5. Smile! You're on vacation – smile!! And don't stop at smiling – be fun, spontaneous, and even silly. Interesting photos are more memorable. Make fun and funny faces. Smile your cheesiest smile. Also, if it's a group selfie, get in close and act like you like each other. It'll make for a more interesting picture and be sure to have the outside person take it, not the one in the middle.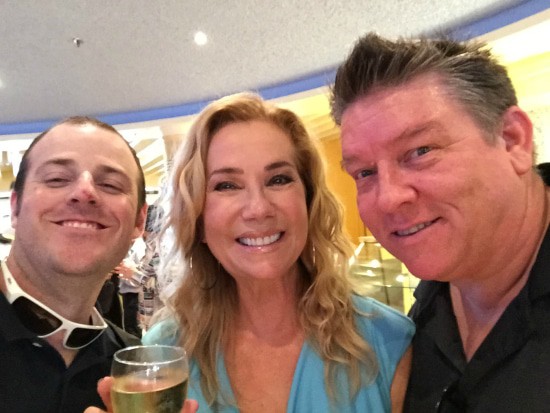 We'd love to see your vacation selfies. Share them with us – along with your favorite vacation selfie tip.