Recently I embarked for my first time aboard Carnival Conquest – a six night western Caribbean sailing out of Port Everglades, Florida. On the voyage we hit Key West, Grand Cayman, and Cozumel, with two sea days sprinkled in there. Here were my first impressions of the award-winning (says Josh the cruise director) Carnival Conquest.
1. Tons of Deck Space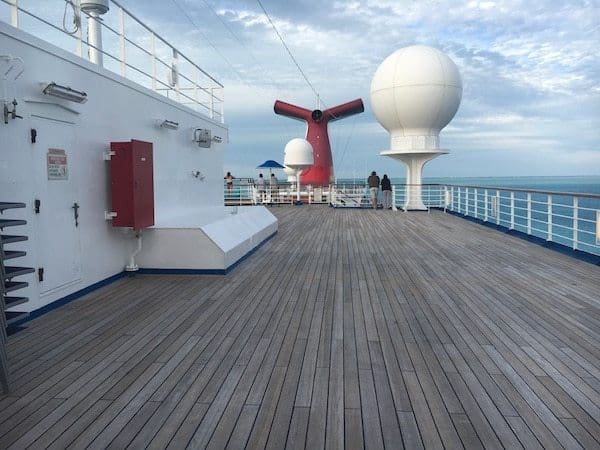 I'll be curious to see what sea days are like and how the layout of the ship is because when you go up to deck 14 and on some of the lower decks, there is nothing but wooden decking and lots of open space.
 2. Throwback Décor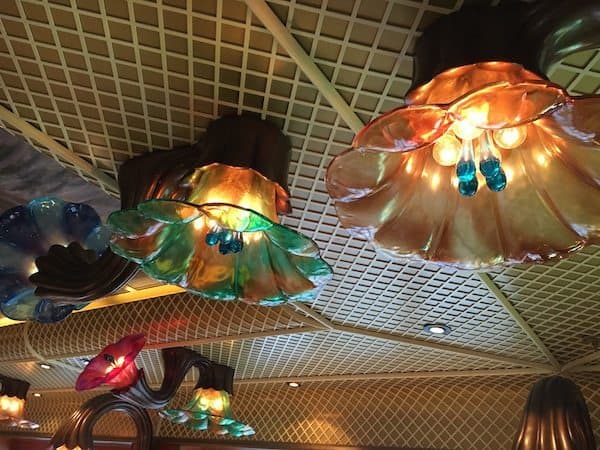 It has been a while since I walked into a Carnival ship and thought "Wow, this is gaudy." I said it this time. It has the true 'Joe Farcus (ship's architect) touch' with pastel colored flowers coming out of the ceiling; the elevators are wood finished, and the hallways have darkened trim. The ship obviously has a French theme because I can't pronounce half of the rooms on the ship and even the main dining room is decked out with mini Eiffel Towers.
 3. Refurbished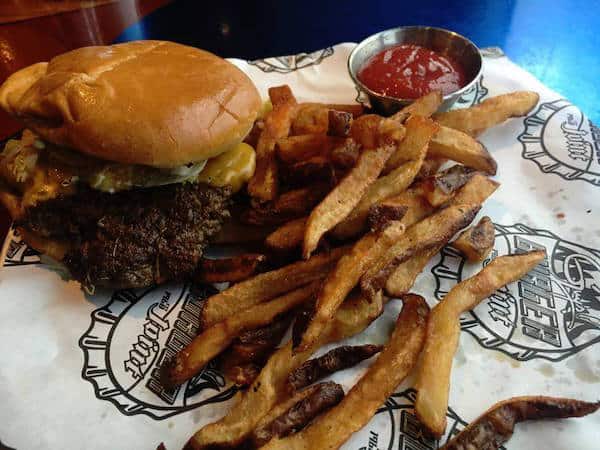 In the past, Carnival has been coining their refurbished ships Fun Ship 2.0, even though we don't hear the phrase much lately. Conquest has the Alchemy Bar, Guy's Burger Joint, Blue Iguana Tequila Bar, Cherry on Top, Blue Iguana Cantina, EA Sports Bar, RedFrog Rum Bar, Seuss at Sea, and production aspects. By the way, the Playlist Production show Epic Rock blew the roof off. The collection of 1980's songs from Queen, Journey, and Bon Jovi had everyone rocking out.
4. Fish and Chips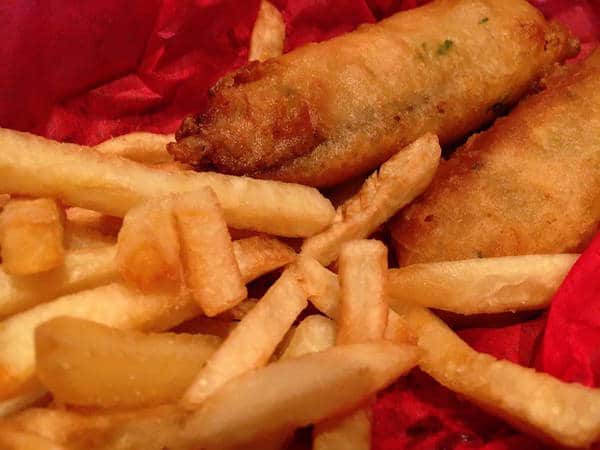 One thing I enjoy about this class of ships is the fish n' chips area located on deck 10 aft. No one ever finds out about it until halfway through the cruise. My first stop would generally be to Guy's Burger Joint – unless the ship has a fish and chips section (sorry, Guy!).
5. Affordable Connectivity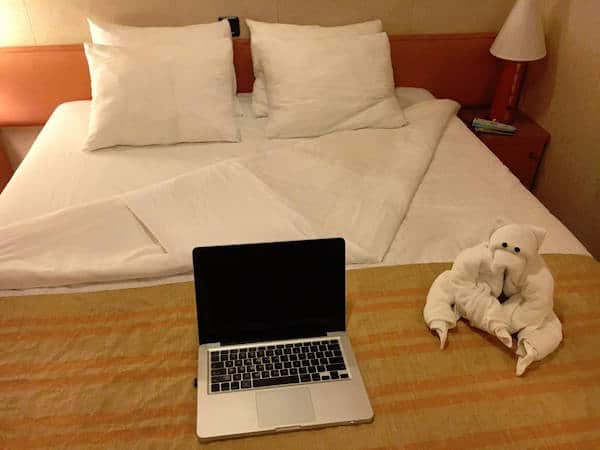 I'm very impressed with the cost of connecting to the internet at sea. Back in the day we used to pay 75₵ per minute. Conquest is one of the ships with the social, value, and premium internet plan. I purchased the social plan for $25 for six days, and it boasts Facebook, Twitter, Instagram, Pinterest, LinkedIn, WhatsApp, and airline websites. All of them work on the social plan except Snapchat. (you can follow me on Snapchat @CruiseRadio).
6. The Cruise Director is Awesome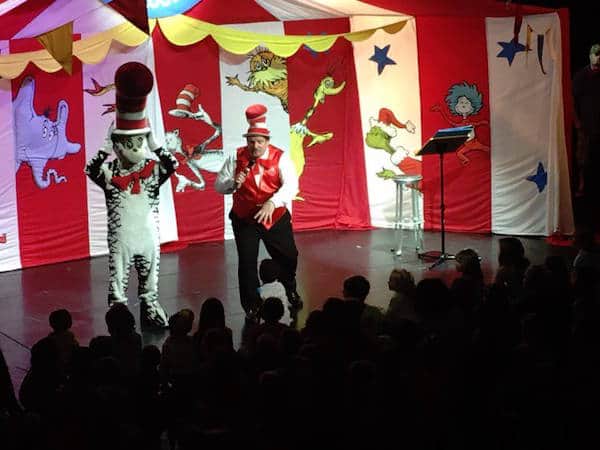 His name is Josh, or "Big Sexy," and there are very few cruise directors out there that I think are this awesome. Josh has been on 21 Fun Ships over the past 12 years, recently joining our ship from Carnival Spirit in Australia. It's hard to get Jaime Dee (on Carnival Sunshine) or Matt (on Carnival Breeze) status. Some cruise directors just try too hard in my opinion. Josh is naturally funny and relates with every cruise guest. He has a way of connecting with the guest in a way that beats anyone at sea. His performances during the Welcome Aboard show, Love and Marriage show, and Seuss-a-palooza were all strong and on point.
Have you ever sailed Carnival Conquest? What were your thoughts?
Pin this!