We've all been there, post-cruise depression. You get this craving and longing to be back on the ship and need to escape reality, again.
Read about Post Cruise Depression here.
But how do we know it's time to cruise again? Here are 6 signs you need a cruise.
1.  You're Lacking Vitamin Sea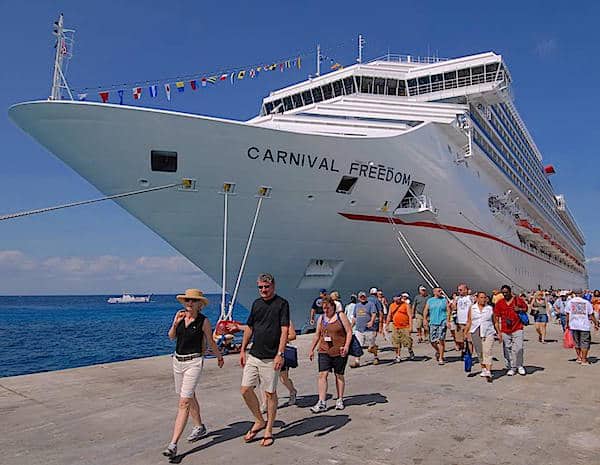 Nothing beats a great cruise vacation! You're away from work, responsibility and stress. No wonder so many sailors love the sea! Can you name another vacation where you unpack once, wake up in a different destination almost every day and experience almost a truly all inclusive vacation? Considering that cruises are perfect for singles, newlyweds, family reunions, social immersion (newly launched cruise line fathom) and those wild theme cruises, you just can't beat it.
2. You Obsess Over Photos and Videos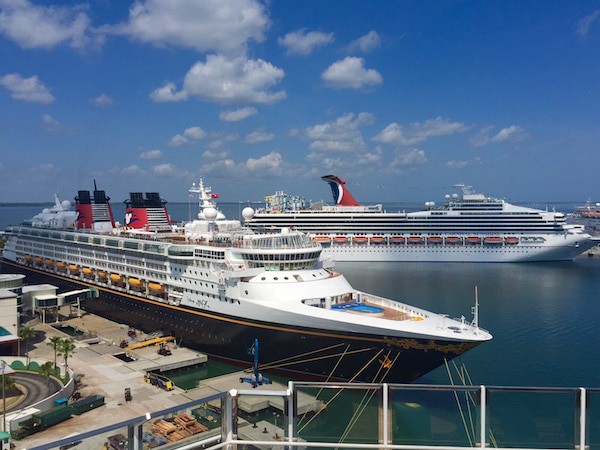 How often do you and your significant other pull out those cruise pictures and watch videos from your previous cruises? Are your cruise pictures prominently displayed throughout your house?
Nothing reminds you more of your great cruise vacation than those pictures and videos. I know people that upload their cruise videos to YouTube and watches them over and over and over again!
If you find yourself looking at those cruise pictures and videos more and more, you may need a cruise.
3. You Drink From Cruise Glasses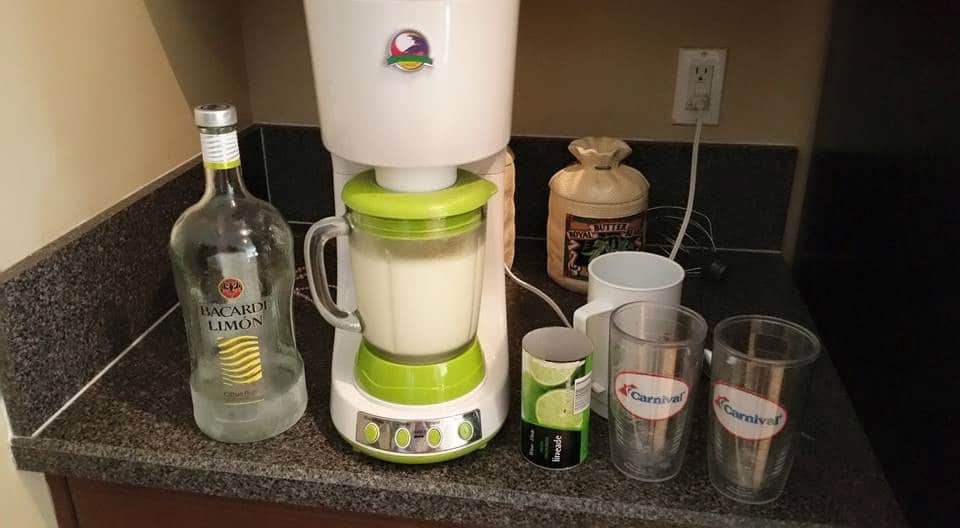 When you pull out the cruise glasses and start drinking nightly from them, that's your minds way of telling you that you need to get back on a cruise.
4. You Perfect Cruise Recipes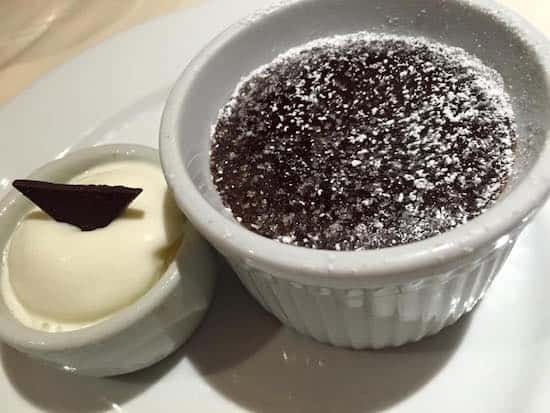 You're not Betty Crocker but when it comes to making cruise ship recipes, you have them down! It doesn't matter if you're cooking ribs, lobster or firing up the blender – you automatically go back to the ship.
By the way, if you want to try your hand at Carnival's Warm Chocolate Melting cake, you can find the recipe here.
5. Working Overtime = Cruise Deposit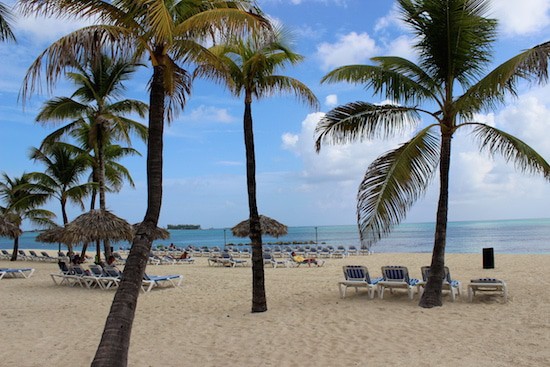 You calculate your overtime hours based on the current cruise promotion or how much your deposit will be for your next sailing.
I remember working at the radio station when a hurricane brushed Jacksonville and it gave me 36 hours of overtime. I got paid and put the deposits down for two cruises the second after my paycheck hit the bank.
6. ShipMate App is on Your Home Page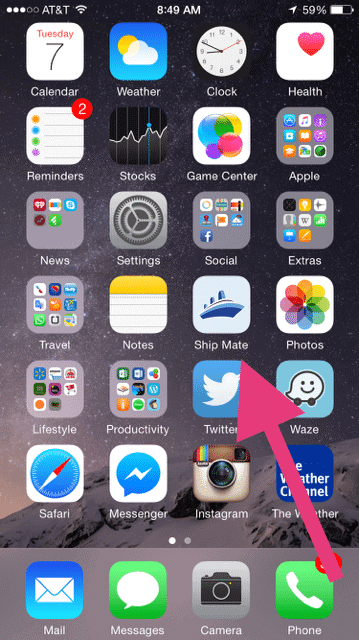 You are constantly using the price alert feature and reading what people are saying about ships on ShipMate App.
In spare time you're also constantly checking cruise prices on different websites. It doesn't matter if the boss is around, you just minimize with window or sneak it on your phone. Hell or high water, you are going to find a deal.
What is a sign that it's time for you to book a cruise?