There are some pretty obvious trendy travel electronics: Kindle, iPad, Laptop, Smartphones and maybe even that Selfie Stick. We wanted to take a look at some electronic travel trends you might not be aware of yet. Here are 6 trendy travel electronics:
1. Travel UV Sanitizing Wand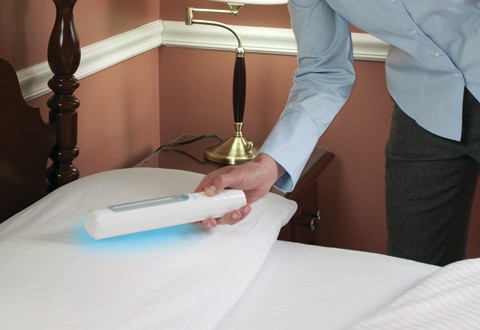 While most cruise ships do an excellent job of cleaning and disinfecting, it's like you're going through an airport, train station, cab or some kind of travel center to arrive for your cruise vacation. Where there are lots of people, there are lots of germs. This fantastic tool uses a powerful ultraviolet light to kill germs, mold and dust mites. You can use it on bedding, towels, chairs, walls, bathroom fixtures and remote controls. You can use it in the airport, your airplane, your hotel room and your cruise cabin. Nothing spoils a trip faster than coming down with some kind of illness.
2. Battery Backup for your SmartPhone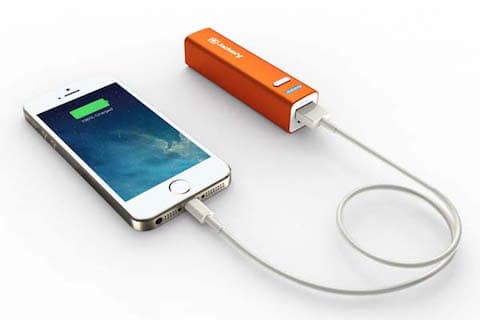 I know I use my Smartphone ALL the time – even when I'm not on vacation. Because of this, I constantly keep my charger with me. Sometimes in your travels though, you won't be able to find an outlet or charging station. Last year, my family and I went to Walt Disney World.  I spent the second half of the day looking for outlets at every restaurant and indoor line we waited in. This tool would have come in really handy then. Also, when traveling in Europe, if you don't have a travel adapter with you while you're out and exploring, you can still charge your phone. Mostly rechargeable batteries, these tools hold a charge for up to a year and take about an hour or two to charge your phone.  Some even feature built in LED flashlights or emergency beacons. Priced between $50-$150, be sure you test this tool out before you leave home.
3. GoPro Camera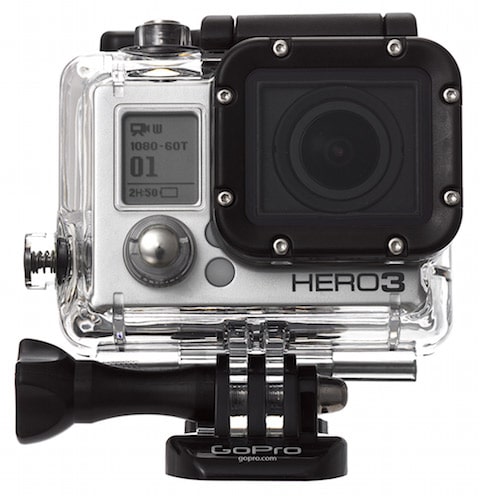 Considered the world's most versatile cameras, Go Pro lets you capture everything about your vacation – and more. You can take this camera everywhere on vacation and capture your experiences in a whole new way. This camera goes with you everywhere: underwater, zip lining, kayaking, skiing and more. It's compact, lightweight and rugged. You can also get accessories that let you mount it or wear it to capture your adventures.  Your vacation is a one-of-a-kind experience and these special cameras will help you remember it long after it's over.
4. Luggage Scale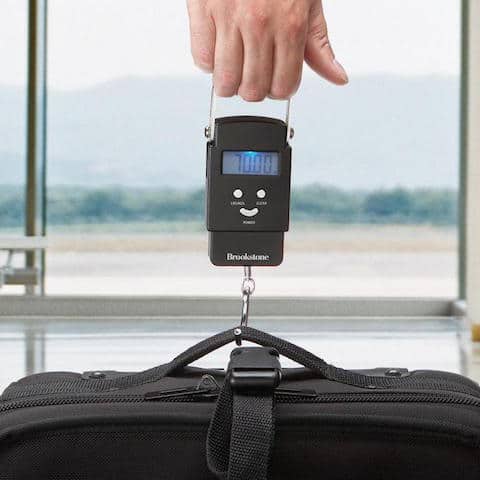 Airlines are cracking down on the weight of your luggage. If you're over the limit by even just a few pounds, they'll tack on an overage fee that can be up to $100. To help keep your hard earned money in your pocket (or your cruise ship's pocket), a luggage scale is the way to go. Most are pretty simple to use, you turn it on and choose pounds or kilograms. Wrap the strap around your luggage, lift and wait for the beep. Your luggage scale's digital readout will tell you just how much that bag weighs.  This has truly been one of my best travel investments ever. For around $50, I've easily saved over $500 in overage fees for bags. Don't forget to bring it with you to weigh your luggage after your vacation shopping.
5. Portable Speakers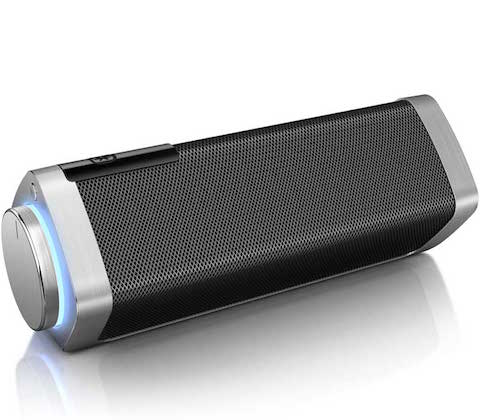 You don't have to leave your music at home anymore when you go on vacation. Or bring a Case Logic carrying case full of CDs. With MP3 players and smartphones, your music is more portable than ever. Portable speakers let you bring your playlists to the vacation party. These are great for beach days, hanging out in the cabin or different excursions. You have a lot of options to find these too – from companies like Bose, Beats by Dre and Viben Audio, you have your choice of cost, design and quality.
6. Luggage Locator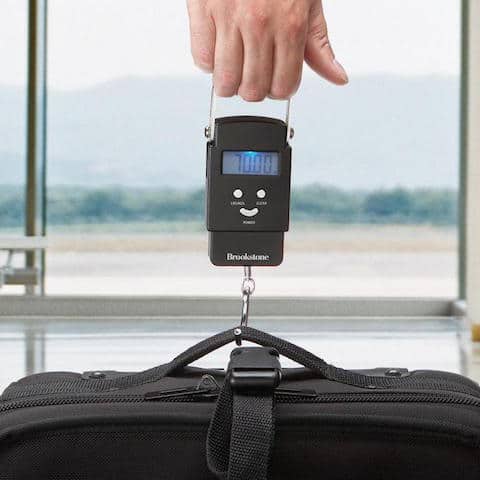 This was a new one for me and now I totally want one. You put this TSA-approved tool in your luggage and it contacts you about its current location. It turns off when your plane takes off and turns on when you land. You'll know when your bag leaves the plane and when it's on the luggage carousel on the way to be reunited with you. You can choose the notifications via text or email.  You do need a smartphone and the free app to make this work. But, this could really help eliminate lost luggage for you.
Do you have any of these travel electronics? Did we miss anything that's on your must pack list? We'd love to hear from you!