There's a reason so many people book cruises during wave season, which runs from now until March. Much of the country is experiencing frigid temperatures, blustery winds and mountains of snow. If spring makes a young man's heart turn toward thoughts of love, then winter makes pretty much everyone's thoughts turn toward thoughts of escaping… to someplace warm! With that in mind, we offer up these pics to keep you warm and maybe even inspire you to spend a little time today booking your next cruise!
1. Half Moon Cay
2. Sunset in Curacao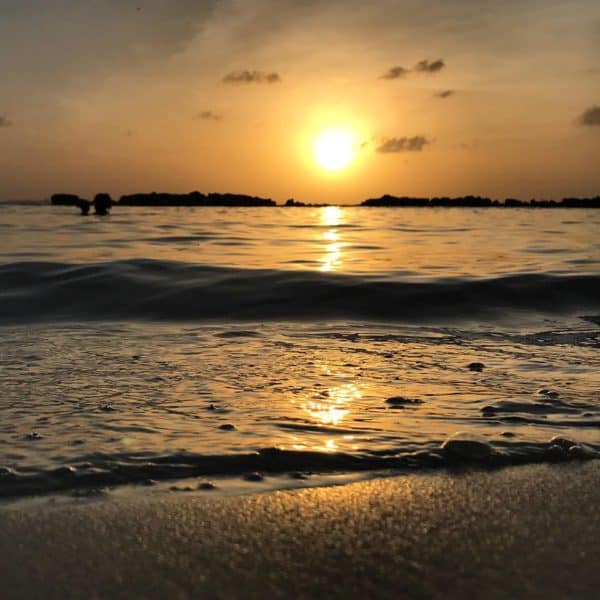 3. A Room With A View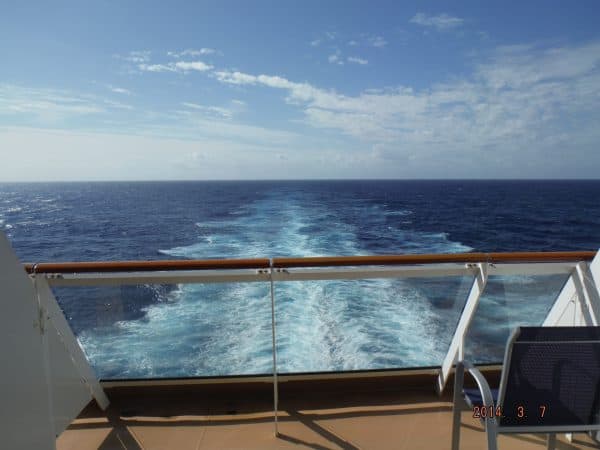 4. Geronimo!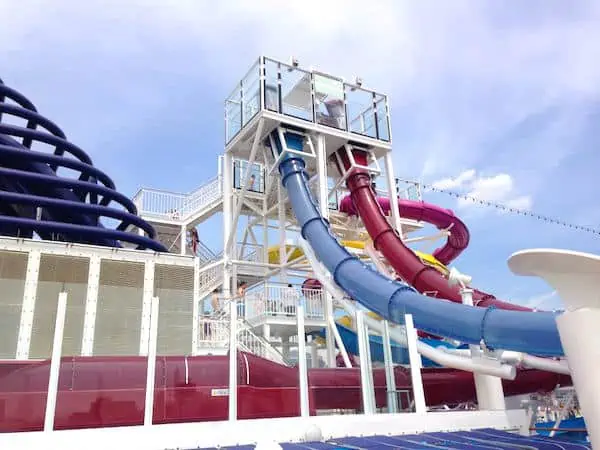 5. Kids? What Kids?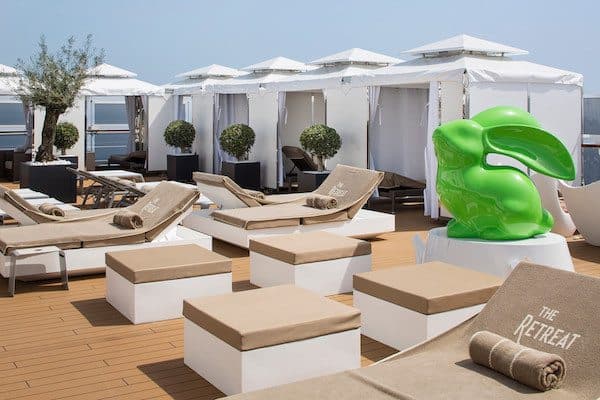 6. Ready… Set… Lounge!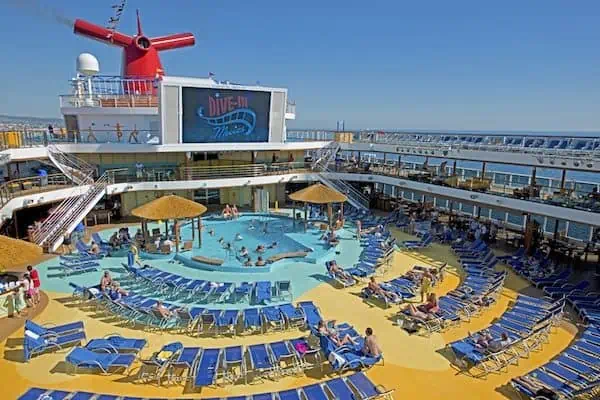 7. Jack To The Rescue!