7 Exciting Reasons to Spend Your Vacation in Greece
Spending holidays in Greece is such an amazing experience that you will never forget. Thanks to the vast range of beautiful landscapes, beaches, cultural elements, culinary delights, and alternative activities.
Here are some exciting reasons to visit Greece on your next vacation.
1. The Mediterranean Climate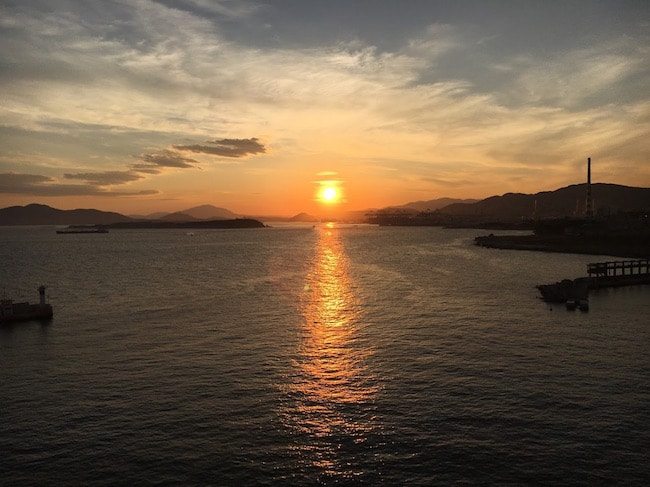 Greece has a pleasant climate throughout the country all year round. It serves as an incentive to visit different destinations in the country. The mild climate enables every tourist to enjoy each weather in Greece. Its climate throughout the year is neither too hot nor too cold. With such a perfectly balanced climate, you will be able to enjoy your holidays along with a whole range of activities.  
2. Country of Islands
Greece has more than 3000 islands, and none of the islands is like the other. There are small and large islands, some are inhabited and some are not. These islands offer you the most beautiful and picturesque beaches in the world. Life on Greek islands is structured upon leisure and tourism. Go there to ease your mind and body, swim in clear water, and enjoy soothing rays of the sun.
3. The Breathtaking Landscape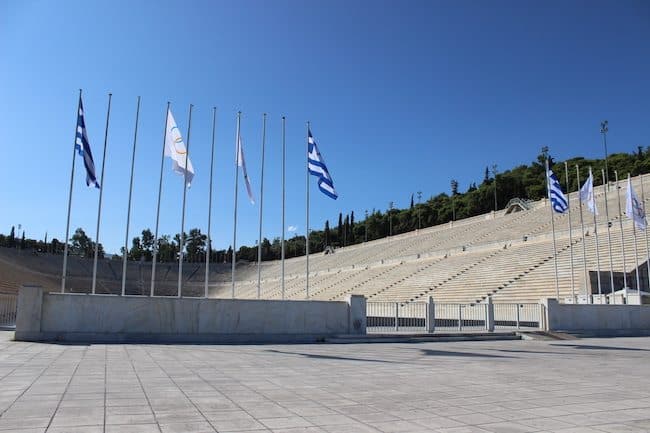 Greece is unique for its natural diversity. Greek palette has all the colors of the rainbow. Certainly, you will not find such a wide variety of landscapes in any other country. Greece is like a 'thumbnail' of the world, where you will find everything, from countless attractive islands and exquisite beaches to virgin woods and snowcapped mountains. The north of the country is popular for its Alpine scenery.
4. The Greek Cuisine
The brilliant Mediterranean flavors of the world are offered exclusively in Greece. Greek food is made with fresh ingredients and olive oil. Moreover, every part of Greece has its own specialty in taste. Each recipe of Greek Cuisine has been perfected over generations. If it's your first time exploring Greece, then you must try fresh Kebab, traditional Gyro and deep friend cheese known as Saganaki. Greek cuisine invites us to enjoy wonderful dishes, especially seafood.  
5. Holidays in Greece can be Cheaper than Anywhere Else
For the travelers and tourist who count their budget, holidays in Greece are much more affordable. The prices of holiday rentals and flights to Greece have fallen. Typically, the month of July and August are expensive to visit Greece but you should explore Voyage Prive Greece offers for discounts up to 70%.
6. The World Famous Greek Monuments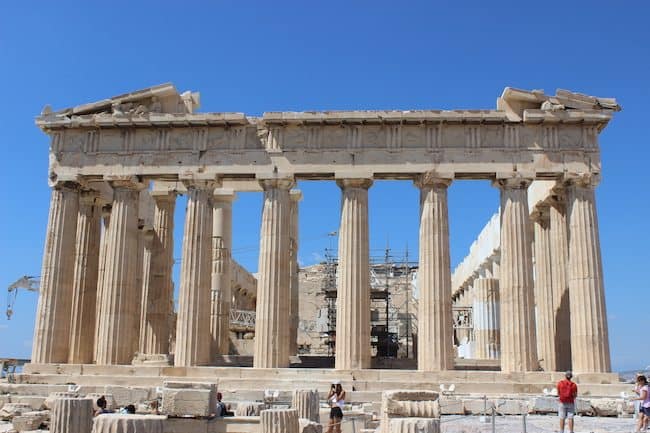 Another reason why Greece is worth the visit is its monuments and cultural heritage. Get the chance to visit the most incredible monuments in the world such as the archeological sites of Delphi, Acropolis, Epidaurus, or the medieval city of Mystras. The New Acropolis Museum is the cradle of western culture. In fact, ancient Greek culture can be seen throughout the country.
7. The Beaches and Adventure
You may have seen many pictures of Greece, but trust me, no picture can do it justice. The shades of aqua, blue, and turquoise of the Mediterranean Sea are truly spectacular. The water is so clear that you can see the way to the bottom. The beaches of Santorini and Milos are breathtaking. But Greece isn't only for enjoying the beaches. You can also have adventure and thrill on the islands. From hiking volcanoes to cliff jumping, Greece has it all.