If you've never considered going on a cruise during a holiday, you should!  There are many benefits to taking a cruise vacation during the holidays, including less stress and responsibility, experiencing new holiday traditions and customs in a different place, and making one-of-a-kind memories with your loved ones.  Enjoy our roundup of seven fun holidays to cruise.
1. Valentine's Day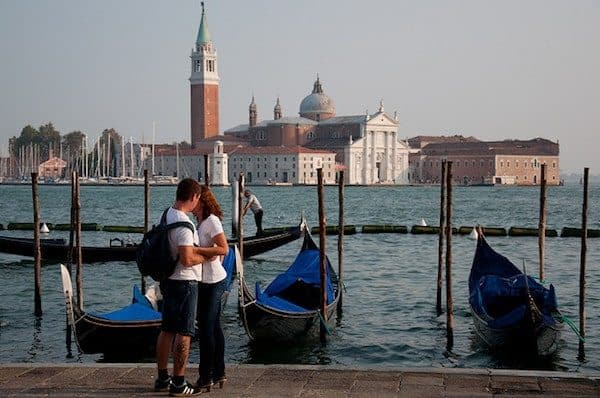 This is one of the most obvious holidays that travelers are crazy about when it comes to planning a special getaway.  This is usually for obvious reasons.  What better way to celebrate love than on a cruise ship headed for an exotic destination with your sweetheart?  There are plenty of perks aboard different cruise lines for the occasion too, including romantic trivia, special meals and desserts, Valentine's lounge events, and themed movies.  You're sure to find plenty of romantic moments aboard a cruise during Valentine's Day.
2. Easter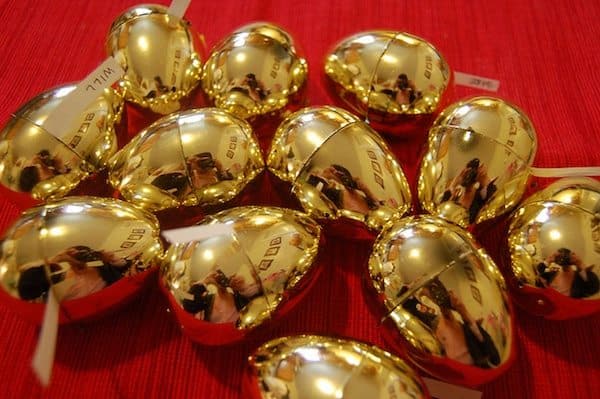 Easter aboard a cruise ship means thankfulness, spring spirit, and a whole lotta hidden eggs.  To start off the day, most cruise lines will have some type of Sunday Service with prayers, the story of redemption and a message, and singing.  Then, the activities and food begin.  Often, there will be a big Easter feast as the day's main meal, complete with traditional favorites.  For families and children, there are Easter themed activities, egg hunts, and fun parties.
3. Independence Day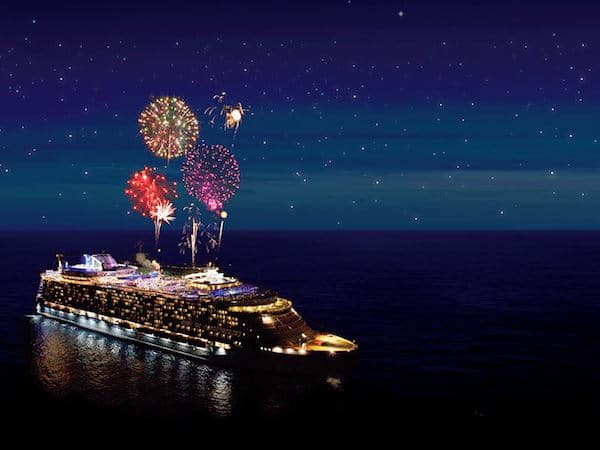 When America celebrates her birthday, a large number of cruise lines do as well.  How neat would it be to enjoy the 4th of July aboard a cruise ship looking out into the open blue?  Cruise lines such as Carnival celebrates with activities such as a deck party, sports competitions, American trivia, and a line dancing class.  There's also special themed drink specials, an all-American buffet, and, of course, an ice cream eating contest.  Because what says America more than a food contest, right?
4. Halloween
Halloween is a favorite among guests aboard a ship, and it's pretty easy to see why.  As far as decking out (pun intended) a ship, this ranks high on many cruise lines' list of holidays.  They go all out.  For example, Disney adds a Pumpkin Tree to their main atrium, which transforms throughout the cruise.  They also have a live band that plays creepy music, a party complete with Halloween costume-wearing Disney characters, and ghoulish food and drinks for the occasion.  Carnival includes trick-or-treating, costume contests, Halloween movies, and a themed dance party.  Chances are, if you stick to one of the major cruise lines focused on families, you'll find plenty of Halloween fun.
5. Thanksgiving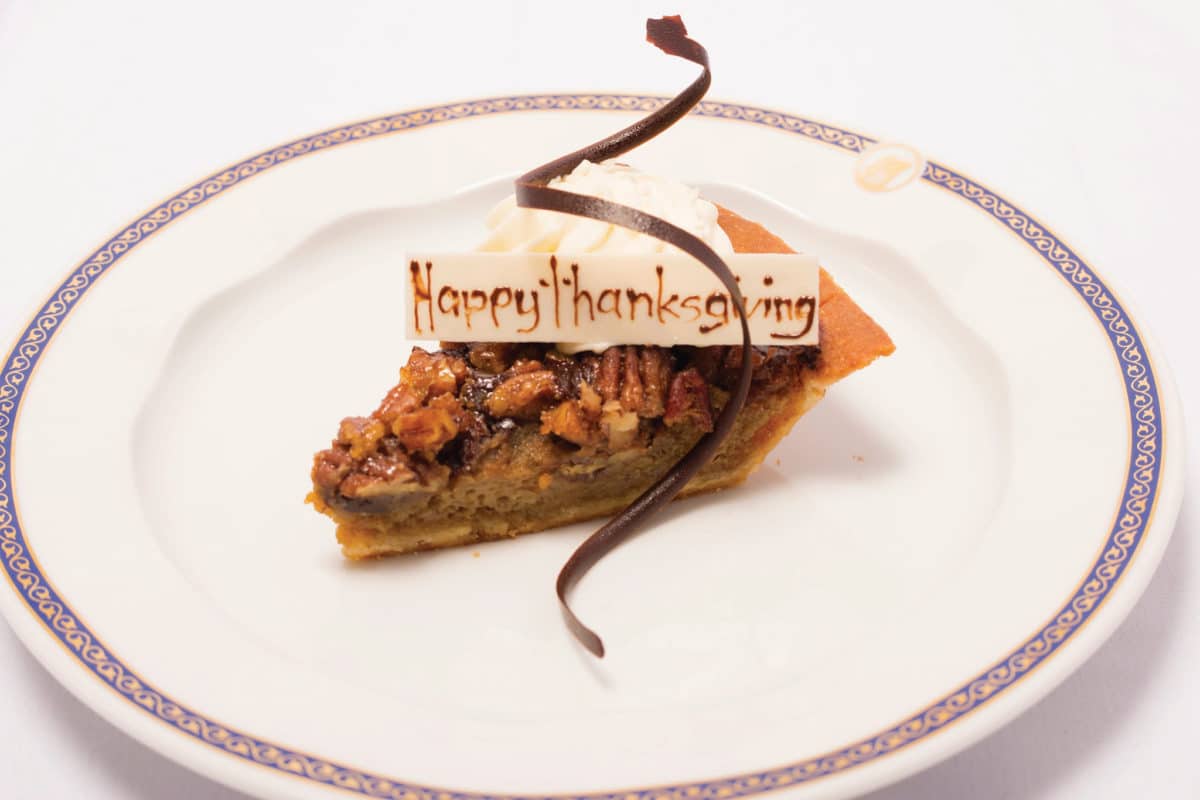 We all know that Thanksgiving is basically meant for two things: reminding ourselves what we are grateful for, and FOOD.  Cruise lines know this all too well, and they don't disappoint with their delicious offerings.  Most go all out, serving up a gigantic feast, filled with just about anything you could imagine for Thanksgiving fare.  This past Thanksgiving, Holland America revealed their menu well in advance, and it had me drooling.  It included food such as shrimp cocktail, pumpkin soup, roasted turkey, salmon, stuffing, sweet potatoes, and more.  That's not even counting dessert or cocktails!  For those, there was pumpkin, apple, and chocolate pecan pie, as well as a few non-pie offerings.  There were also special holiday-themed drinks for an after-feast treat.  On Carnival's website, they also mention a Thanksgiving Duck Hunt.  I'm not sure what that would entail aboard a ship, but whatever it is, it sounds like fun!
6. Christmas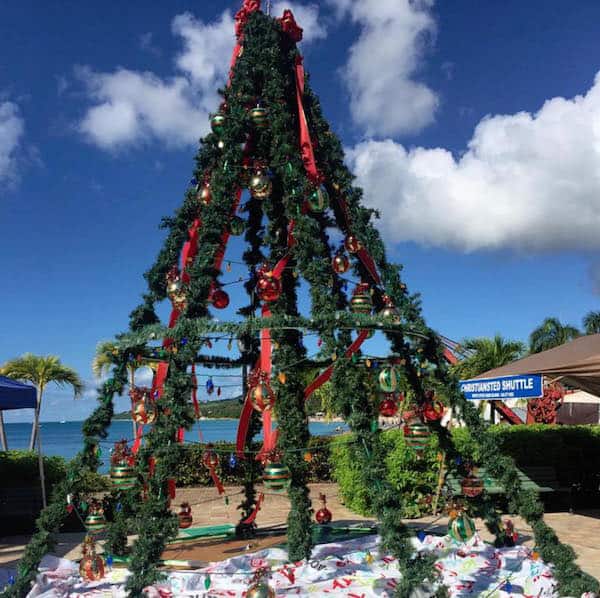 For travelers looking for a holiday cruise, chances are most are zoning in on Christmas.  It's the perfect time to switch out of your usual traditions, and do something different one year (or ten).  Like the classic Christmas movie, Christmas with the Kranks, they wanted to go on a cruise to alleviate some of the stress of the season, and focus on enjoying the holiday and each other.  While that didn't work out for them in the end, it can certainly work out for you.  Everyone knows that while it's a joyous season, a lot of pressure can come upon most adults (especially parents!) during Christmastime.  So instead of doing your usual, consider a cruise.  Crew members can take care of everything for you while you and your family enjoy cookies by the pool.  Events and activities are vast during Christmas cruises, but can include anything from storytime, to singing Christmas carols, to deck parties, themed arts and crafts, and of course lots of decorations.  There are themed meals and drinks as well, including the big Christmas feast that will leave you feeling like you didn't miss out on one of the best traditions.
7. New Year's Eve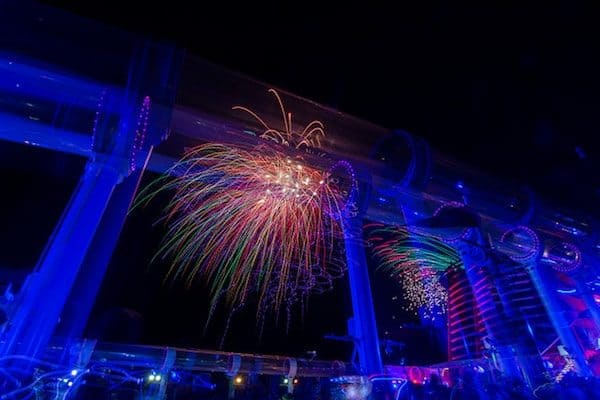 New Year's Eve is a festive affair aboard most cruise ships.  They offer grand parties complete with noisemakers and drinks.  Most lines will also offer a cruise countdown, and broadcast the ball dropping live from New York City.  On Carnival's website, they also state that if it works out in the schedule, they try to schedule formal night on New Year's Eve as well.  What a perfect way to bring in the New Year – aboard a cruise!
Pin this!