With so many options to spend a summer vacation, why not step away from the ordinary scenes and try something new and exciting that everyone will love. Here are a few reasons why your next adventure should be with Holland America on a cruise to Alaska!
1. Views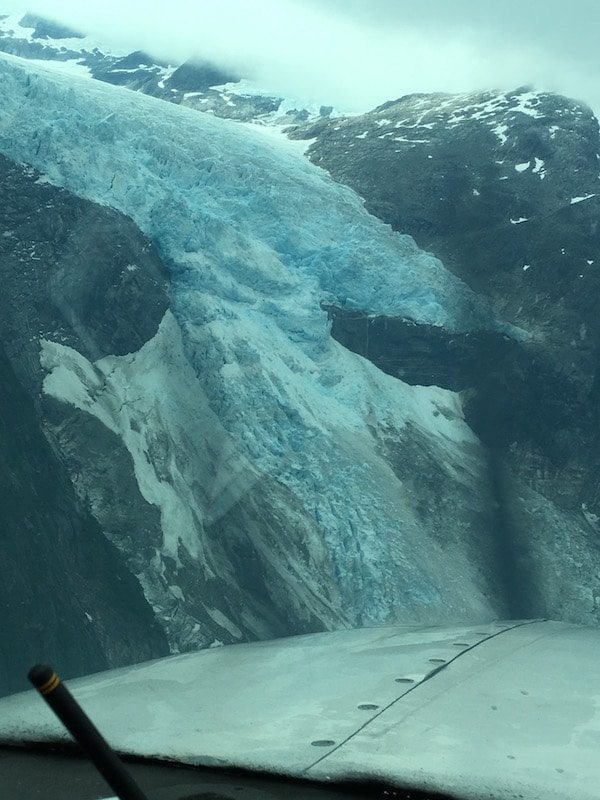 Whether you are sailing out of Seattle or Vancouver, your cruise will be off to a breathtaking start. As you make your way through the Pacific Ocean and onto the ports, the views just keep getting better. Throughout the cruise, you sail through waters surrounding you with mountains on both sides. The low hanging clouds and cool crisp air set a majestic mood. Let's also not forget that one of your days at sea is spent sailing through Glacier Bay, which deserves a category of its own…
2. Glacier Bay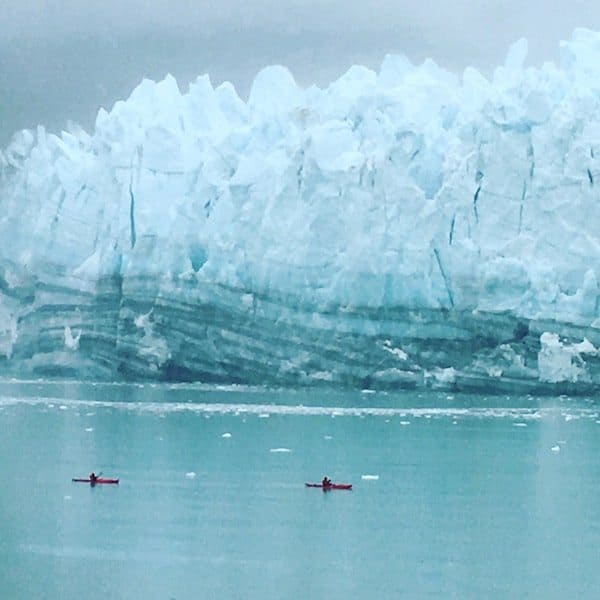 On sea days, you are usually stuck planning your own activities and finding random things to do to occupy your time. One full sea day is dedicated to cruising through Glacier Bay where you spend your morning and afternoon cruising past enormous glaciers. A ranger is on board to narrate the scenes throughout the day and answer questions. The sites are stunning and the atmosphere is peaceful. It's a fantastic break from all of the nonstop action experienced on port days.
3. Nature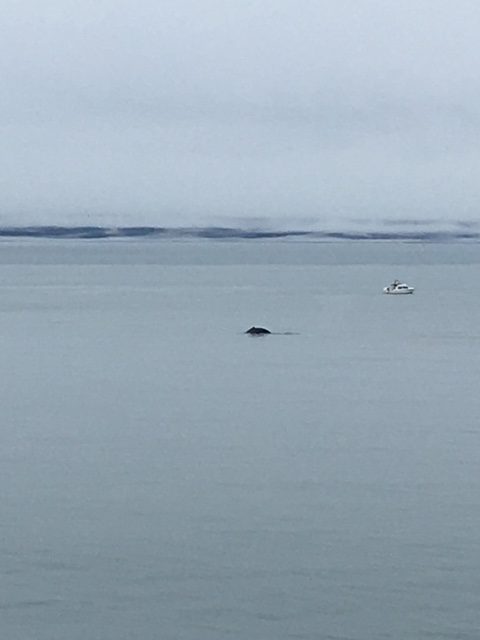 Nature is everywhere. Sea days can be spent up in the crow's nest whale spotting, and on the lower decks you will see otters popping their heads in and out of the water. Occasionally, bears can be seen on the shores, and if you aren't having any luck while cruising, there are so many excursions available in ports that focus on the nature walks and sea life.
4. Excursions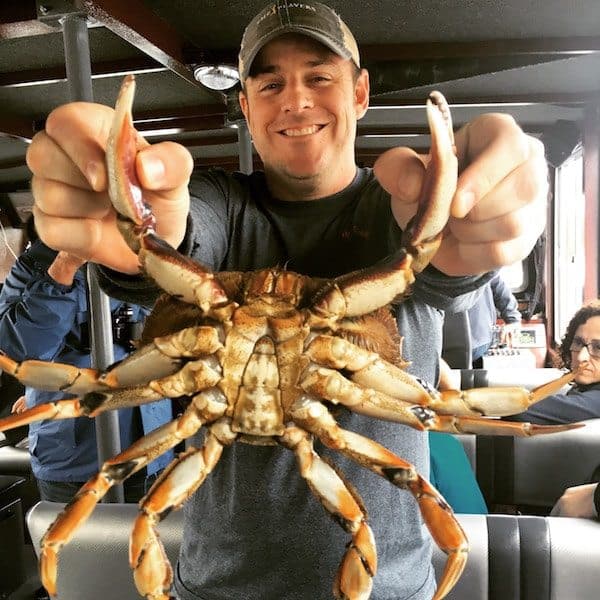 The excursions you will experience are once-in-a-lifetime, bucket list-type excursions. Where else will you get the opportunity to go Alaskan dog sledding, get up close to whales, or take a helicopter ride to the top of a glacier? Bring a camera and take it all in, these are memories that last a lifetime.
5. Escape the heat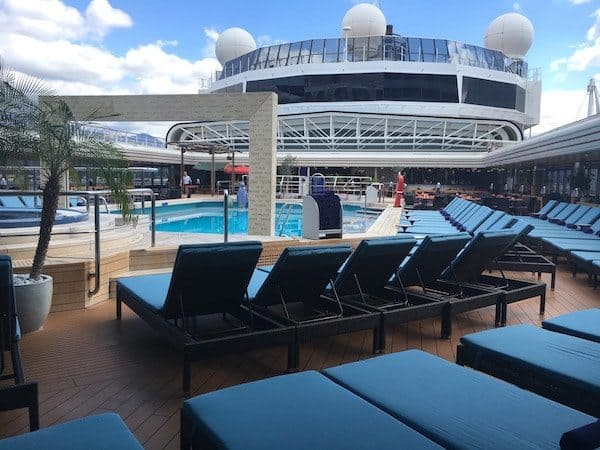 Alaskan cruises are only offered during the summertime. For most of us, this is the time of year spent sweating in the hot sun. Most people book Caribbean cruises to escape the cold in the winter, why not do the opposite in the summer. Weather hangs around in the 50s-60's for the most part, no humidity. Perfect in my opinion.
6. Local food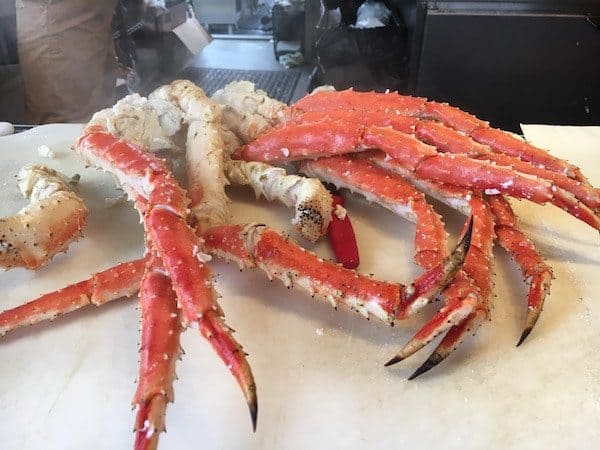 Have you ever had fresh local caught seafood? You can really taste the difference. Ports are filled with awesome restaurants that serve up fresh local-caught seafood. Popular in the Alaskan area are crab legs, fish and chips, and salmon. These mouthwatering delights will leave you wanting more every time, and questioning the next time you eat imported seafood.
7. Family fun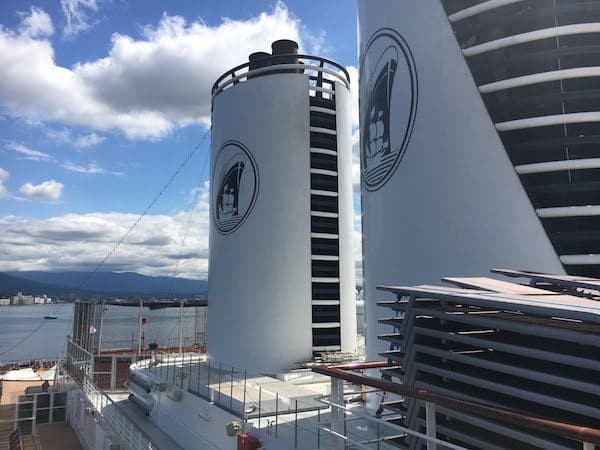 It's a wonderful vacation for the whole family. Holland America offers a fun kids program and the entertainment aboard is all family-friendly. Make memories that you will never forget and have the adventure of a lifetime with the ones you love.
What is your favorite thing about an Alaskan cruise?
Pin this!