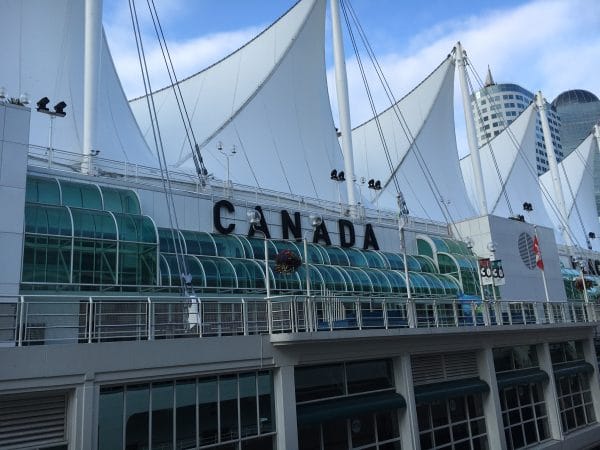 Vancouver is one of just three cruise ports for an Alaska voyage. Here is a list of reasons why you should sail out of Vancouver and why you should fly in a little early and enjoy what the city has to offer.
1. Canadian Dollar
While things may seem a little pricey at first glance, don't forget that the Canadian dollar is weaker than the U.S. dollar right now, so you're really paying about 20% less than what your bill in the city is.
2. Public Transportation
The sky train operates around downtown Vancouver, making it a quick 20-minute ride from the airport to the waterfront station downtown for a low fare. The train is easy to navigate, and stations are located all throughout downtown.
3. Hotel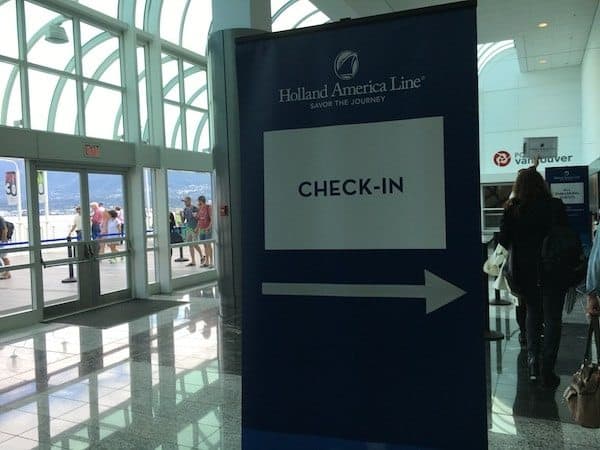 One of the most convenient pre-cruise hotels is located at the port in downtown Vancouver. The Pan Pacific Hotel is connected to the cruise port, so you don't have to go far with your bags when boarding your ship on embarkation day. You actually don't have to worry about hauling your bags at all if you use their luggage pick-up service, which will have your bags delivered to your stateroom.
As you relax before your cruise, you can enjoy the waterfront restaurant and bar, unwind in the heated pool and hot tubs as you catch the sunset, book a spa treatment, or simply enjoy the cozy and spacious rooms.
4. Scenery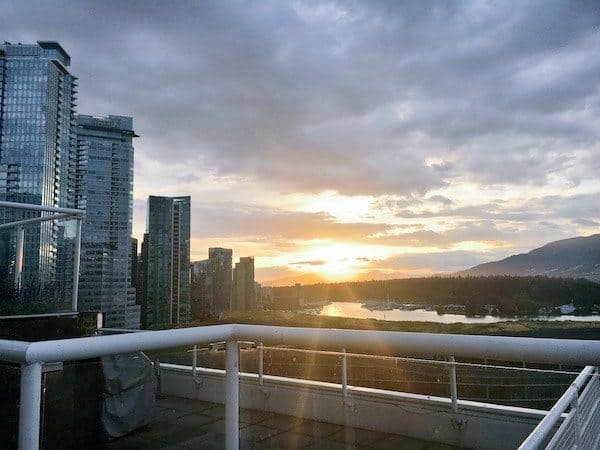 The views from downtown Vancouver near the water are amazing, especially during sunset. The cooler temperatures make it more bearable and enjoyable to walk around. There are plenty of restaurants and outdoor bars to sit back, relax, and take it all in.
5. Dining and Nightlife
There are unique restaurants, coffee shops, and bars around every corner of the city. Many open up to the beautiful outdoors so you can enjoy the cool breeze. Music is heard on every block, and nearly everything is within walking distance.
6. Activities
Besides the restaurants and nightlife, there are plenty of exciting activities to check out downtown. You can rent bikes and take a ride on the waterfront, book a floatplane ride, or check out Vancouver's cinematic thrill ride, Fly Over Canada [What is this thing??].
7. Shopping
Who doesn't love shopping on vacation? Shops are located all throughout downtown and throughout the Pan Pacific Hotel. Find some last-minute cruise attire, shop unique jewelry, or stock up on souvenirs.
Whatever your reason may be for your pre-cruise booking in Vancouver, you won't be disappointed and your vacation will be off to a great start!
What about Vancouver is most intriguing to you?
Pin this!