Eastern Caribbean or Western Caribbean cruise – which one? Deciding to take a cruise for your vacation is easy, but trying to pick your cruise itinerary can be tough. Hours and hours can be spent researching ports of call before a decision is made. Hopefully, this makes the choice a little easier.
Reasons to take a Western Caribbean Cruise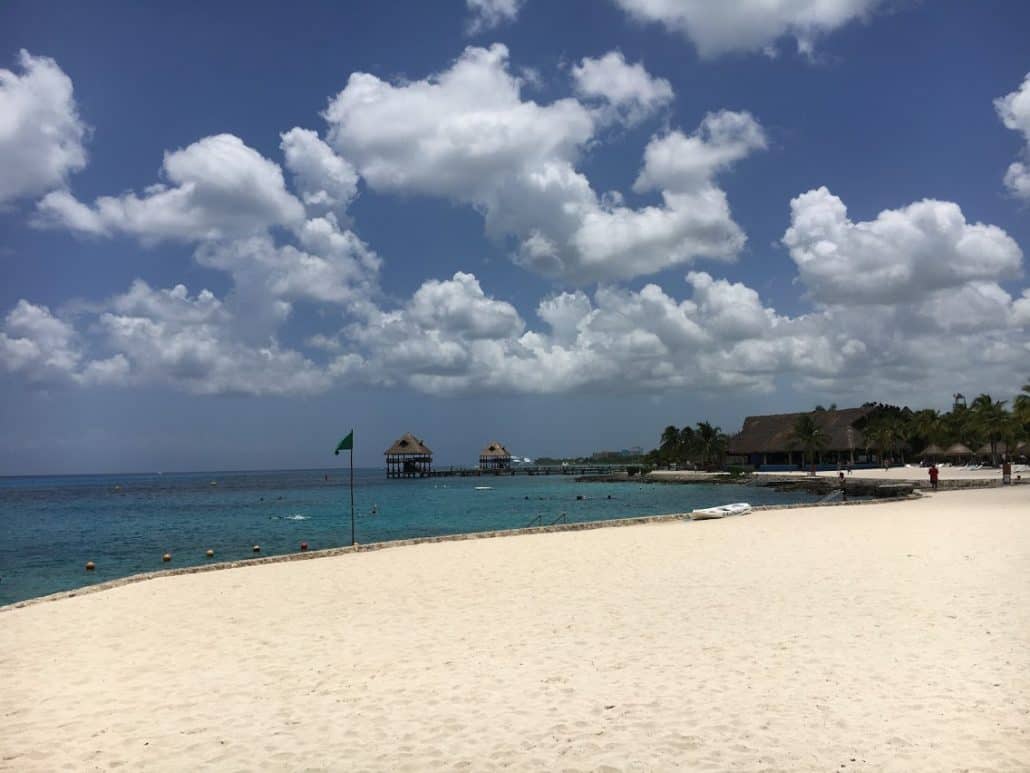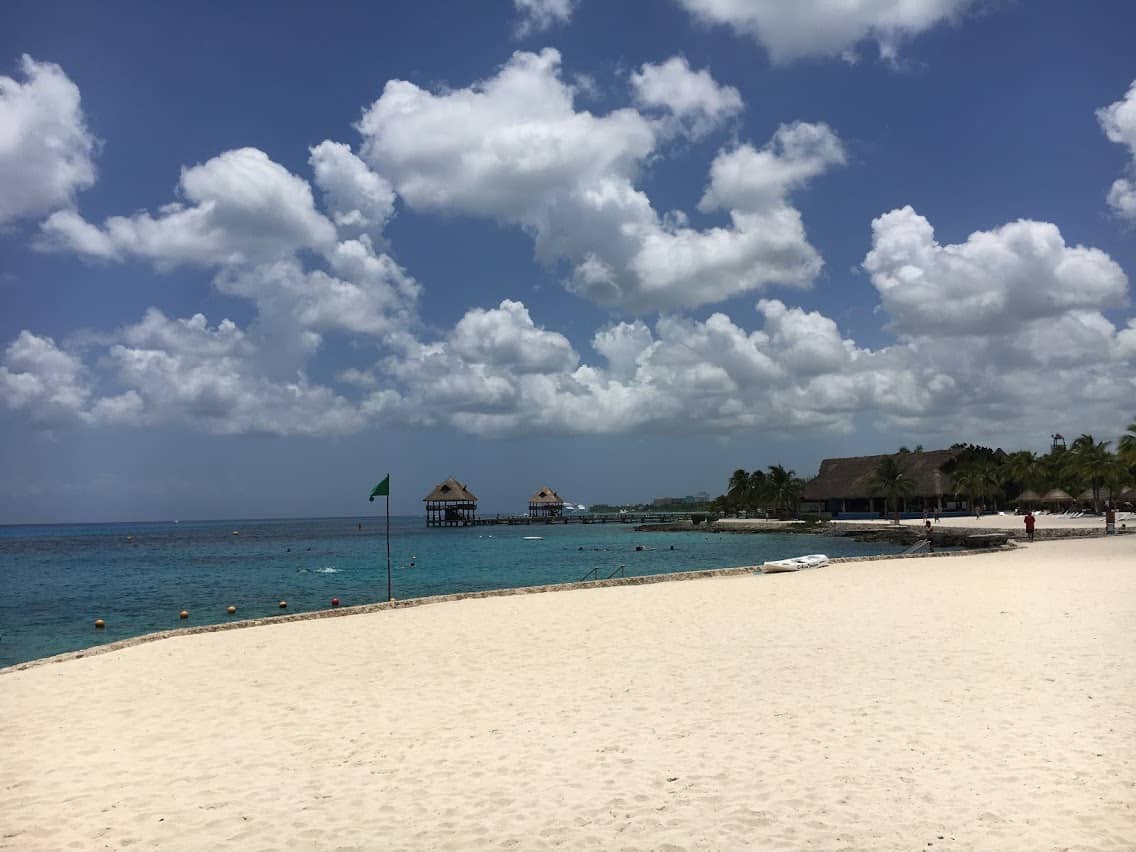 1. Cheaper itineraries

Western Caribbean itineraries are often cheaper than Southern and Eastern Caribbean cruise itineraries, no matter what port you're departing from. This is a big bonus to budget-conscious cruisers given that the Western ports of call can be just as exciting and offer equally fun excursions.
2. Historical Mayan ruins

While every port holds its own rich history and culture, few can rival the depth of history provided by the Mayan ruins in Mexico. Many Mexican ports of call offer excursions to Mayan ruins, including Cozumel, Costa Maya, and Progreso, with the most famous ruins site being the Mayan Ruins of Tulum. But no matter which ruins site you visit, by doing so you are connecting to a history and culture thousands of years old through the architecture and art that remain, as well as through the local people who share their heritage. What could be more immersive?
3. World-class snorkeling and diving

If you're interested in the best snorkeling and scuba diving opportunities in the Western Hemisphere, you need to book a Western Caribbean itinerary. That's because the Belize Barrier Reef is the second largest coral reef system in the world (after the Great Barrier Reef in Australia), and there are many ships that call in the port of Belize City, Belize, where you can take snorkeling and scuba diving excursions. In addition, more Western Caribbean ports like the Grand Cayman and Cozumel feature equally stunning and ecologically diverse snorkeling and diving opportunities.
4. Dunn's River Falls

As one of the few waterfalls in the world that empties directly into the sea, Dunn's River Falls is a must-do (or at least a must-see) for any cruiser. Located in Ocho Rios, Jamaica, Dunn's River Falls is a natural waterfall that cruisers are able to free-climb (no ropes or harnesses) along with a tour guide and small group. The waterfall is tiered, with small pools for resting after each short climbing interval. If you don't want to (or can't) climb the waterfall, which can at times be physically challenging and quite slippery, there is a staircase that follows next to the falls all the way to the top so that you can still enjoy the experience. If your cruise stops in Falmouth or Montego Bay instead of Ocho Rios, there are still excursions – albeit with long bus rides – that will take you there.
5. Amazing beaches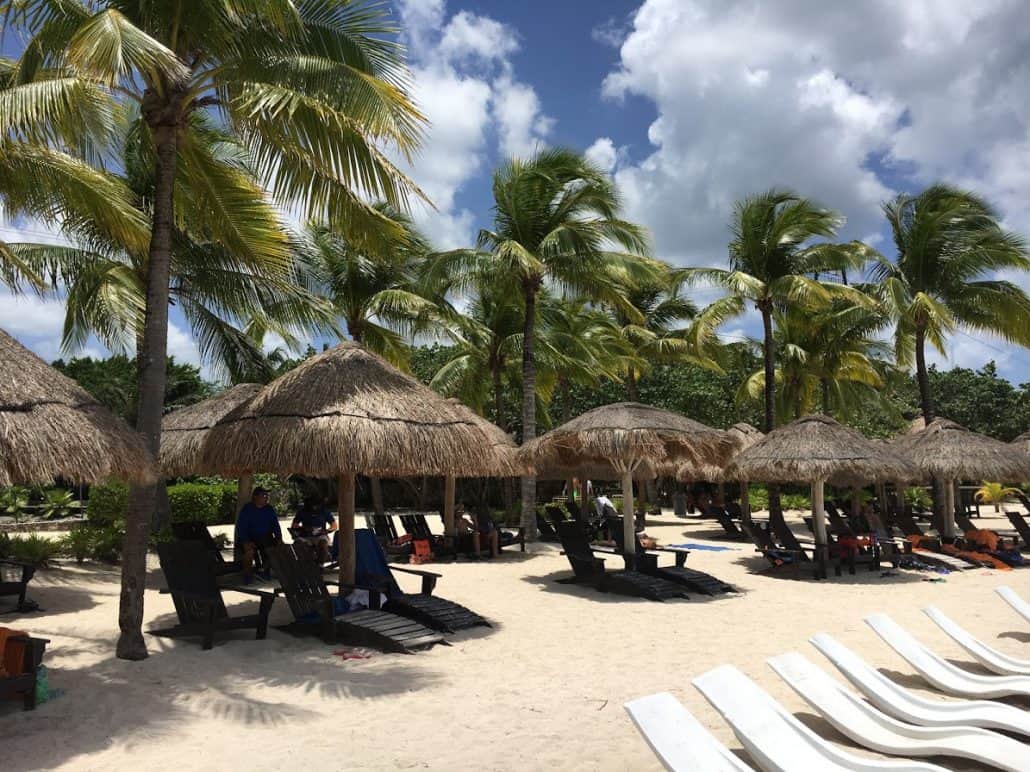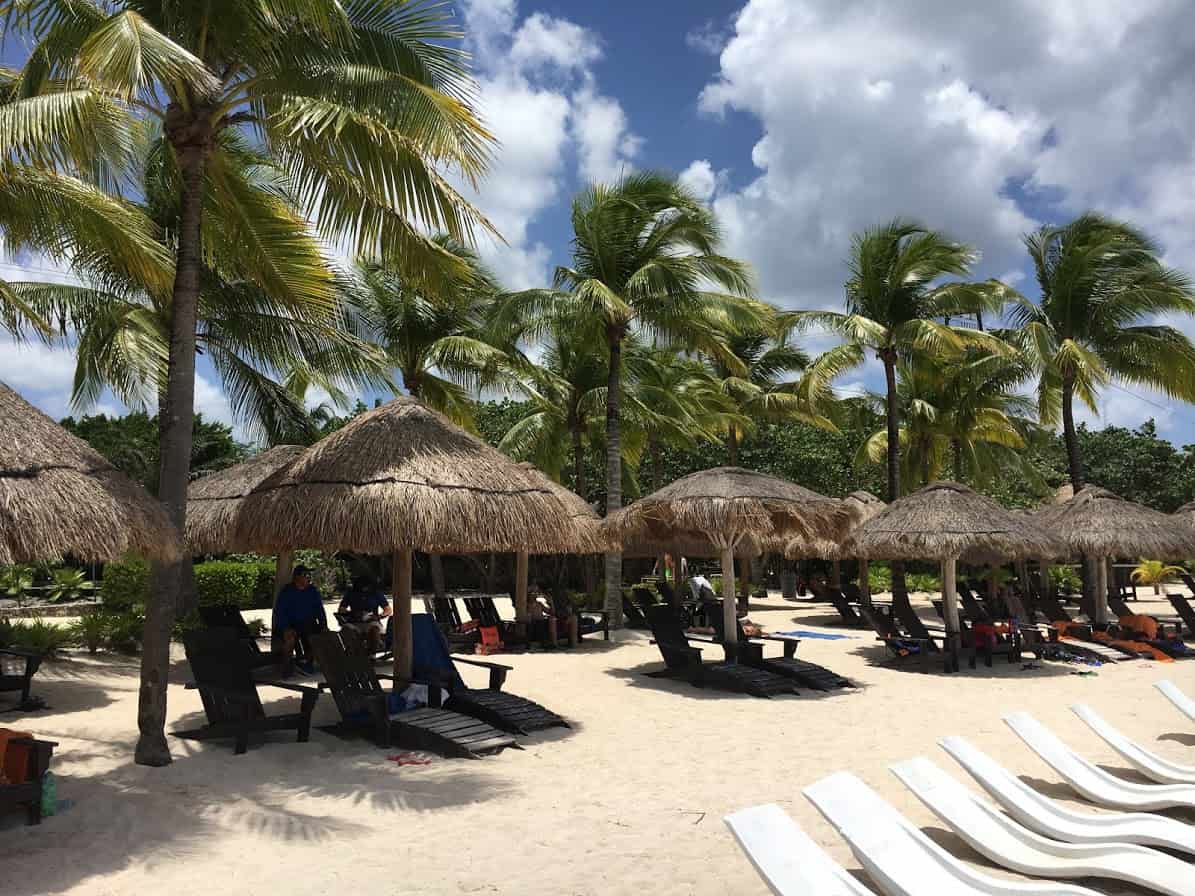 Although it's hard to name a Caribbean port of call without a beautiful beach, the ports on Western Caribbean itineraries boast particularly stunning shores. The white sands of Seven Mile Beach in Grand Cayman or the crystal clear waters of the beach clubs that line the Cozumel coast are impossible to deny for their breathtaking beauty. And don't forget about the incredible coastlines on Isla de Roatan, Honduras (Tabyana Beach, anyone?), or the famous Doctor's Cave Beach in Montego Bay, Jamaica. If you want to mix some day drinking a beach time, Cozumel has Mr. Sanchos. 
6. Short cruise options
In addition to the standard 7-day cruise itineraries that typically hit three or four ports each cruise, Western itineraries also include shorter cruises as well, such as the 4- and 5-day cruises offered by Carnival Valor out of Galveston or Carnival Paradise out of Tampa. These shorter itineraries are more affordable, easier for cruisers to get away from work, and offer a great way for first-time cruisers to "get their feet wet" into cruise vacations.
7. Something for everyone

With big islands, lush landscapes, and diverse cultures on the agenda, Western Caribbean cruise itineraries offer a variety of excursions to please any cruiser. These ports don't just offer the typical snorkeling and dolphin swim excursions – they also offer historical city tours, beach breaks, cave tubing, kayaking, river rafting, zip-lining, scuba diving, and – as mentioned – waterfall climbing. No matter what level of adventure you seek – whether it's sitting on a beach all day or scuba diving through a sunken shipwreck – Western Caribbean itineraries have it all.

When it comes to an Eastern Caribbean or Western Caribbean cruise, which one do you prefer?