There are two types of people in the world: Those of us who love cruising, and those who have no business breathing the same air as those of us who love cruising. But if we're being honest with ourselves, even those of us who look forward to embarkation day the way other folks anticipate national holidays know we can occasionally get a tad carried away. So how do you know if you're addicted to cruising? Read on, my fellow addicts. Read on!
 1. You refer to all the windows in your home as portholes.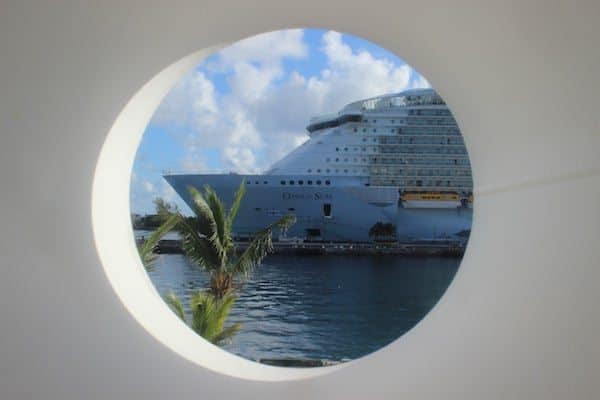 2. You expect turndown service twice a day… and train your children to provide it.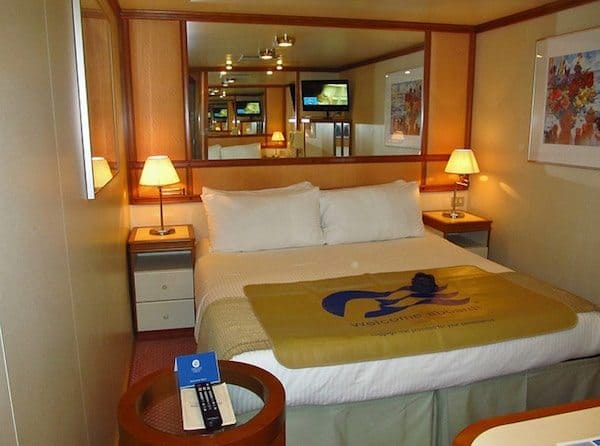 3. Once a week, you have formal dining… but don't strictly enforce the dress code.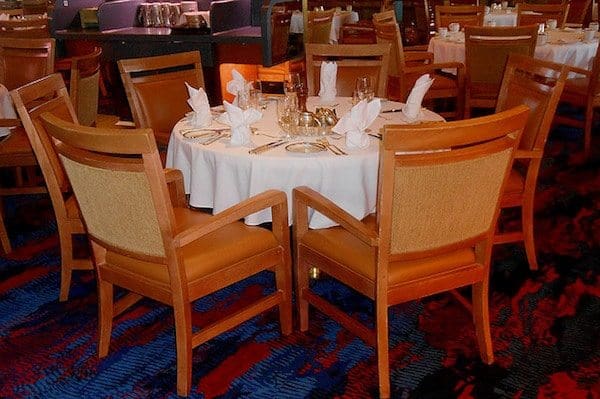 4. You have a separate email account set up for the plethora of offers you get. You know, the emails those other folks would call "spam."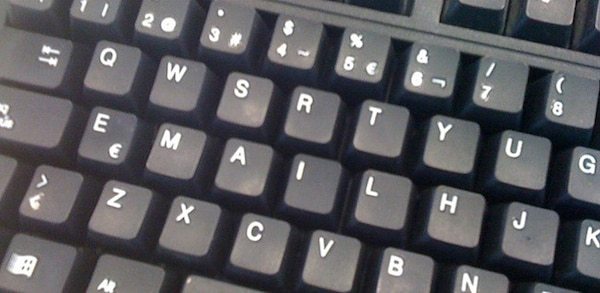 5. You bought the Al Pacino movie "Cruising" based solely on the title… only to be in for a big surprise upon actually watching it.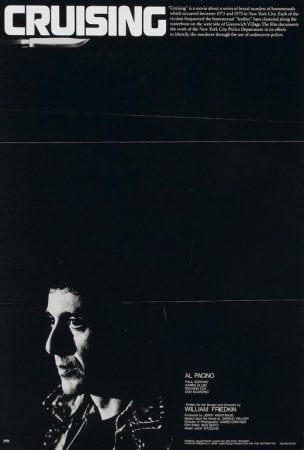 6. When balancing the checkbook, you insist that your spouse refer to you as the purser.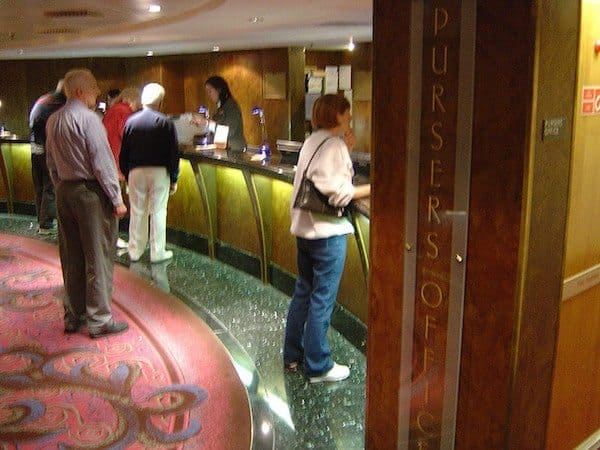 7. You immediately clicked on, read, understood, liked and shared this post.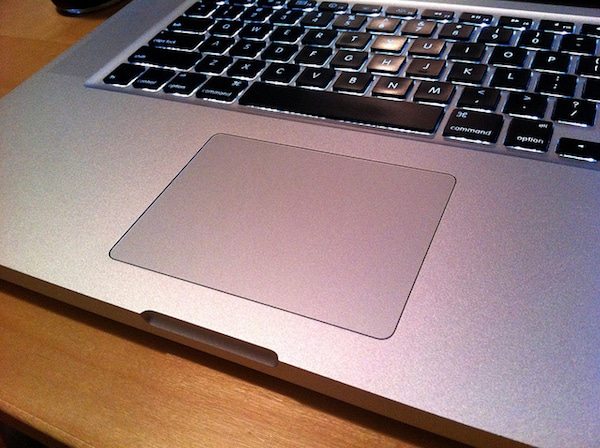 Featured photo: Carnival
Pin this!