While going on a cruise is an angelic experience, we all know that sometimes when we're on vacation we let some of our normal inhibitions go. That can lead to some sinful behavior.
They say, what happens at sea stays at sea, right?
See how many of the sins sound familiar to you:
1. Sloth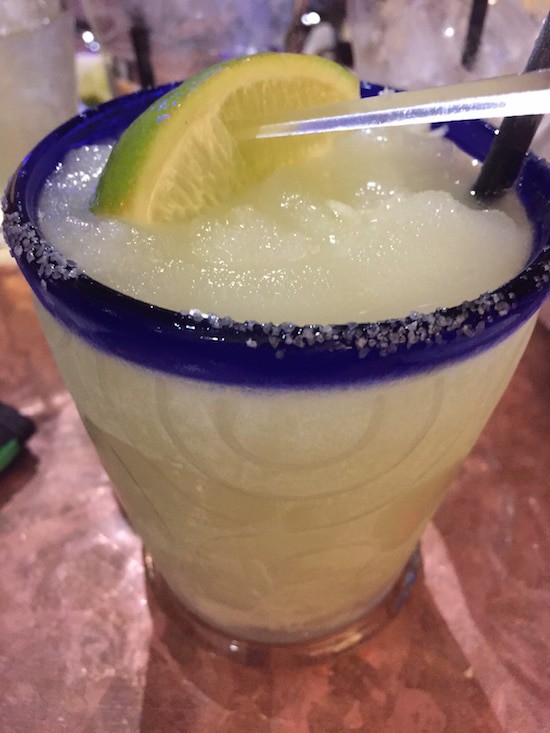 If sloth is your favorite cruising sin, you will relish the chance to live by the pool all day waiting for the waiters to come over with a bucket of beer or a fruity drink. Or even enjoy a full body massage, a manicure or pedicure, or just lounge on your balcony all day. And if you're tired of being a sloth, plenty of onboard activities and adventures await you.
Our favorite: Choosing to use the ships elevator, even when you're only going up one floor.
2. Indulgence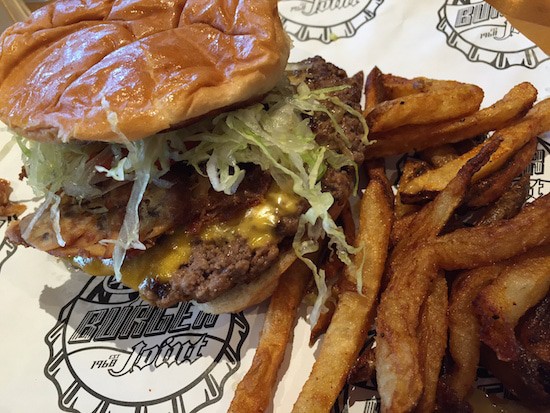 Cruising is your chance to indulge in some of the worlds best cuisine, from dark chocolates to a perfectly cooked filet in the Steakhouse. Just pack the jeans with the elastic waistband!
3. Greed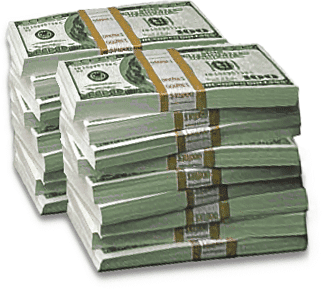 Don't feel guilty about chasing your every desire on a cruise, that's what the ships are designed for. You might find James Bond impersonators hanging out in the casino betting it all on red. You might also notice cruisers with hordes of duty free jewelry and booze. They're on vacation and deserve it!
Our favorite: Your friend who stands you up for dinner because he's on the verge of "hitting it big" in the casino.
4. Wrath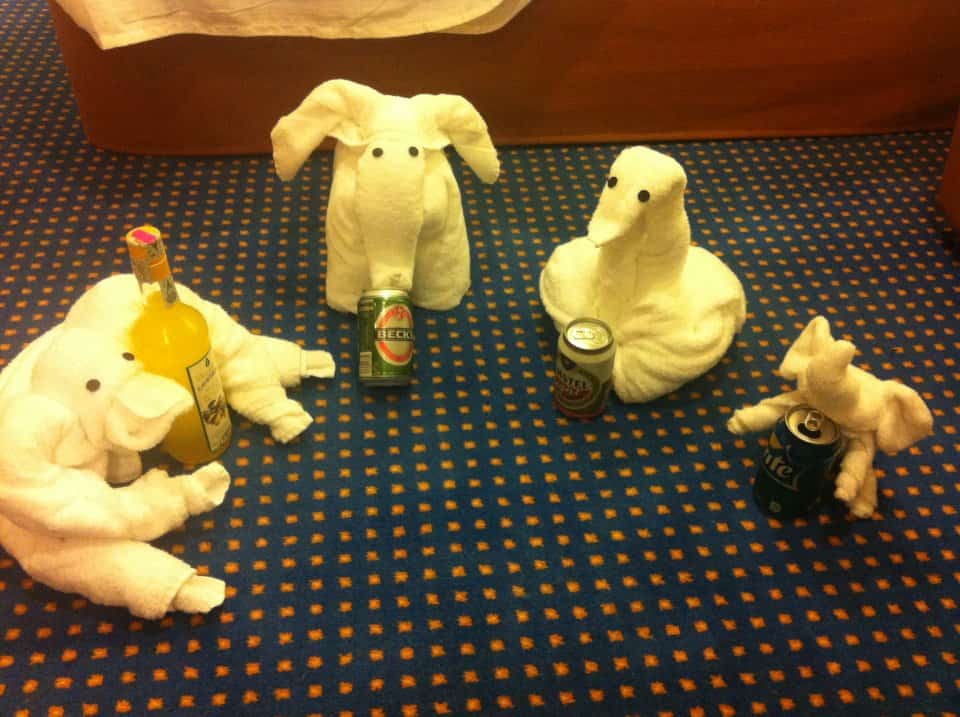 It's really hard to get this angry when cruising, but there are some situations that might stir you up. Remember dear friend at the casino? Watch out when they bet it all on red and it lands on black.
And if you spend too much time lounging on your deck chair and you could feel the wrath of the sun, which can leave you with a fierce and fiery sunburn. Regardless, it's impossible to stay angry long.
Our favorite: The special type of wrath set aside for deck chair hogs.
5. Envy
photo NCL
When cruising, it's easy to become envious when someone has a bigger cabin, gets hooked up with free drinks or has an awesome time on that sold-out shore excursion you tried to book.
Our favorite: That feeling in the pit of your stomach when you see guests lined up at the port to embark on the cruise you just finished.
6. Pride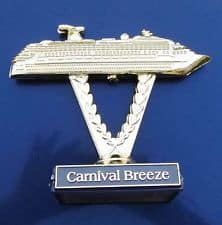 Those cruisers who win the hairy chest contest, the bellyflop contest, a round of trivial or any other onboard activity — and they don't let the losers live it down!
7. Lust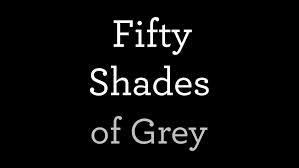 There are a ton of ways to be romantic at sea. They don't call it the love boat for nothing. From chocolate covered strawberries and champagne to couple massages and hot tubs, there are many ways to reignite that spark at sea.
Royal Caribbean conducted a poll of 1000 people and 90% of them listed sex as their top activity when they go on a cruise!
Whether you're a sinner or a saint there's a perfect cruise for you!
Source: CruiseWeb