While a river cruise is in many ways vastly different from your typical ocean cruise, the same principle applies: The ship is basically a floating hotel allowing you the opportunity to wake up in a different city every day. I recently had the opportunity to sail aboard the newly-christened CroisiEurope river ship the MS Miquel Torga and thought this piece might help people considering booking their own trip with the company figure out what to expect!
1. Dinner is a set menu.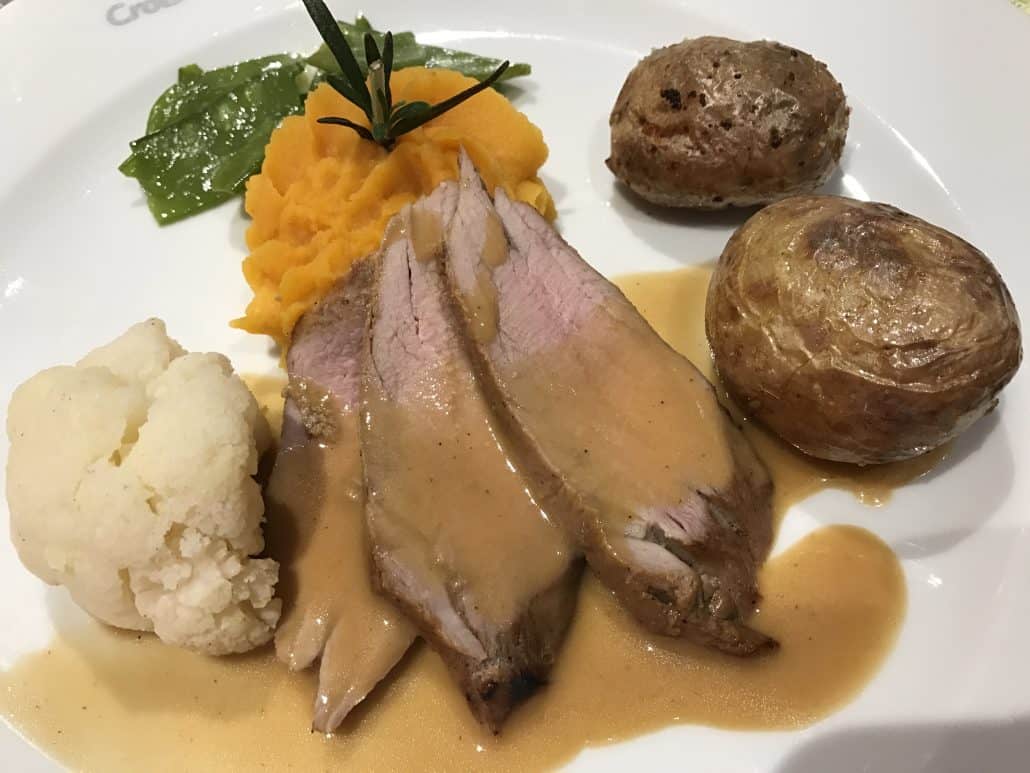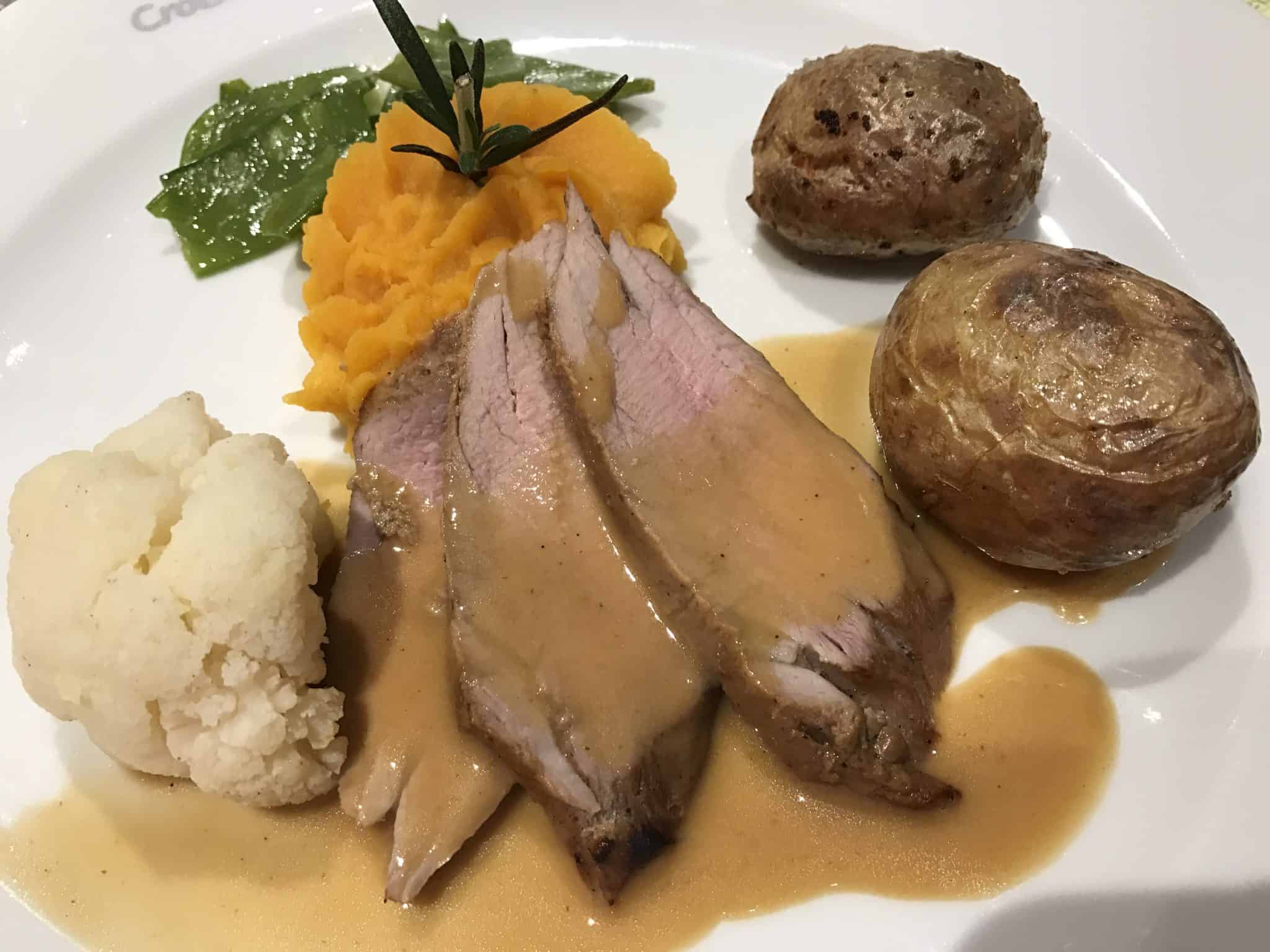 This was the first time I've been on a river cruise where you didn't have options in the main dining room. That said, if you are vegan, have dietary restrictions or are otherwise not interested in that night's offering, you can always request to have an alternate dish prepared. The executive chef also pairs a local wine with each meal.
2. Drinks are included.
With the exception of premium brand liquors, beverages are included in the price of the package. This includes liquor, beer, wine, soda and bottled water.
3. Shore excursions are also included.
The point of a river cruise is to experience first-hand the destinations at which you stop, and CroisiEurope makes sure that you aren't simply a visitor but rather are immersed in the region and its culture. Our cruise included panoramic city tours featuring visits to churches, mansions and vineyards. There are additional "premium" excursions which can be purchased, which vary based on demand.
4. The entertainment is unique.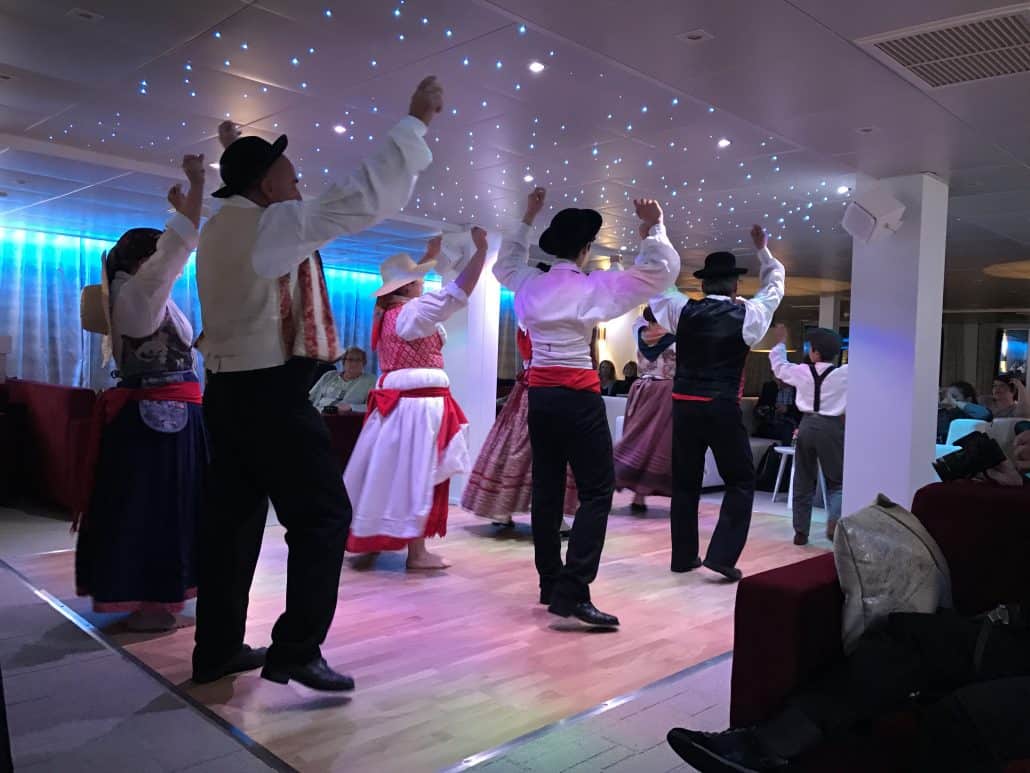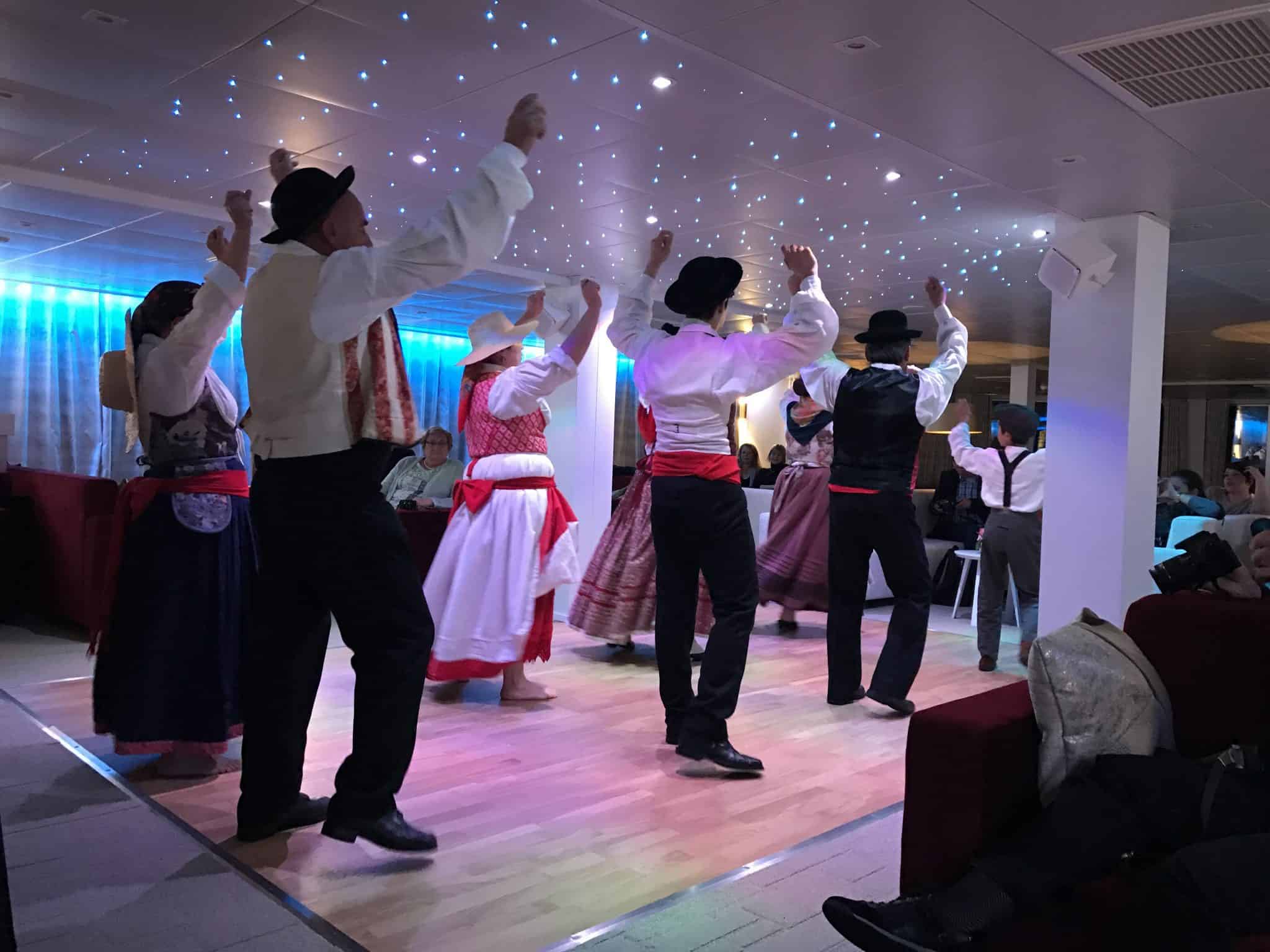 As part of the line's efforts to help you experience the culture, the after-dinner entertainment often features local performers. Some evenings, they might be singers or dancers. On others, it might be a presentation on local folklore. You're not going to get the type of mainstream, big productions you get on a cruise ship… but that's probably not what you came here looking for to begin with.
5. It's a more intimate experience.
While your typical cruise ship has a thousand or more passengers on board, the Miguel Torga carried only 132 people during my trip. Not only does this mean you have an opportunity to get to know your fellow travelers better, but the tours offered at each port also wind up feeling much more personalized. I also noticed that if there was more than one ship in port, the tours would start at opposite ends so as to avoid congestion.
6. The ship is easy to navigate.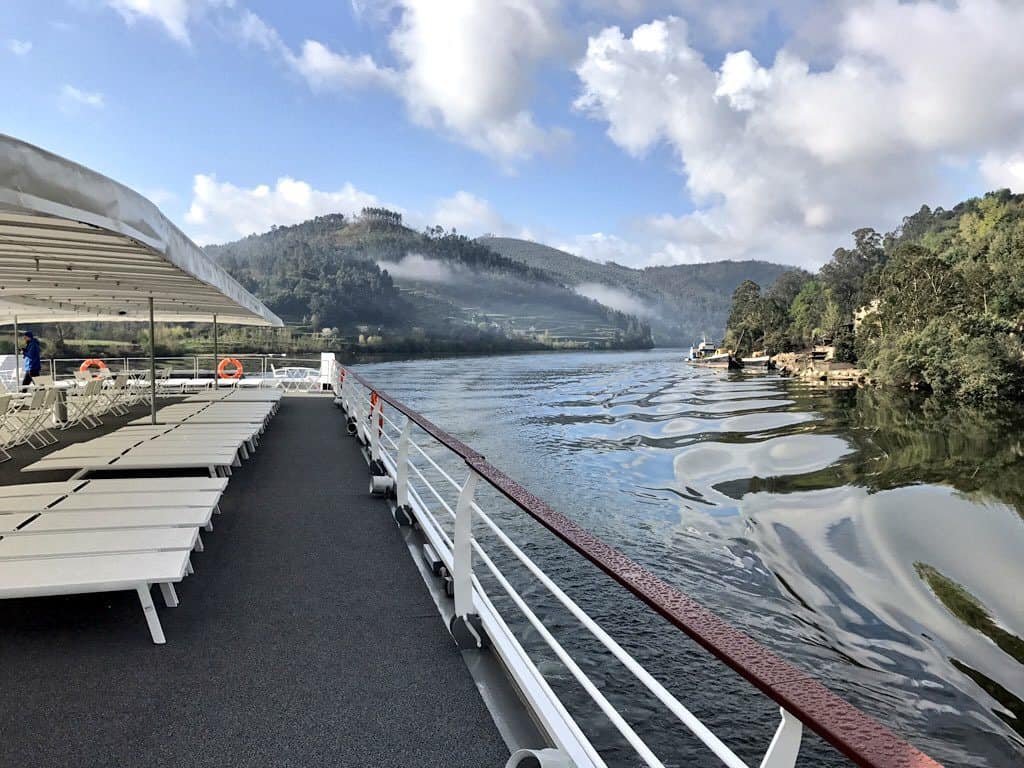 Maybe it goes without saying that a ship with four decks is easier to navigate than one with 15 or 20, but there's something to be said for knowing within hours of boarding exactly where everything is. In this case, the dining room was on the first deck, the lounge on the second, the third was entirely comprised of staterooms and the bridge, while the top level offered a sundeck with a shaded area and a small pool.
7. They have an open-bridge policy.
While underway, the captain encourages passengers to visit the navigational bridge and ask questions about the technology on display. For most of us, this is probably the closest we'll ever get to actually piloting a ship down a river!
River cruises are a different world from those of the ocean-sailing variety. It pays to do a little research going in so that you know exactly what to expect. But for people with a sense of adventure and a desire to explore the vast world that lies beyond the expected, it can be an incredible experience.
For more on CroisiEurope, click here.