Cruises offer a good way to leave things behind for leisure time. People consider going on a cruise as a quick, one-week vacation where they get to visit a few new countries along the way. Cruise ships have a lot of fun activities planned for its travelers and you have a lot to do during that time.
Going on a cruise in the right season can be fairly economical. Travel websites these days offer all the essential details of each cruise trip and you can easily figure out the value for your money. These websites install the best travel portal templates so that the users can find their way around easily.
Whether you are an experienced or new cruiser, here are the top seven things you should avoid doing on a cruise ship.
1. Don't Pick the Wrong Cabin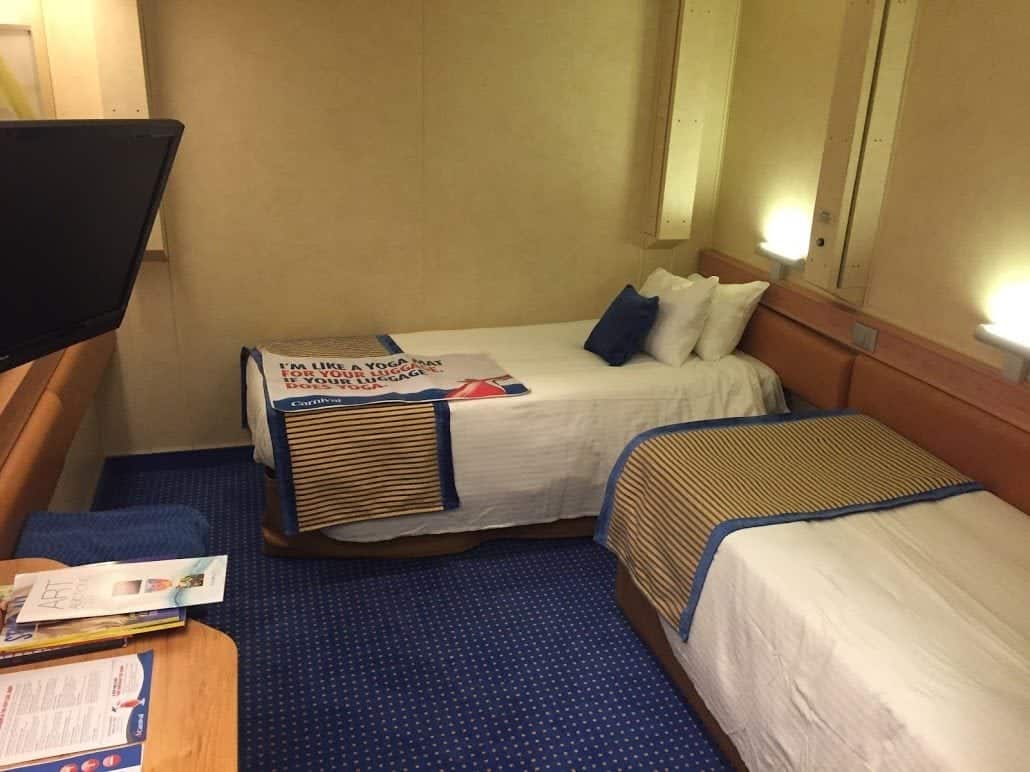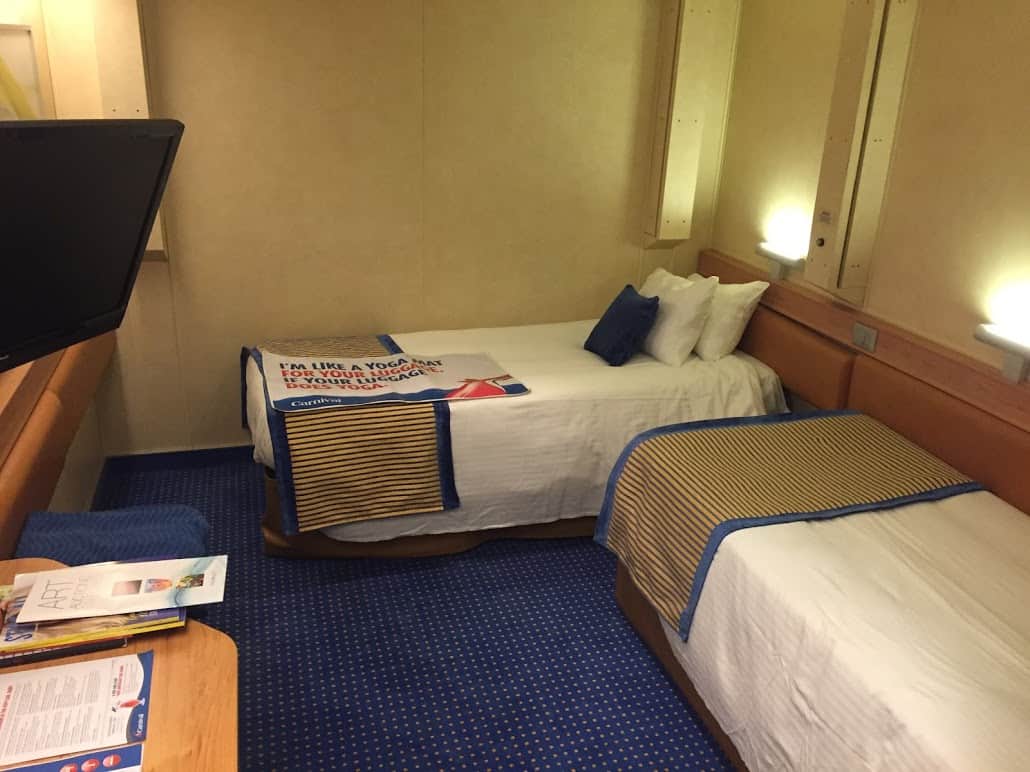 Since you will be spending a lot of time on the ship, splurge a little and get a cabin with a window or a balcony. This will help you keep track of the time and enjoy amazing views. If you are traveling for the first time, don't book a suite, as you will never be able to settle for something less ever again.
2. Don't Try to Do Everything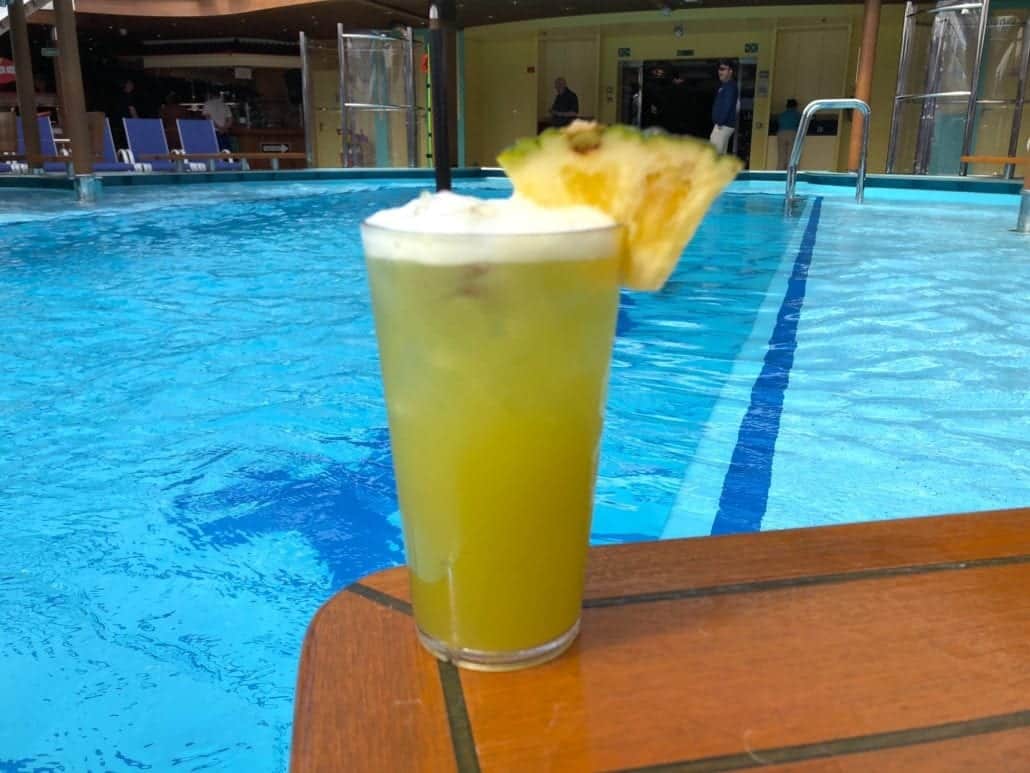 This is where newbie cruisers get overwhelmed. They often want to try out every single activity going on during the cruise. The idea behind a cruise ship is entertainment, and there are usually a lot of things happening at the same time. Most major cruise lines have smartphone apps that inform you about the different activities happening on the ship. You can take a look at them and make a list of what you would like to do the most.
3. Don't Be Spontaneous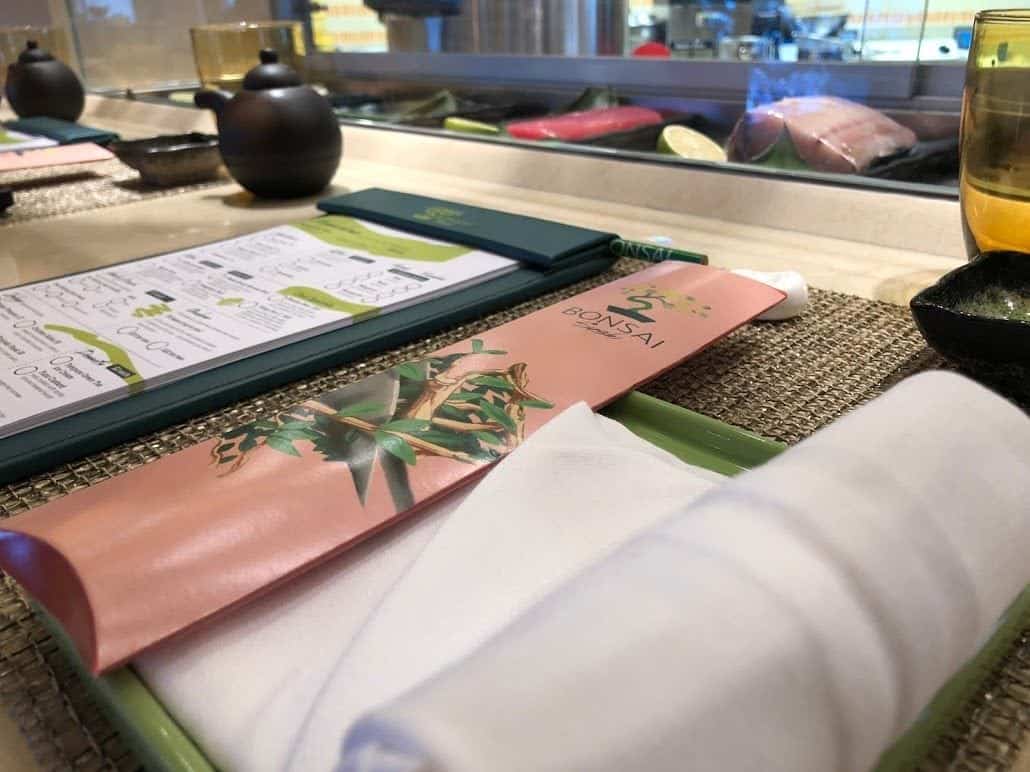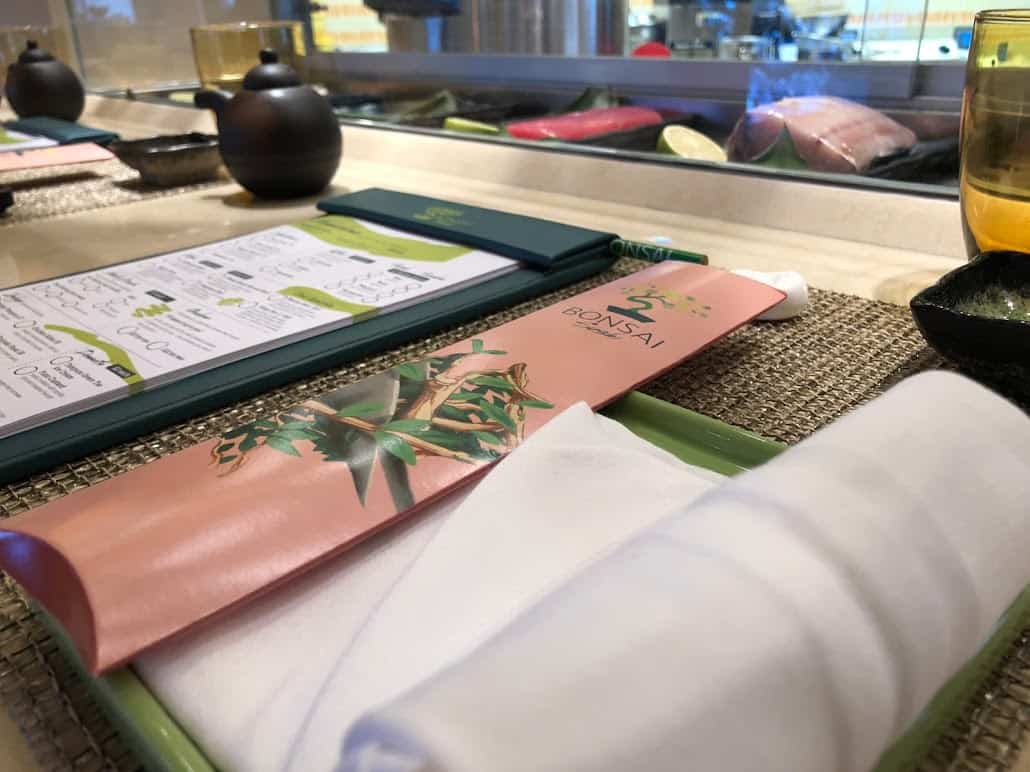 Since there are a lot of people traveling with you, being spontaneous in your plans becomes tough. Not making any reservations will give you a feeling of having an authentic experience, but it can also cause you to miss out on great opportunities. Make sure to commit to one thing at each port and don't forget to book a shore excursion – as finding a spot on one at the last minute can be stressful.
4. Don't Neglect the Staff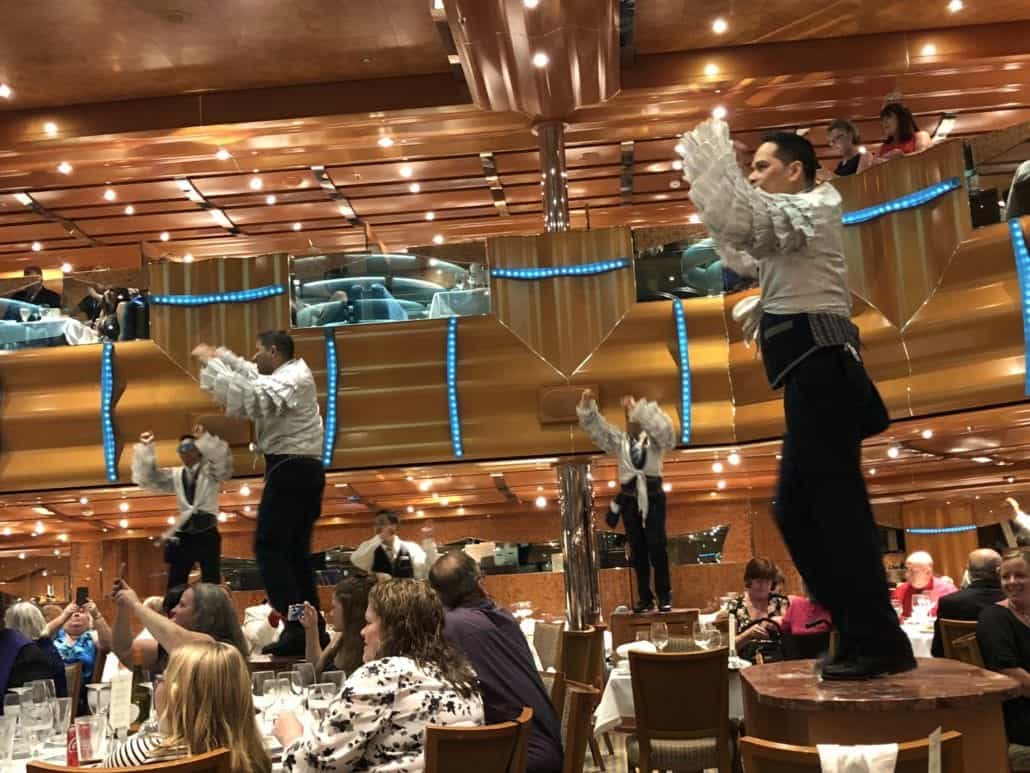 The crew members are always around helping people and making sure you have a great experience. Look out for the cleaning staff and offer them goodies for their help. This is not to get favors, but you may become their favorite passenger and get some insider tips and advice from them. Imagine if everyone on the ship were to look after each other — such acts of kindness will leave memories you will cherish forever.
5. Don't Go on a Spending Spree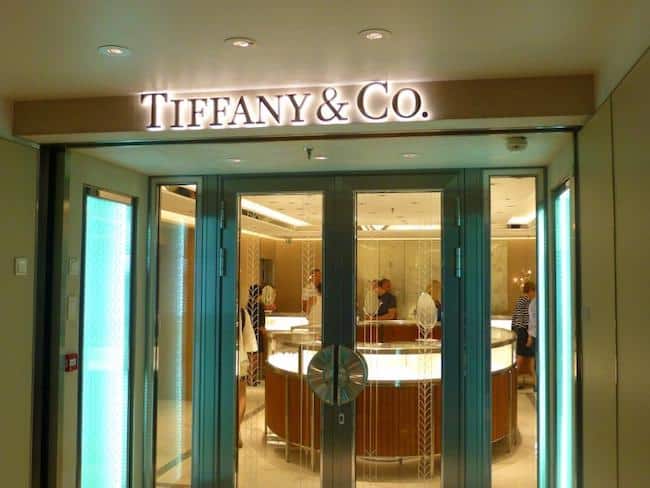 A cruise ship is a floating business. Therefore, everything kept on it has a commercial intention behind it. You will be lured by souvenirs, jewelry, and other shiny objects. Many passengers can be found drooling over the Caribbean-style clothing — which is often not of the highest quality.
6. Don't Eat Just Before You Get Onboard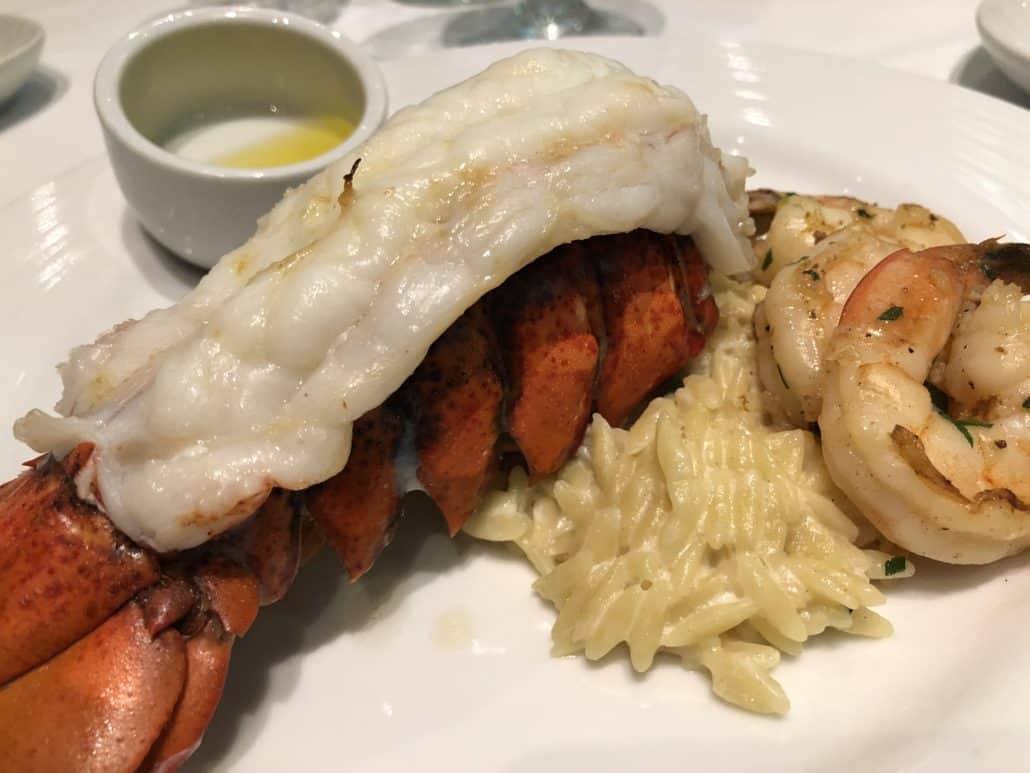 Have something to eat before you leave your house. Since you usually don't get on the ship as soon as you arrive at the port, the waiting might drain you out. If you feel like eating again, make sure you have just a few bites and focus on maintaining the fluid balance in your body. Following this tip will help you stay away from seasickness and you can start eating to the brim once you adjust yourself with the environment.
7. Don't Park at the Pier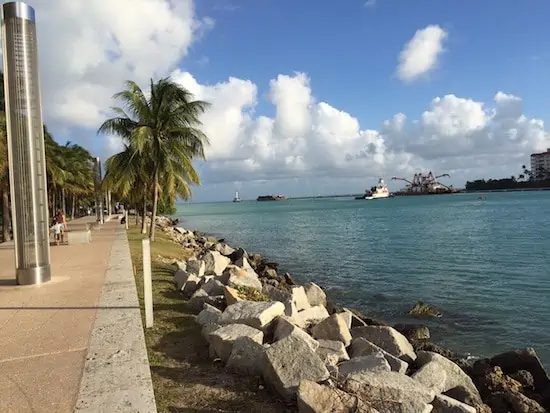 Parking at the pier can cost you additional money. Usually, the charges are around $100 for a week. The best idea is to have a friend or a family member drop you off at the port. You will also save money if you get there by shuttle or taxi.
Final Thoughts
If you follow the above-mentioned tips, you will have a great time on your cruise. Apart from following protocols on the cruise ship, you need to remember that you will be traveling to other countries. Don't forget to keep your passport and other valuables in your handbag. Have a great time on your cruise!
Pin it!