Prepping for a cruise can be quite hectic. In all the excitement about going away on an amazing vacation, it's easy to forget the essentials particularly if you're a first-timer. That's why we've created a handy list that covers all of the most important details of cruise preparation. 
So, whether you're a first-time cruisegoer or a seasoned regular, take a look at our 7 ways to prep for any cruise trip. 
1. Prep your clothes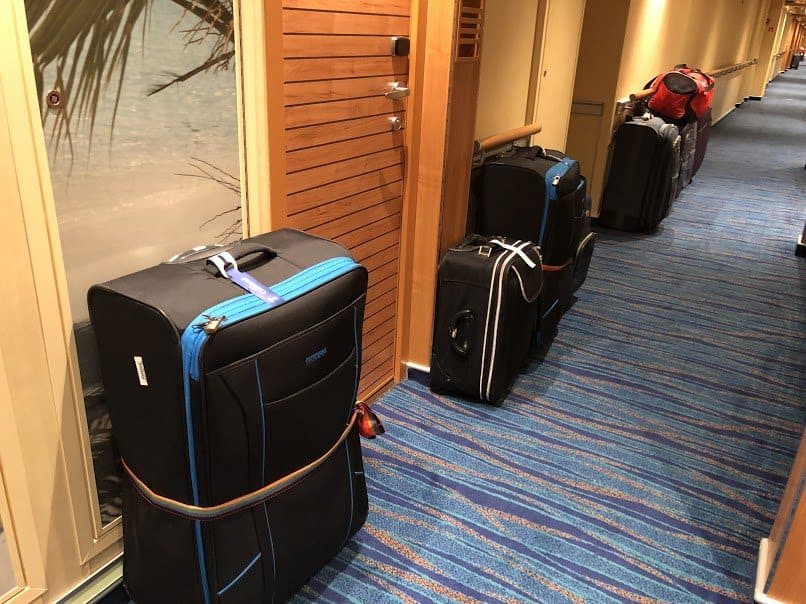 An obvious one you'd think, but it's surprising how many people find themselves on a cruise that has a dress code for dinner service or certain on-ship events and all they packed are polo shirts and shorts. Of course, not every cruise ship will have strict dress codes for dinners, but some will. Check with your cruise operator so you don't miss out on any special evenings when on board. 
Putting aside the formal attire, you also want to check what kind of clothing must be worn in the ship's public spaces. Like hotels, some ships prefer that you do not don beachwear while at the restaurant or in the ship's stores or casinos. Just be sure to ask first so you can pack accordingly. 
2. Prep your money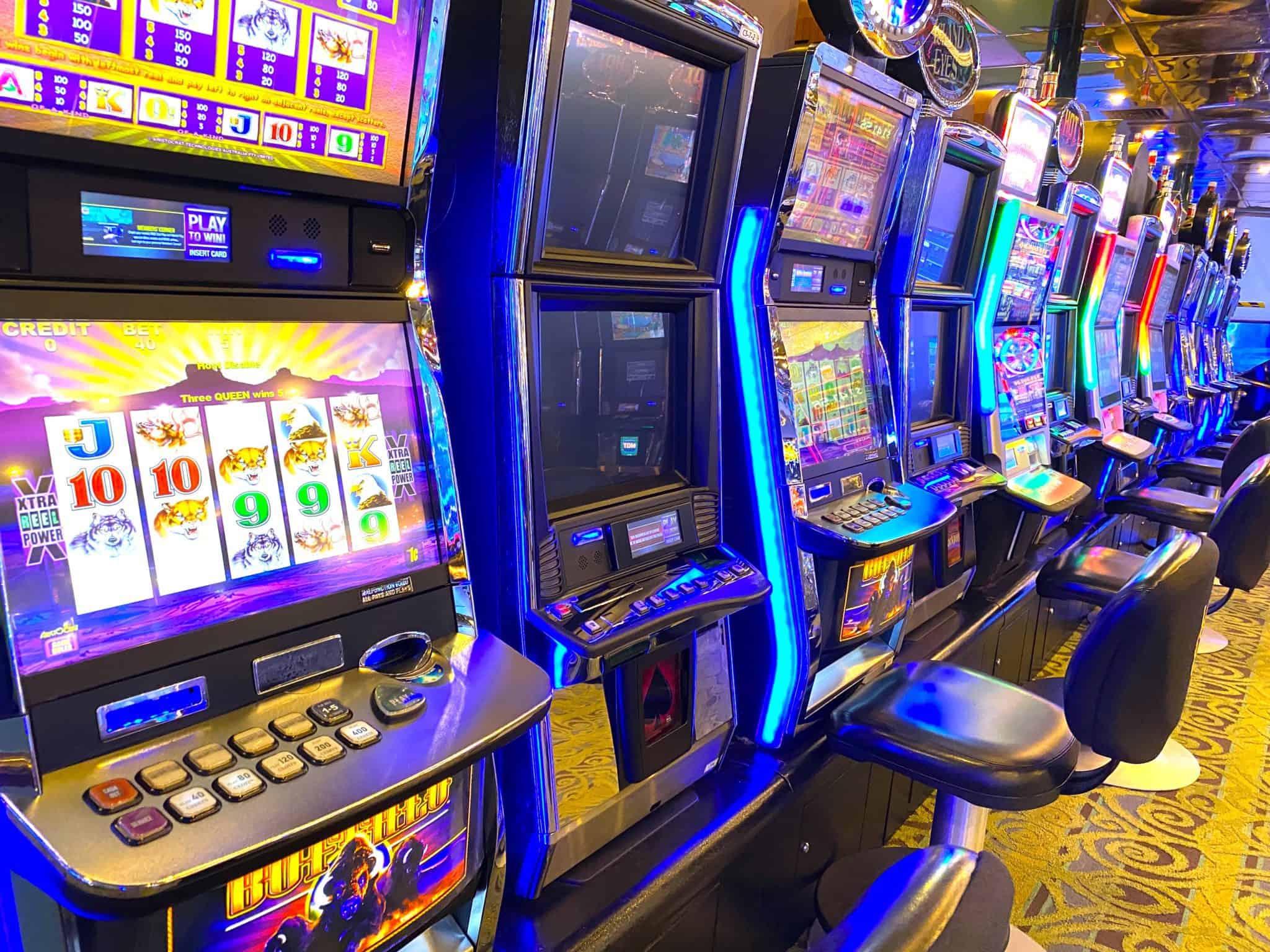 And by that, we mean cash! Yes, you're going to need cash for all kinds of things as not everywhere will accept your debit card and who wants to play guessing games with exchange rates and fees anyway? Cash is good for the airport (if you have any flights), gas money (if you're driving on a day trip), taxi fares, and for buying stuff at local markets on day trips. 
You might also want some cash to tip your favorite crew members during your cruise. Although most cruise companies will tell you that gratuity is not required, it's still nice to show your appreciation for staff members who ace their job. 
Remember that when you're getting your cash, it might be a good idea to get some in local currencies according to your tour itinerary. This will save you from worries and hassles about changing dollars at the last minute before or during a day trip. Oh, and make sure that you always secure your cash the right way before getting on board. 
3. Prep for the games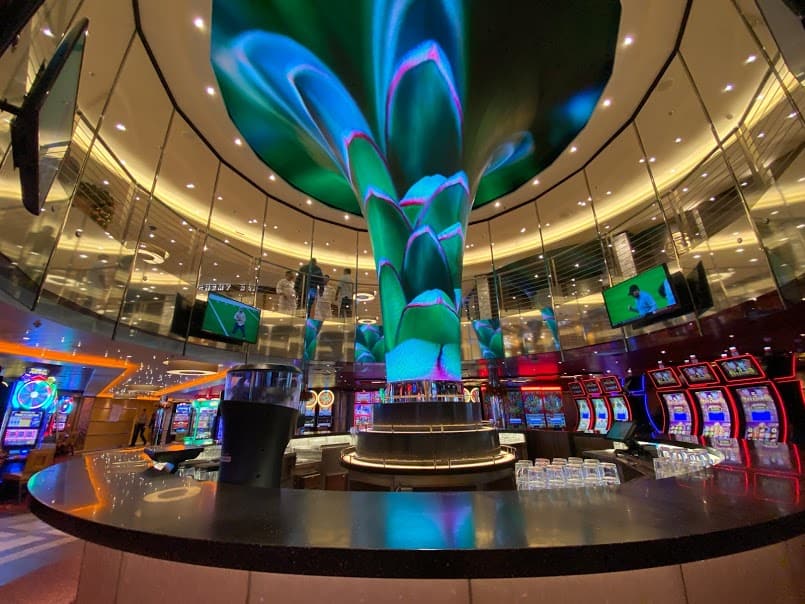 Think about games on cruise ships and images of deck quoits or shuffleboard come to mind. But there are a lot more fun things to do besides these traditional cruise games. Most ships have table tennis and some even have gyroscopic self-leveling pool tables. Games like these are really easy to pick up and you can easily jump in at the deep end the moment you arrive on board. 
One type of gaming on the ship that will certainly require an understanding of the rules and gameplay involved can be found at the ship's casino. Games like poker will take a lot of practice to bring yourself up to speed, but a casino novice can still have fun by playing the onboard slot machines. 
That said, it's still a good idea to make yourself familiar with how these games are played as some have a seemingly endless list of winning combinations. Playing slots in advance is a great way to get a firm grasp on how these games are usually managed. You'll be surprised at just how many different types of slots there are and make sure you look out for those with progressive jackpots.
4. Prep for the unexpected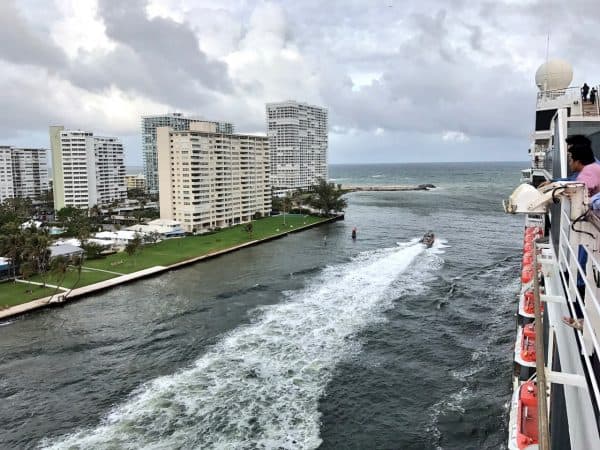 Okay, so this sounds like an impossible task — after all, how do you prepare for the unexpected? What you need to do is ask around and speak to people who have gone on cruises before. Better yet, talk to someone who went on the same cruise you're about to take. 
Ask them what they wish they had brought with them on their trip or what they forgot to bring. You'll be surprised at some of the answers. You can also ask what they brought that they didn't need. This will give you a little more space in those suitcases for any extras you need to bring. 
5. Prep for quiet time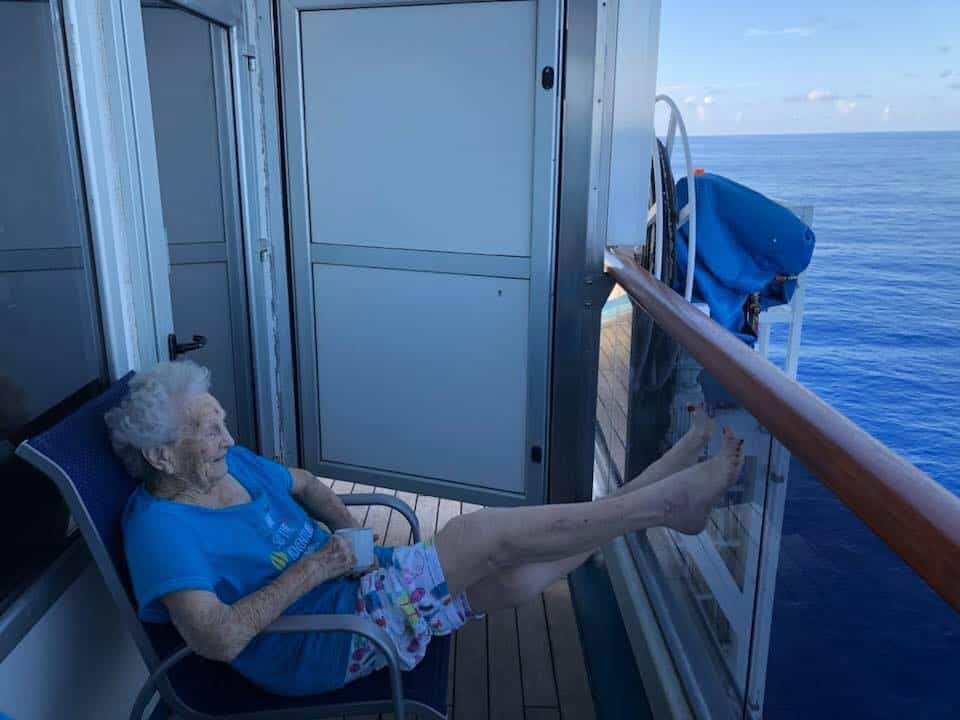 Cruise ships have so many onboard activities that you could spend every single day doing something different. But even so, at some point, you're going to want a little quiet time for yourself. This might be in the evening before you turn in for the night or it might be an entire day when you just want to avoid the crowd. 
Either way, you need to prep for that quiet, alone time. Pack a few books, or download a few new titles to your reader. Put a deck of cards into your suitcase or pack a board game if you prefer to spend quiet time with your family or your partner. Just make sure that whatever you pack doesn't take up too much space. 
6. Prep your work colleagues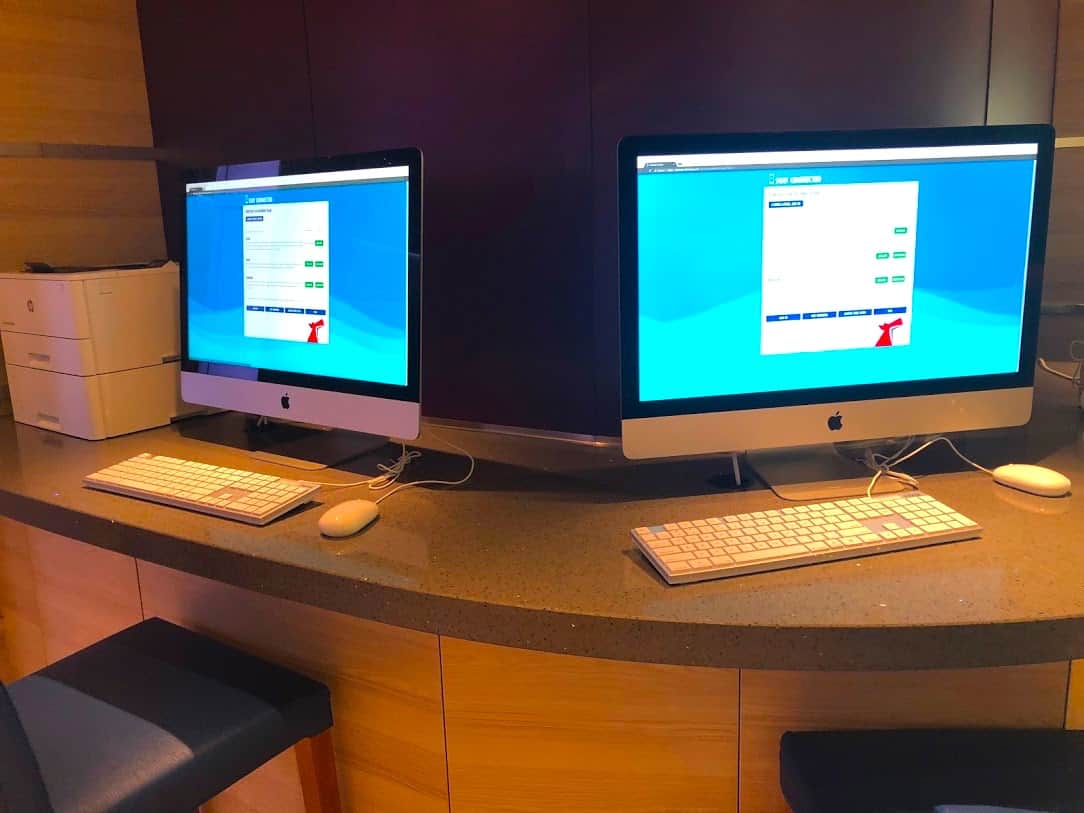 If you're planning to leave on your cruise on Friday, then make sure that all of your work colleagues know that you are off the grid from Thursday. That way you can get all your emails in order, get any tasks that need your attention out of the way, and focus 100% on getting yourself in vacation mode. 
Be firm on this. Make sure everyone knows that you will not reply to any work-related emails or calls once on vacation. Trust us on this one. A cruise is supposed to be a relaxing and stress-free trip where you and your family get to switch off from the outside world. A work emergency email while on the way to the port will certainly ruin the holiday buzz. 
7. Prep as if you're going on a flight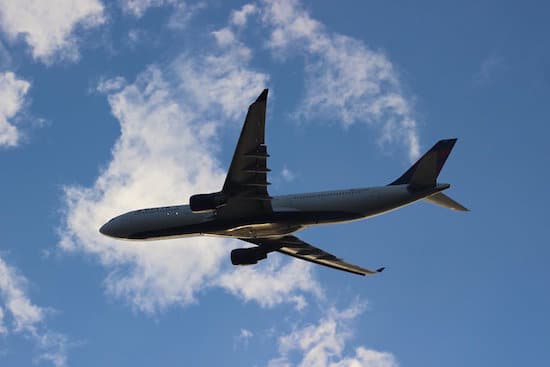 What many first-timers don't realize is that checking in for a cruise is pretty much exactly like checking in at the airport for a flight. You'll check-in, get a boarding pass, and leave your main luggage at the check-in counter. 
That means you'll need a piece of hand-carry luggage just as you would on a flight. That is where you keep your valuables such as your money, passport, cards, smartphone, and anything else you might need before you get to your cabin, like your meds perhaps. 
We'll just remind you of one more thing — a cruise should be fun like we said earlier. So, get yourself in vacation mode before you leave and set yourself up for the trip of a lifetime.