Any type of travel with kids is going to mean much fuller suitcases, more people to keep track of, and a larger variety of activities to enjoy.  While cruises are one of the best types of travel for families, this doesn't mean that you don't have to put any extra thought into it.  Packing is a huge example of this; kids just seem to require a lot more, well, stuff whenever they go anywhere.  We've compiled a list of eight things to pack when taking a cruise vacation with children, that you may not have thought to bring before.
1. Over-the-Door Hanging Organizer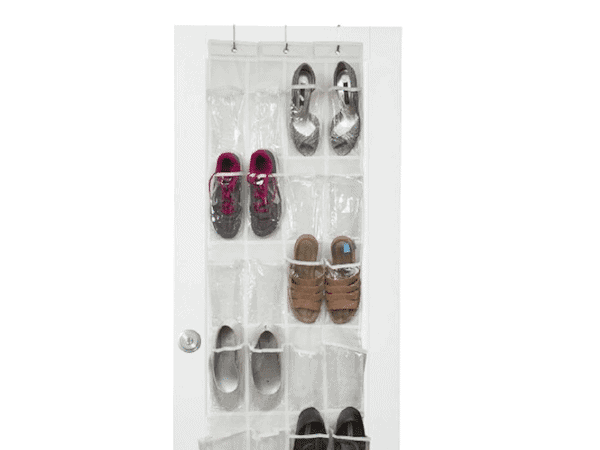 I'd argue that this is one of the most important essentials when traveling with kids of any age.  Because there are a lot more supplies/entertainment items needed, this is a great way to keep your cabin organized.  Bonus points if you bring a clear-pocketed one, because that way you can see everything in it without having to root through to find what you need.  Just a few examples of things to store in a hanging organizer could be shoes, toiletries that don't fit on the bathroom shelves, hair accessories, medicine, wipes, and sunglasses.  The list goes on and on.
2. Power Strip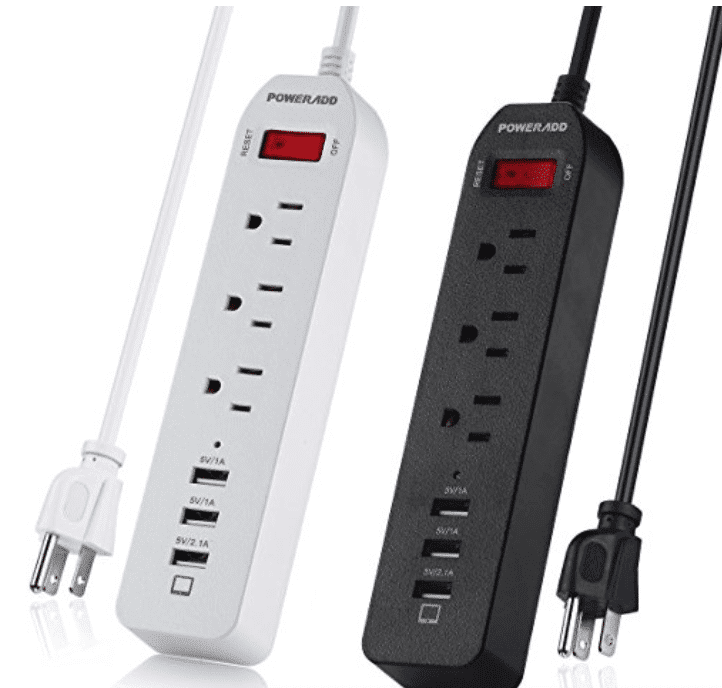 This may be something you already thought to bring onboard, with or without kids.  But nonetheless, it's even more important when there are more family members.  Depending on your children's ages, they may have cell phones (which are on airplane mode of course!), cameras, tablets, or iPods that need charging, along with the adults' devices, too.  Always bring a power strip, because it's rare that a cabin will actually have enough outlets.
3. Ziplock Bags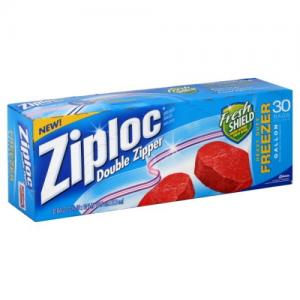 Plastic ziplock bags can be great for a variety of things.  If your child has an accident and you can't do laundry right away, a bag is a great place to put the soiled clothes until you can get to them.  Another good reason to have them is during beach days, where you can store your cell phone and other important items without risking getting sand inside and damaging them.
4. Small First Aid Kit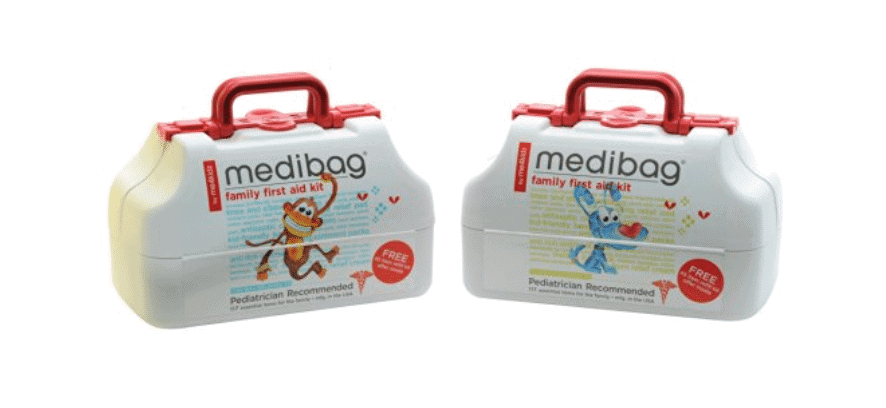 There's no need to take half of your medicine cabinet with you on a cruise, because chances are either an onboard shop will have what you need or the ship's infirmary.  But, for smaller things it's nice to be able to have a small first-aid kit on hand.  Good items to include are band-aids, Benadryl, antibiotic cream, children's tylenol, and some ginger drops for seasickness.  Or, you can buy a pre-made one like the medibag we have linked above.  You ultimately determine what to include, based on your family's needs and preferences.
5. Night Light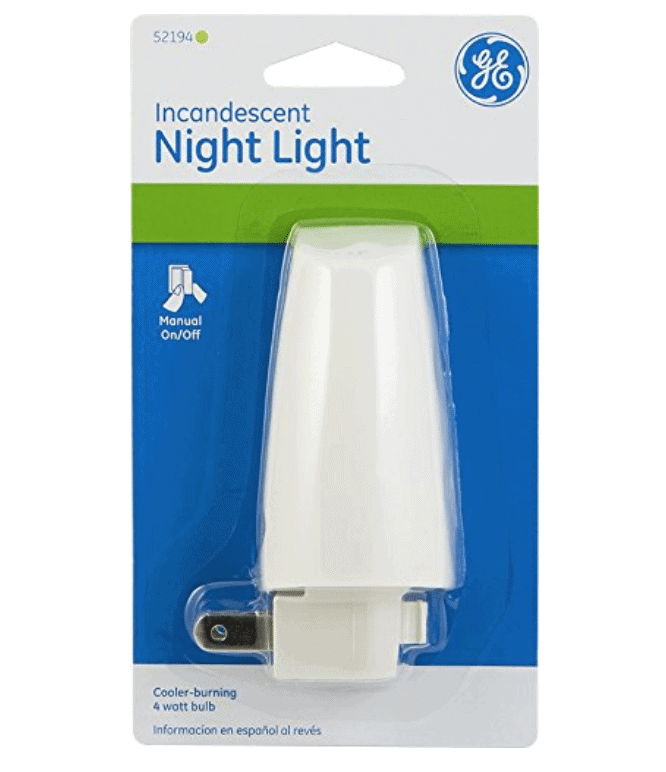 Once again depending on your children's ages and preferences, you may find that a nightlight is essential for restful sleep and to calm fears of darkness in your cabin, especially if you booked an interior room.  If you forget a nightlight though, don't panic.  An alternative option is to turn on your bathroom light, and leave the door open a crack so a little bit of light shines out.
6. Books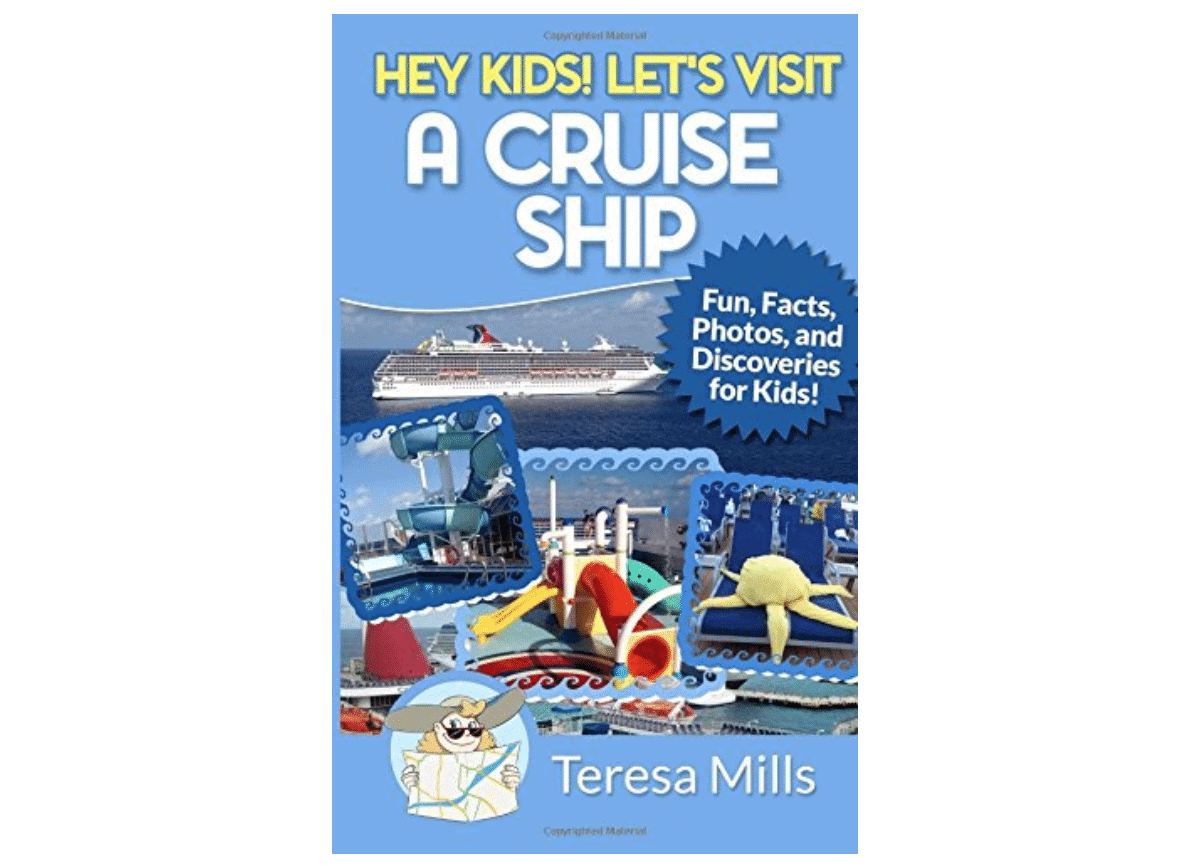 Books are wonderful for so many reasons.  On a vacation, they are great for kids (or adults!) to pass time on an airplane, in the car, or to read on deck in a sun lounger.  Also, if your little ones can't go to sleep without a bedtime story, you'll have a few options on hand.
7. Lanyard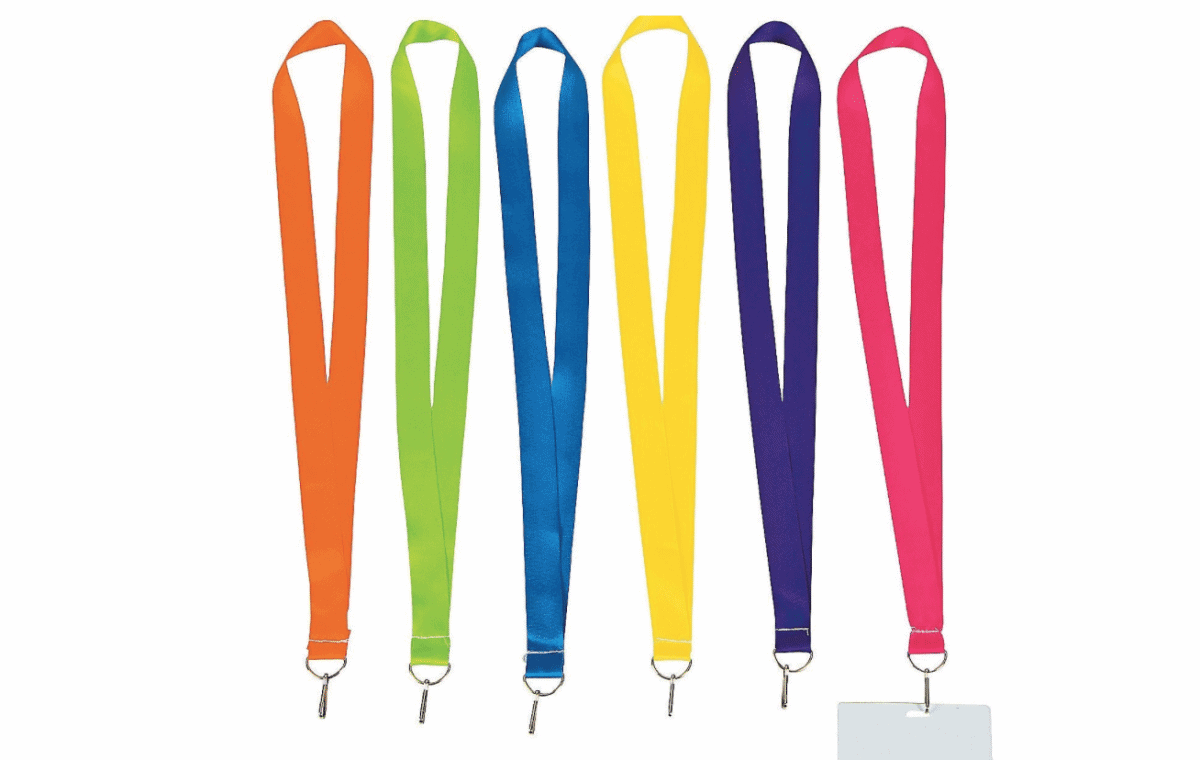 Most cruise ships still use key cards as a method of opening your stateroom door and paying for things.  However, not every cruising outfit has pockets, especially when it comes to kids.  If your children are old enough to have their own key card, you'll want a way to make sure they don't lose it.  By bringing or buying a lanyard onboard, they'll have a safe place to put it that isn't likely to fall off or get lost.
8. Magnets/Post-It Notes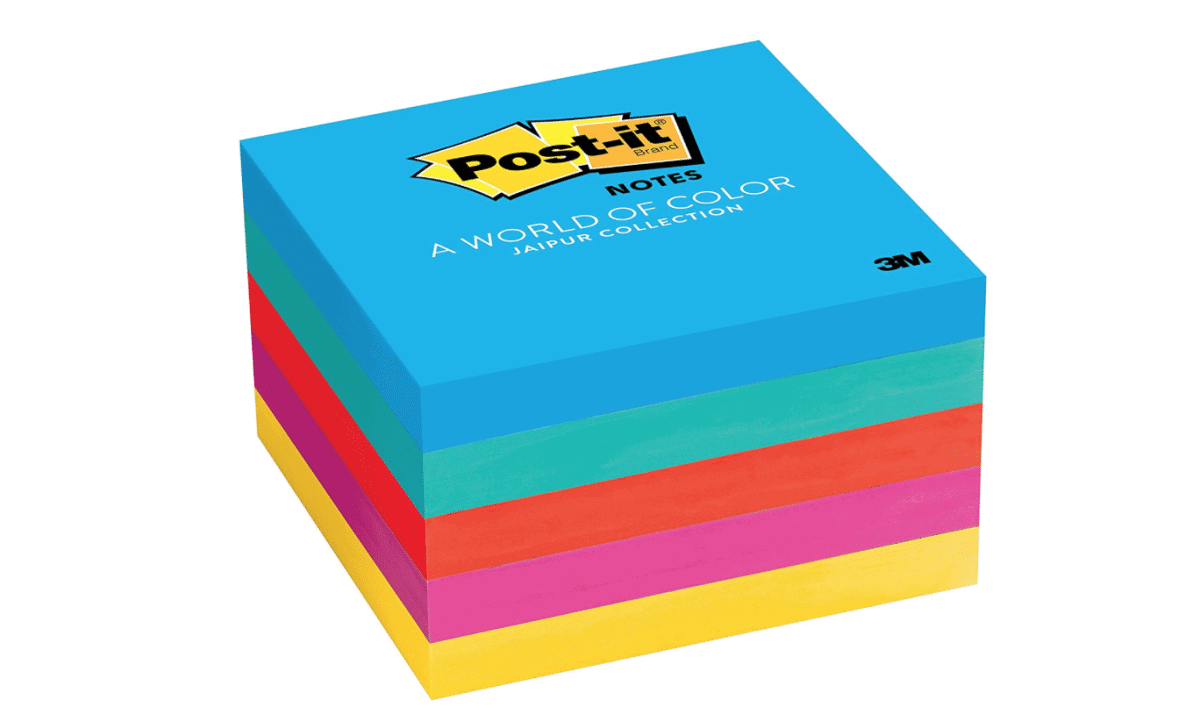 I'd actually recommend bringing both of these things on a cruise.  Since almost every stateroom on every cruise ship is comprised of metal walls, magnets will stick to them.  This is handy for putting up the ship's daily newsletter, as well as any other papers you have that need to be easily accessible.  Post-it notes are great for leaving little reminders or messages, such as where to meet for dinner, where you're going to be at a given time, or important names or numbers you need to remember.
Cruising with kids can be a wonderful experience and provide lasting memories for the entire family.  With these tips, hopefully your family sailing will be just a little bit smoother.  If you have any additional tips to add, be sure to leave them in the comments section!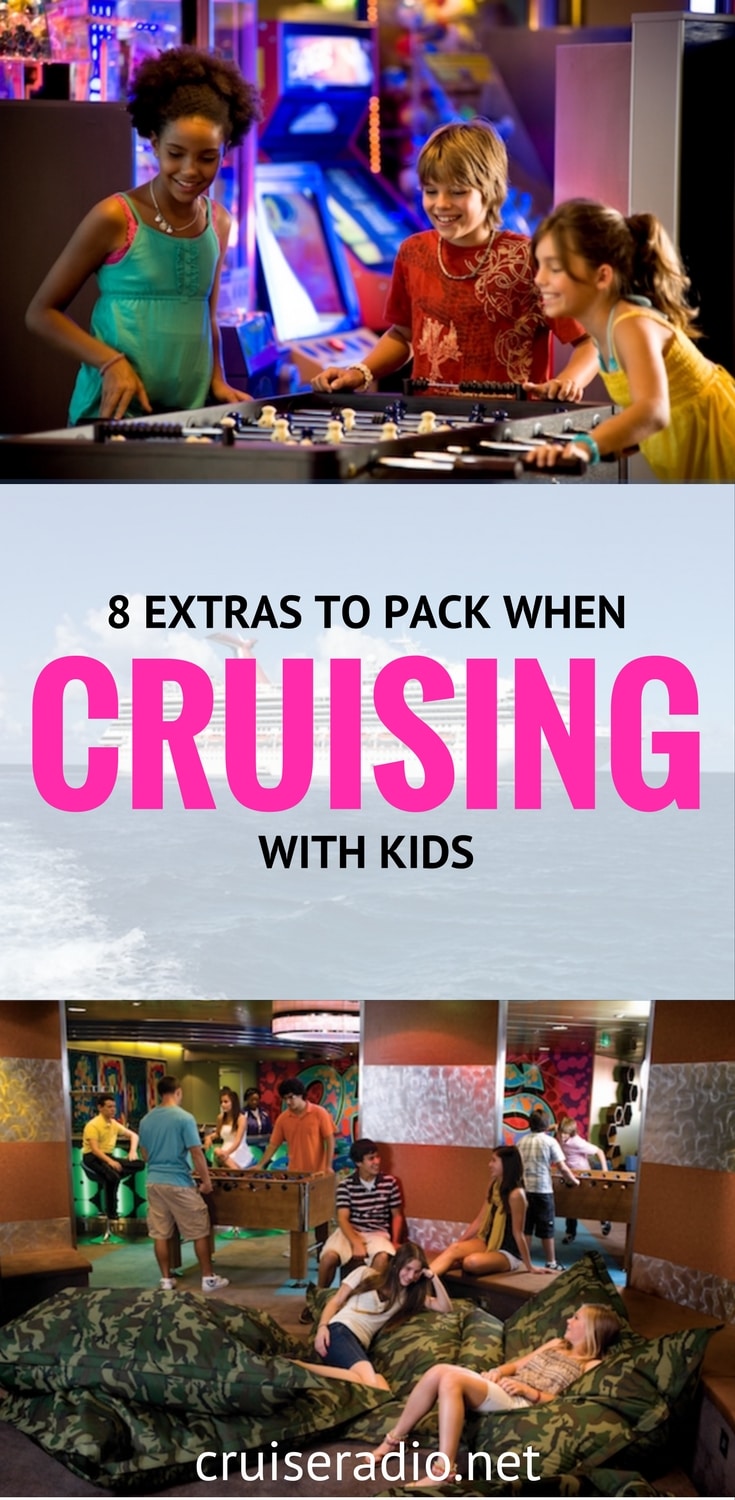 Note: this article contains Amazon affiliate links