Food is a major part of travel. Enjoying new foods goes hand-in-hand with enjoying new places and experiences, and the food on cruise ships is no let-down. In fact, the value you get in food on a cruise is part of why cruise vacations offer so much bang for your buck. Here are 8 reasons the food alone is worth the cruise.
1. Late night munchies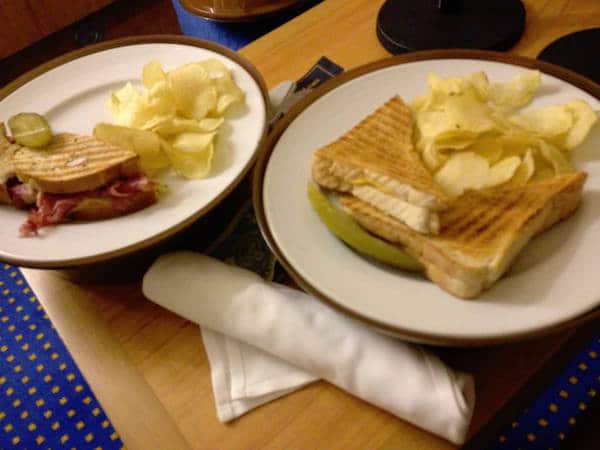 Have you ever been in a hotel in a strange city and gotten hungry after 10:00 pm, but nothing nearby is open that late except maybe a Taco Bell? This is where a cruise is different than a normal vacation. You can order room service and have it delivered to your room within minutes at any hour of any day, and it's free of charge in most cases. Not to mention, ships usually have a 24-hour pizzeria if the room service menu doesn't cut it.
2. Breakfast is always free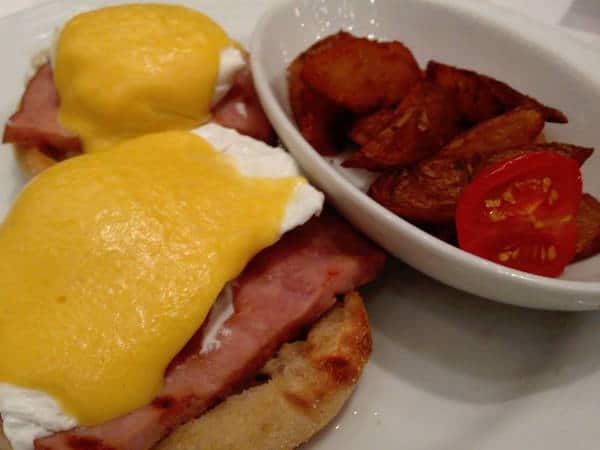 No more worrying about whether the hotel includes a continental breakfast or not. Food is always included on a cruise. And not only is your breakfast free – you have options too! You can order room service, grab a plate at the lido buffet, or be waited on in the main dining room.
3. You have options
Cruise ships are not just buffets and main dining rooms. Specialty restaurants and dining options have really grown in popularity in the last few years, with burger joints, sushi bars, mongolian woks, Italian restaurants… the list goes on! It makes vacationing easier when Mom and Dad can still have a steakhouse dinner while the kids grab chicken nuggets and grilled cheese and everyone goes to bed happy. There are plenty of options for every appetite and palate.
4. There's a menu for everyone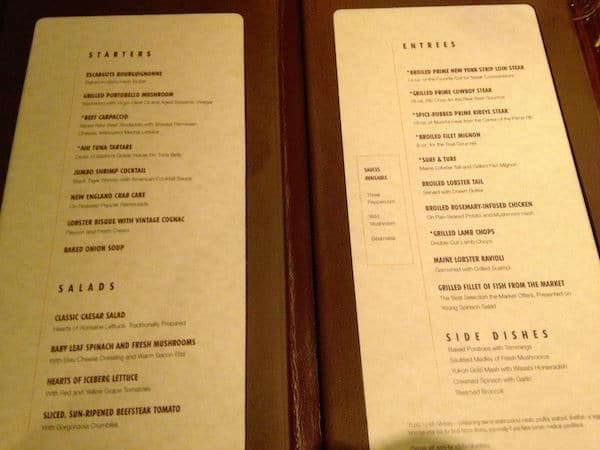 Customer service is at the heart of every cruise line's mission, which is why crews on every ship are always more than happy to accommodate any food allergies, dietary restrictions, or lifestyles. Whether you're vegetarian, vegan, kosher, gluten-free… it doesn't matter. The crew will cater to every individual's needs. That can make vacation planning a lot easier for families who may have several people with very different needs.
5. Main dining room service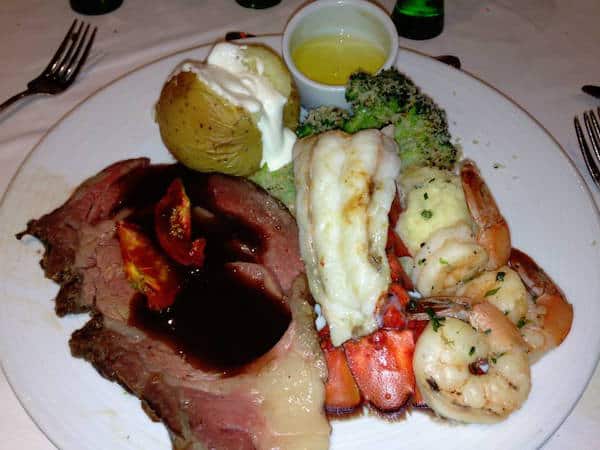 The main dining room service, which is a sit-down dinner with multiple courses and waiters, is always included in your cruise fare. If you were to compare this service to something comparable on land and multiply it by the number of nights of the cruise, you could probably pay for the cruise fare of another cruiser with what it would cost. Although not every cruiser takes advantage of the main dining rooms, they are part of what makes cruising such a cost effective vacation.
6. You can order multiple entrees – without paying more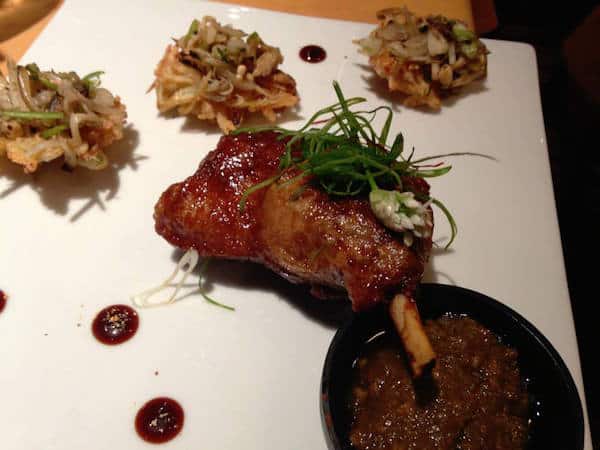 If you tried to order a second helping of the surf and turf plate at a regular restaurant, the waiter would probably give you a funny look before charging you double. But not on a cruise ship. At dinner, you can order as many appetizers, as many entrees, and as many desserts as you please – everything is included, and the waiters never thinks you're nuts. In fact, it's a compliment to the kitchen.
7. You can pack a lunch for shore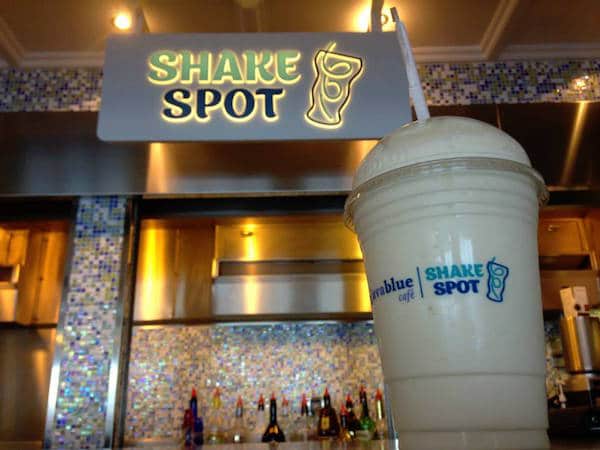 Just because you're going into port for the day doesn't mean you have to buy lunch that day. You can take food off the ship in a mini cooler or even just in a backpack and enjoy it later that day. That way, you don't have to worry about another expense while in port.
8. You will never, ever go hungry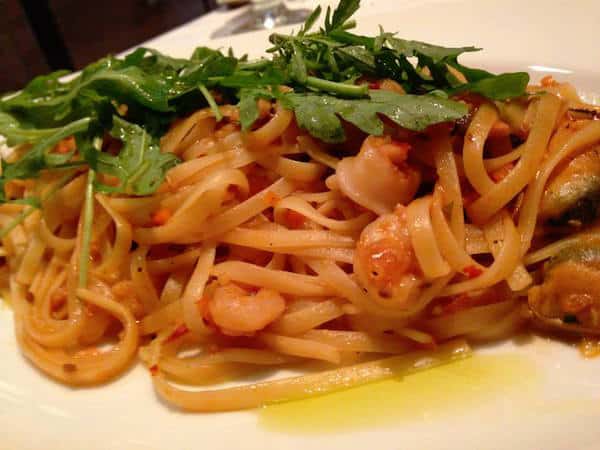 I hope I've done a good enough job of explaining just how endless your food options are on a cruise ship. There are all kinds of different types of food available at all hours of the day, so it's truly impossible to ever go hungry on a cruise.
Pin this! ↘︎