There are some cruise pictures that we all take.  It's pretty much inevitable that these types of photos are going to end up on everyone's camera or cell phone.  But with good reason!  Cruises are the perfect opportunity to flex your photographer's muscles.
1. The Ship
We wouldn't be going anywhere if it wasn't for the ship, so of course we have to take a picture of it.
2. Food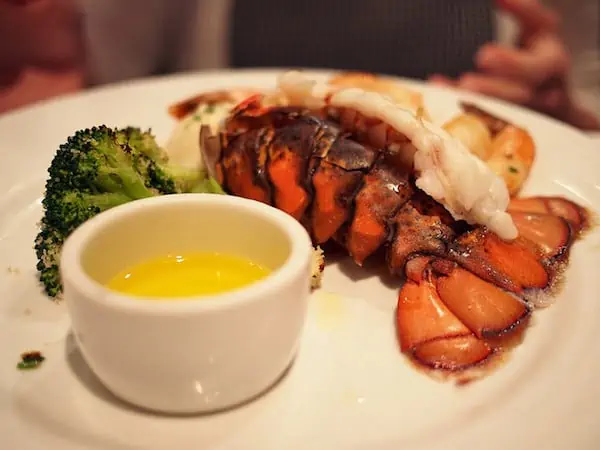 Everyone knows that calories don't count (as much) during a cruise.  The chefs at sea are amazing and it's safe to say the food always looks amazing as well.  That needs to be documented.
3. Sunset
Sunsets on the ocean are arguably some of the most beautiful in the world.  When you're on a ship and in the middle of it, there's absolutely nothing in your viewfinder but the sky, ocean, and gorgeous copper sun.  So snap away!
4. Water Whitewash
I don't really know why it's so appealing to take photos of the whitewash that comes from the back of the ship, but it is, and I'm guilty of it.
5. Lido Deck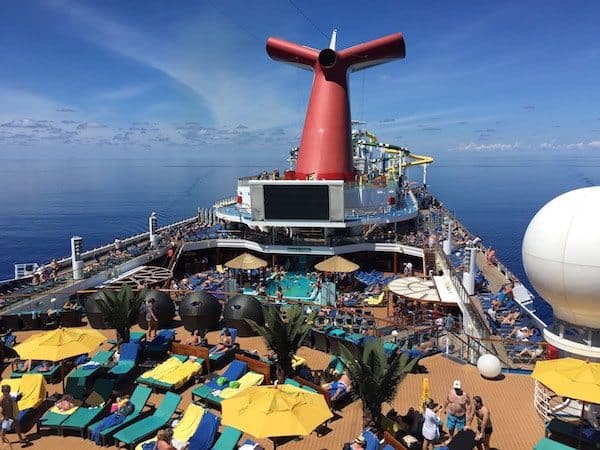 Everyone has that picture where they're standing a deck above the main level of the lido deck and taking a picture looking out at it in all it's glory, the pool and funnel must always be included.
6. Cruise Selfie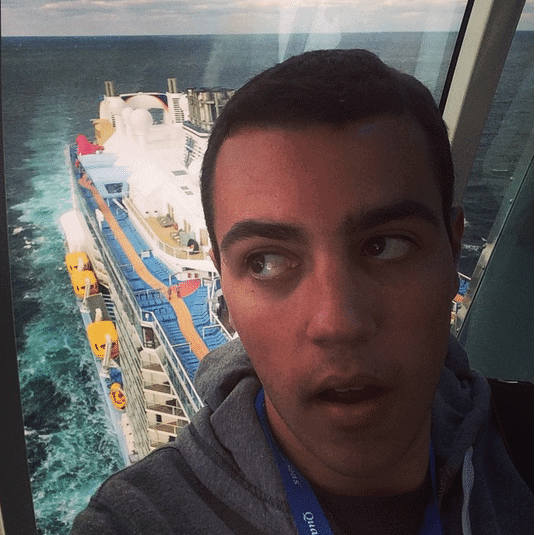 In recent years, taking pictures of yourself has become more and more common.  This is no exception for cruisers.  You'll find people taking selfies everywhere; from in the dining room taking a bite, to sunning on the deck, to posing with their friends with the sunset.  And you know what they say; if you can't beat 'em, join 'em!
7. Port
Some of the prettiest pictures taken by cruisers are taken in port.  There can be anything from glaciers, to mountains, to palm trees, to tiny colorful houses.  You can take pictures just of the port you're in, or take cool shots with the ship included.  Whatever you take, it's almost bound to be a keeper!
8. The Inside of the Ship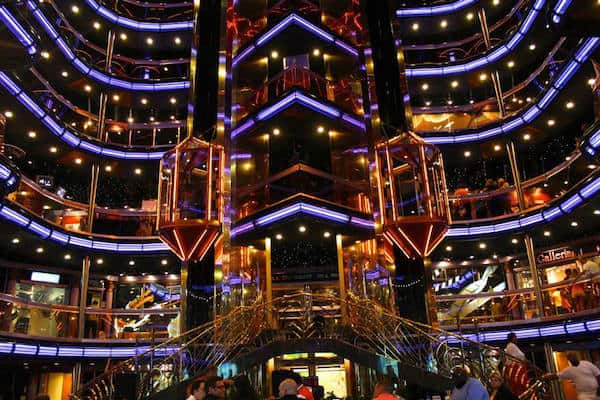 9. Bar Pictures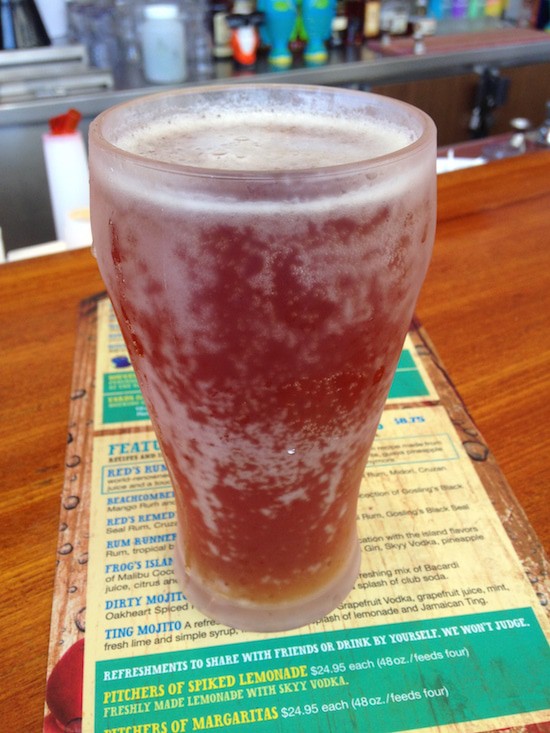 You can't go wrong taking a picture of a frosty concoction and sharing it with your friends.
Before sharing, make sure you really took vacation time and didn't call out of work that week!