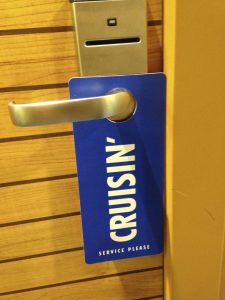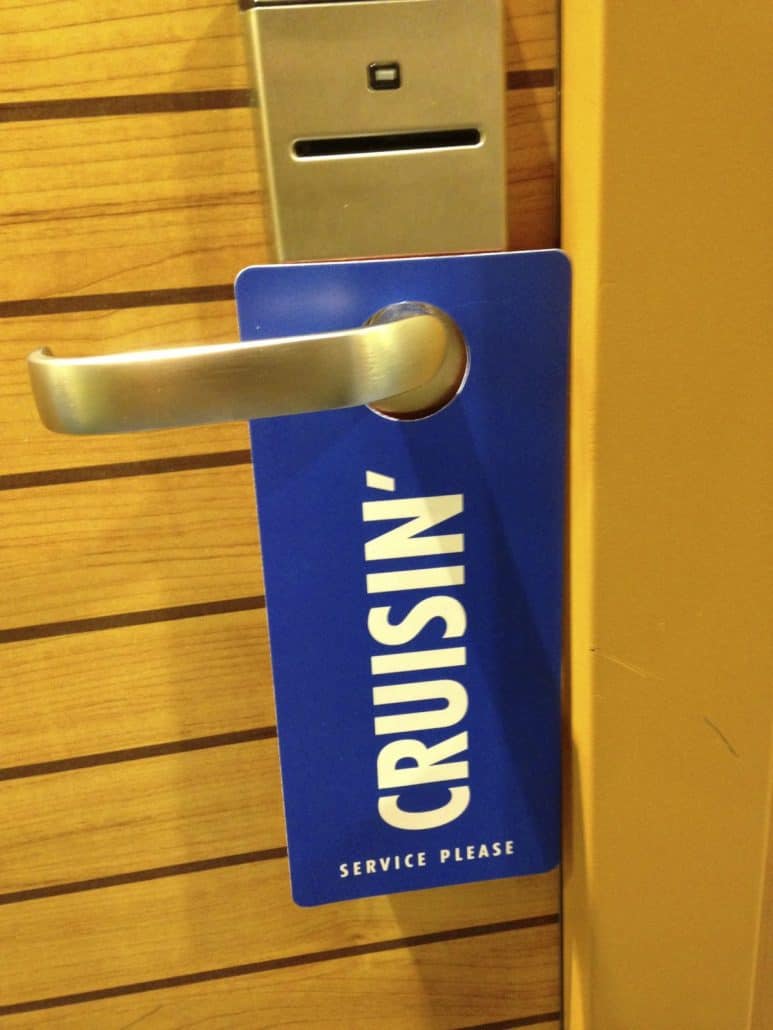 We wanted to have a little fun so we recently asked our listeners what they hated about cruising.
Here's what are listeners had to say:
1. Laundry.  Going home and having a pile of laundry to do!
2. Shore excursion choices. You have a dozen options in each port. We never know which one is better! Start your shore excursion search with a companies like Shore Excursions Group.
3. Chair hogs. The rude people that stake out a deck chairs hours before the sun comes up.
4. Hurricanes. The make the cruise fares cheaper and give us a little excitement.
5. Sweets galore. So many options on what to get, crème brulee or baked Alaska?
6. Dining choices. Especially the newer ships. My last cruise ship had over 20 dining options alone!
7. Seasickness. Getting out to sea and feeling a little queasy. The price we pay for booking our favorite way to vacation. Ways to prevent seasickness here.
8. Free drinks. The welcome back party where they give you all the free drinks you want for an hour. We always leave buzzed!
9. Getting off the ship. Everyone agreed that getting off the ship was the one thing they hated. That last morning, having to wake up early,getting your belongings together and making your way off the gangway one last time.
While  most of the reasons given were tongue in cheek, it brings up a valid point – there is nothing to hate about cruising.
What are your hates?
Subscribe to our Cruise Updates.
Related articles