Cruise ship excursions offer up some of the best traveling experiences known to man. Not only do they allow you to get out there and see other parts of the globe, but they also allow you to experience the wonders of the ocean up close and personal. 
Unfortunately, due to the longevity of this type of traveling adventure, you could be liable to suffer from bouts of boredom during all those hours you spend at sea.
Fear not, however, as there are a number of things that you can do to entertain yourself while you're aboard your ocean liner of choice.
Here are three things you can do to keep yourself busy while you're sailing the seven seas:
1. Connect with your passions back home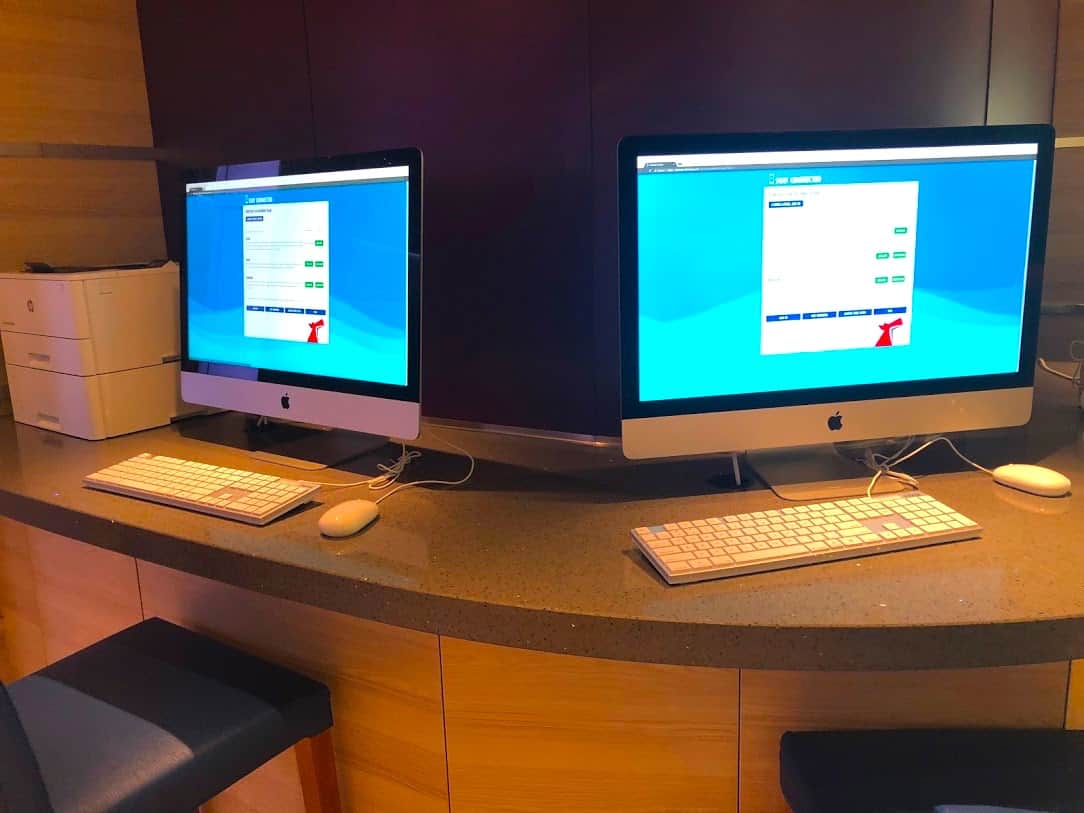 Regardless of where your cruise ship adventure takes you, there's no reason why you can't connect with your passions back home. Thanks to the wonders of modern internet technolagy, you now have the power to indulge in your creature comforts no matter what global destinations you travel to.
If you're feeling somewhat homesick, especially, this is one of the best things that you can do to entertain yourself while you're out at sea.
So long as the weather conditions don't interrupt your Internet connection, you can connect with your life back home at any time you please.
Whether this means video chatting with your loved ones or betting on the Premier League matches at Unibet, this is the perfect way to pass the time during all those hours you spend bobbing up and down on the ocean.
2. Onboard learning opportunities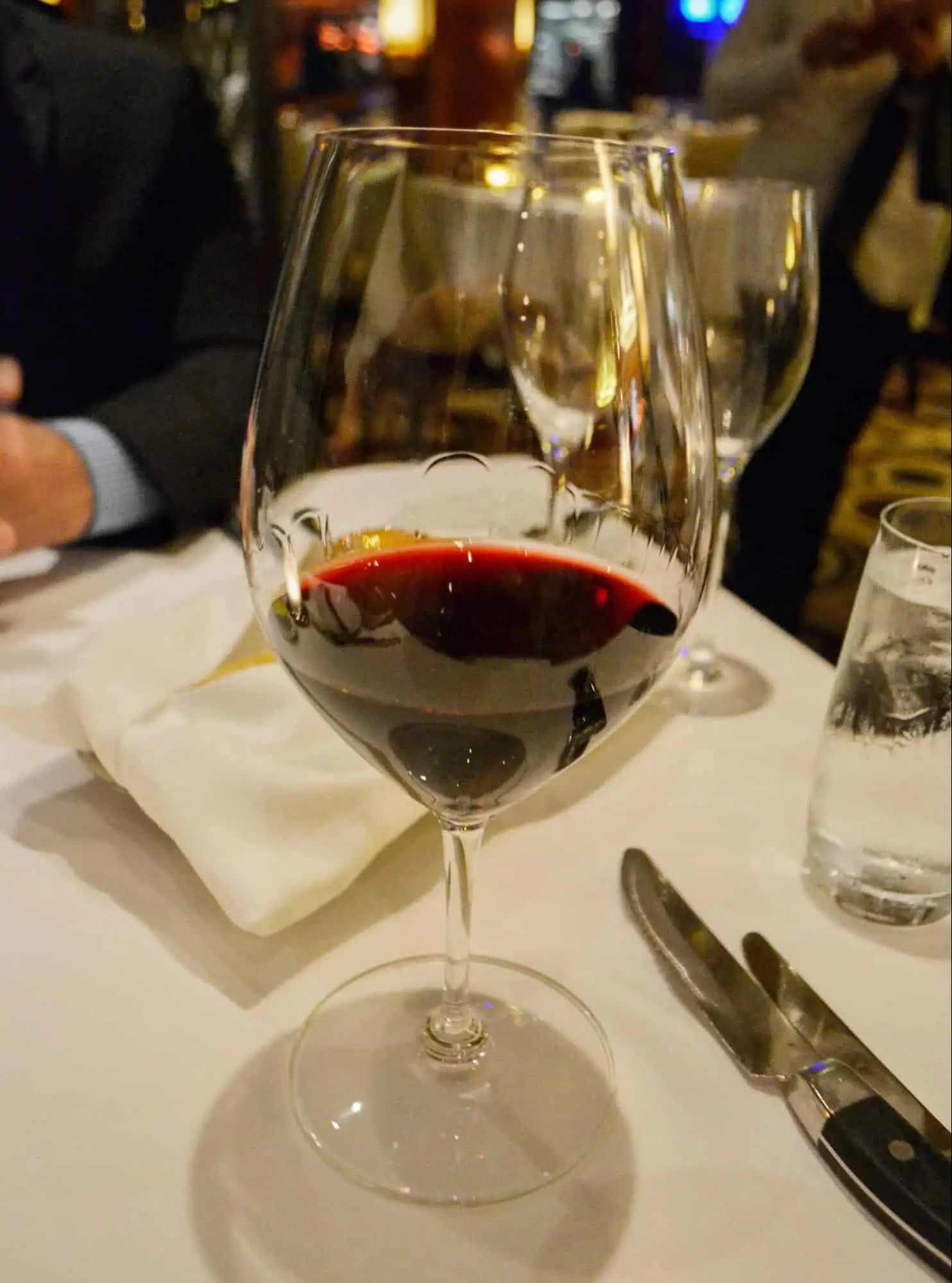 No matter what cruise ship you board, there will no doubt be a number of onboard learning opportunities for you to indulge in during your time at sea. Whether you opt to partake in a classic ocean liner learning experience like napkin folding or mixology, or whether you try something a bit different like yoga or mindfulness, this is the perfect way to keep yourself busy.
Here a few more common onboard learning opportunities that you will be sure to encounter on your next cruise shipping experience:
Vegetable carving

Scarf tying

Informal lectures

Cooking 

Dance classes
3. Contests and games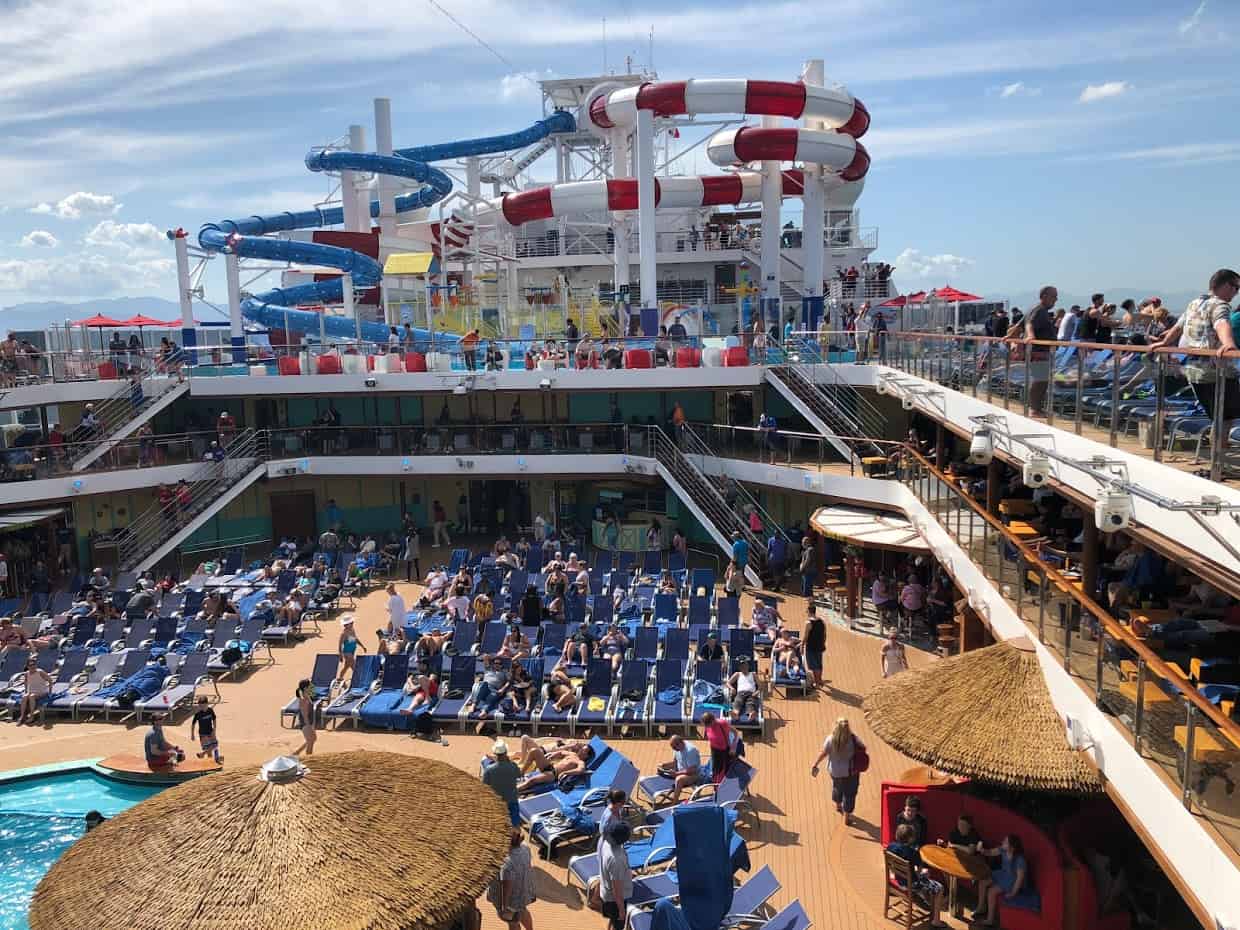 The company that you choose to cruise with will be sure to host a number of contests and games throughout the course of each day that you spend at sea. You have the freedom to partake in whatever activities you feel comfortable partaking in, which is why you should never feel pressured into doing anything that you don't wish to do.
You shouldn't let your insecurities hold you back from immersing yourself in the day-to-day culture aboard your ocean liner, though. If you do that, you might just end up regretting it!Playing party games around the pool or taking part in board game contests might not have been your scene in the past, but that doesn't mean that you won't enjoy them now.
If you want to step out of your comfort zone during your cruise ship adventure, you should seriously consider partaking in the activities that take place on board.