Adventures by Disney — a group tourism subsidiary of Disney Parks — has announced an all-new expedition cruise experience to the northernmost region of the planet: the Arctic.
Plus, the company has also announced additional voyages to Antarctica and the Galápagos Islands in 2023.
Arctic Expedition Cruises
Sailing on a charter with luxury French cruise line Ponant, this nine-night itinerary is scheduled for two departures in June and July 2023.
On board Ponant's vessel Le Boreal, passengers will travel to the Norwegian Arctic. Guests will be able to explore Longyearbyen, the largest town of Norway's Svalbard archipelago and the northernmost settlement on the planet with a permanent population of over 1,000. They'll also get to view the glaciers of the region's most beautiful fjord, Kongsfjorden, and embark on daily boat excursions where they may spot polar bears, reindeer, arctic foxes, and walruses.
As an added bonus, former Imagineer Joe Rohde will join the July itinerary to tell stories from his career and share his passion for nature and conservation. He'll also host interactive sketching sessions for guests will all levels of artistic experience.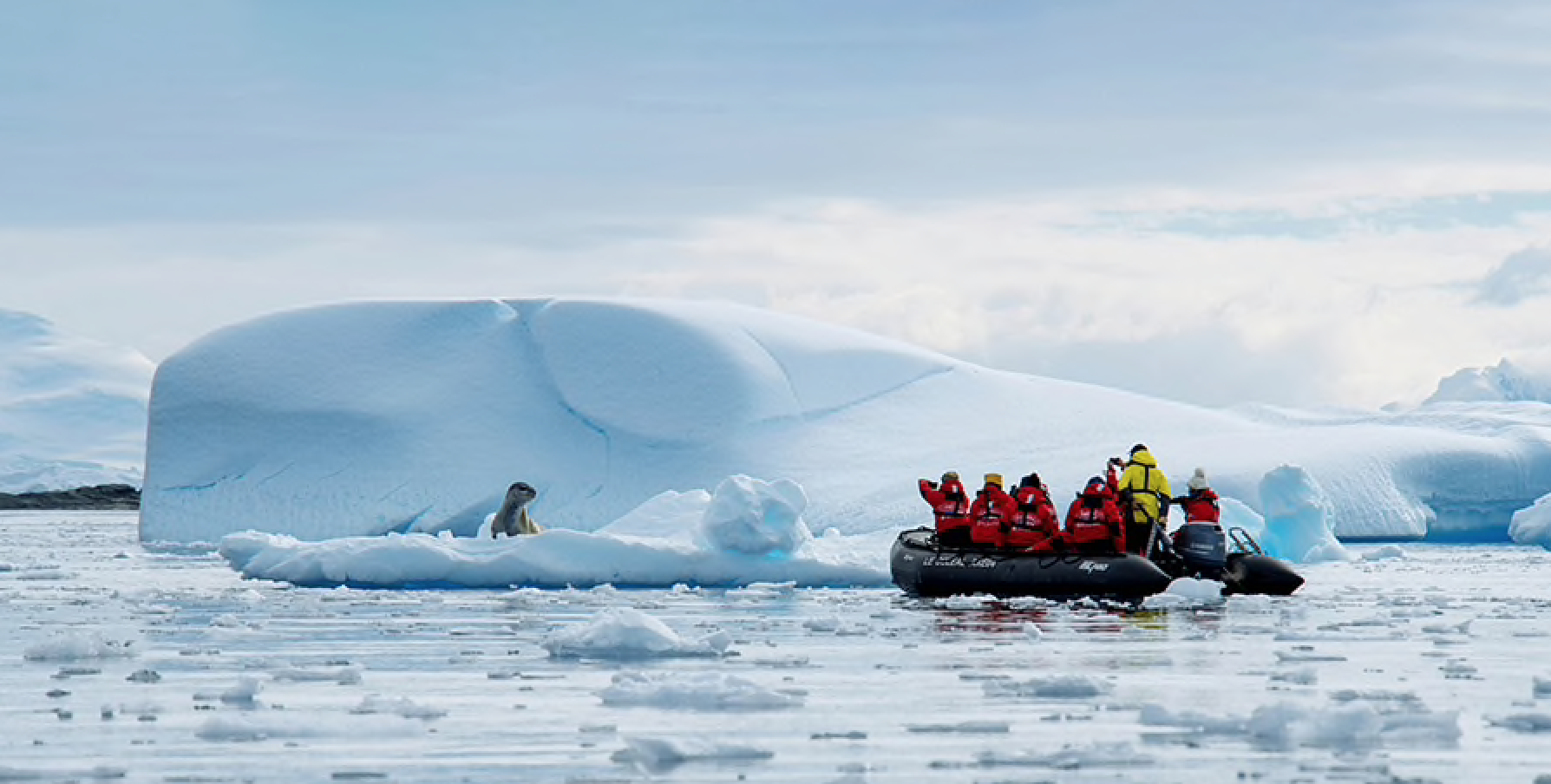 MORE: Disney Cruise Line Resumes Voyages From Miami, All Four Ships Back in U.S.
Antartica Expedition Cruises
Adventures by Disney has added three new departures for the 11-night Antarctica and Patagonia Expedition Cruises that will depart in December 2022 and early 2023.
The journey will take guest to the southernmost tip of Argentine Patagonia to visit the resort town of Ushuaia. From there, the ship will travel through the Drake Passage.
Guests will be immersed in the landscapes of Antarctica during daily boat excursions and hikes along the continent's shorelines. There will also be plenty of opportunities to spot wildlife like whales, seabirds, penguins, and seals.
Passengers booked on an Antarctica and Patagonia expedition cruise can learn how to dance the Tango and channel their inner cowboy while exploring the cosmopolitan culture of Argentina's capital by adding the three-night Buenos Aires Escape to their trip.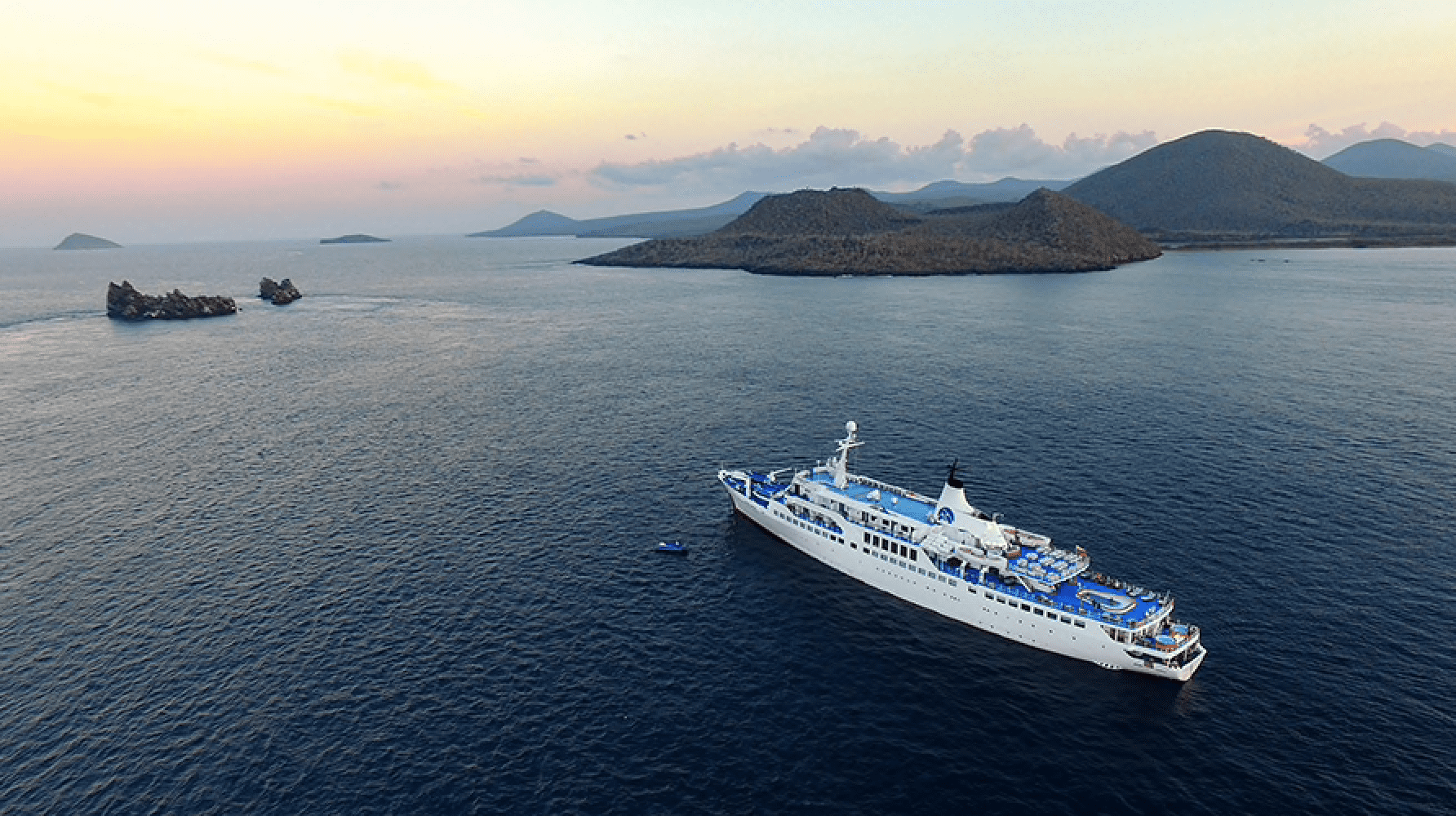 Galápagos Islands Expedition Cruises
On board GO Galapagos-Ecuador's vessel Galápagos Legend, travelers will depart in eight-night voyages that explore the islands' diverse ecosystems.
With five new sailings led by naturalists, adventurers will discover the archipelago's beautiful vistas and diversity of plant and animal species.
Trip highlights include snorkeling in waters inhabited by sea lions, reef fish, and sea turtles; hiking across diverse terrain; and paddling in transparent kayaks along sheltered coves.
The Adventures by Disney Amazon Escape allows passengers to add more fun to a Galápagos Islands Expedition Cruise. Following an overnight stay in Quito, visitors will spend three or four nights on the Anakonda river boat as they explore the Amazon rainforest up close.
Guests will traverse the Napo River by motorized canoe in search of the elusive pink river dolphin and enjoy a guided rainforest walk to witness animals that would go unseen during the daylight hours.
Bookings for 2023 Adventures by Disney Expedition Cruise itineraries open to the public on November 12, 2021.
READ NEXT: Royal Caribbean's Ultimate World Cruise Already 70% Sold Out