Princess Alaska cruisers were given a treat when the first catch of wild Copper River king salmon in Alaska was flown to the Denali Princess Wilderness Lodge on Friday.  A helicopter touched down right outside the lodge with the fish just hours after being caught in Cordova, Alaska.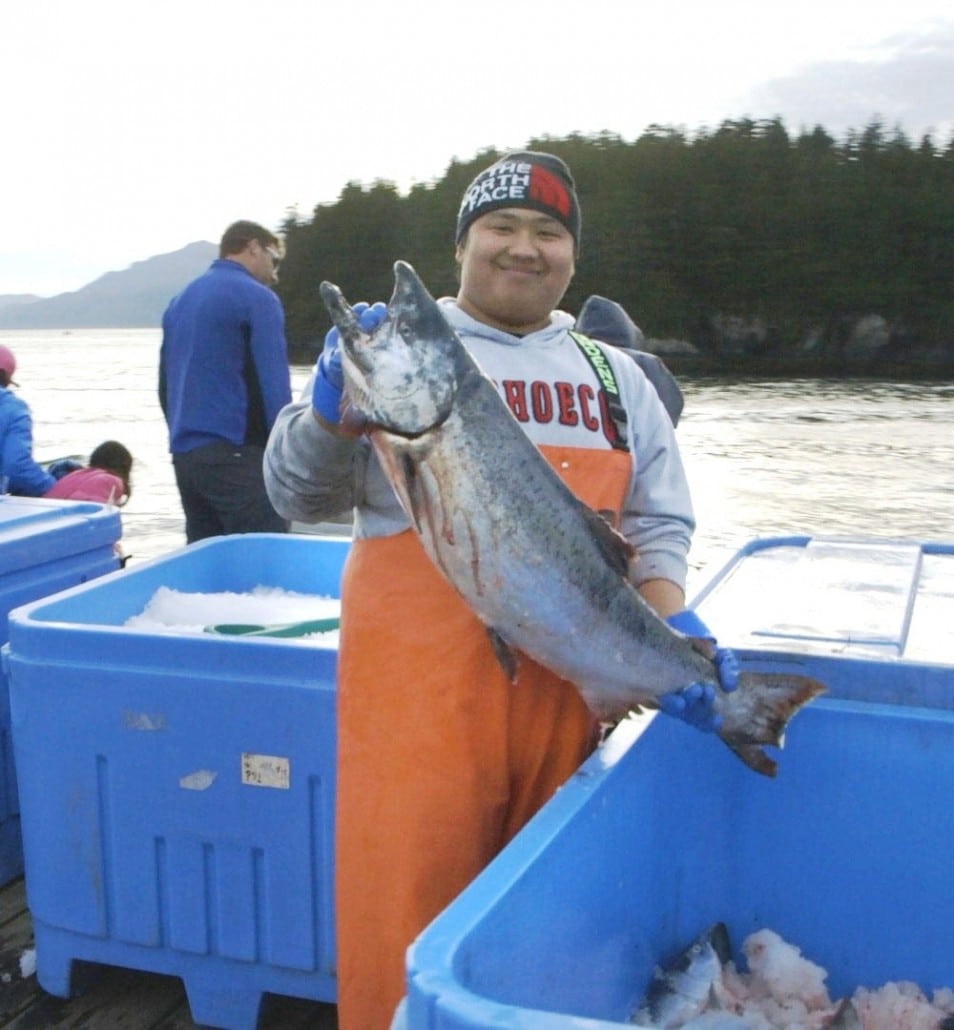 The Copper River king salmon (also known as Chinook) season opened May 14, and fishermen were busy bringing in their catch even late into the night.
The first catch of the highly coveted fish is a big deal; with parts of it always being flown to Anchorage and Seattle.  As for the Denali Princess Wilderness Lodge, they've gotten a portion of that special first catch for the last 3 years, where guests are served the fish upon arrival.
Princess Cruises Alaska season is fully underway, with a variety of seven-day itineraries cruising from Vancouver, Whittier, and Seattle.
Photo: Princess Cruises