Faced with the "staggering impact" of a second straight year without cruise ships, Alaska may become the next state to sue the Centers for Disease Control and Prevention (CDC).
"If we don't get a positive dialogue this week, that's a real possibility because the decision will be crushing to Alaska," Governor Mike Dunleavy said Saturday.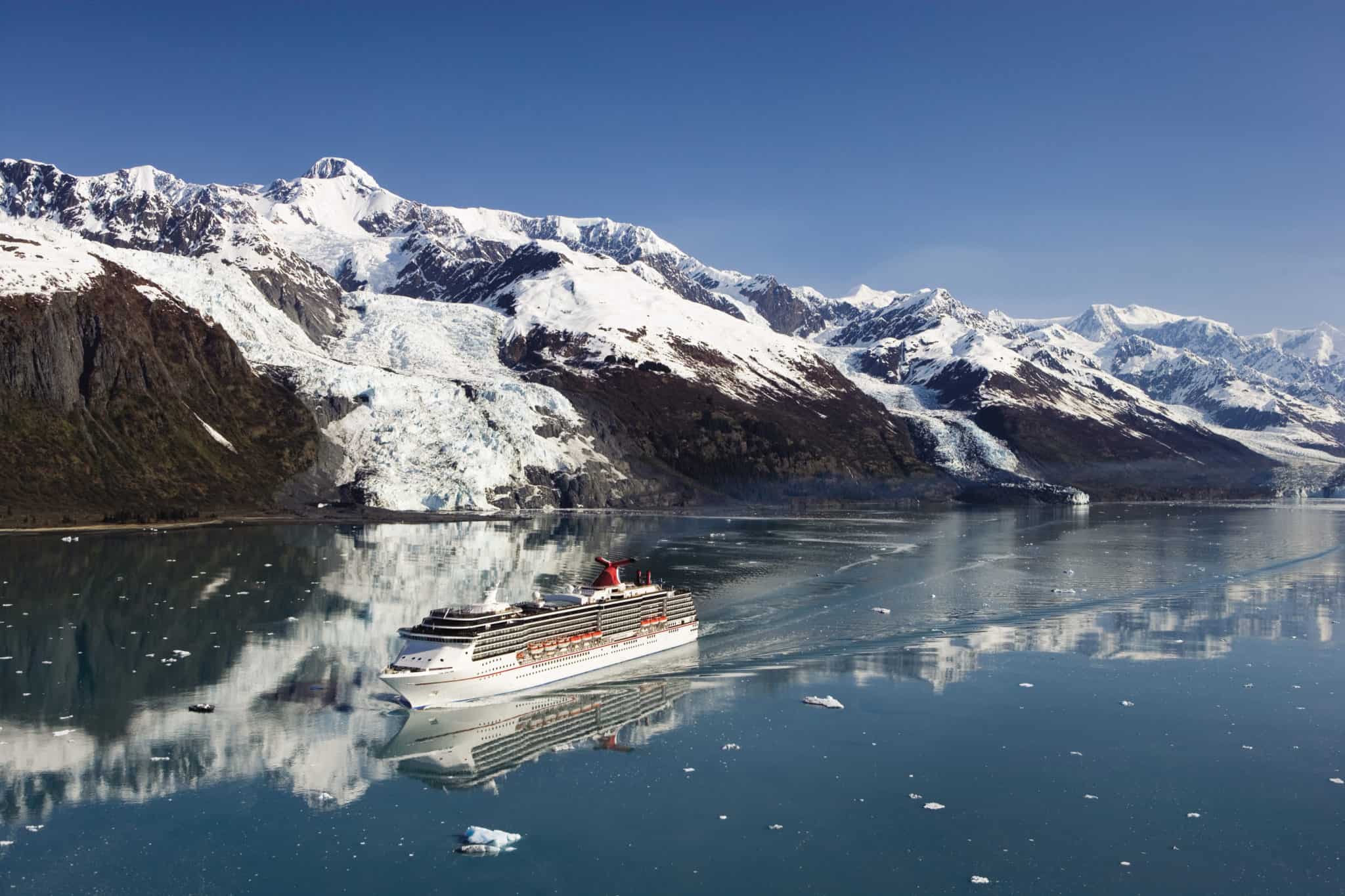 Last Thursday, the state of Florida, epicenter of the global cruising industry, filed a lawsuit against the CDC, calling on the nation's public health agency to lift the 'Conditional Sailing Order' that has left the industry in limbo since it was released in October 2020.
In announcing the state's lawsuit, Florida Attorney General Ashley Moody stressed the economic pain being felt by Florida residents due to the shutdown, while airlines, resorts, and theme parks are open for business.
"People's Lives Are On The Line"
"We have people floundering," she said. "We are losing tax revenue. People's lives are on the line. They are desperate to return to work, and we will not sit back… while the freedom of people's lives and their businesses are at stake."
READ: Carnival Cruise Line President Says CDC Details Lack Transparency
Cruising is a critical business in Alaska too. According to an economic impact report the state delivered to the White House last week, Alaska loses more than $3 billion each season the cruise industry is shut down. With a state GDP of $56 billion, that's a big number. The entire season was lost in 2020, and if things don't change quickly, a second season will slip away.
In 2019, 1.36 million passengers visited Alaska by cruise ship, with 160,000 of them extending their stay with a visit to the state's interior. Port towns and communities dependent on cruising have seen more than 22,000 jobs lost in the past year, in a state with a population of just 730,000.
"The severe economic losses that are impacting our port and cruise communities has a multiplier impact that trickles throughout our entire economy, resulting in lost revenues, taxes, jobs and small business closures," Alaska Department of Revenue Commissioner Lucinda Mahoney said. "The cruise industry is crucial to the state's financial well-being."
"We Can Put Together Protocols That Will Keep People Safe"
"Most folks on the boats will be vaccinated. Let us work with the industry. We can put together the protocols that will keep people safe," Dunleavy said in a weekend television interview.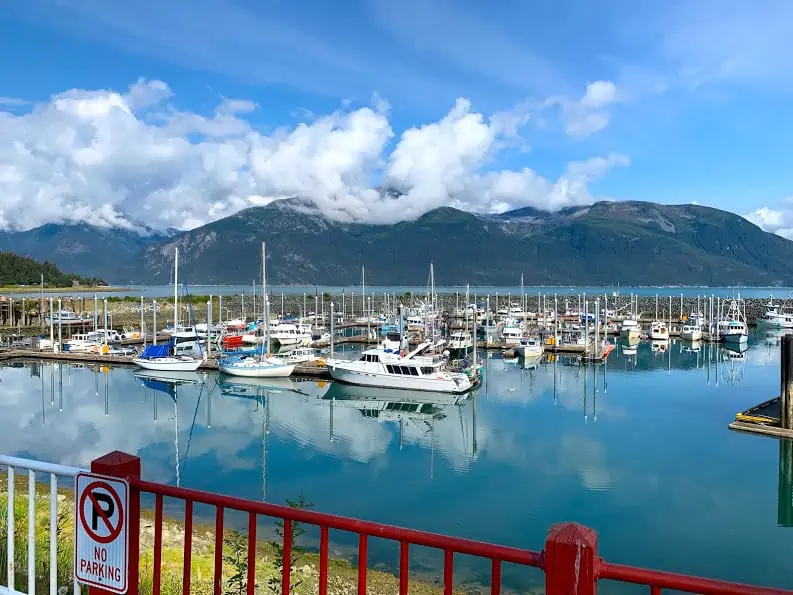 Post-Pandemic: 'Magical' Alaska Will Still Be Welcoming Cruisers
The governor noted that the vaccination effort in the state is proceeding quickly, with two-thirds of those 65 and over already vaccinated, along with one-third of adults 16-64.
Suing the federal government is something Alaska Rep. Don Young has been urging since at least February, with this rationale: "Because they're being prejudiced against one industry."
The situation in Alaska is also complicated by the fact that Canada has banned large ship cruising through February 2022. With almost all large ships visiting Alaska registered in countries outside the U.S., American law requires a stop in Canada for cruises that begin and end in U.S. ports.
Young is also leading efforts to find a 'workaround for that obstacle through a bill that would provide a temporary waiver to federal legislation. Even if successful, his initiative will be moot if the CDC continues to block cruising from U.S. ports for much longer. The Alaska season generally runs through the end of September.
Transportation Secretary Offers Hope for Summer Sailings
Meanwhile, at a White House press briefing on the weekend, Transportation Secretary Pete Buttigieg raised some hope for the embattled industry.
"I care a lot about seeing the cruise sector thrive," he said. "I know that the CDC is hopeful that a lot of these operators will be in an opportunity to be sailing by mid-summer, and laying out these specific gates they need to get through, is a very important step toward that."
The problem is that the CDC has not yet laid out the full details of the "specific gates" the industry must get through. And with 60-90 days required to get a ship ready to sail again, each week that passes removes a chunk of summer sailing — which is especially devastating for Alaska with its short summer season.
While Buttigeig's comments were slightly heartening, they don't change anything, and it's unclear how committed he is to pressing the CDC for early reopening.
"Look, I'm the Secretary of Transportation, I can't wait for us to be on the move as much as possible in a safe and responsible way, but it has to be safe and responsible," he said during the briefing. "Airlines and airplanes have one safety protocol, cruise ships have another. Vehicles have another. Each one needs to be treated based on what's safer for that sector."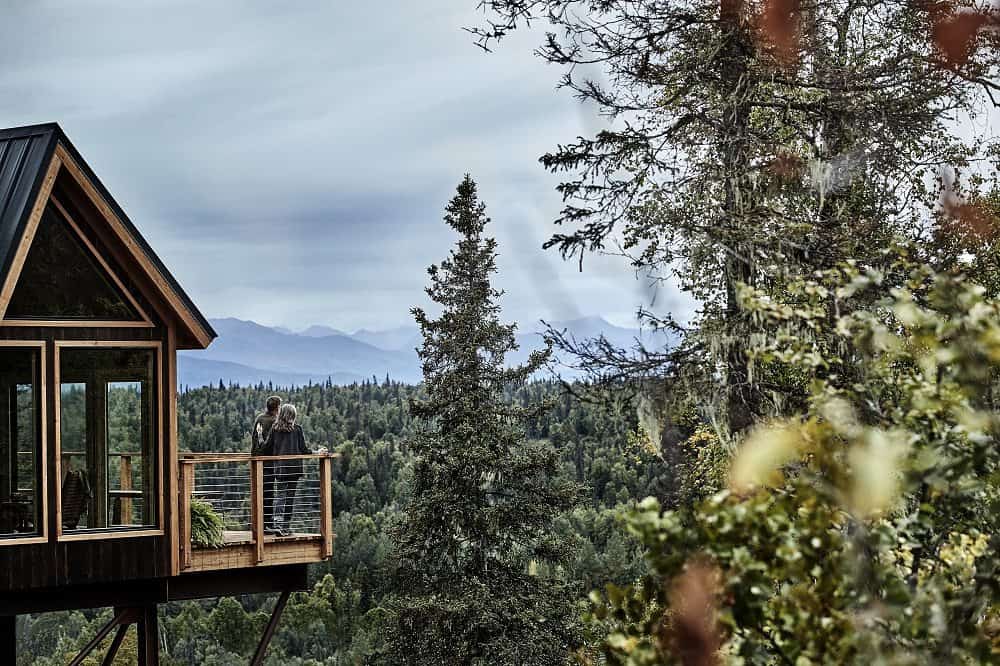 There are still opportunities for Americans to visit Alaska this summer, even on small cruise ships, though they represent a tiny fraction of the overall Alaska cruise business. 
Another option comes from Holland America Line and Princess Cruises, two major players in the Alaska cruise industry. While they can't sail at this time, the lines own resorts, motorcoach fleets, and tourist rail cars in the state, and those will be in operation this summer even without a cruise component.