I recently returned from a Southeast Alaska cruise on Holland America's Westerdam. The voyage took us to Juneau, Glacier Bay, Sitka, Ketchikan and Victoria, British Columbia. Here are some of my favorite Alaska photos from the journey.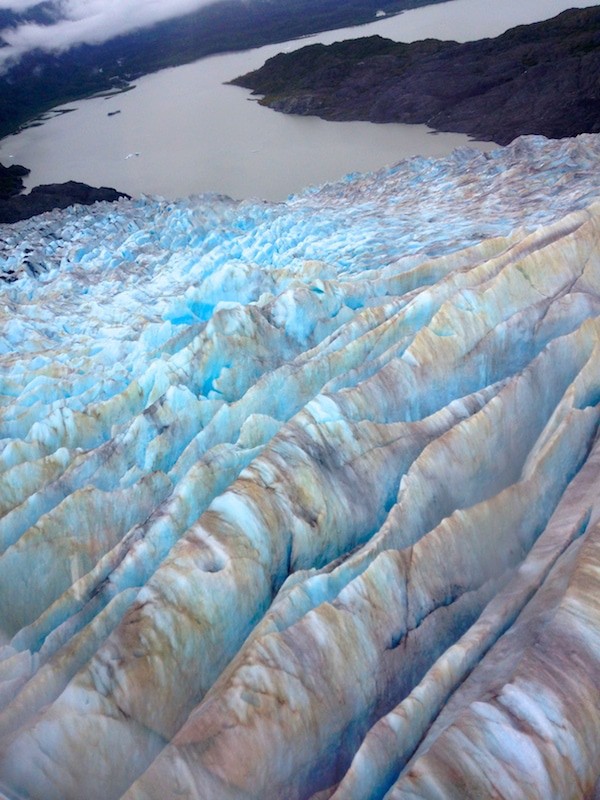 Our first stop was the state capital of Juneau, here we got to hike Mendenhall Glacier via a helicopter and it offered some of the most picturesque views I've ever seen. Standing on the glacier was nothing like I've ever stood on, in fact, it was very man-on-the-moon like, whatever that feels like.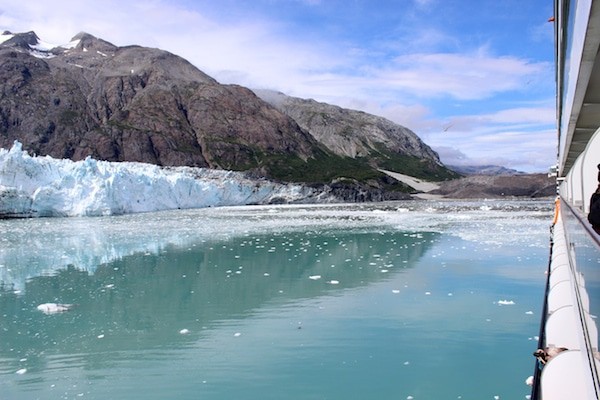 Next we sailed through Glacier Bay. We had some very foggy weather in Glacier Bay in the early morning so the captain called an audible and used plan B, reversed the route and circled the bay. From our stateroom we got to watch Margerie Glacier calve and it was breathtaking.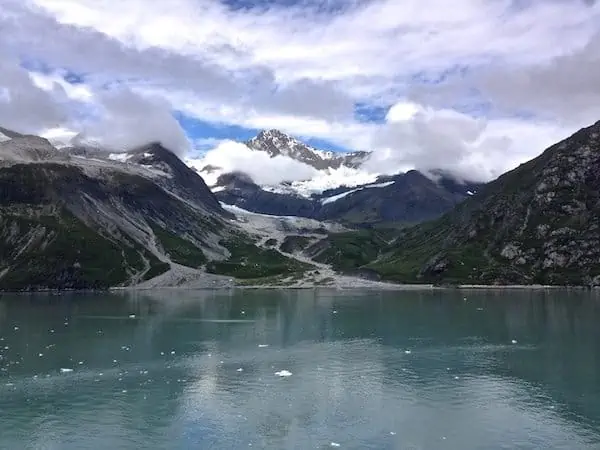 Standing between the glaciers and mountains was very spiritual. It had a sense of humbleness and reality – it made me realize that we are so small in the grand scheme of nature.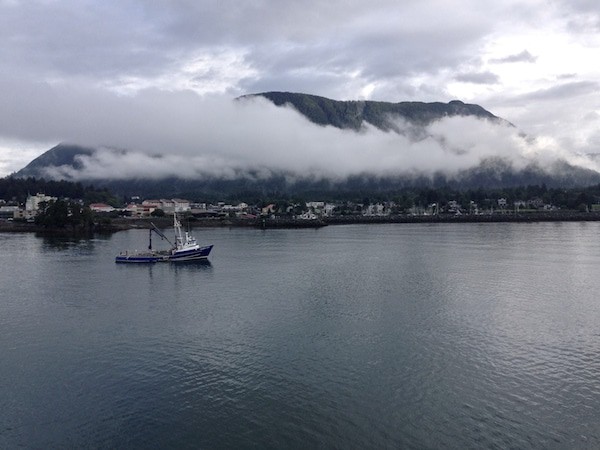 Sitka was a very sleepy town with low visibility and rain. The Sandra Bullock movie The Proposal was set in Sitka, but was actually filmed on the east coast. Sitka is a tender port where the cruise ship anchors in the bay and tenders the cruise passengers over to the pier.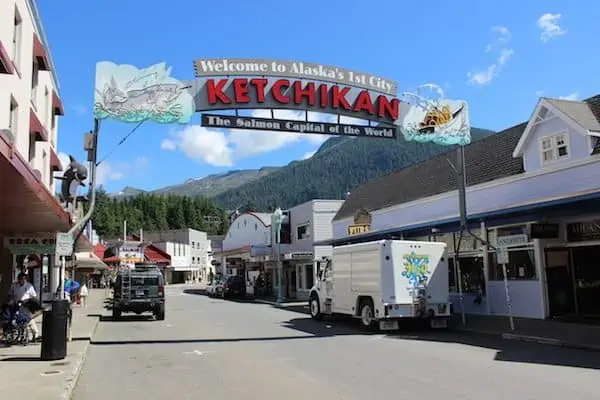 Ketckikan was all about food for this guy. We boarded a float plane and went to the George Inlet Lodge where we feasted on all you can eat Dungeness crab legs and beer from the Alaska Brewing Company. Amazing!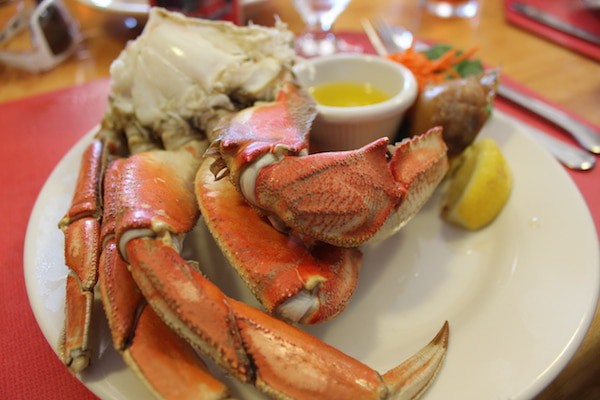 I left out Victoria, BC because we had dinner there and watched a sunset. If you want to see some cool shots, check out StayAdventurous.com, my buddy Craig took some great shots for #SunsetSunday this week.
Pin this!